Exclusive Details
'RHOBH' Star Erika Jayne's Company Suspended By The State Of California Amid Bankruptcy Battle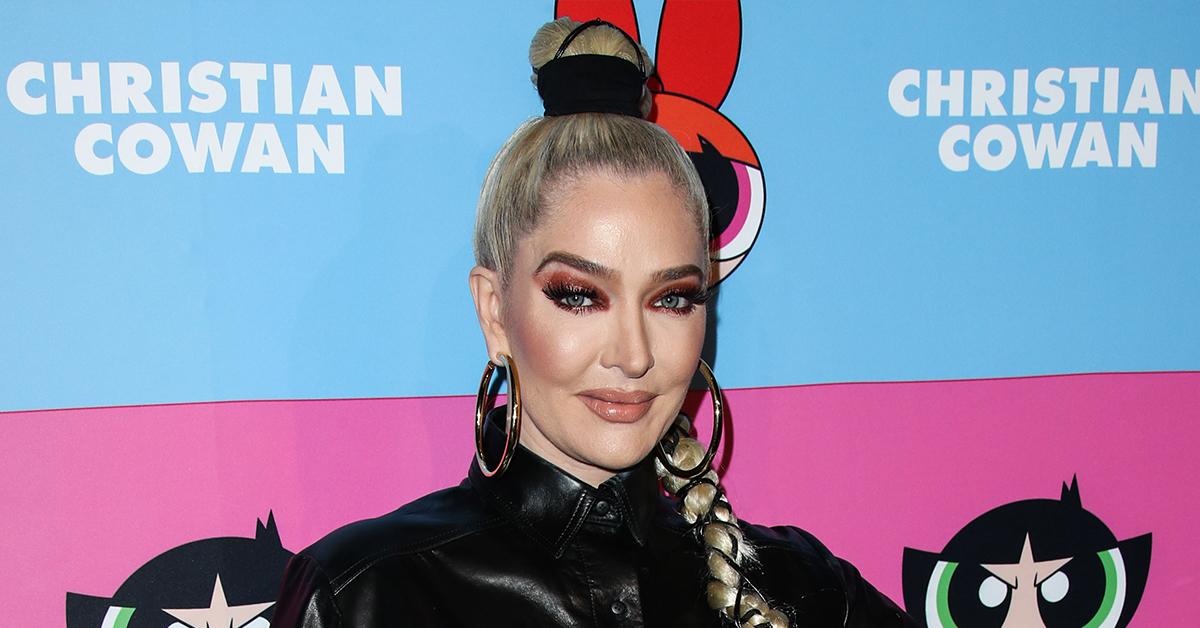 Real Housewives of Beverly Hills star Erika Jayne's company EJ Global has been suspended by California Franchise Tax Board.
According to records obtained by RadarOnline.com, the business — which the Bravo star launched in 2008 — is no longer active due to an "FTP Suspension."
Article continues below advertisement
A business can be suspended for failing to file a tax return or failing to pay taxes, penalties, fees, or interest. Jayne is now unable to use EJ Global for any business-related matters or use it to sell or transfer any real property. She is also unable to legally close her business without fixing the issues.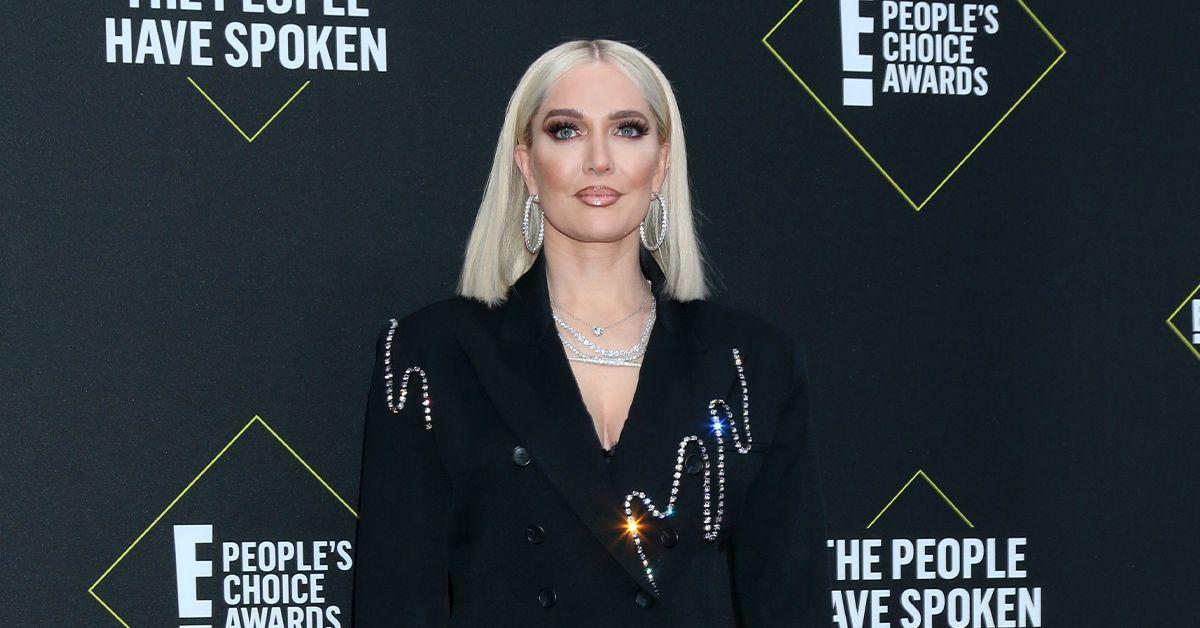 Article continues below advertisement
Attorney Ronald Richards — who at one point was hired to go after Jayne — was the first to point out the suspension of social media. He notes the development is recent.
On January 21, Jayne's lawyer Evan C. Borges filed a statement of information about the company listing Jayne as the manager. It appears the suspension was entered into the system after he filed his new paperwork.
RadarOnline.com reached out to Evan for comment on the matter, He told us, "Until recently, all notices to EJ Global LLC went to the offices of GK [Girardi Keese], which are controlled by the GK trustee. As of late January 2022, EJ Global LLC was in good standing with the CA Secretary of State. We did not receive any notice of the new suspension, and we're trying to determine the basis."
Borges believes the suspension may be due to failure to pay an $800 annual tax. "If that's the case here, it will be rectified and this will be much ado about nothing," he adds.
Article continues below advertisement
EJ Global is the company at the center of the $25 million federal lawsuit filed against Jayne. The suit was brought as part of the bankruptcy for the law firm previously owned by Jayne's estranged husband Tom Girardi.
Girardi's firm is accused of owing $101 million to various creditors. Financial records reportedly show he spent money from his client's trust accounts on Jayne.
Many of his former clients are owed millions and are coming after Jayne for the money since Girardi is without funds and living in a senior living home.
Article continues below advertisement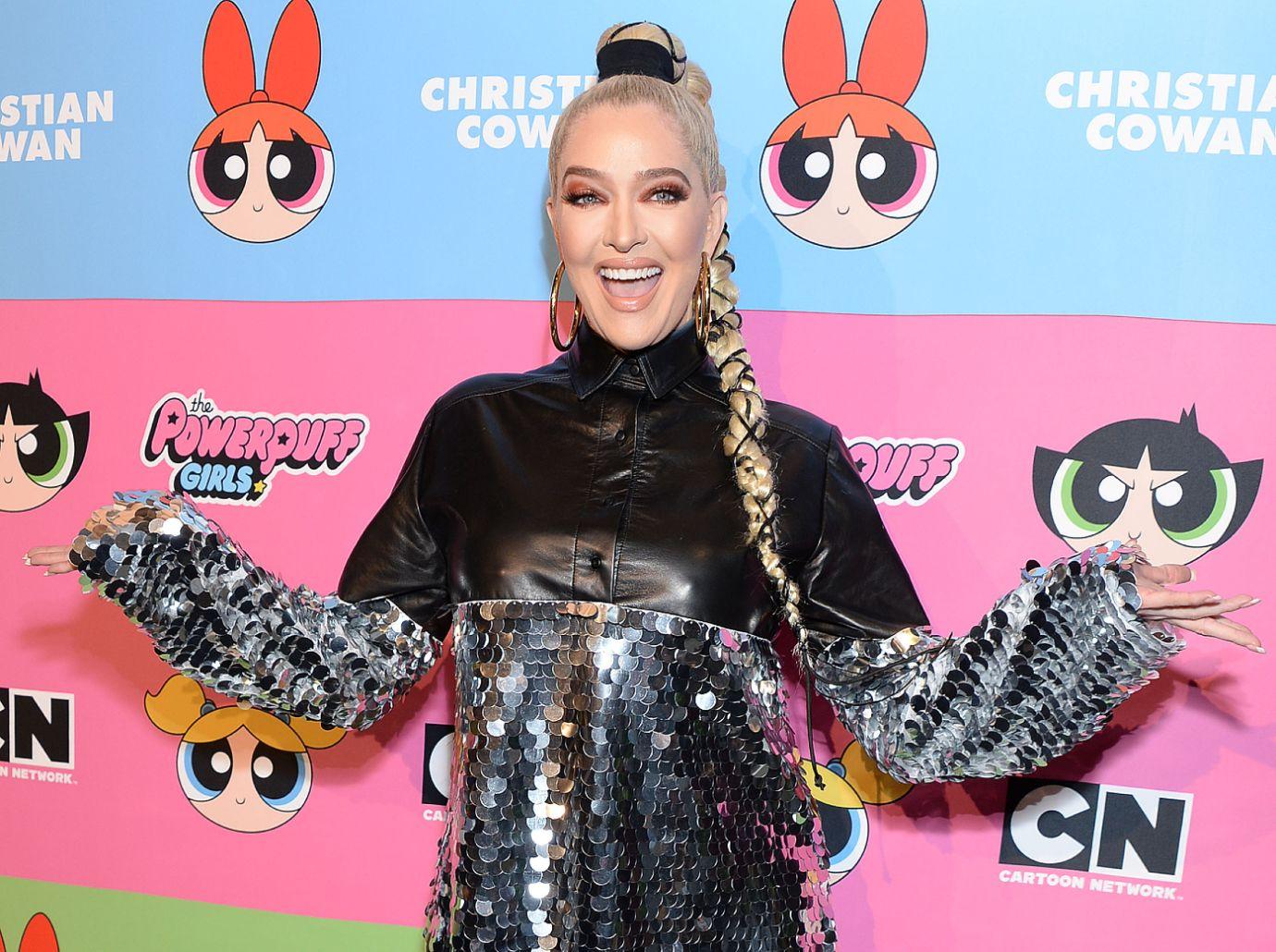 In the lawsuit, the trustee presiding over Girardi's bankruptcy accuses the once-respected lawyer of spending his firm's money to pay the bills for EJ Global. Bank records revealed Jayne spent $14 million on her American Express card in the past decade.
Article continues below advertisement
As part of the bankruptcy battle, the trustee said Jayne had stopped using EJ Global amid the bankruptcy mess and opened a new company Pretty Mess, Inc.
Records show that is true and the reality star opened the new company in January 2021 as the legal problems started to mount.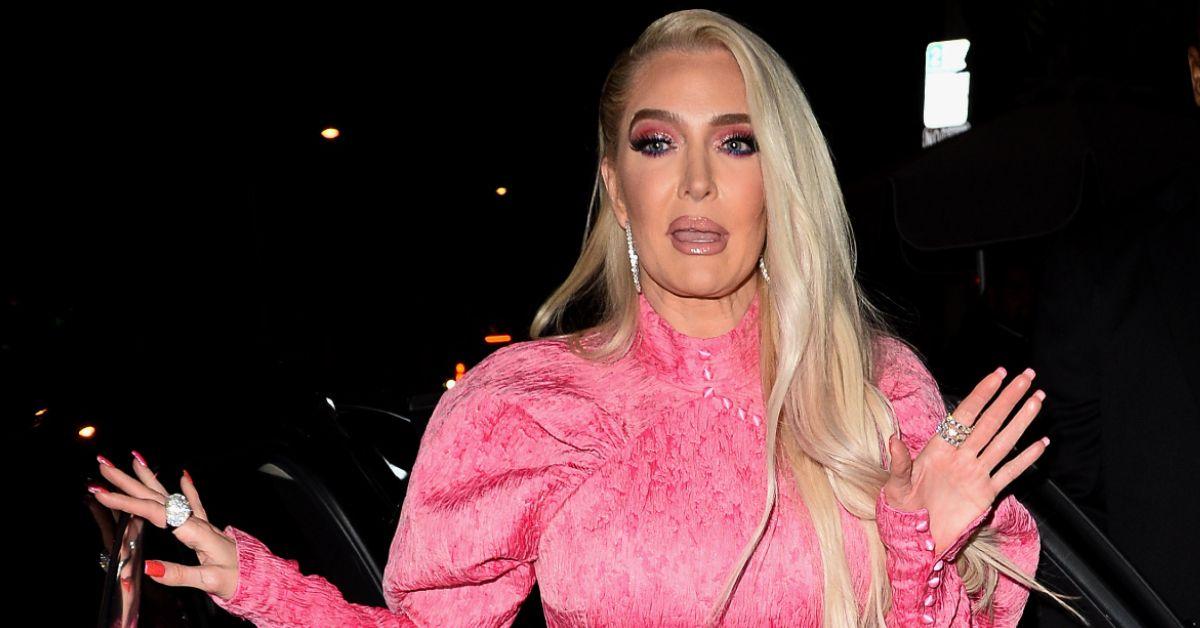 Article continues below advertisement
Jayne is also dealing with a group of orphans and widows — who claim to be owed $2 million from Girardi — recently receiving the green light to go after her personally.
Earlier this month, the judge presiding over the bankruptcy also ordered Jayne to turn over a pair of $1.4 million diamond earrings purchased by Girardi. The trustee believes the set was purchased by Girardi with his client's money. The RHOBH star is set to fight