Chadwick Boseman & Margot Robbie's Manager Chris Huvane Dead At 47 From Apparent Suicide
Article continues below advertisement
According to Deadline, the top talent manager, former magazine editor, and PR executive took his own life Sunday night after a long battle with depression. He was one of the top managers at Management 360, where he represented the likes of not only Boseman and Robbie, but also top actors such as Zach Braff, Frank Grillo, and Julianne Moore.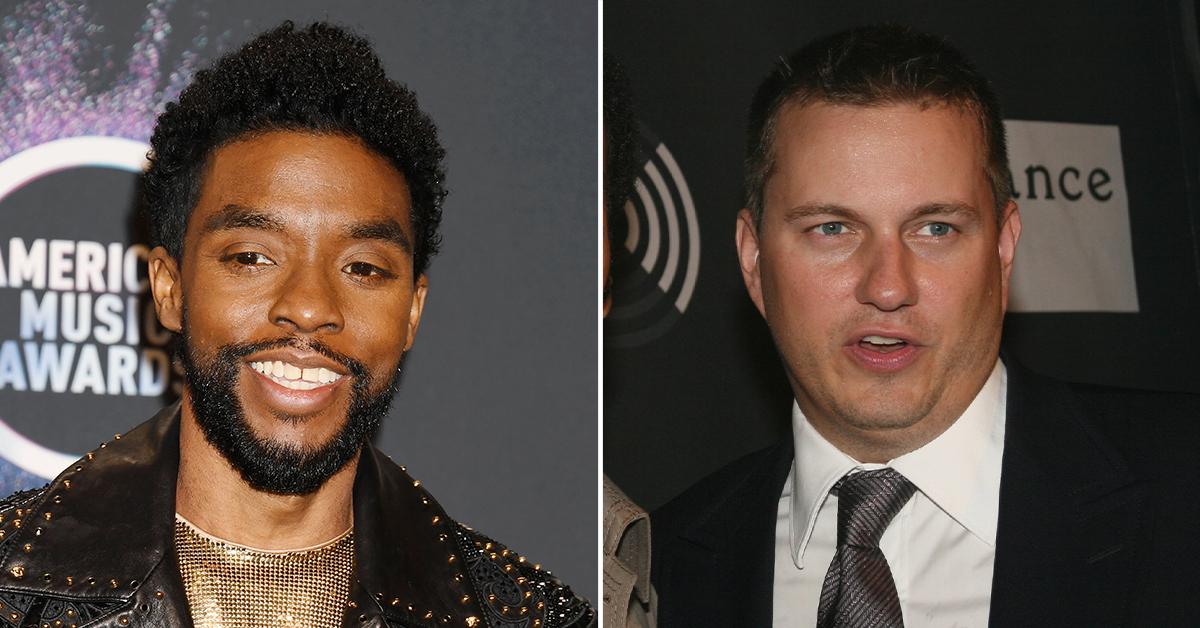 Article continues below advertisement
After changing careers numerous times, Huvane became a manager upon joining Management 360 in 2010. He was then promoted to a partner five years later in 2015.
"We are devastated beyond words this morning, Chris was simply 'the best of the best,'" Huvane's fellow partners at Management 360 said Monday in a statement. "A brilliant manager, consummate colleague and friend, a rock of our company and our culture, beloved by every single person who ever met him."
Article continues below advertisement
"It's an incalculable loss and our hearts go out to his family and friends. We are all better for having known Chris, and we commit to honoring his legacy everyday forward."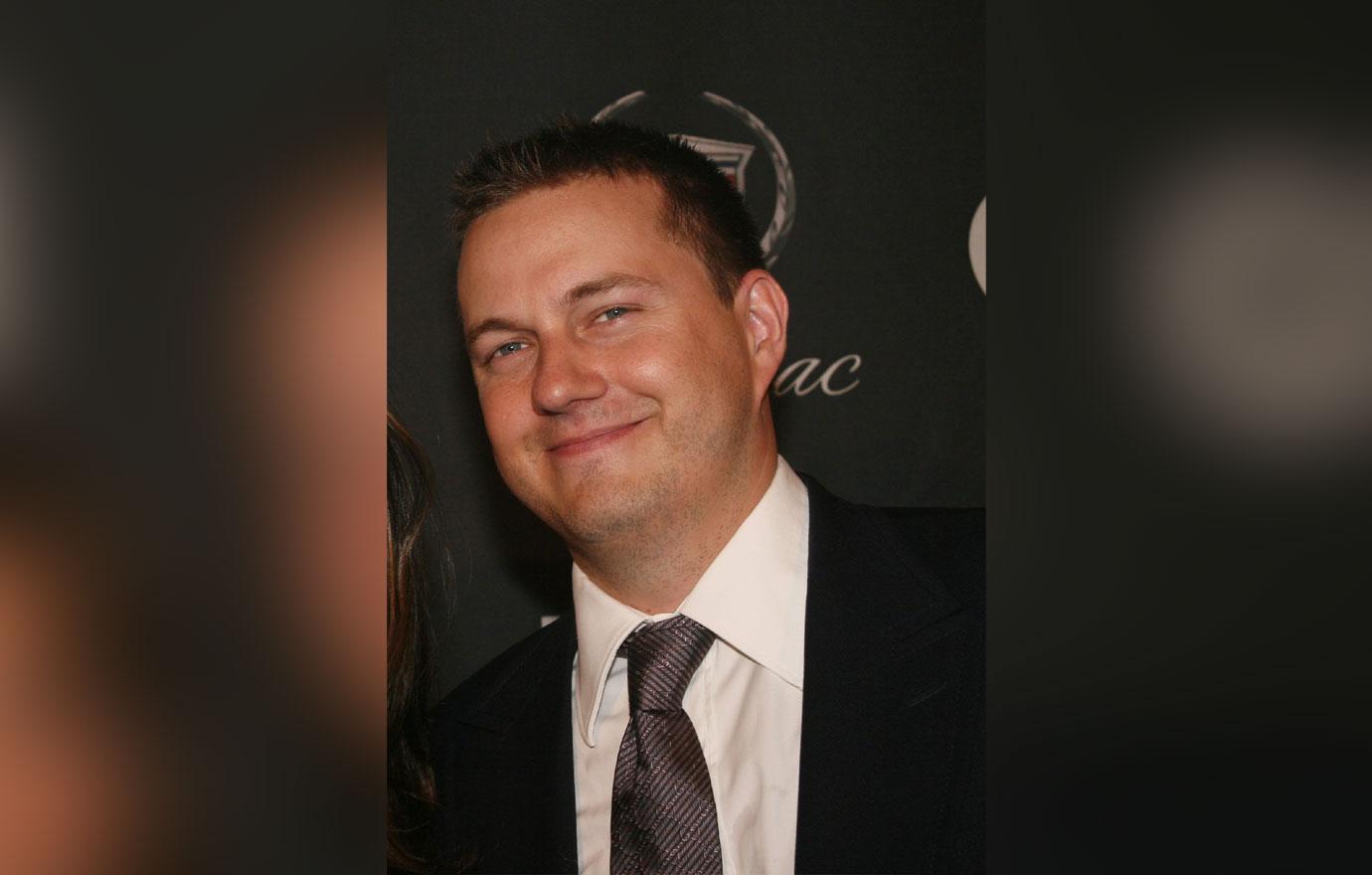 Article continues below advertisement
Huvane's tragic and heartbreaking passing comes more than two years after the death of one of his most famous clients, Boseman, who gained worldwide fame and recognition following his titular role in the blockbuster superhero film Black Panther.
Following Boseman's untimely passing from colon cancer in August 2020, Haven paid tribute to the actor by getting a tattoo of him inked on his arm.
Article continues below advertisement
"Now you're permanently near my heart, CB," Haven wrote on social media along with a picture of the tattoo that depicted Boseman with a big smile on his face and his hand on his forehead.
"That beautiful smile. We all miss you so much," his post continued.
The late manager also penned an emotional and heartfelt letter shortly after Boseman's death, in which he remembered the Black Panther star as a "powerful force" whose "life was cut short."
Article continues below advertisement
"It gives me solace to know that the world finally understands the powerful force that you were," Huvane wrote at the time. "The reaction to your passing is beyond overwhelming and confirms the notion that I indeed did get to witness greatness on earth."
"You made every little village of friends feel important, whether it was watching the fights at my crib or going on a world tour to support the art you created…I am devastated and gutted that you are not here. I am angry that your life was cut short and that the world has to mourn."