Exclusive
Inside CNN: Leaked Text Message Expose Jeff Zucker's 'Toxic' Fiefdom — From On-Air All The Way To A Nasty Makeup Room Brawl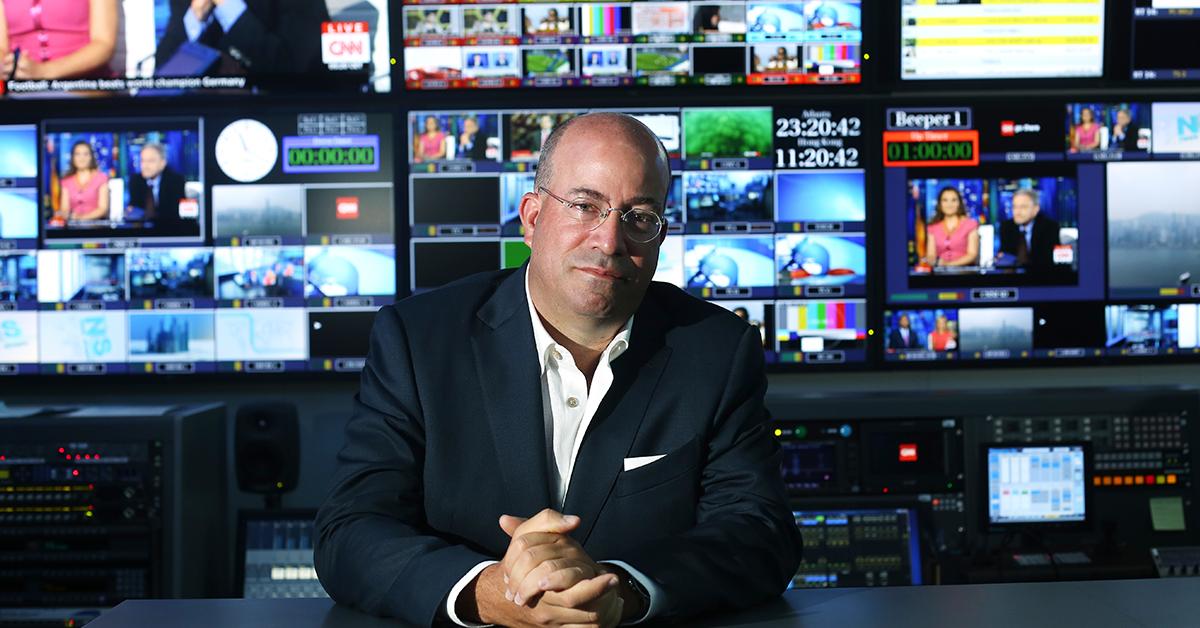 If a fish rots from the head down, CNN rots from its President down to its beauty salon.
In leaked text messages between the network's on-air entertainment correspondent Chloe Melas and one of its makeup artists, Melas — a cherry-picked hire of Jeff Zucker and media correspondent Brian Stelter — unmasked the toxicity of the cable giant's workplace.
Article continues below advertisement
"Hey Christine, just a heads up I have reached out to Julie to discuss being increasingly made to feel uncomfortable in the makeup room," Melas stated in the missive obtained by RadarOnline.com.
"I have been urged by fellow makeup artists who have noticed as well."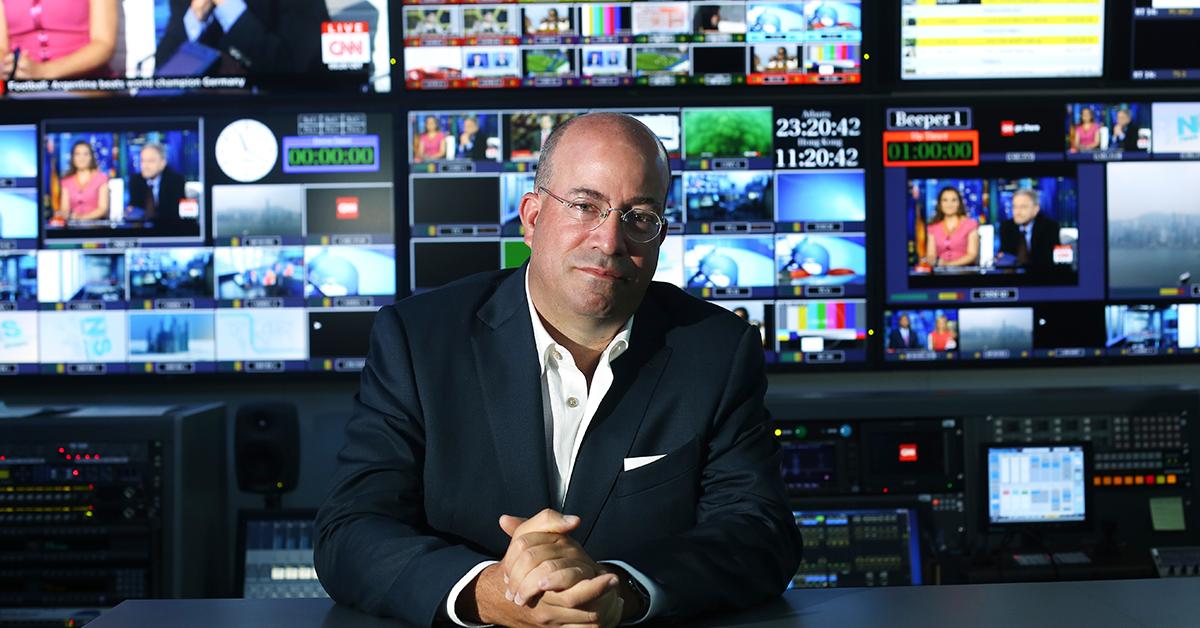 Article continues below advertisement
The secret text message dump comes on the heels of anchor disdain over Zucker's ouster, including backlash from stars including Jake Tapper, Alisyn Camerota, Dana Bash, Don Lemon, Jim Acosta, and Kaitlan Collins over the forced resignation.
Melas, who shot to prominence when she sat alongside Anderson Cooper in the network's coverage of the rained-out We Love NYC: The Homecoming Concert, passively-aggressively continued to confront the paint-brusher who she'd had a falling out with.
"I don't want you to feel blindsided and it's a shame that this can't be just worked out like adults who used to be on friendly terms," Melas continued.
"But it's been many months now and I just don't feel like this will get resolved the way it is which makes me upset. Hope you understand and no need to respond if you don't want to. Just letting you know. Chloe."
Article continues below advertisement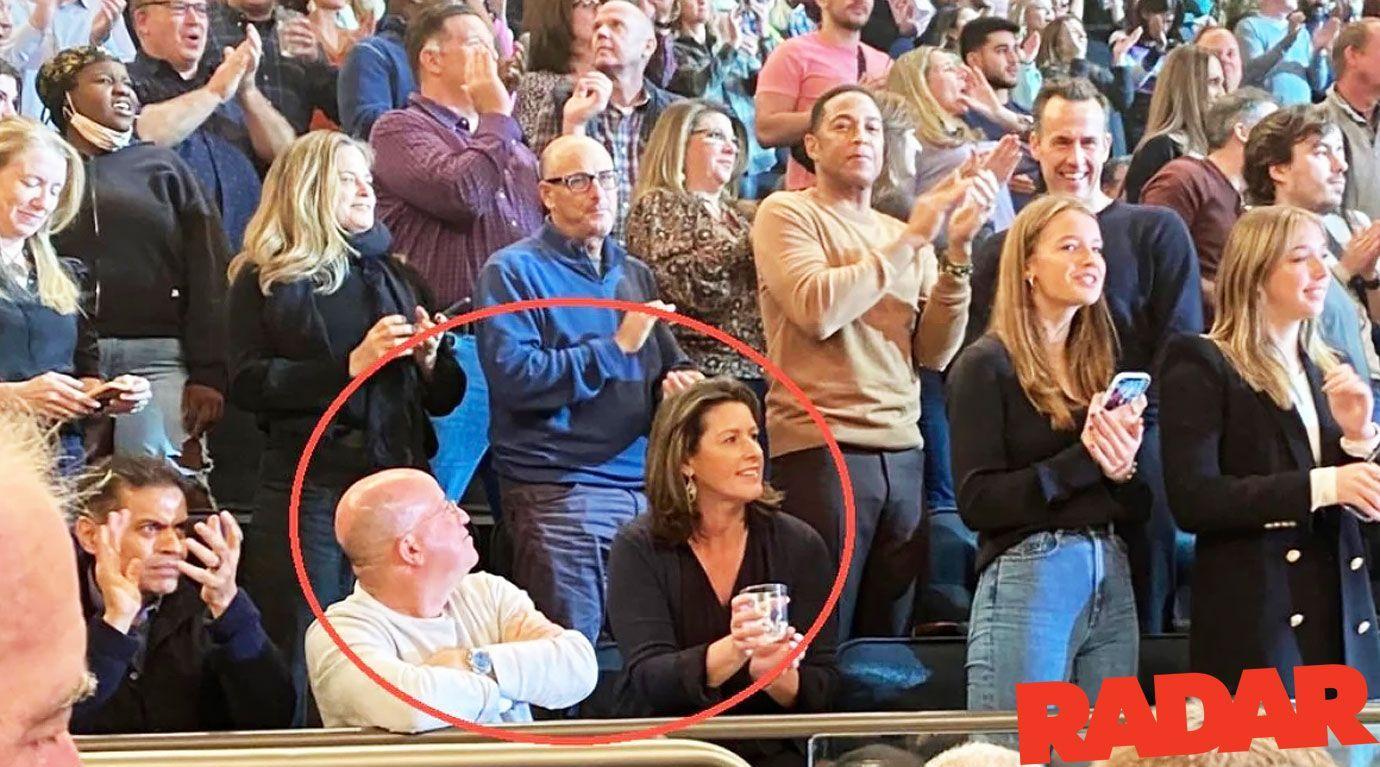 The makeup artist, known only as Christine, forwarded the message to her superior, RadarOnline.com has learned. It sparked all-out war and had the equivalent of blush and eyeliner flying in all directions, said a source.
"I did not respond," Christine wrote to the head of the department. "I'm not exactly sure what she is referring to or even how she is including me in this.
"I rarely work with her as she never schedules an appointment and most of the time when she shows up I am working with someone else or she doesn't ask for me she requests Jackie most currently for her hair."
Article continues below advertisement
Describing how the "text made me feel very uncomfortable," Christine went on to suggest Melas has a "history of targeting people and is hyper manipulative."
Article continues below advertisement
She wrote, "She has been banned from returning to Fox 5 for this reason and was successful in having two people terminated from VH1.
"She has talked about me repeatedly to coworkers and I am feeling bullied by her attempts at intimidating and harassing me through my coworkers.
"She has a specific pattern of behavior and will use threats to get what she wants.
"My understanding is if she doesn't receive the outcome that she wants from you she will escalate this further up the chain of command until she is satisfied."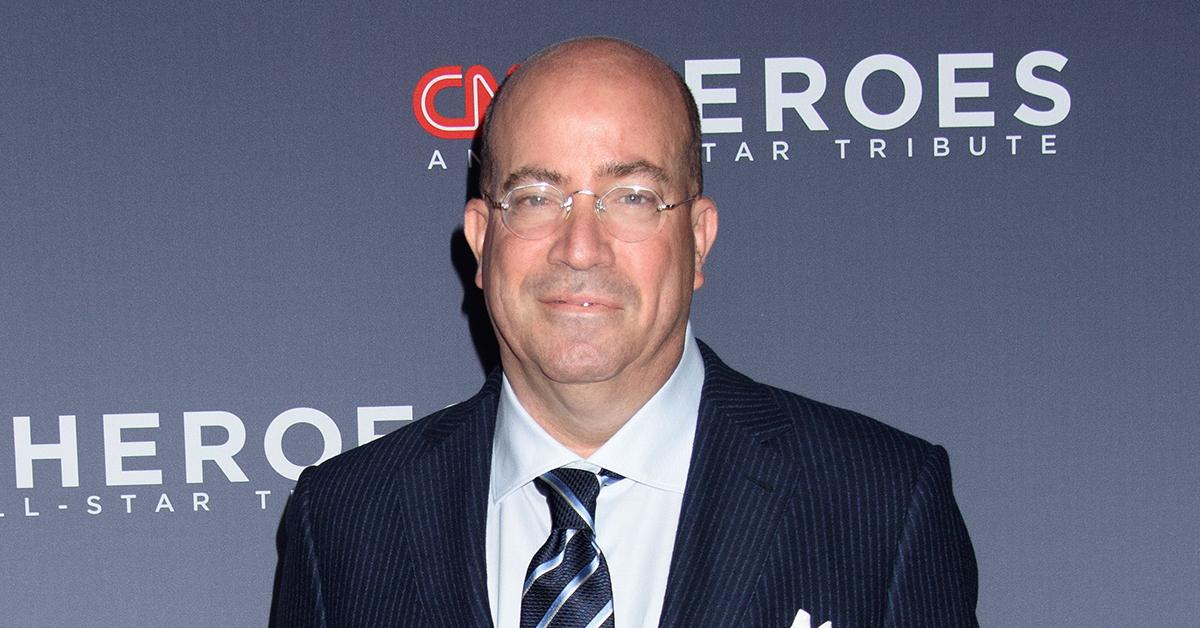 Article continues below advertisement
The feud, at the lowest place on the CNN totem pole, is another example of how Zucker hand-picked his favorites and played kingmaker and queenmaker over on-air talent, at the expense of work culture.
It also fuels more questions about who ordered Melas' immediate supervisor, Brian Stelter, to use his CNN newsletter to attack RadarOnline.com after it sought comment from Zucker about a "clandestine romance" the bigwig was having with his No. 2.
Zucker was forced to quit last week after it emerged he had concealed the affair with Allison Gollust, in violation of CNN policy.
Attack dog Stelter wrote about RadarOnline.com: "They post something nutty; they claim to have multiple sources, but they don't check with the subject at all; and they aren't swayed by reality.
"Ordinary users end up reading, sharing and sometimes believing a lie without realizing the original story was garbage. RadarOnline.com wins page views and loses nothing because it had to credibility to start with. Sad."
Article continues below advertisement
At the same time, questions have been asked about how Stelter can remain at the network.
"Stelter spread misinformation to protect his boss," a CNN insider said. "Are we to believe Stelter knew less about what was taking place under his nose at CNN HQ than RadarOnline.com?
"Either he was slandering RadarOnline.com to cover for Zucker — or he is the worst reporter in the history of journalism."