Dwayne 'The Rock' Johnson's Controversial Past Resurfaces, Once Called Woman A 'Tranny' & Performed 'Insensitive' Chinese Impression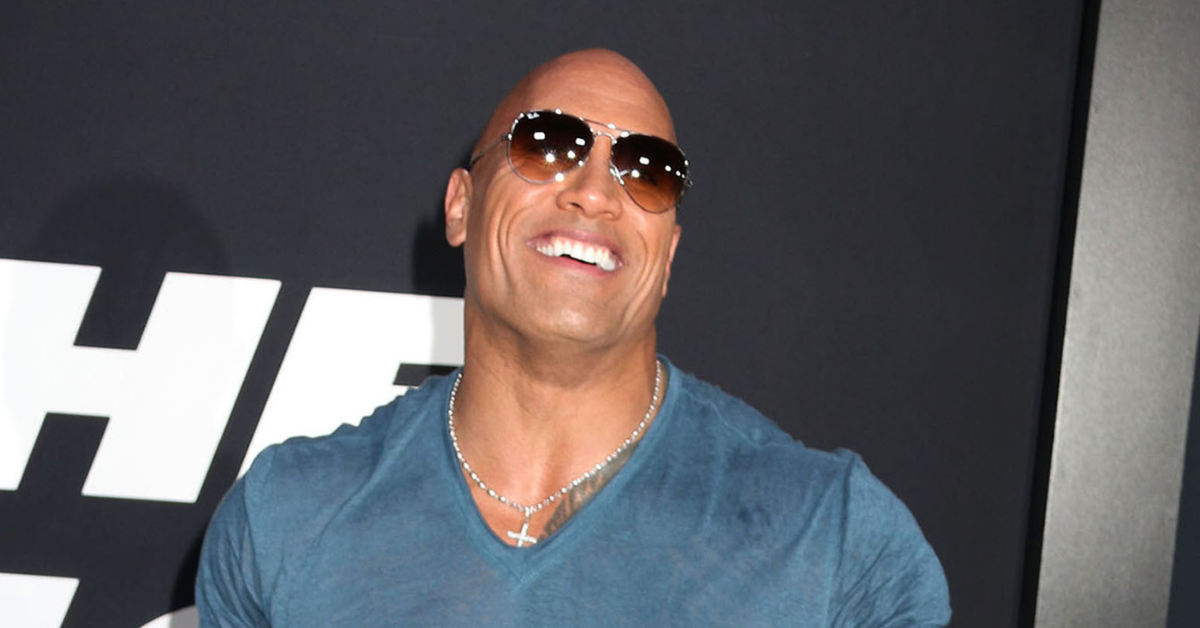 Dwayne "The Rock" Johnson is coming under fire after an old tweet of his where he called a nursing student a "tranny" and a video of him performing an insensitive Chinese impression have resurfaced after he jumped into the Joe Rogan mess.
Article continues below advertisement
According to Daily Mail, the tweet made by the 49-year-old Jungle Cruise actor was brought to light following his complete 180 regarding his defense of Rogan after the comedian's own racist and transphobic comments made on his podcast The Joe Rogan Experience were brought to the world's attention.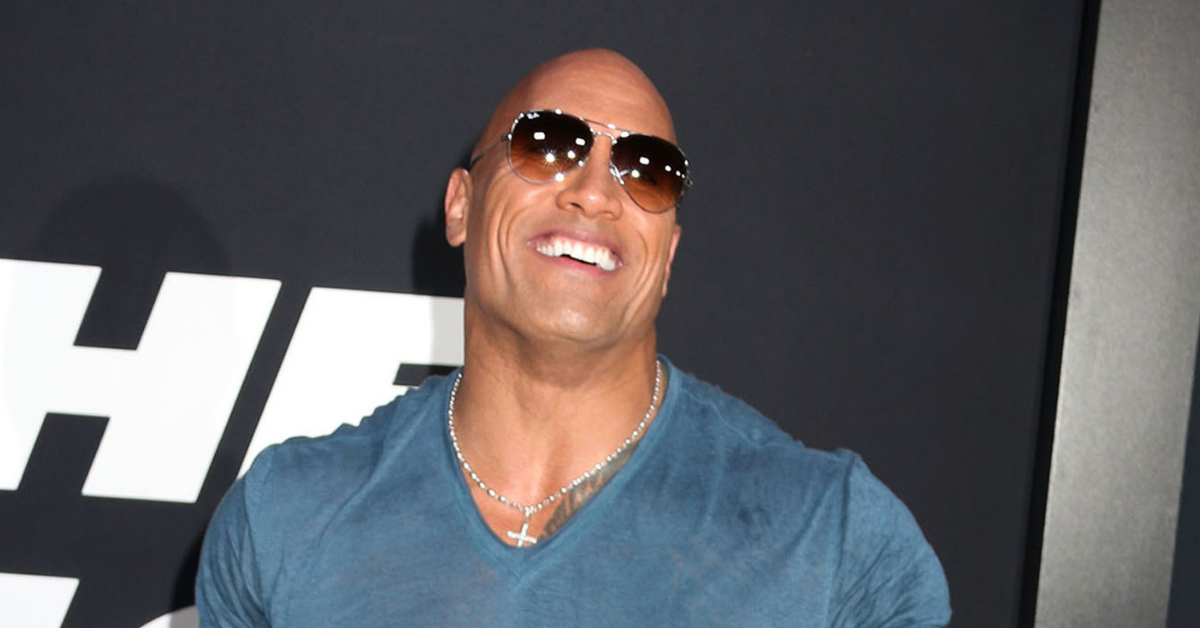 Article continues below advertisement
"I was not aware of his N word use prior to my comments, but now I've become educated to his complete narrative. Learning moment for me," Johnson tweeted on Friday in a complete reversal from his prior stance defending his "long-time buddy."
But shortly after The Rock's complete 180 on Friday regarding Rogan, his own alleged insensitive, transphobic, and racist past resurfaced on Twitter, causing people to call the actor out for being a "hypocrite" and showing that "the double standard is real."
Article continues below advertisement
"It's not our fault you're turning tranny tricks to put yourself thru nursing school," Johnson tweeted in 2011 in response to a former fan criticizing him.
Surprisingly, this resurfaced tweet was brought to everyone's attention by none other than Donald Trump Jr., who posted a screenshot of the tweet on Sunday and writing, "Wow @TheRock, you can't just try to quietly delete transphobic attacks without giving a groveling apology and expect to ever work in Hollywood again."
"Do Under Armour, Ford, Apple, Netflix and the rest of his sponsors/partners agree with this?"
Article continues below advertisement
Caitlyn Jenner, who herself has transitioned from a man to a woman, also responded to the actor's transphobic tweet.
"Hmmmm... the double standard is real," she wrote. "@TheRock I love you but cmon dude...let's be real. Cancel culture has got to go. Use your platform."
Article continues below advertisement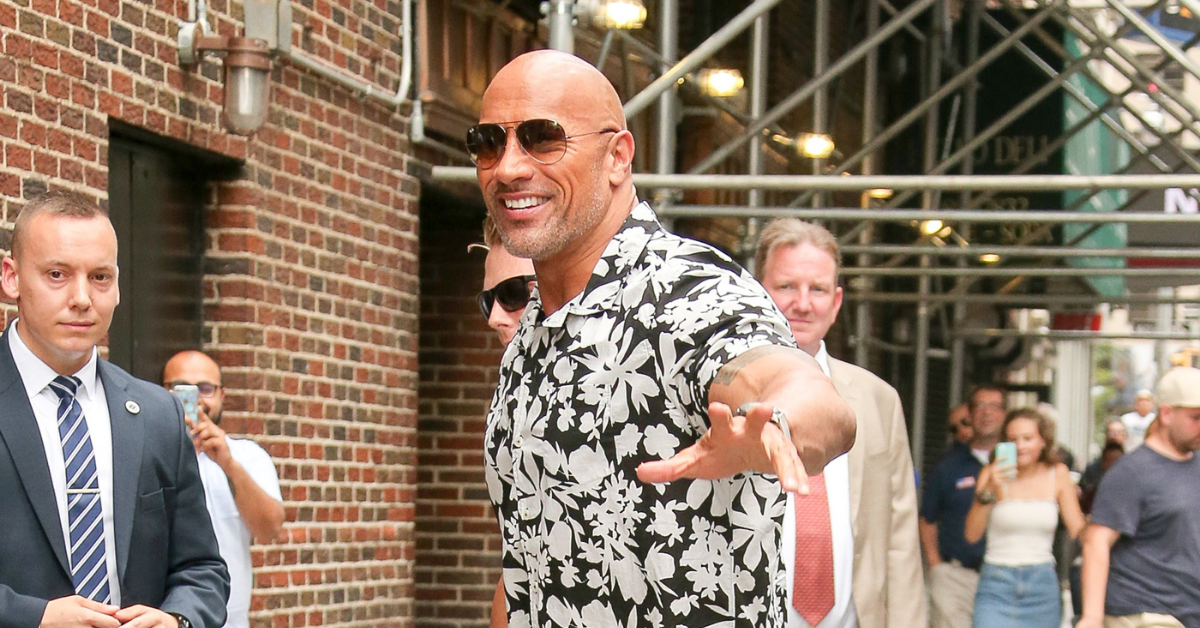 Johnson was also called out for once calling John Cena "a bloated transvestite Wonder Woman ready to fight crime," as well as for insensitive performance during WWE's 13th Annual Survivor Series in which he blatantly mocked the Chinese with a Chinese impression.
Article continues below advertisement
As RadarOnline.com previously reported, many people are up in arms over Johnson's own history of racism and transphobia due to his recent defense of Rogan.
"I've been buddies with Rogan for many years. His response was articulate, straight up and fair," Johnson said just days before reversing his stance on Friday. "For years he and I have talked about me going on his show. And one day I will. And we will drink tequila. A lot."