Exclusive
Dwayne 'The Rock' Johnson Accused Of 'Clout Chasing' After Defending Joe Rogan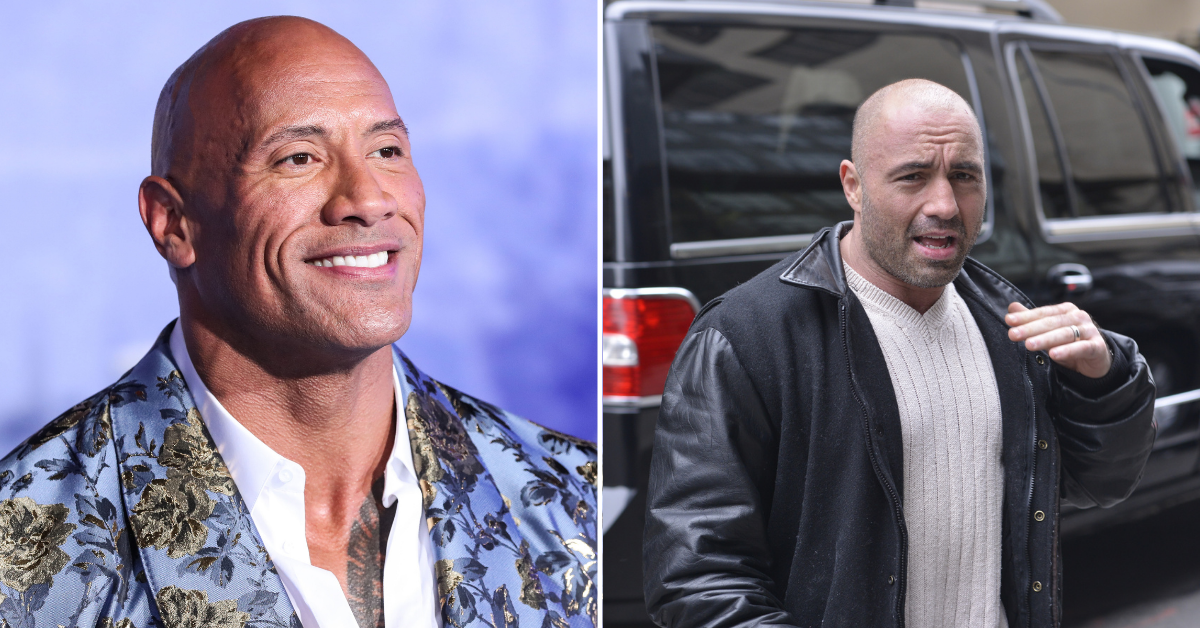 Dwayne "The Rock" Johnson has found himself in hot water after taking to social media to defend Joe Rogan amid the current controversy stemming from his spread of misinformation on the streaming giant Spotify.
Article continues below advertisement
According to the 49-year-old Jungle Cruise actor's Twitter account, former fans are coming out in waves to not only criticize Johnson, but also to show their disappointment in his decision to defend Rogan after he expressed interest in being a guest on The Joe Rogan Experience – the very podcast that has been the center of the platform's misinformation regarding Covid-19 vaccines and mandates.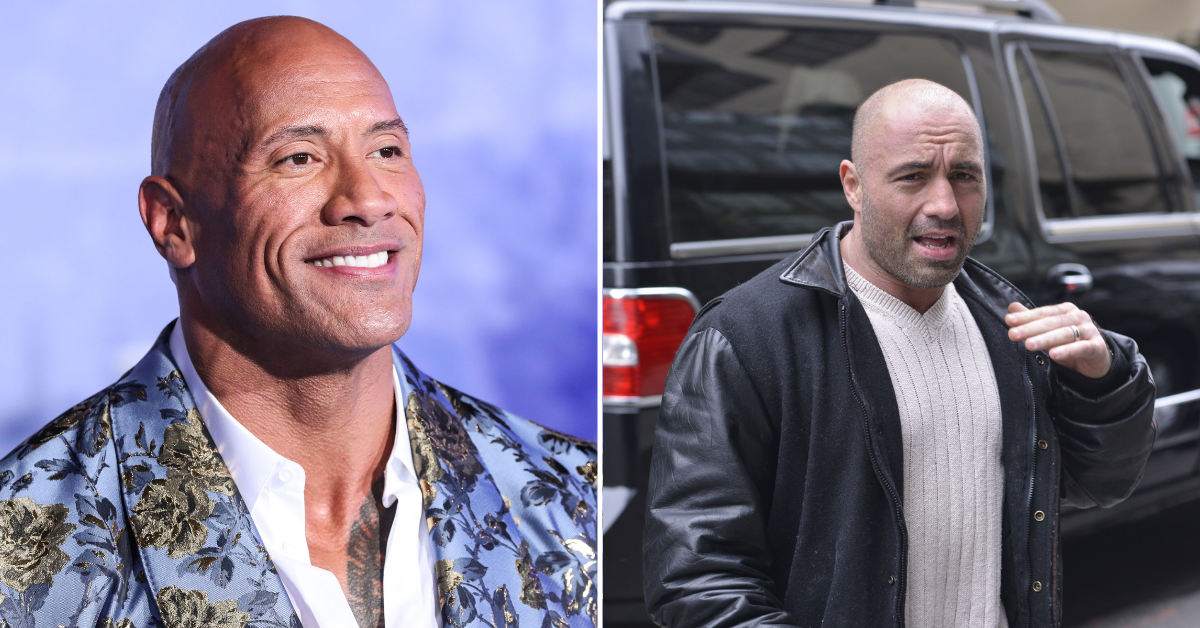 Article continues below advertisement
In one particular thread, a person calls out The Rock for "clout-chasing off Rogan" after the actor expressed an interest in joining the podcast and drinking tequila with the comedian.
"Check out @TheRocknclout-chasing off Rogan after cutting campaign promos for Biden," the person posted to Twitter after Johnson, to which the Fast and Furious actor quickly responded.
Article continues below advertisement
"Hi Jack," he responds. "No I don't clout chase, my friend you got the wrong guy. I've been buddies with Rogan for many years. His response was articulate, straight up and fair. For years he and I have talked about me going on his show. And one day I will. And we will drink tequila. A lot."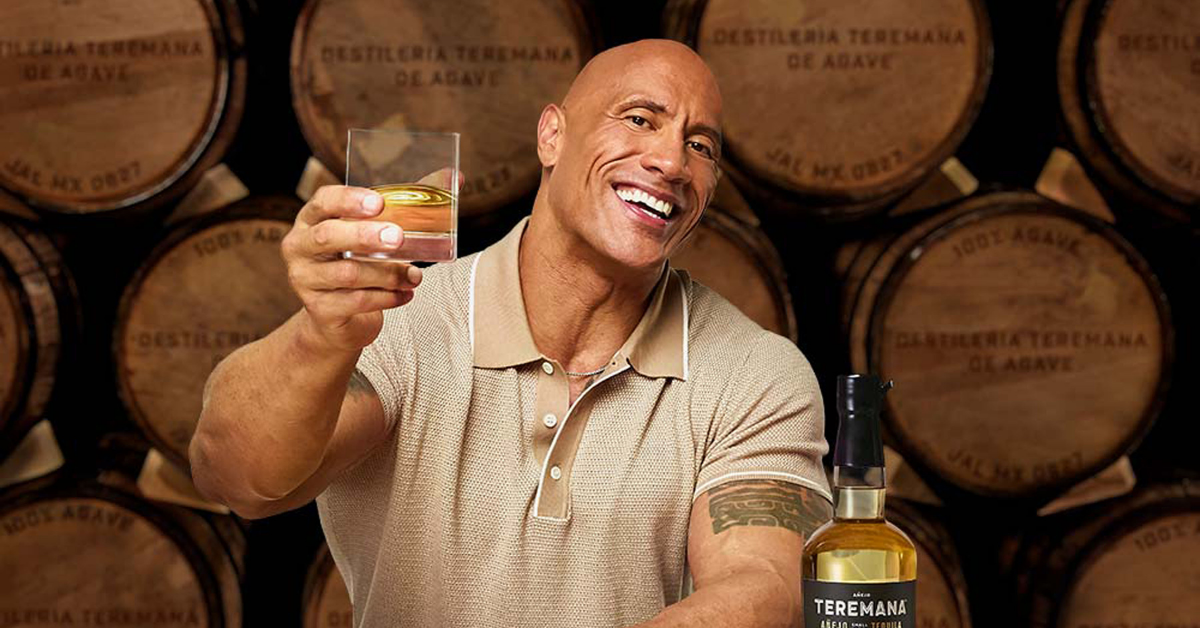 Article continues below advertisement
But Jack was just one of the many people calling out The Rock on social media.
"@TheRock I'm surprised and disappointed by your support of Joe Rogan. What a luxury for you to be so arrogant. I guess you haven't lost anyone important to you due to covid. You're not someone I want to follow any longer," one person tweeted.
"So disappointing that @TheRock supports Joe Rogan," said another person.
"@TheRock supporting @joerogan and his mis-information is just sad. Do better Dwayne, Lost my respect...."
Article continues below advertisement
Other people didn't waste any time calling out the actor for his blatant hypocrisy defending Rogan despite his support for Joe Biden, even though the dangers of vaccine misinformation made on Rogan's Spotify podcast are in complete opposition to the current administration's attempts to get everyone vaccinated so as to slow the spread of the current pandemic.
"Nope. @TheRock is dead to me after his twenty-minute butt kissing endorsement of #SleepyJoe! do not want your political views," one angry Republican tweeted.
Article continues below advertisement
"The Rock also voted for this. He supported Joe Biden, so there is that. He gets no pass nor praise"