Joe Rogan Guest Dr. Robert Malone Accused Of Continuing To Push Misinformation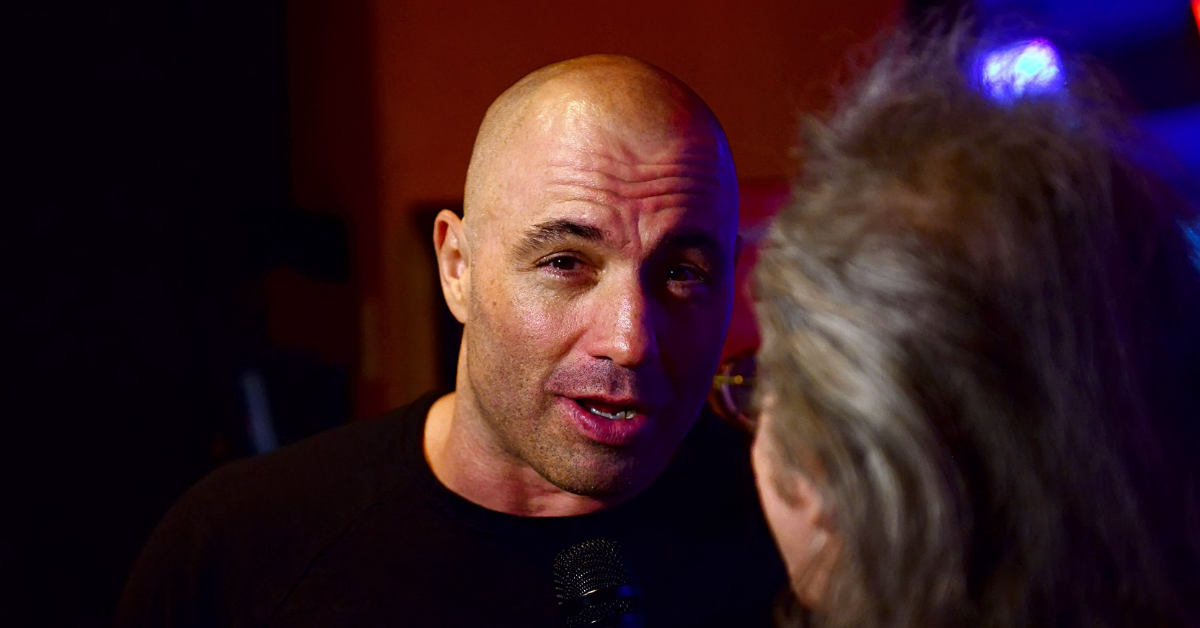 Dr. Robert Malone, the controversial virologist and immunologist who made headlines after spouting misinformation regarding the Covid-19 vaccine and vaccine mandates on Joe Rogan's Spotify podcast, has continued pushing misinformation despite the dangers such false information can cause.
Article continues below advertisement
According to The Washington Post, Dr. Malone continued spreading misinformation regarding the vaccines as recently as last Sunday when he participated in a rally opposing coronavirus mandates on the steps of the Lincoln Memorial.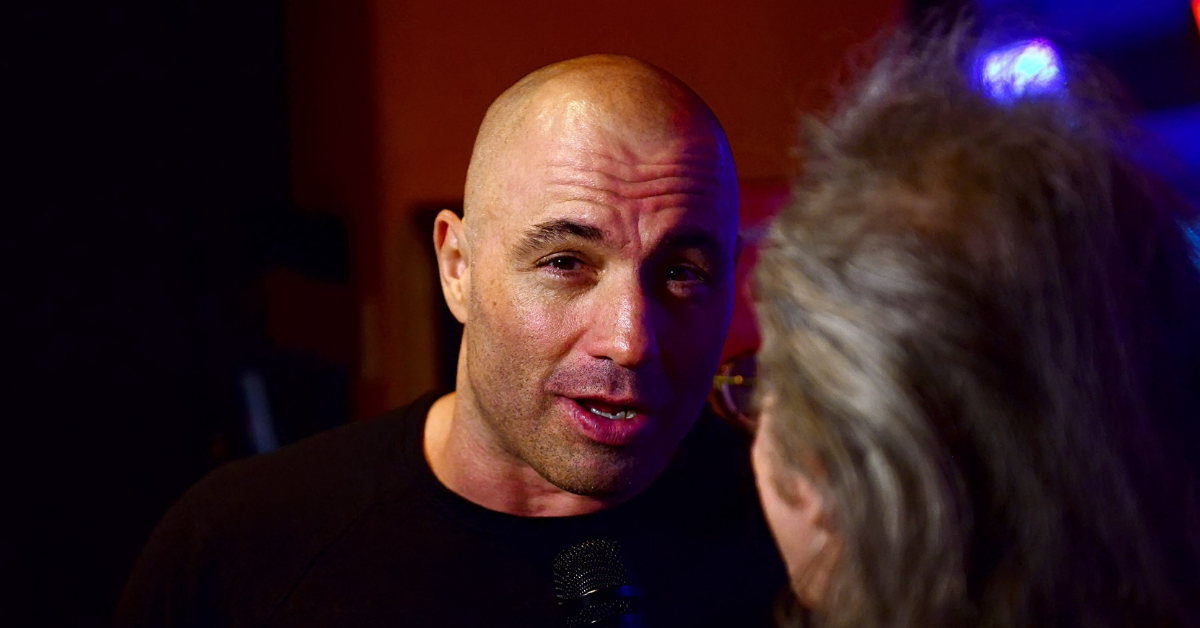 Article continues below advertisement
"Regarding the genetic covid vaccines, the science is settled," he said in his speech to thousands of other anti-vaccine and anti-mandate supporters. "They are not working."
Following the doctor's controversial appearance on The Joe Rogan Experience in December, music artists such as Neil Young and Joni Mitchell began removing their music from the streaming platform in protest of the misinformation being pushed. Since then, other celebrities and medical practitioners have spoken out about the harm and consequences caused by Dr. Malone's harmful rhetoric.
Article continues below advertisement
"There is a huge market for misinformation," Jay Van Bavel, an assistant professor of psychology and neural science at New York University, recently said regarding Malone. "The way he's framed in the conspiracy-theory world is that he's a courageous whistleblower rather than someone who is spreading misinformation — and it's only enhancing his profile."
"I don't feel what he's doing and saying is in the right context or necessarily very helpful," a former co-worker of Dr. Malone's also recently said after claiming that the doctor is "a brilliant scientist who has a tremendous amount of experience and knowledge about vaccines."
Article continues below advertisement
"Everyone is entitled to their opinion, but there's a risk we're all facing when he's not accurately representing the information."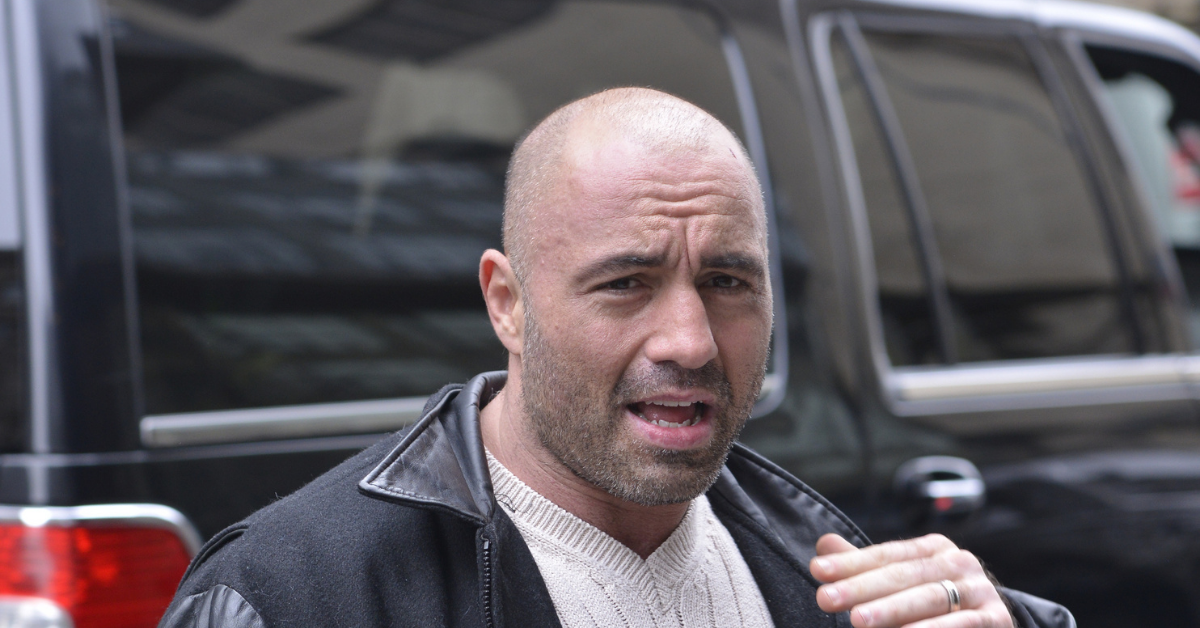 Article continues below advertisement
In early January a group of 270 medical professionals also sent a letter to Spotify demanding they put in place a misinformation policy after Dr. Malone compared the current vaccine mandates to the Holocaust.
Article continues below advertisement
"To claim that choosing not to get a vaccine and not being able to go to a movie theater is in any way comparable to Jewish people being targeted and murdered, it blows my mind," said Jonathan Laxton, an assistant professor of medicine at the University of Manitoba. "He devalued the impact of the Holocaust."