Exclusive
Prince Andrew's Ex-Girlfriend Lady Victoria Hervey Calls Virginia Roberts Giuffre A 'Complete Wh--e' & 'Ghetto Opportunist'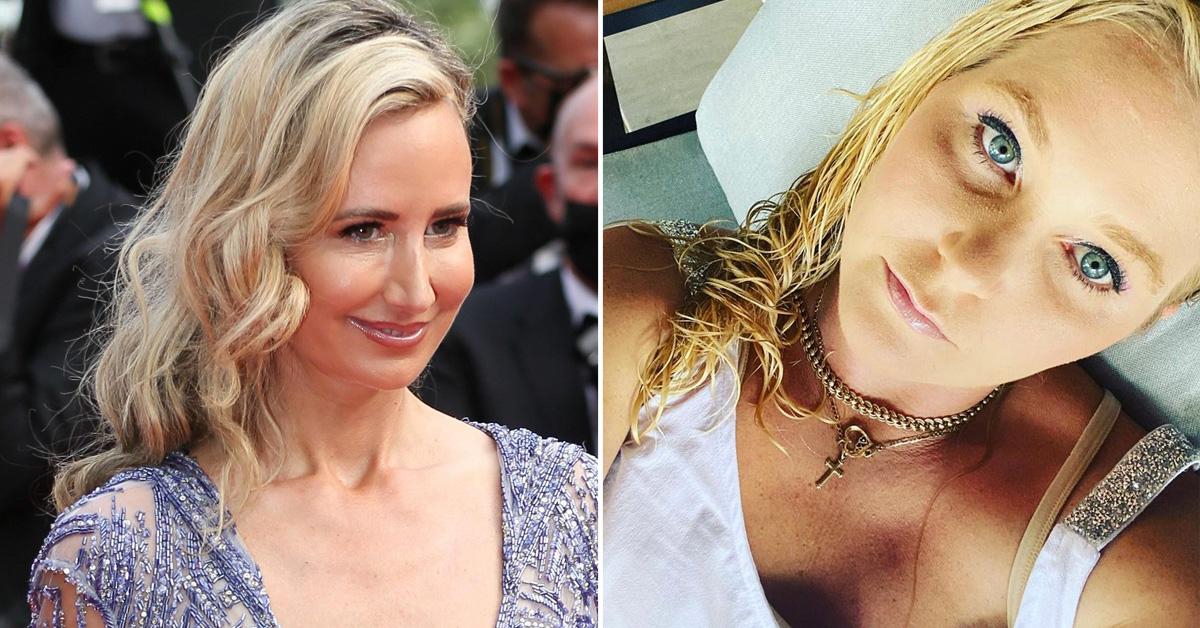 Prince Andrew's ex-girlfriend is not holding back.
Lady Victoria Hervey – London's former "it girl" who briefly dated the Duke of York back in 1999 – recently came out swinging against her former lover's sexual assault accuser, Virginia Roberts Giuffre.
Article continues below advertisement
After a United States judge declared that the embattled royal would have to face Roberts Giuffre's claims in court, Hervey lashed out at the alleged victim on social media.
"And while I'm here I may as well let out some other thoughts," she wrote on her Instagram Story. "That Virginia Roberts is a complete whore. She was no innocent girl."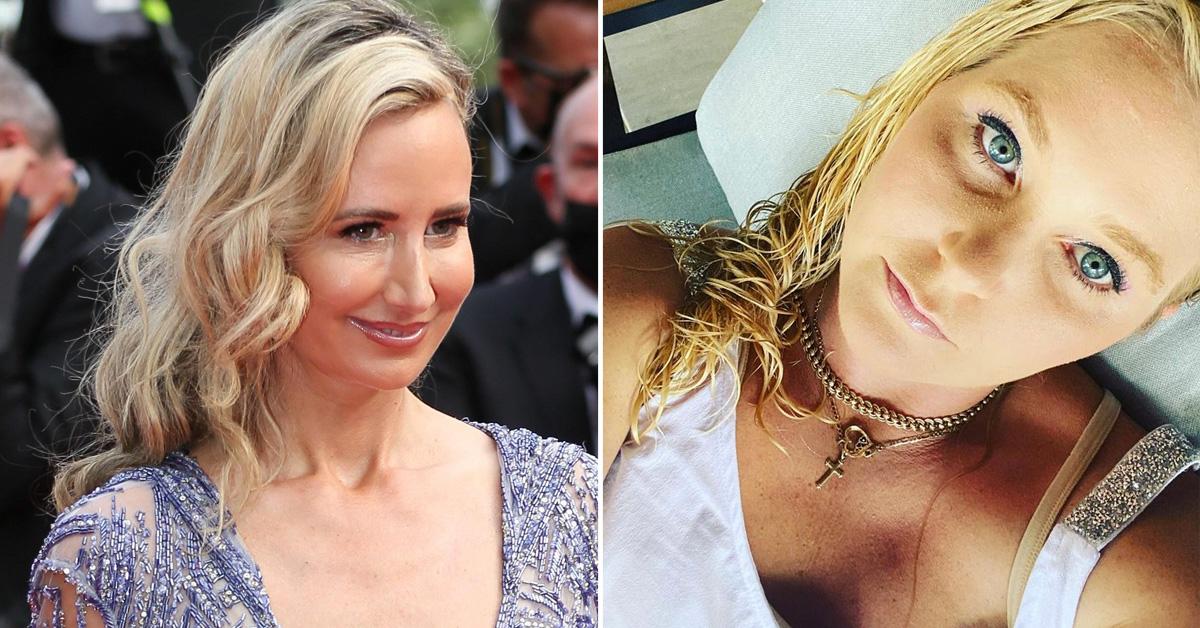 Article continues below advertisement
Roberts Giuffre alleges that late accused pedophile Jeffrey Epstein – with the help of his recently convicted madam, Ghislaine Maxwell – loaned her to the prince for the purpose of sex when she was just a teenager.
Virginia claims she was raped by Prince Andrew on three different occasions in 2001 starting when she was 17.
But the Duke continues to deny the claims, as his legal team insists that Roberts Giuffre is a predator motivated by greed who helped recruit underage girls for Epstein to abuse.
Article continues below advertisement
"At 15 she ended up in the hospital with alcohol poisoning," claimed Lady Victoria of Virginia. "She's just a ghetto opportunity whose [sic] seriously mixed up."
Additionally, Hervey said she "really genuinely wanted to feel bad for these girls" but that Maxwell's trial "gave us nothing."
"It's looking more and more of a sham," she wrote.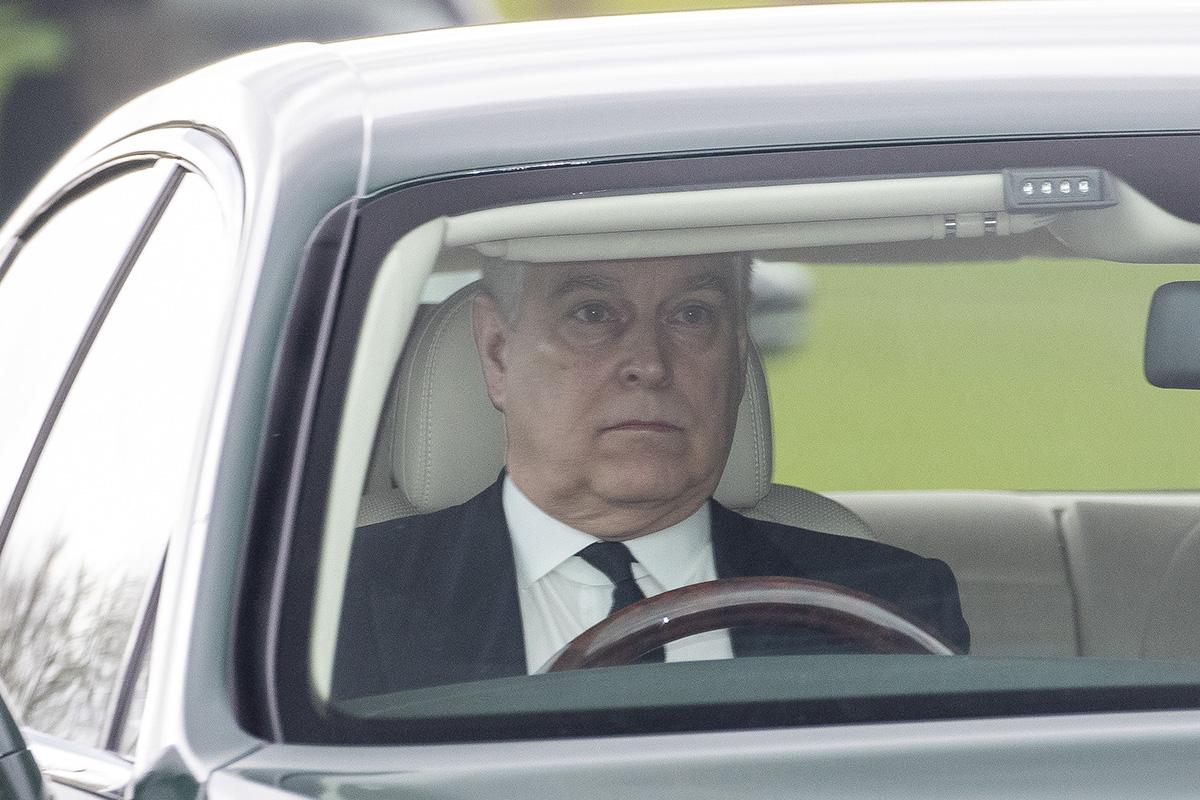 Article continues below advertisement
Hervey took to her IG Story once more to clarify one point about her initial remarks: "And yes drinking yourself into hospital doesn't necessarily mean your [sic] a whore but it shows how mentally unstable you are."
Despite his attempts to get the lawsuit dismissed, Judge Lewis A. Kaplan declared earlier this month that Prince Andrew would have to stand trial, which has been scheduled for September.
It'll likely cost him not only millions of dollars in legal fees, but also whatever is left of his reputation in both the eyes of the public and the eyes of the court.
In fact, he's reportedly already been forced to sell his $23 million Swiss ski chalet since his mother is refusing to help him financially.
Article continues below advertisement
As RadarOnline.com previously reported, Queen Elizabeth II decided earlier this month to remove many of her son's badges of prestige, including all of his royal titles, military honors, patronages and charities.
By taking away the prince's titles, the Queen is forcibly making her son stand trial as a "private citizen" with no help or aid from the royal family.