'90s Bombshell Bridget Fonda's Husband Danny Elfman Disappears, 68-Year-Old Trades In Clean-Cut Image For Shocking Body Tattoos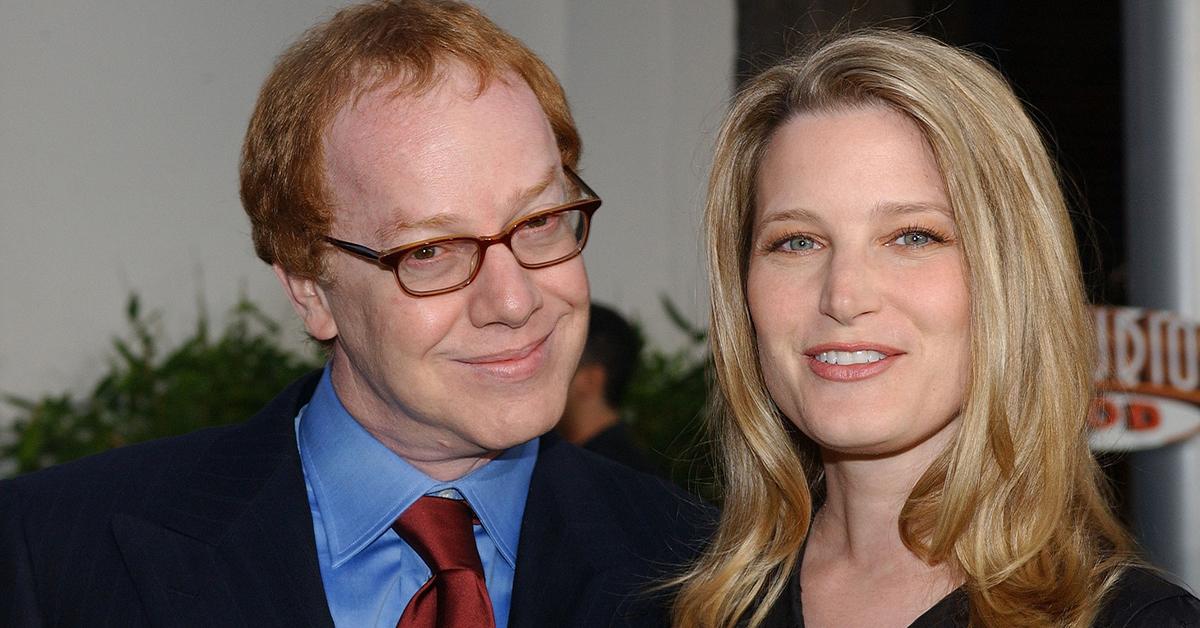 Bridget Fonda isn't the only one in her marriage that's made changes! The '90s sex icon's husband Danny Elfman is totally unrecognizable!
Article continues below advertisement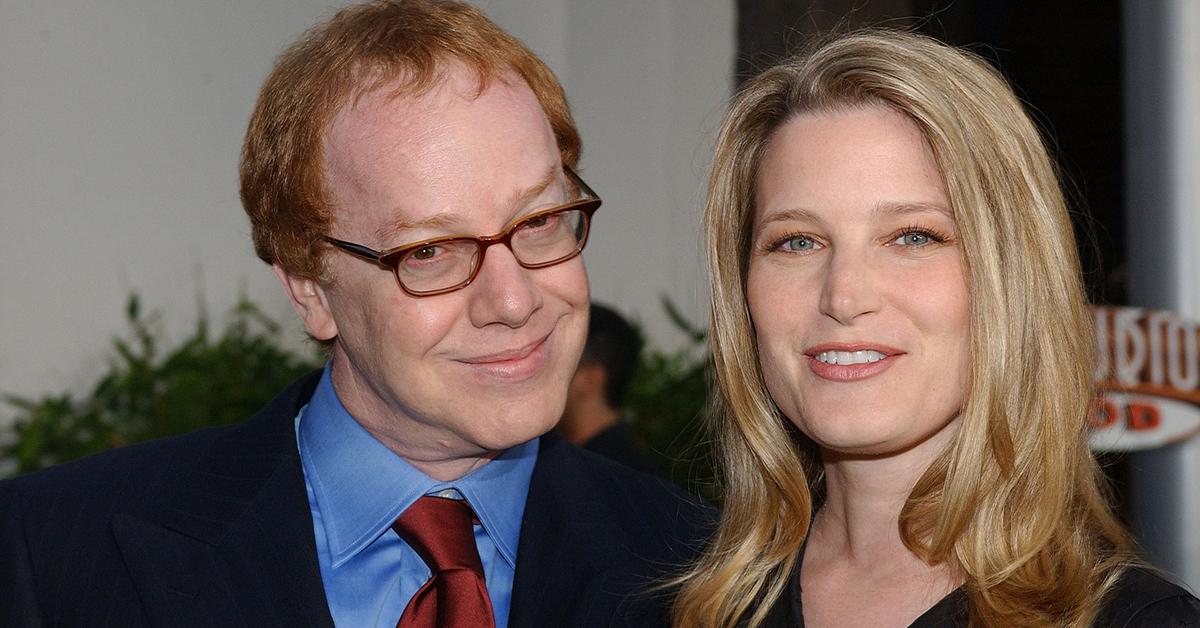 Article continues below advertisement
Curious fans dug up photos, and in May, the once uptight music man has done a complete 180! Posing completely shirtless, Elfman flaunted his chest full of ink.
Long gone are the days of him wearing a tuxedo on the red carpet. Fonda's husband has opted for a much edgier look.
Showing himself all strapped up and working on a mystery project, Elfman may not be ready for retirement just yet. Swapping his boy-next-door look with an alter-ego that Mötley Crüe would be proud of, he stood topless with long hair and tattoos.
Article continues below advertisement
Elfman showed he's not sticking to a theme either. On his left pectoral, he's sporting an adorable Rough Collie dog. The ink of his right is questionable.
Below his chest is a hand raising up, possibly to signify his craft. Elfman has a skeleton down the side of his ribs, a number of crosses near his neck, and several other unidentifiable tattoos.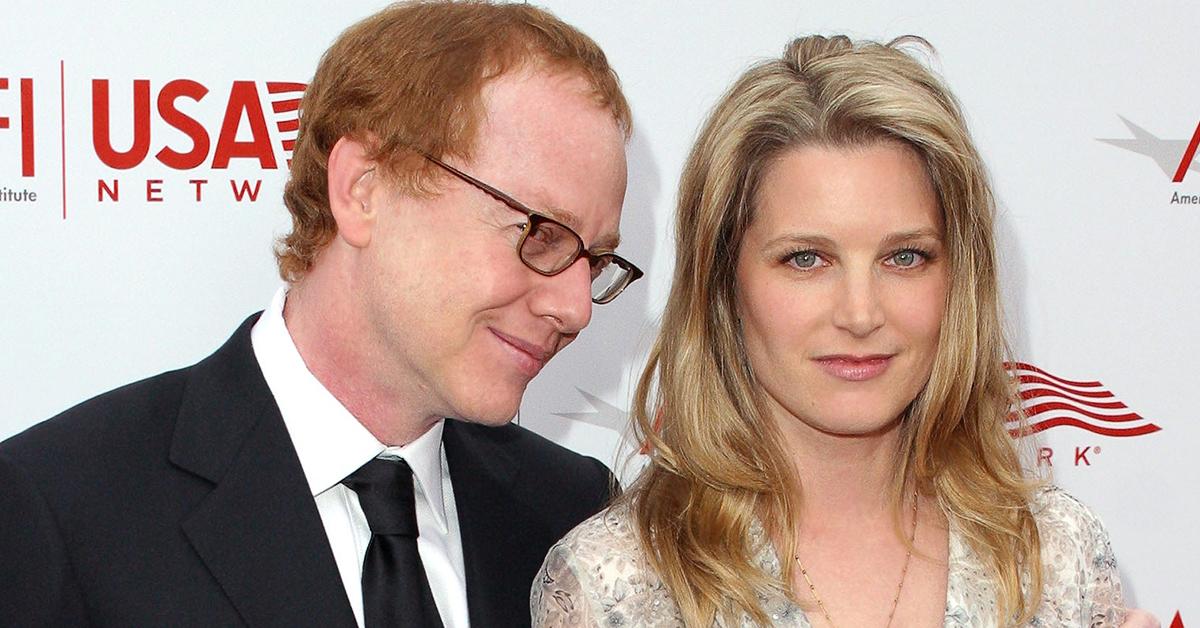 Article continues below advertisement
He didn't just stop at his chest either. Fonda's husband of nearly two decades expanded his ink down his left arm. Elfman is now sporting a full sleeve. Flashing his bare chest to expose his shocking change, the composer smiled while showcasing the red mop sitting on top of his head.
Elfman has let his locks grow long, adding to his rock-worthy new image.
As Radar reported, Fonda's made some changes of her own. Stepping out for the first time in more than a decade, the actress is no longer rocking her long blonde hair!
Article continues below advertisement
Fonda was known for her sex appeal in movies like Jackie Brown, Single White Females, Point of No Return, and more. She starred alongside A-listers like Robert De Niro, Samuel L. Jackson, and Matt Dillion before retiring from acting.
Fonda was last seen on the red carpet for the premiere of Quentin Tarantino's film Inglourious Basterds in 2009.
If her last name sounds familiar, it's because she's part of the famous Fonda family. Her father is the late Peter Fonda, and her aunt is Academy Award winner Jane Fonda.