'90s Bombshell Bridget Fonda Looks Unrecognizable At 58, Steps Out For First Time In 12 Years After Retiring From Acting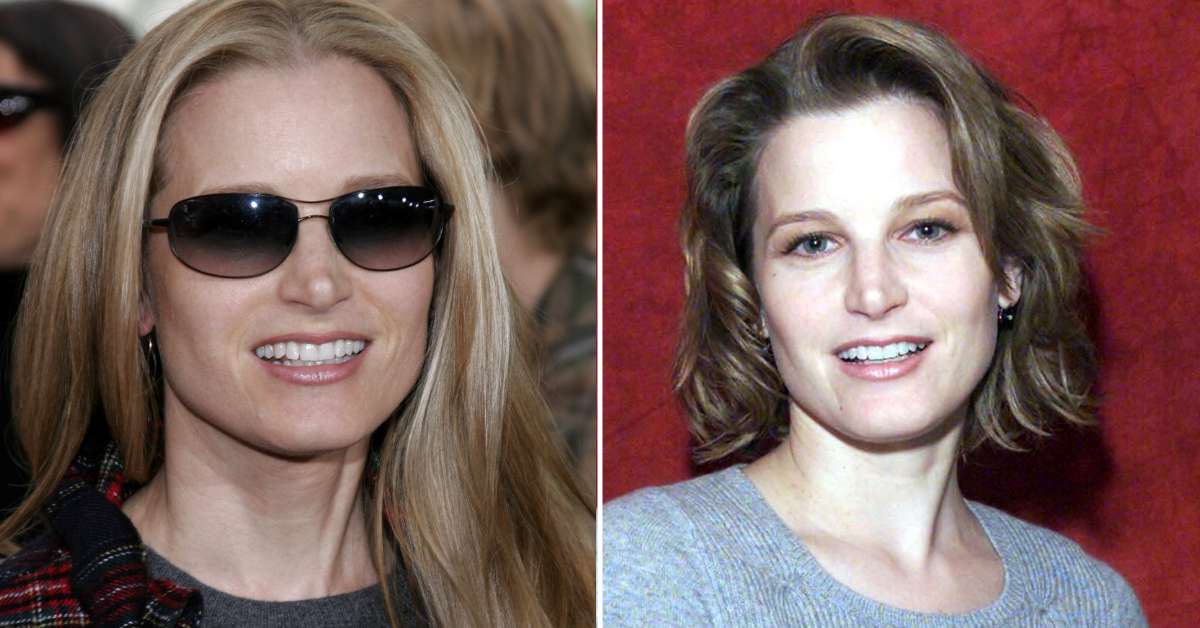 '90s sex icon Bridget Fonda looked unrecognizable when she hit the town, marking her first sighting since she retired from acting 12 years ago!
Article continues below advertisement
The 58-year-old former actress made the paparazzi stop in their tracks when she was spotted running errands in Los Angeles on Wednesday. Fonda hasn't been seen since she stepped out on the red carpet for the premiere of Quentin Tarantino's film Inglourious Basterds in 2009.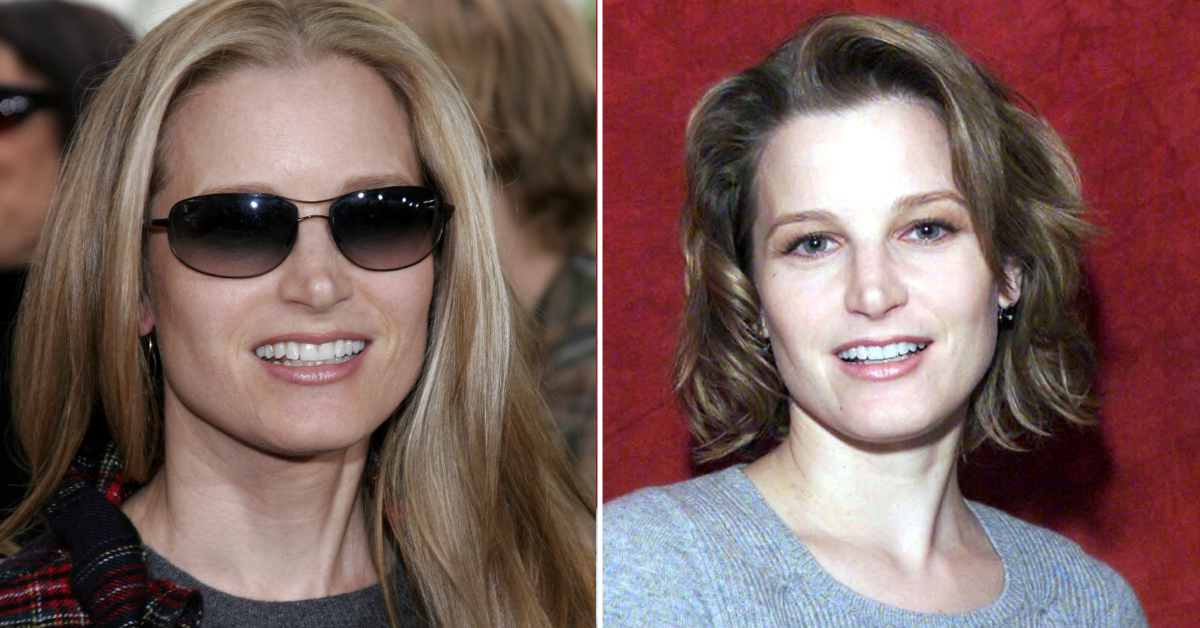 Article continues below advertisement
The shy former movie star stepped out of the spotlight more than a decade ago to focus on being a mom and raising Oliver at the family's ranch in Santa Barbara.
Fonda was known for her sex appeal in movies like Tarantino's Jackie Brown, Single White Females, Point of No Return, and more.
Article continues below advertisement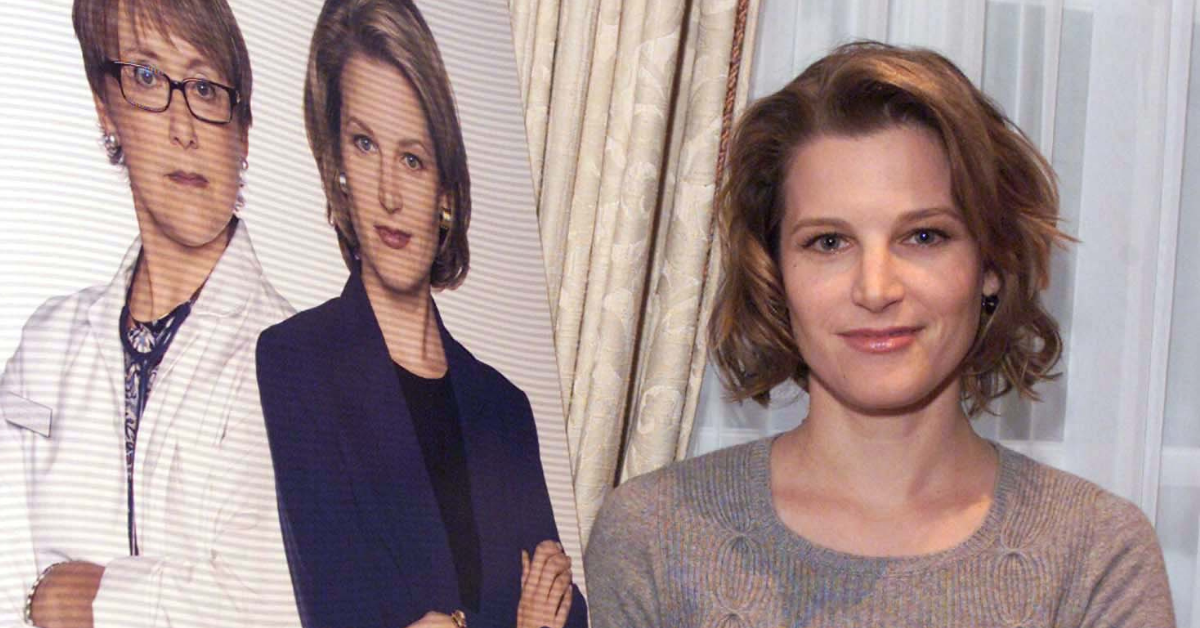 If the last name sounds familiar, it's because she's part of the famous Fonda family. Her father is the late Peter Fonda, and her aunt is Academy Award winner Jane Fonda.
Article continues below advertisement
Retiring her glamorous gowns and sky-high stilettos for a much more comfortable look, Bridget rocked a pair of New Balance sneakers to complete her casual ensemble for her big debut out of hiding.
Fonda made the outing a family affair, bringing her adorable Australian Shepherd along for the ride. While her transformation definitely grabbed attention, we couldn't help noticing that she wasn't wearing her wedding ring.
Bridget married Elfman in 2003.
Article continues below advertisement
Fonda has shared the screen with all the Hollywood greats: Robert De Niro, Samuel L. Jackson, Matt Dillion — the list goes on and on. It appears she's loving living a regular life.
Retirement agrees with Fonda!