Exclusive
Drake's Alleged Stalker Drags Him Back To Court Days After Being Released From Jail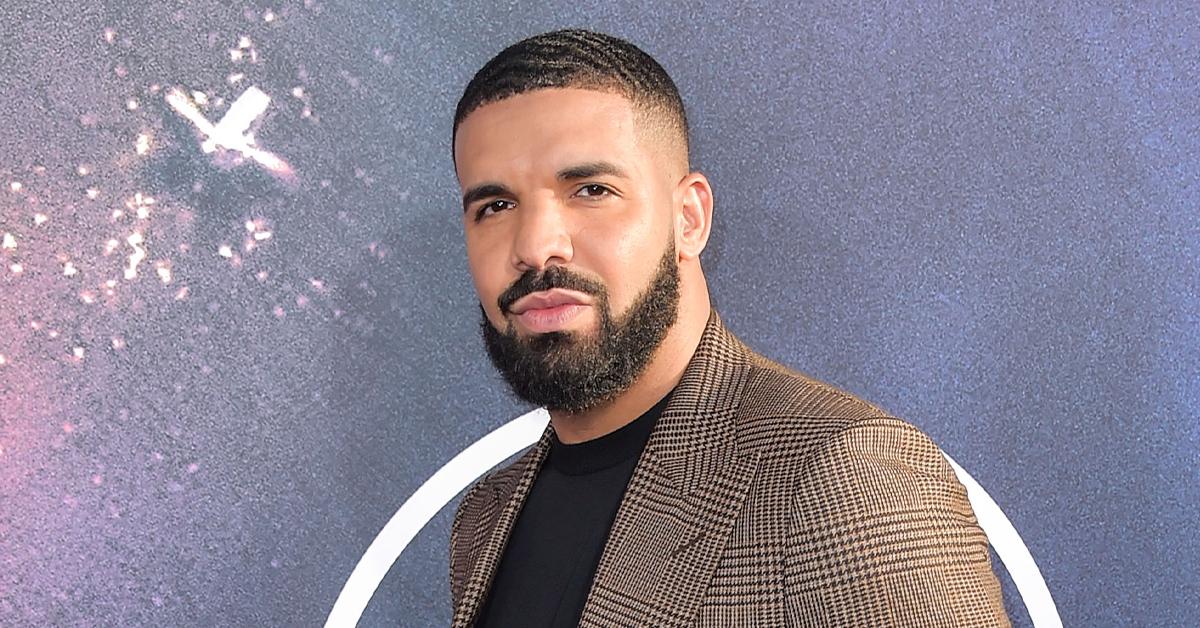 Drake's alleged stalker is demanding her $4 billion lawsuit be revived weeks after a judge dismissed the case — arguing she was in jail and unable to fight the decision.
According to court documents obtained by Radar, Mesha Collins is asking a Los Angeles Superior Court judge to vacate the dismissal that was entered in her $4 billion suit against Drake.
Article continues below advertisement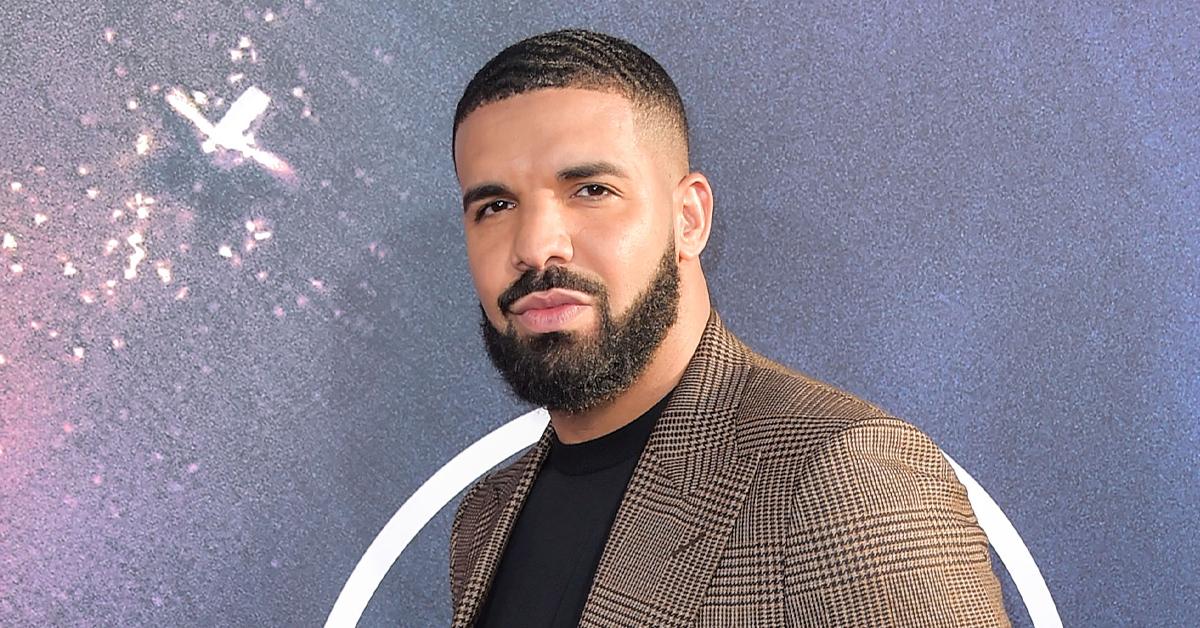 As we first reported, Collins sued the God's Plan rapper accusing him of invasion of privacy. In court docs, the 29-year-old told the judge Drake had been using her name in "defamatory matters" in his songs and on social media.
Article continues below advertisement
She was arrested on trespassing charges and released a couple of hours later. Drake ended up not pressing charges against Collins due to his belief she had personal issues.
Article continues below advertisement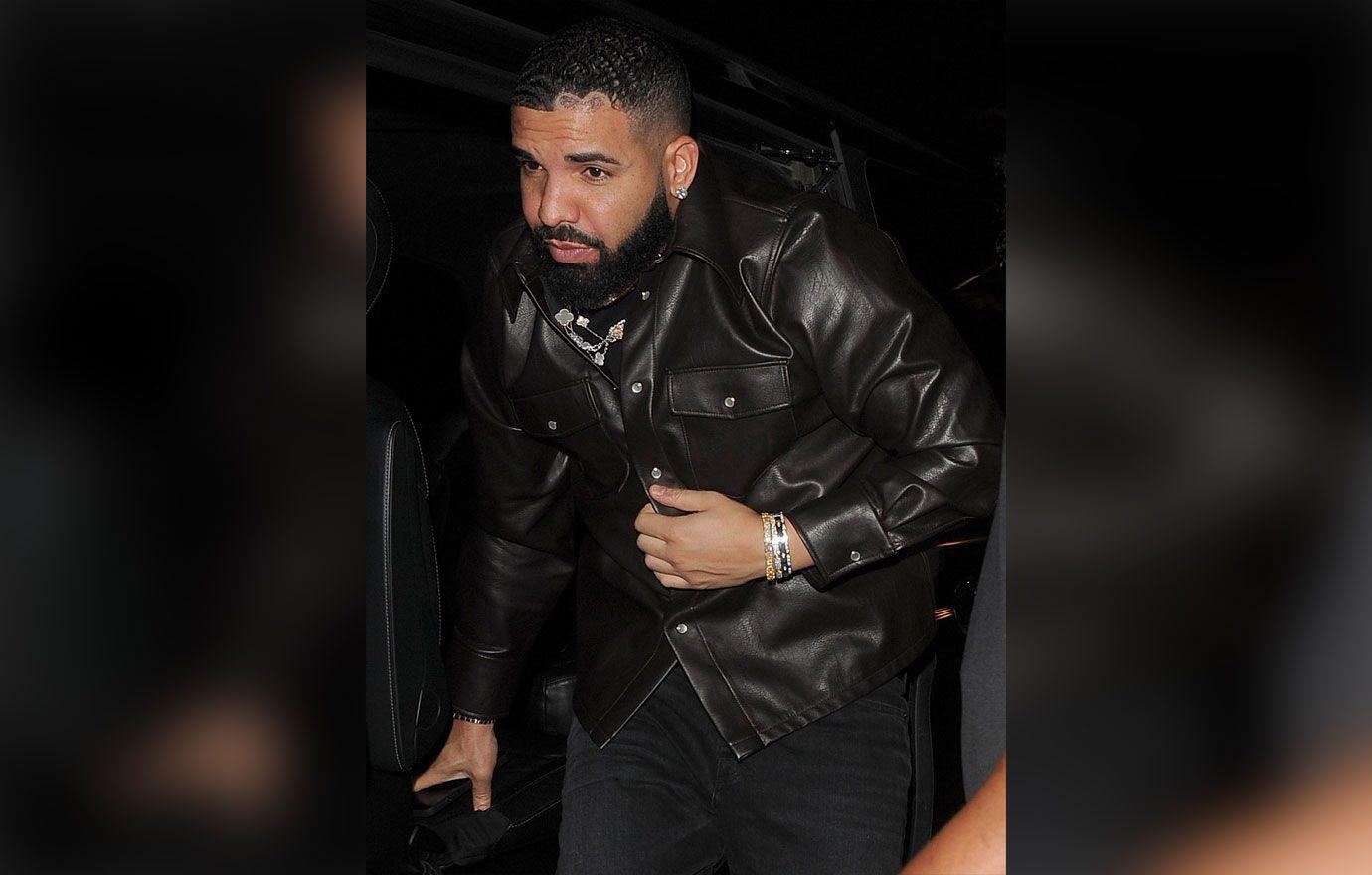 However, it came back to bite him years later when she slapped him with legal docs. He filed a declaration in the case explaining he had no idea who Collins was and had not been aware of her identify until 2020.
Article continues below advertisement
Drake admitted that he knew a woman had trespassed in 2017 but was not told her name or shown a photo until recently.
"In April 2017, somebody broke into my Los Angeles home when I was not there. At the time of that incident, I was not told any details about the trespasser, including her name," he wrote "I do not know Plaintiff. I have never met her and have never communicated with her. I did not even know of Plaintiff until this lawsuit was filed and served. Indeed, I was unaware of Plaintiff's identity, name, or where she alleges she lives until the filing and service of this lawsuit."
Article continues below advertisement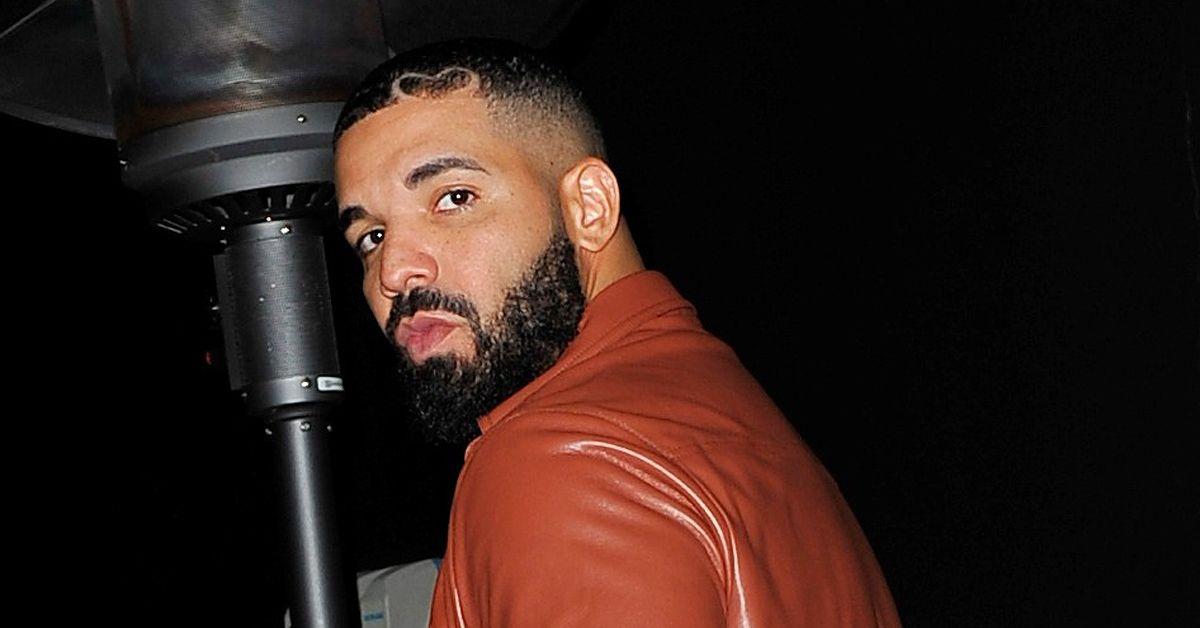 In December, the judge dismissed all claims after Collins failed to show up to court and respond. Now, she is asking for the case to be reopened.
Article continues below advertisement
She says she learned about the dismissal on December 21, the day after she was released from the Los Angeles County Jail. She was incarcerated following a "mental rehabilitation institute."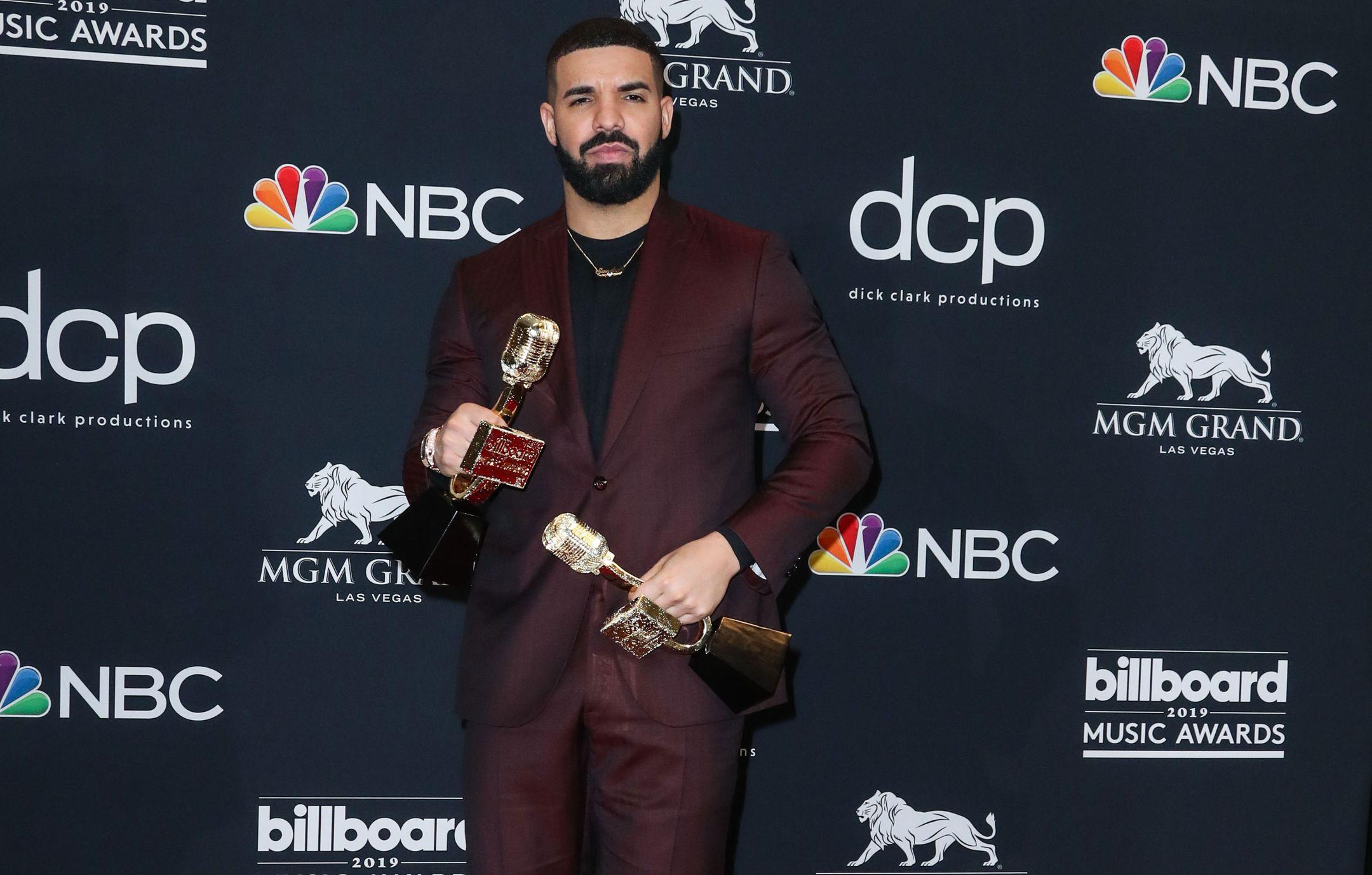 Court records show Collins was released from jail on December 20 after serving 4 days behind bars. The judge has yet to rule on her motion.