Exclusive
Drake Shuts Down Female Trespasser's $4 Billion Lawsuit Over 'Invasion Of Privacy'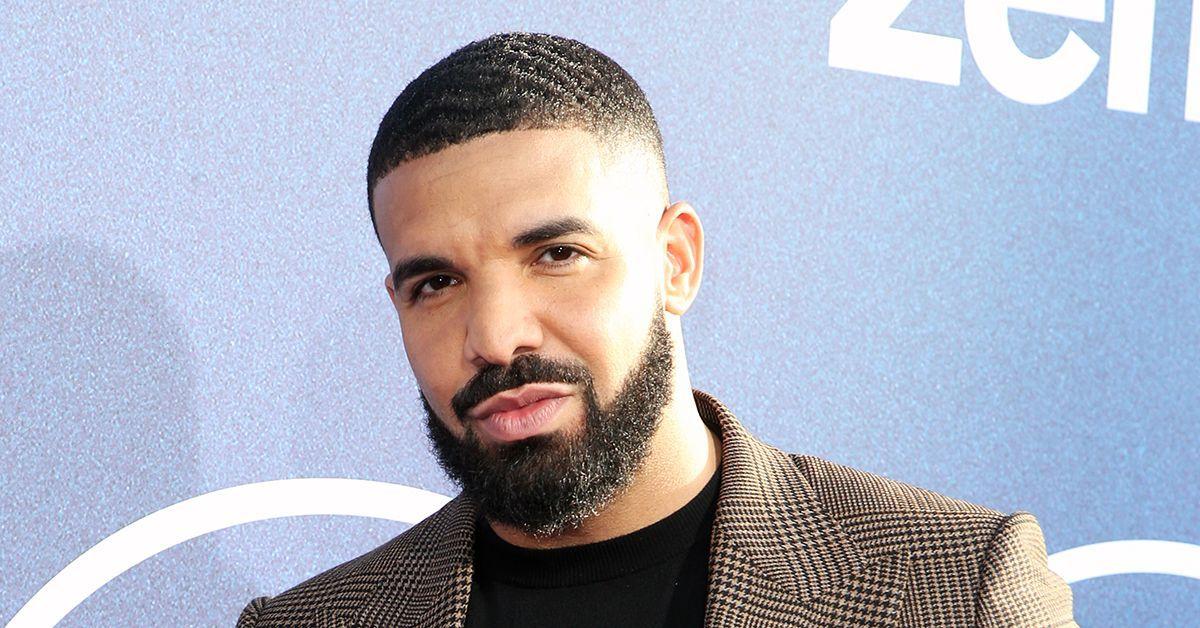 Drake scored a victory in court after he convinced a judge to toss the massive lawsuit brought by the woman who broke into his L.A. home.
According to court documents obtained by Radar, a Los Angeles Superior Court judge has dismissed all claims filed by Mesha Collins as part of her case against the God's Plan rapper.
Article continues below advertisement
In August, Mesha sued Drake accusing him of invasion of privacy. She claimed the rapper had been using her name in "defamatory matters" in his songs. She also said Drake had been mocking her in Instagram posts and invaded her privacy by revealing "to the world where she lived."
Prior to filing the suit, Mesha already had a past with Drake. She was arrested on April 3, 2017 for trespassing on Drake's property.
Article continues below advertisement
When police arrived to the compound they found Mesha had locked herself inside a room. They also found she had opened his fridge and enjoyed a couple of refreshments.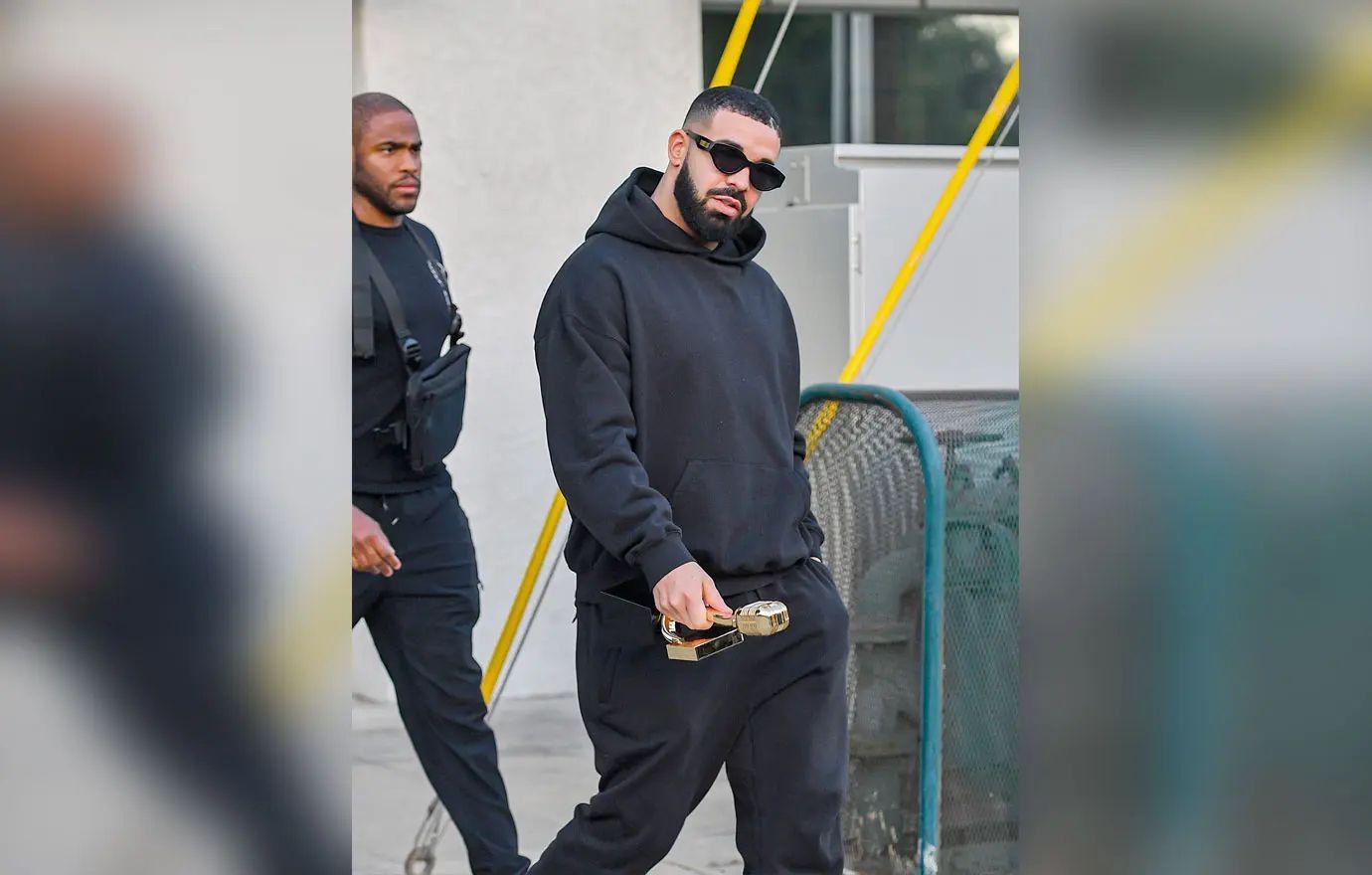 Article continues below advertisement
A couple of hours later Mesha was released on a $100k bond. However, Drake declined to press charges on the woman as he felt she was unstable.
Mesha proved no good deed goes unpunishment when she decided to file the lawsuit against Drake years later. The rapper was forced to respond to the case in court.
Article continues below advertisement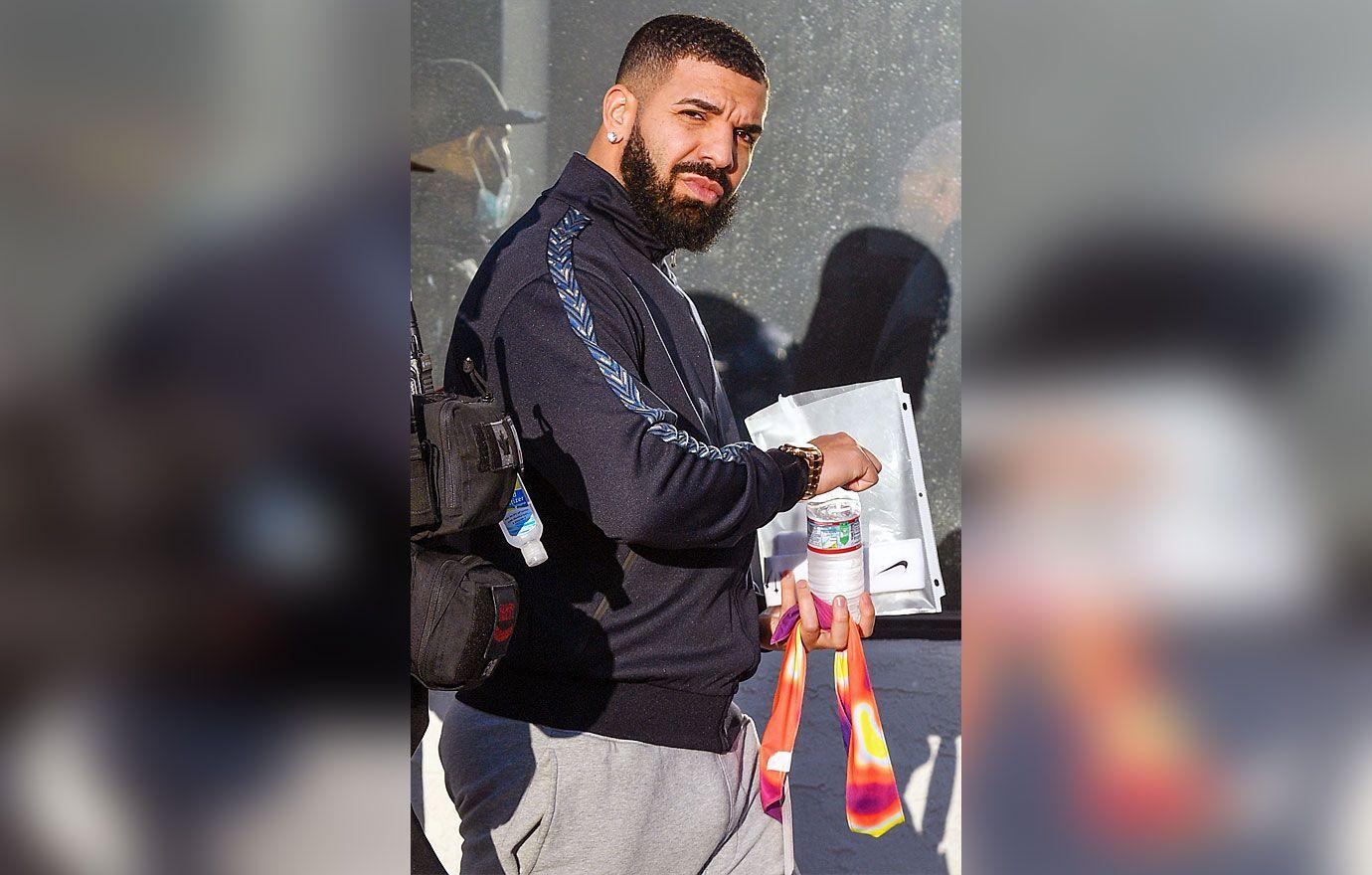 Drake filed a declaration under oath claiming he had no idea who Mesha was and had never defamed her. He admitted being aware of the woman who was arrested at his home in 2017 but said he was never informed of her name or shown her photo.
Article continues below advertisement
"In April 2017, somebody broke into my Los Angeles home when I was not there. At the time of that incident, I was not told any details about the trespasser, including her name," he wrote.
"I do not know Plaintiff. I have never met her and have never communicated with her. I did not even know of Plaintiff until this lawsuit was filed and served. Indeed, I was unaware of Plaintiff's identity, name, or where she alleges she lives until the filing and service of this lawsuit," Drake added.
Drake's attorney labeled the suit "frivolous" and claimed Mesha filed it in an attempt to get closer to Drake. The judge has closed it once and for all — ordering the claims are not only dismissed but cannot be brought again at a later date.