Meagan Good's Husband DeVon Franklin Files For Divorce After 9 Years Of Marriage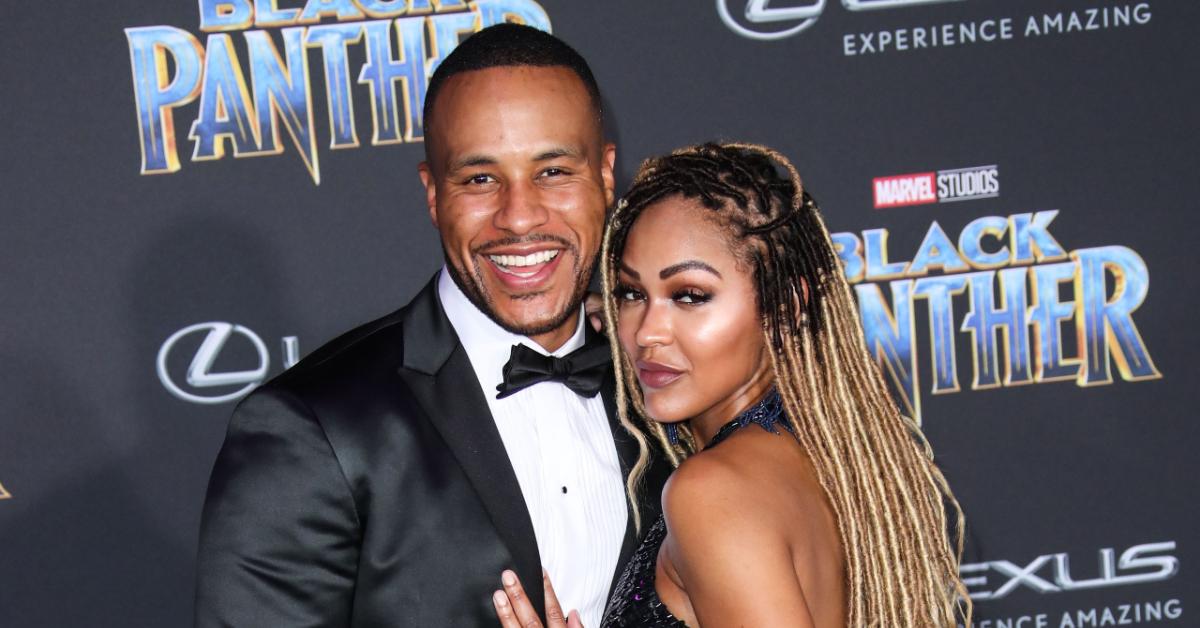 Meagan Good's husband DeVon Franklin has slapped the actress with divorce papers after 9 years of marriage.
According to court documents filed in Los Angeles Superior Court, the motivational speaker has filed a petition to end his marriage to the Think Like A Man actress.
Article continues below advertisement
The case was filed on Monday. It is unclear if the couple had a prenup before getting hitched in 2012. The couple do not have any children which means child support will not be an issue.
The decision to file for divorce is shocking given the couple have shown no signs they had issues. On December 2, DeVon posted a note on Instagram praising Meagan for her role in the Amazon Prime show Harlem. He wrote, "Y'all not ready for this!!! I'm so proud of my love @Meagangood! She's one of the most talented actors on the planet AND she's funnier than you may know."
Article continues below advertisement
Franklin was not seen with Good for the premiere of the television show and the two have not been out together in months, The last red carpet they walked appears to be 2019's BET Awards.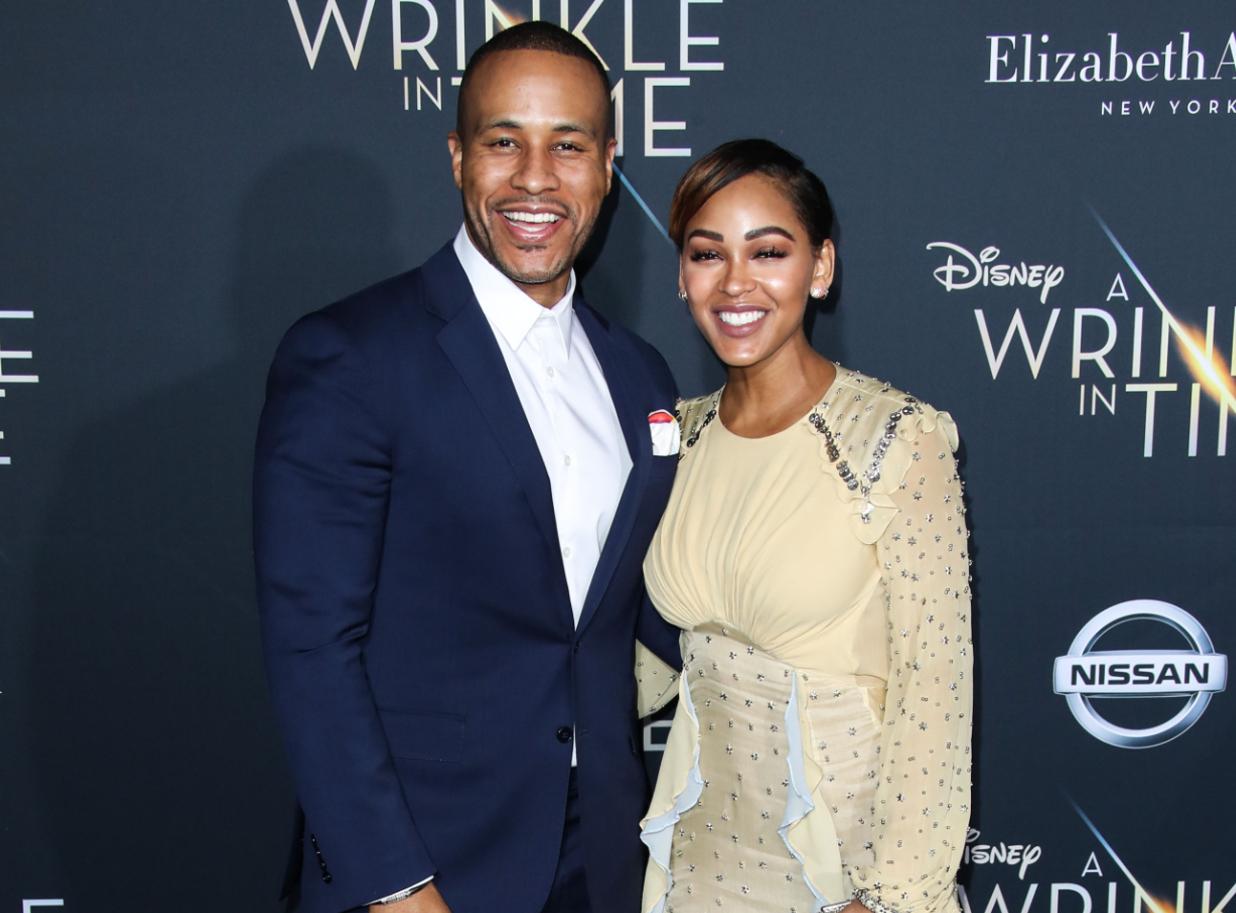 Article continues below advertisement
The couple released a statement to People denying they had any issues with each other. "There's no one at fault, we believe this is the next best chapter in the evolution of our love."
Article continues below advertisement
"After much prayer and consideration, we have decided to go into our futures separately but forever connected.We celebrate almost a decade of marriage together and a love that is eternal."
"We are incredibly grateful for the life-changing years we've spent together as husband and wife. We are also extremely thankful to God for the testimony being created inside us both and for blessing our lives with each other," the former couple ended.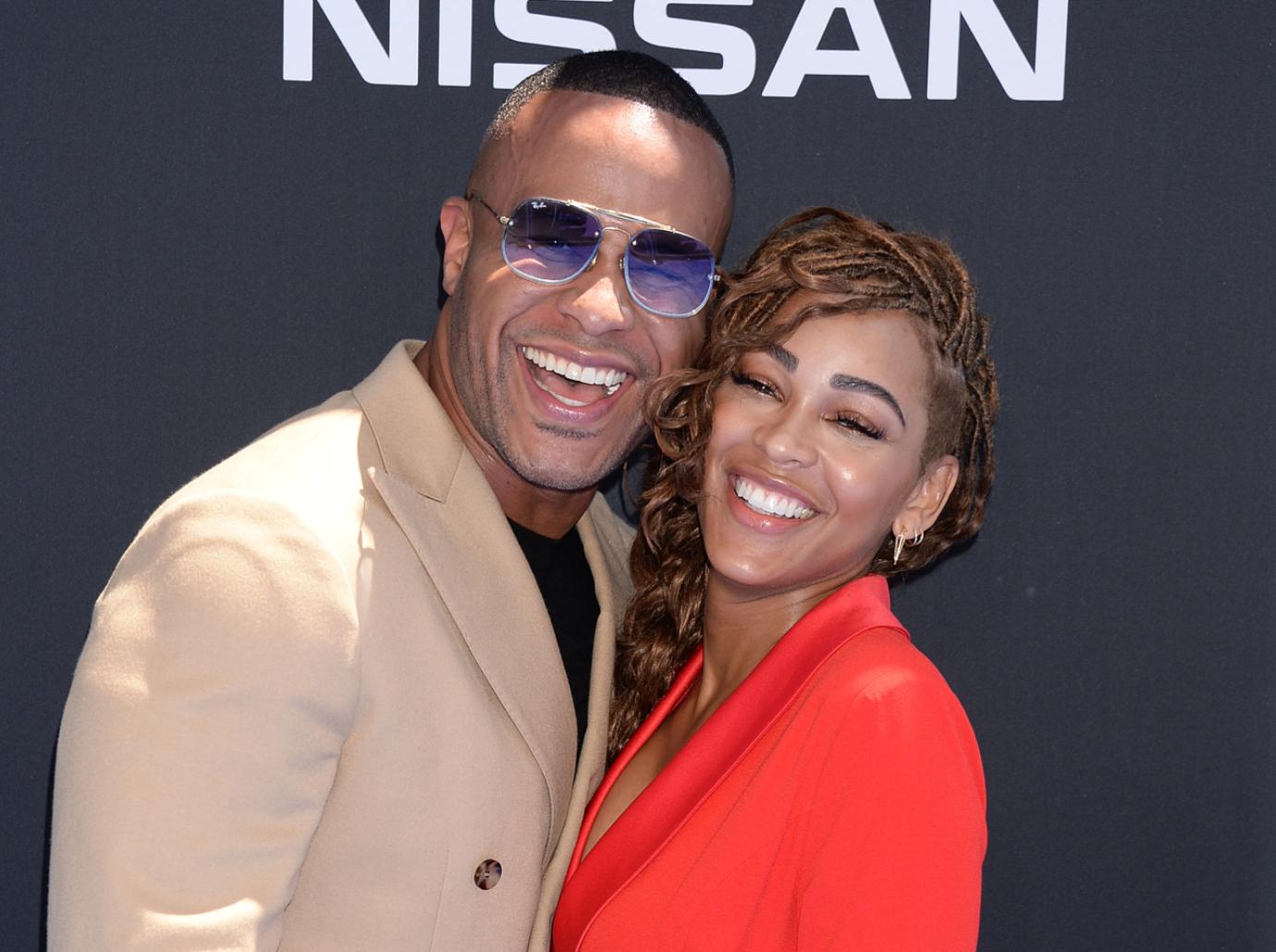 Article continues below advertisement
Interesting to note, the soon-to-be exes posted romantic notes to each other six months ago on their 9th wedding anniversary. It appears whatever happened between the two happened in the last couple of months.
In June, Good posted a video of the two at dinner looking in love.