Exclusive
Dr. Oz Fundraiser Investigated For Potential Health Violations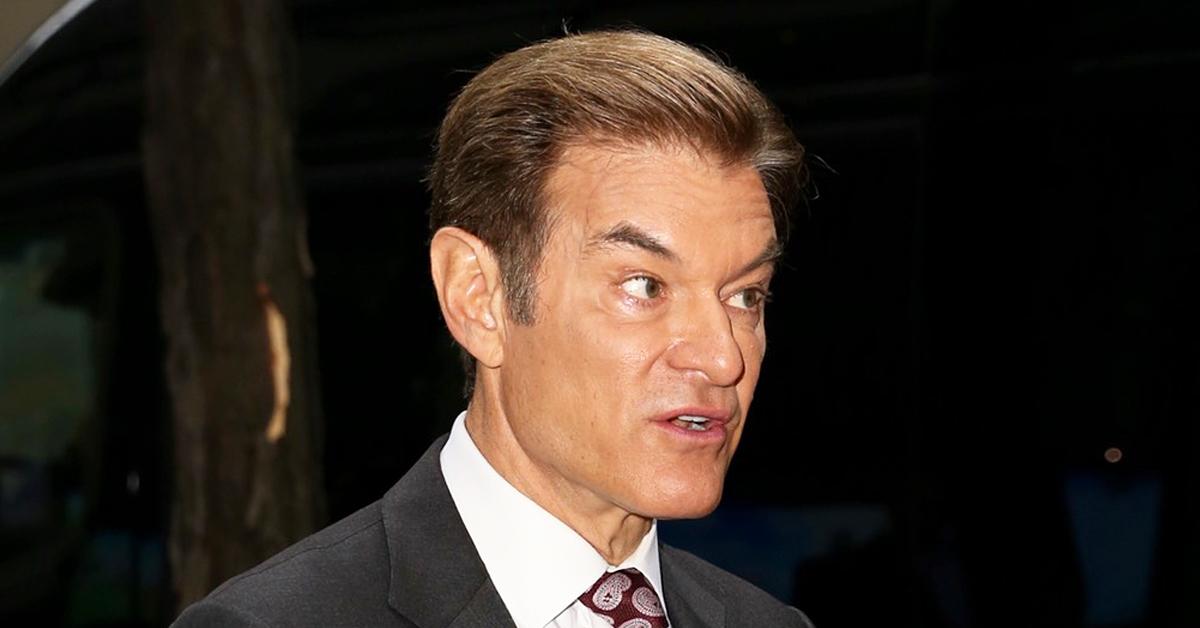 Dr. Mehmet Oz is at the center of controversy following his most recent fundraiser, RadarOnline.com has exclusively learned.
The event was held Monday night at Smith & Wollensky in New York City in honor of the 61-year-old celebrity physician, who is running for Senate as a Republican in the state of Pennsylvania.
Article continues below advertisement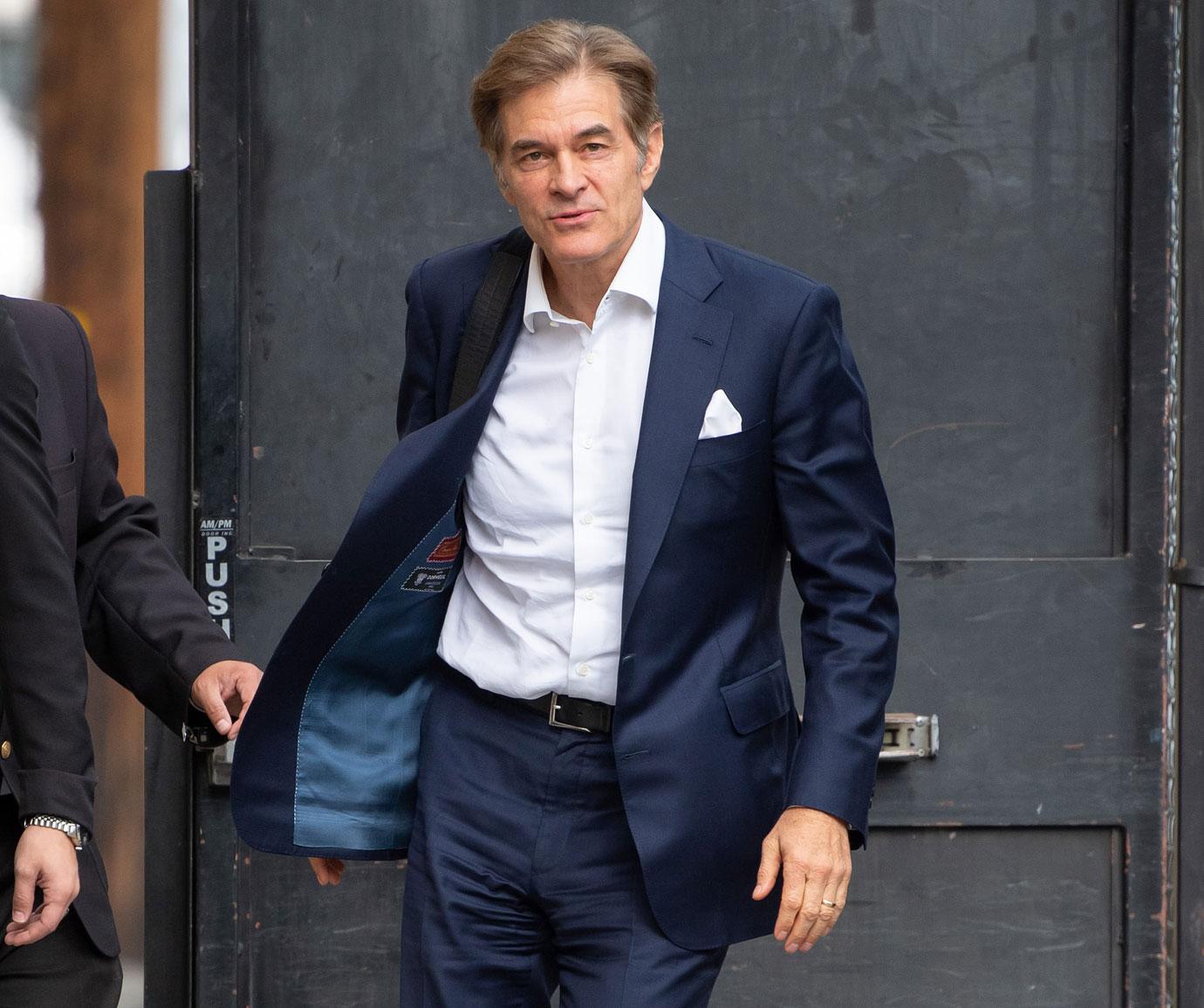 Many of the Big Apple's most elite political figures were present for the occasion, including former New York City Mayor Rudy Giuliani, former Deputy Mayor Rudy Washington, New York City Council Member Robert Cornegy Jr. and Manhattan GOP Chair A.J. Catsimatidis.
But it wasn't just government-affiliated folks who turned up for the soirée, as well-known socialites were also in attendance.
Unfortunately, one of whom, Jane Scher, showed up to the famous five-star steakhouse with her dog, Botox, which resulted in an unexpected visit from a health inspector.
Article continues below advertisement
"What doctor would hold a fundraiser in a restaurant and allow a dog in? You can't bring a dog inside a restaurant unless it has a service collar. This could shut them down," sources told RadarOnline.com. "Dr. Oz should know better. After all, he is a doctor. It doesn't matter that the event was on the second floor in a private dinning room. Dogs are not allowed inside restaurants, period."
The event was hosted by Gristedes CEO John Catsimatidis, a Smith & Wollensky regular.
When contacted by RadarOnline.com, a rep for the restaurant had "no comment."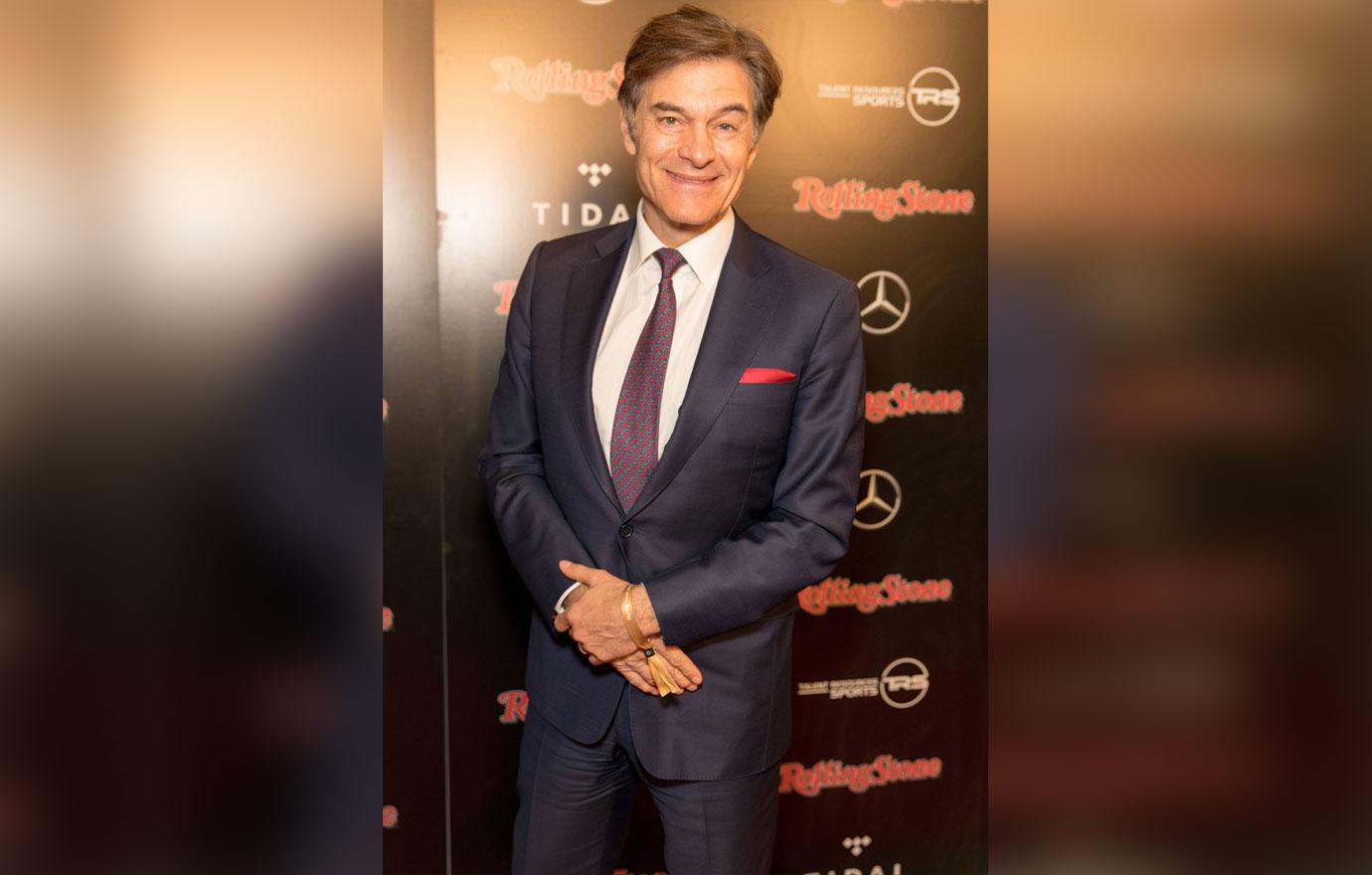 Article continues below advertisement
This comes on the heels of an exclusive audio recording we obtained of an unexpected speech Oz gave at a similar event in NYC last week.
It was during a private luncheon that an attendee asked the professionally trained cardiothoracic surgeon about his position on transgender rights, citing the recent controversy surrounding competitive swimmer Lia Thomas, a senior at the University of Pennsylvania who set three school and two national records at a meet earlier this month. She came out as trans in 2019.
While Oz urged everyone to "have to have compassion on this problem," he did admit that he didn't like the idea of offering protection to one group of people if it meant jeopardizing the safety of another.
Article continues below advertisement
Ultimately, he said he feels "there might be some cases where it doesn't matter. If you're a bodybuilder or weightlifter, it matters."
Oz went on to praise "very brave" J.K. Rowling, whose controversial remarks about the trans community have been widely condemned as transphobic.
He then used that point to make a rather unprecedented comment about his relationship with Oprah Winfrey, who helped launch his television career.
He said he had recently spoken to his longtime "friend" and asked her to "stay out" of his political endeavors.