Bethenny Frankel Hints She And Paul Bernon May Have Broken Up With Cryptic Instagram Post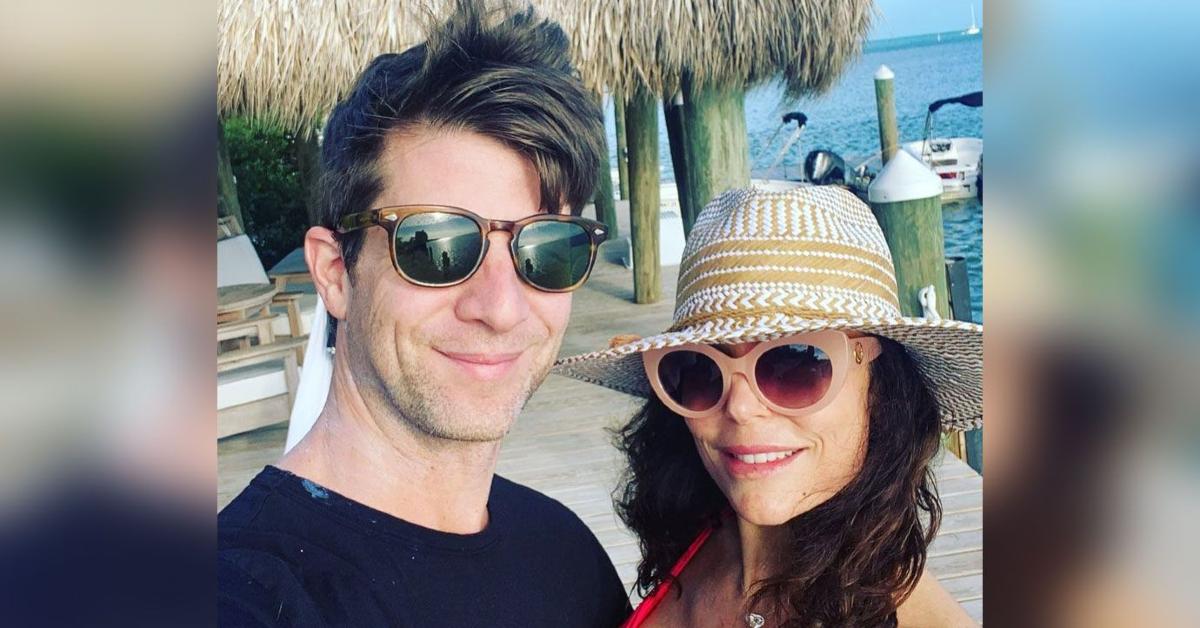 Article continues below advertisement
Earlier today, Bethenny posted a photo of herself kneeling down in front of a pink Christmas tree in a sweater with the caption: "Shoutout to all my #jingleladies who can put their own ring on it…. Ugly or pretty Christmas sweater-what do you think?"
Article continues below advertisement
This cryptic Instagram post has everyone speculating that the former RHONY star and her fiancé have once again gone their separate ways.
Bethenny also wasn't wearing her engagement ring in the snap, even though Page Six reported that a source told the outlet the two are, in fact, still together.
Article continues below advertisement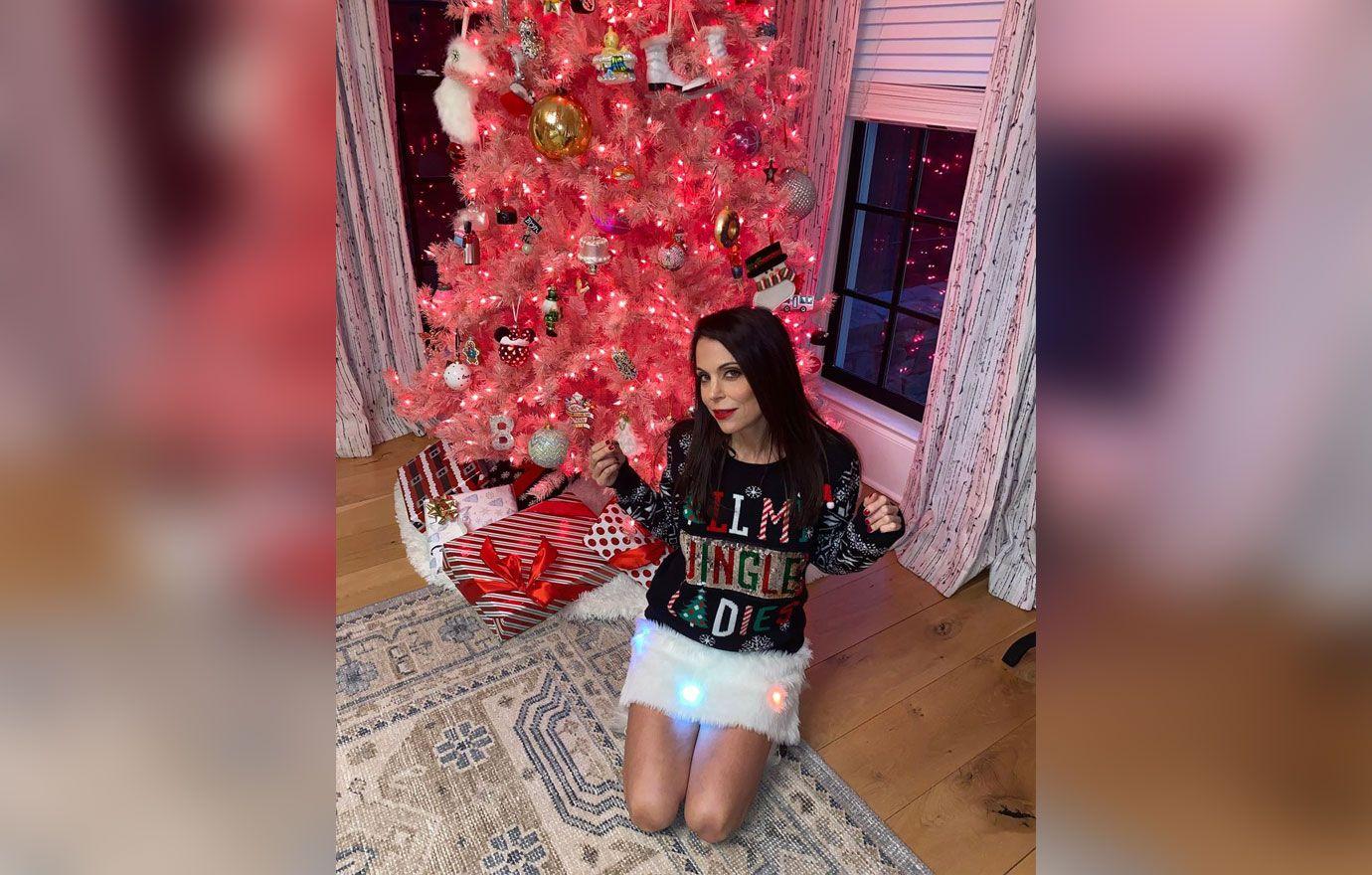 But that hasn't stopped fans of the Skinnygirl businesswoman from flooding her comments section and asking whether or not she and Bernon have broken up.
Article continues below advertisement
"Oh noooo! You broke up with Paul?" one person inevitably asked.
"Where's your ring?" another commenter wondered.
Article continues below advertisement
Since the podcast host hasn't confirmed the speculated split and sources claim they are still together, some people feel that her most recent Instagram post is nothing more than a kind and thoughtful shoutout to all of her single followers who might be spending the holidays alone this year.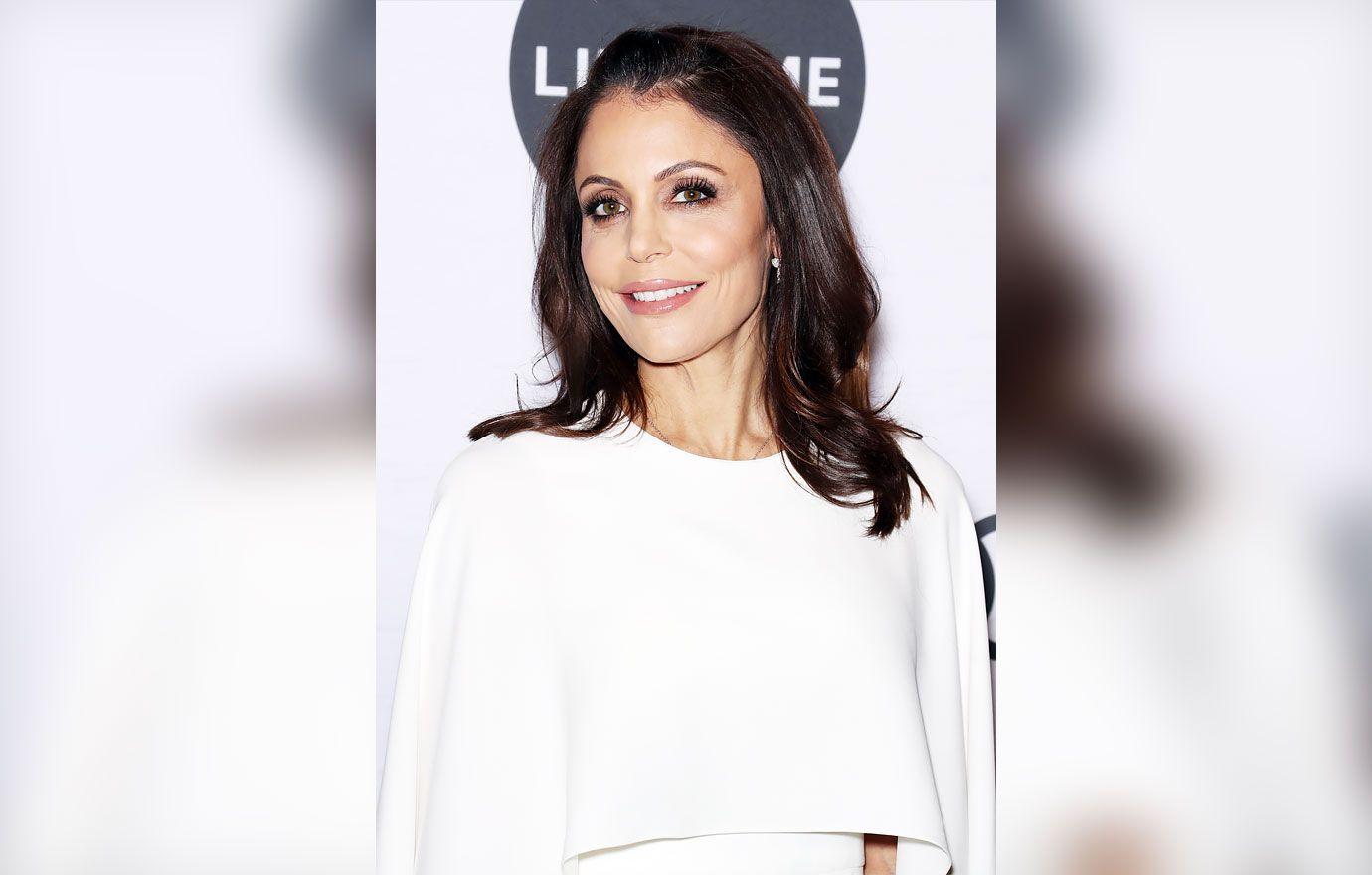 Article continues below advertisement
As RadarOnline.com recently reported, this latest post comes less than two weeks after Bethenny found herself officially off the hook for child support to her ex-hubby, Jason Hoppy, after being declared the "primary parent" of their 11-year-old daughter, Bryn.
Fortunately for Bethenny, her ex did not argue or fight back on her request to amend the existing 50/50 custody arrangement.
Article continues below advertisement
"This is not a Bryn issue or an issue that Bryn has with me," Hoppy told the judge. "Therefore, I'm removing myself of this fight for Bryn and my physical, emotional and mental health."
"I will not spend the remainder of Bryn's childhood fighting as we share joint physical custody," he continued. "Bryn knows I love her; I want her and I will always be available for our time together."
Article continues below advertisement
As for Frankel and Bernon, they first started dating in 2018 before breaking up and then quickly getting back together in 2020.