Bethenny Frankel Officially Off The Hook For Child Support, 'RHONY' Alum No Longer Required To Pay Ex-Husband Jason Hoppy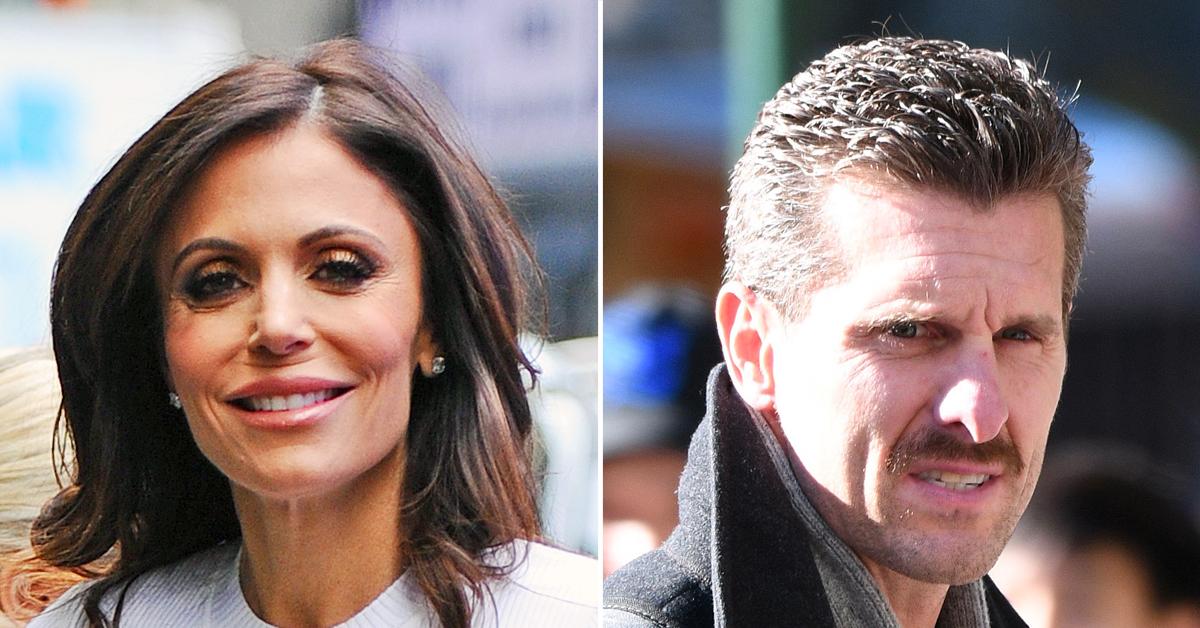 Bethenny Frankel is financially free from her ex-husband, Jason Hoppy.
The Real Housewives of New York star-turned-Skinnygirl mogul had a victorious day in virtual court on Wednesday, where Manhattan Supreme Court Justice Michael Katz granted Frankel's request to adjust the pair's custody arrangement of 11-year-old Bryn Hoppy.
The judge also conceded that the businesswoman was her daughter's "primary parent" and afforded her the economic relief she sought.
Article continues below advertisement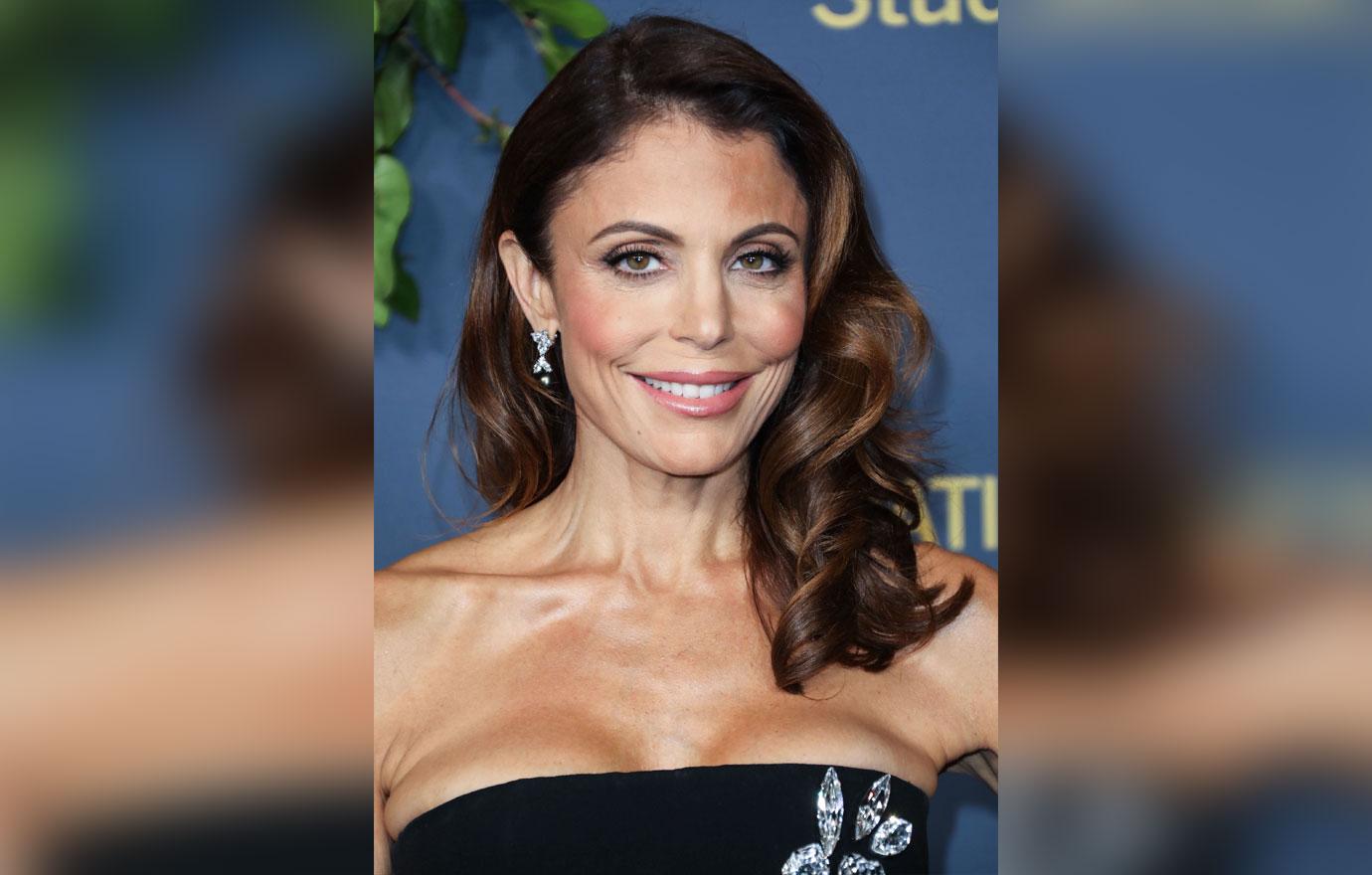 According to Page Six, Bethenny's attorney, Allan Mayefsky, informed Katz during the hearing that Bryn had made the decision to live primarily with her mother despite the 50/50 child custody agreement that was in place.
He then asked the judge to modify the existing schedule so that Bryn would – on paper – spend less time with her father.
"We have to put in a schedule that Bryn can be comfortable with that the court can order so we don't have these constant fights going on," Mayefsky argued, adding that Frankel needed to be formally recognized as "the primary parent" and should therefore "not be paying child support" anymore.
Article continues below advertisement
Frankel noted, however, that even with an amended schedule, "whatever you put on paper, that's great for structure, but she is a living, breathing thing and she won't always go."
Bethenny and her lawyer both told Katz that Bryn had been suffering from anxiety, hyperventilation and hives, going on to claim the girl had also been refusing to go see her dad due in part to her parents' seemingly never-ending legal woes.
Despite her claims, the ex-reality star insisted that she wanted her daughter "to see her father" because she knows "how important it is for a child to have a good relationship with both parents."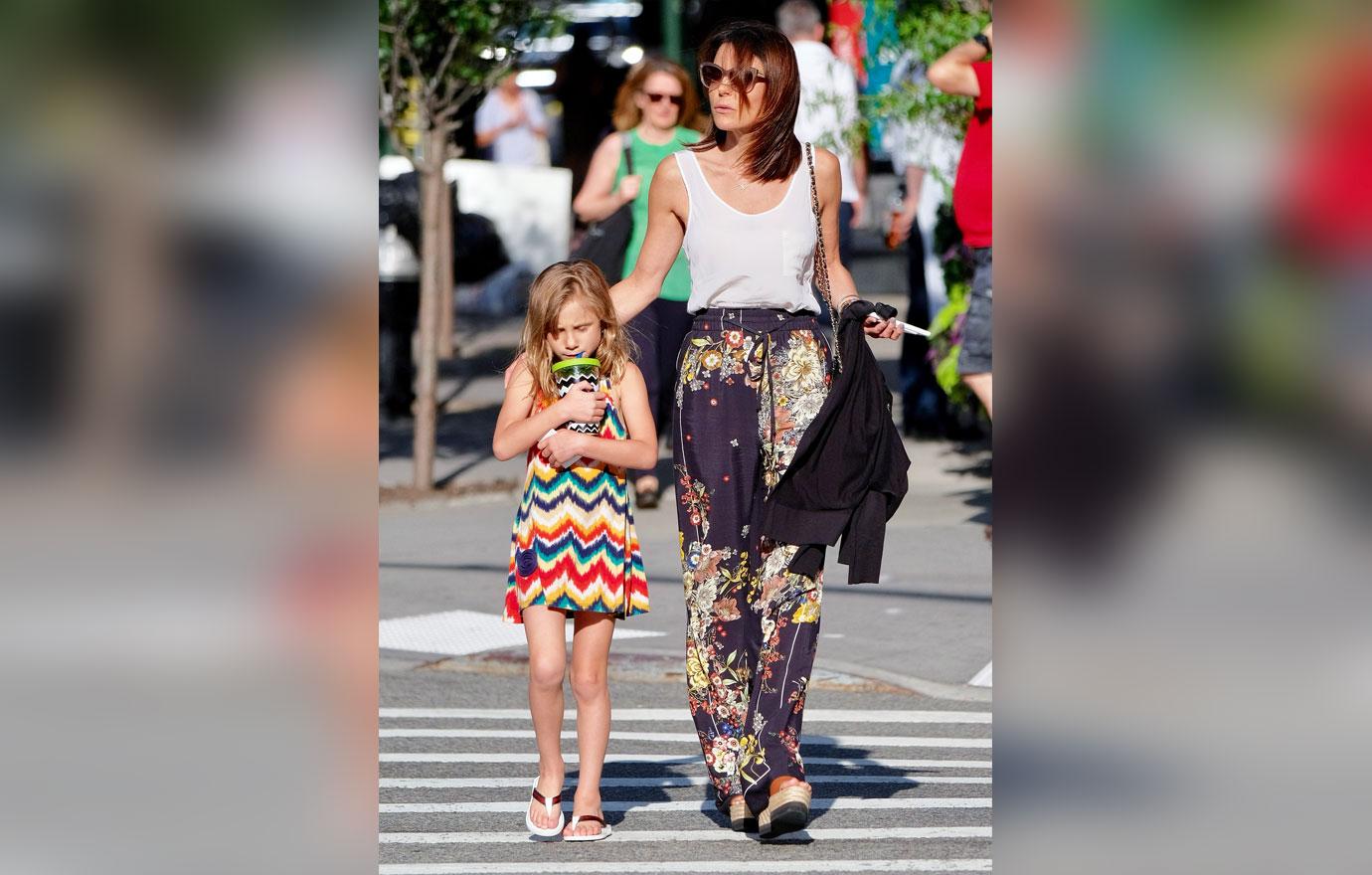 Article continues below advertisement
Hoppy, for his part, showed up for the hearing without representation and read a prepared statement that said he would not be fighting his ex on her requests.
"This is not a Bryn issue or an issue that Bryn has with me," he told the judge. "Therefore I'm removing myself of this fight for Bryn and my physical, emotional and mental health."
"I will not spend the remainder of Bryn's childhood fighting as we share joint physical custody," he continued. "Bryn knows I love her, I want her and I will always be available for our time together."
"I'm removing myself from this toxic environment," he added. "It's not good for myself or Bryn."
If Hoppy does not oppose Frankel's motion, ruled Katz, "then the relief that is sought will be granted."
He did not adjourn before mildly reprimanding both Jason and Bethenny, and making sure they were reminded of the most important person in the situation.
"I'm hoping that this will be the last time that I need to see you. I think both parties have spent quite a bit of time in court litigating these issues," said the judge. "I hope by making a minor adjustment to the schedule, it will make things more comfortable for Bryn."
Frankel was married to Hoppy for two years before she filed for divorce in 2012. After nine long years, they finally finalized their split in January.