Exclusive
Drake Accuses Alleged Female Trespasser Of Blowing Off Her Own $4 Billion Lawsuit, Asks Judge For Help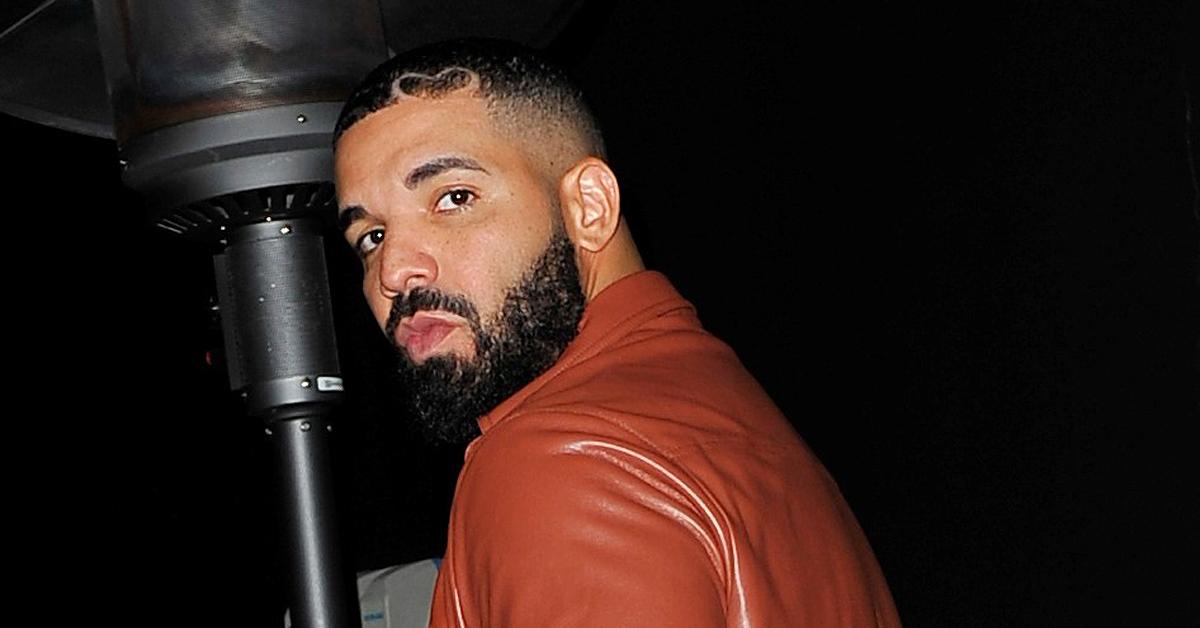 Drake is tired of having to deal with a $4 billion lawsuit brought by the woman who was arrested for trespassing in his Los Angeles mansion — and the rapper is pleading with a judge to dismiss it completely.
According to court documents obtained by Radar, Drake's powerhouse attorney Larry Stein was in court on December 13 as part of the case filed by a woman named Mesha Collins.
Article continues below advertisement
Stein accuses Mesha of failing to follow through with her own lawsuit and is asking the court to toss it.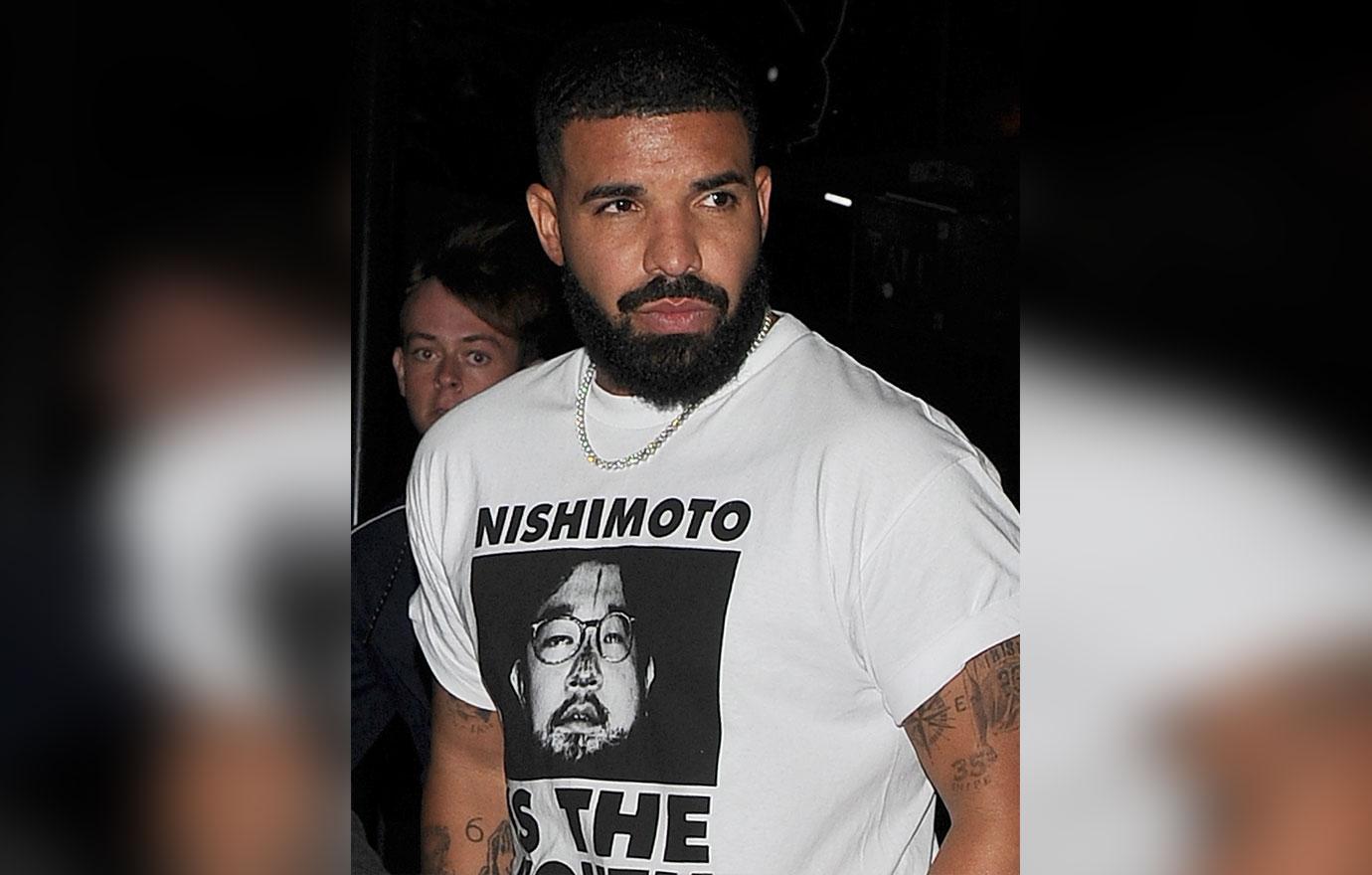 Article continues below advertisement
Earlier this year, Mesha hit Drake with a massive lawsuit accusing him of using her name in "defamatory matters" in his music and Instagram posts. She said he invaded her privacy by revealing "to the world where she lived."
Article continues below advertisement
The suit failed to mention that Mesha had actually been arrested for breaking into Drake's home back on April 3, 2017.
The police were called out to Drake's LA pad over a possible burglary. They arrived to the scene to find Mesha had drank a bunch of refreshments and then locked herself in a room.
The police took Mesha into custody. She bailed out hours later after posting $100k bond.
The District Attorney did not press charges because Drake decided he didn't want her prosecuted. Sources claim he felt the woman had personal issues.
Article continues below advertisement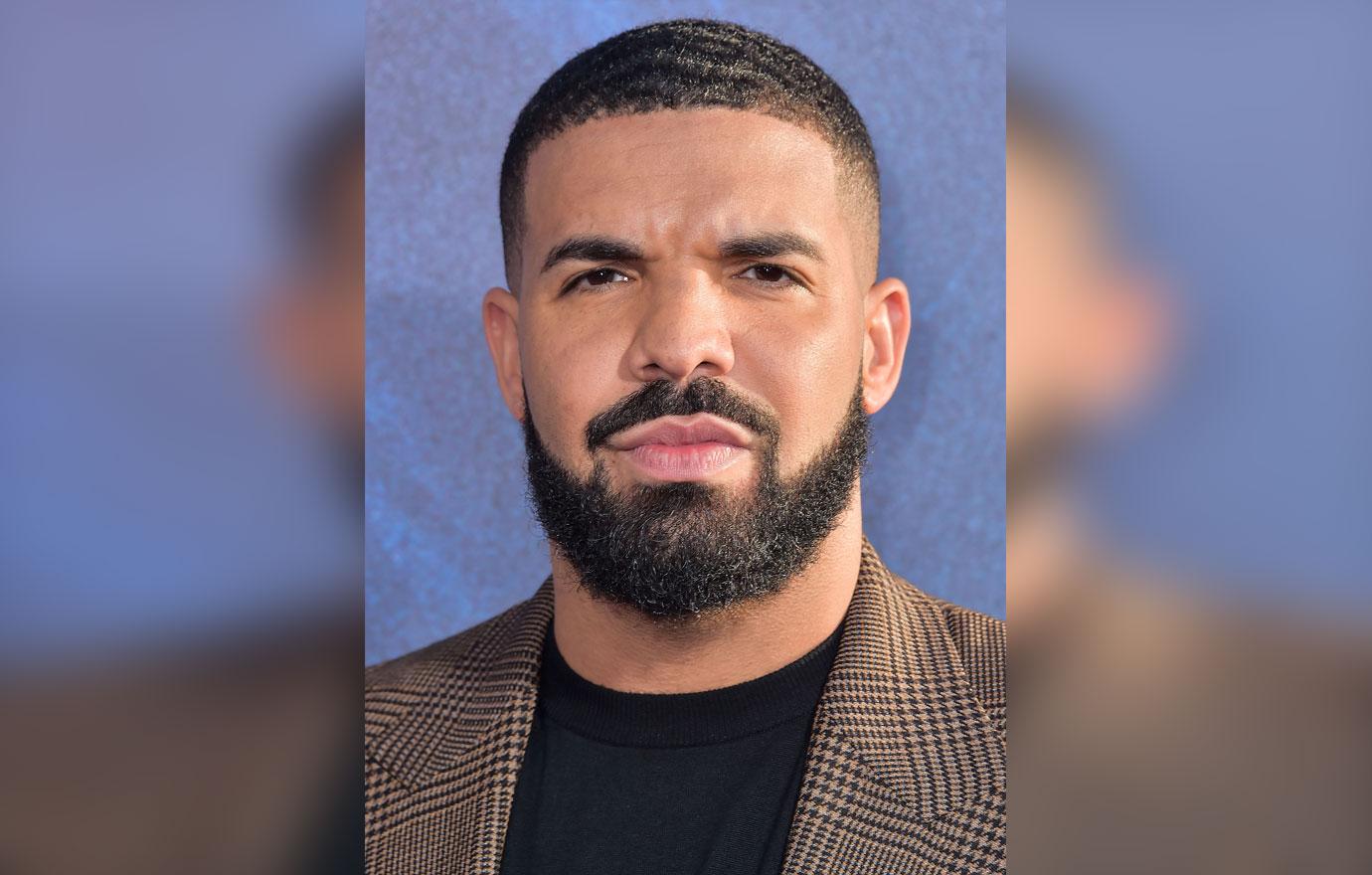 In response to the lawsuit, Drake filed his own declaration claiming he never defamed Mesha and was adamant he never knew her name until she sued.
Article continues below advertisement
"In April 2017, somebody broke into my Los Angeles home when I was not there. At the time of that incident, I was not told any details about the trespasser, including her name," he wrote in a declaration.
"I do not know Plaintiff. I have never met her and have never communicated with her. I did not even know of Plaintiff until this lawsuit was filed and served. Indeed, I was unaware of Plaintiff's identity, name, or where she alleges she lives until the filing and service of this lawsuit," he told the judge.
Drake's attorney accuses Mesha of filing the suit to get closer to the mogul. He wrote, "This is a frivolous case brought for the purpose of making contact with" Drake.
Article continues below advertisement
In his new filing, Stein says Mesha failed to oppose his recent motion requesting the case be thrown out. As a result, he wants the judge to close the case once and for all. The court has yet to rule.