Robert Durst Looking Worse For Wear With Breathing Tube In New Mugshot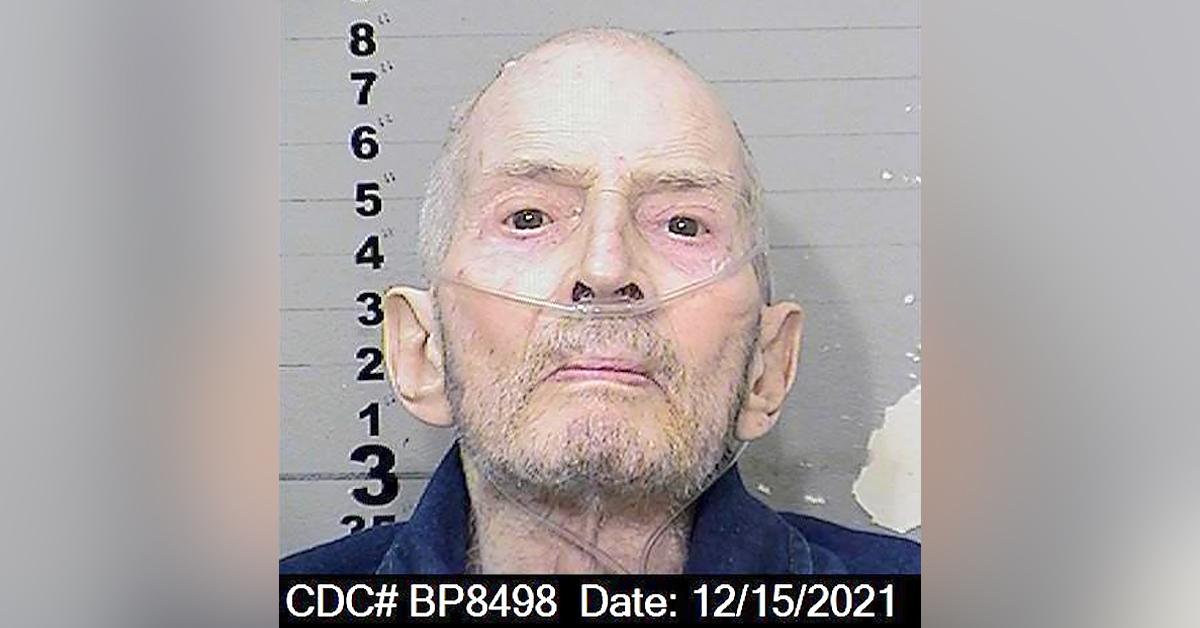 Robert Durst looked worse physically with a breathing tube in a new mugshot after being indicted in the 1982 murder of his wife, Kathleen, and being found guilty of murdering his former best friend, Susan Berman.
Article continues below advertisement
The California Department of Corrections released the recent image on Wednesday showing the real estate heir needing breathing assistance through a cylinder attached to his nose as he glared at the camera.
Just months prior, Durst was pictured in a wheelchair throughout most of his trial in California and had suffered from several medical issues.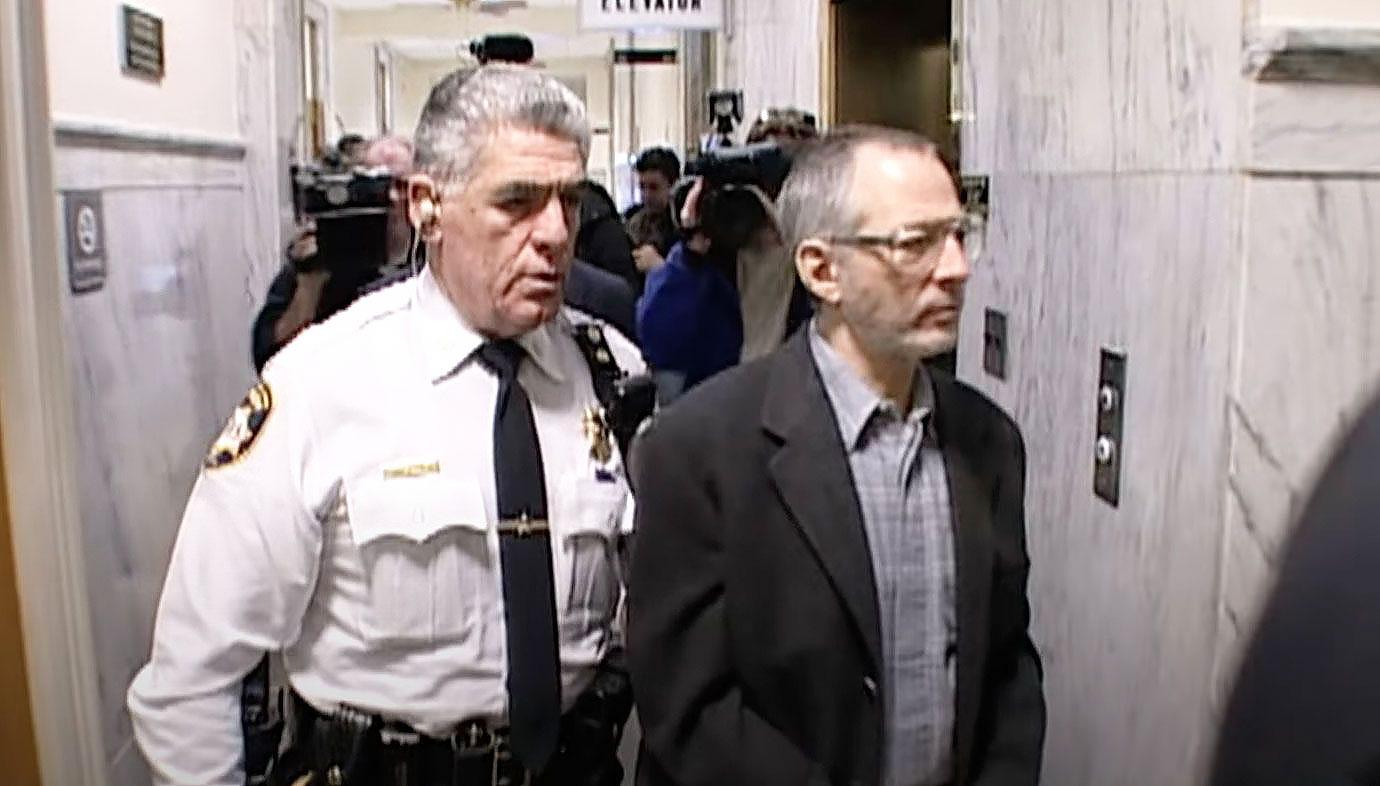 Article continues below advertisement
The new mugshot seems to show that Durst isn't getting any better.
His defense team claimed the Manhattan heir was going through ongoing health problems, including chest pains, breathing difficulties, pain while dressing and from having a catheter, and urinary tract infections due to his bladder cancer.
RadarOnline.com also reported Durst was on a ventilator after catching COVID-19.
Last month, the Westchester County Office of the District Attorney announced that Durst is facing an indictment for second-degree murder in New York in connection to his wife's disappearance over 20 years ago.
At the time, he was already sitting behind bars for a separate murder case involving his longtime friend Berman where he was convicted of the first-degree murder in Los Angeles and sentenced to life in prison.
Article continues below advertisement
Prosecutors believe the motive behind Berman's killing stemming from the theory that Durst was scared she might release incriminating information about him regarding his wife, Kathy.
Durst reportedly shot and killed her at her house as she was preparing to tell police about his involvement in his wife's missing.
Kathy vanished in January 1982, and her body was never found. She was later considered legally dead in 2017.
Article continues below advertisement
Following the indictment, Westchester Country District Attorney Miriam E.Rocah said, "When Kathleen Durst disappeared on January 31, 1982, her family and friends were left with pain, anguish, and questions that have contributed to their unfaltering pursuit of justice for the last 39 years."
Miriam continued, "The District Attorney's Office reinvigorated its investigation into Robert Durst just ten months ago when I took Office, launched the Cold Case Bureau, and dedicated the resources and skill that I thought this case deserved."