Robert Dust Sentenced To Life In Prison Over Murder Of His Best Friend Susan Berman
Real estate heir Robert Durst has been sentenced to life in prison without the possibility of parole weeks after being found guilty of murdering his longtime friend Susan Berman.
Los Angeles County Superior Court Judge Mark Windham announced the sentence in the LA County courtroom on Thursday, where he also rejected Robert's request for a new trial.
Article continues below advertisement
The 78-year-old alleged killer declined to speak and his defense team plans to appeal.
During the proceedings on Thursday, several of the victim's family and friends spoke up.
Berman's cousin, Denny Marcus said, "I was robbed and my beautiful son was robbed of an absolutely extraordinary, unforgettable brilliant person whose life was savagely taken from her."
Another statement from Sareb Kauffman, who was raised by Berman and considered her his mother, claimed her death changed his life.
Article continues below advertisement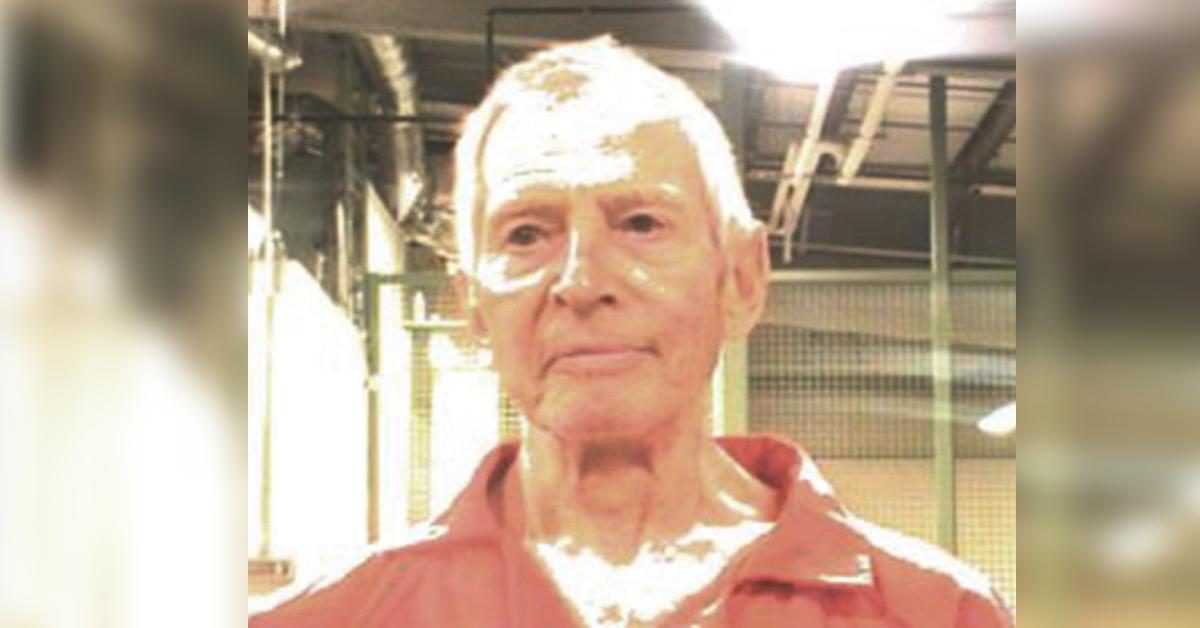 Durst, whose health has been declining in recent years, sitting in a wheelchair on the witness stand, denied being on the scene at the time of Berman's killing.
Article continues below advertisement
As RadarOnline.com previously reported, the Manhattan heir was convicted of the first-degree murder after a Los Angeles County jury of nine women and three men spent over seven hours discussing the case following a five-month trial.
During the first week of a trial, Los Angeles County Deputy District Attorney John Lewin told jurors that Robert, also known as Bob, is only "going to protect" himself after he allegedly killed his wife and former neighbor in Morris Black, who he was acquitted of fatally shooting him in Galveston, Texas.
"When Bob Durst killed Kathie, he killed Susan and Morris as well because once that happened, once he did that, there was no turning back," he explained. "Bob Durst is a person who is going to protect and take care of Bob Durst."
Durst was not present in court when the verdict was announced last month after he reportedly had been exposed to someone who had tested positive for COVID-19.
The trial began in March last year but was prolonged due to the pandemic. It resumed in May this year following a 14-month-delay.
The real estate millionaire, however, was never charged with the missing of his wife, who was never found and declared dead.