Maxine Waters Ditches Mask On United Airlines Flight To LA, Witness Claims Congresswoman Only Wore One When Asked By Attendant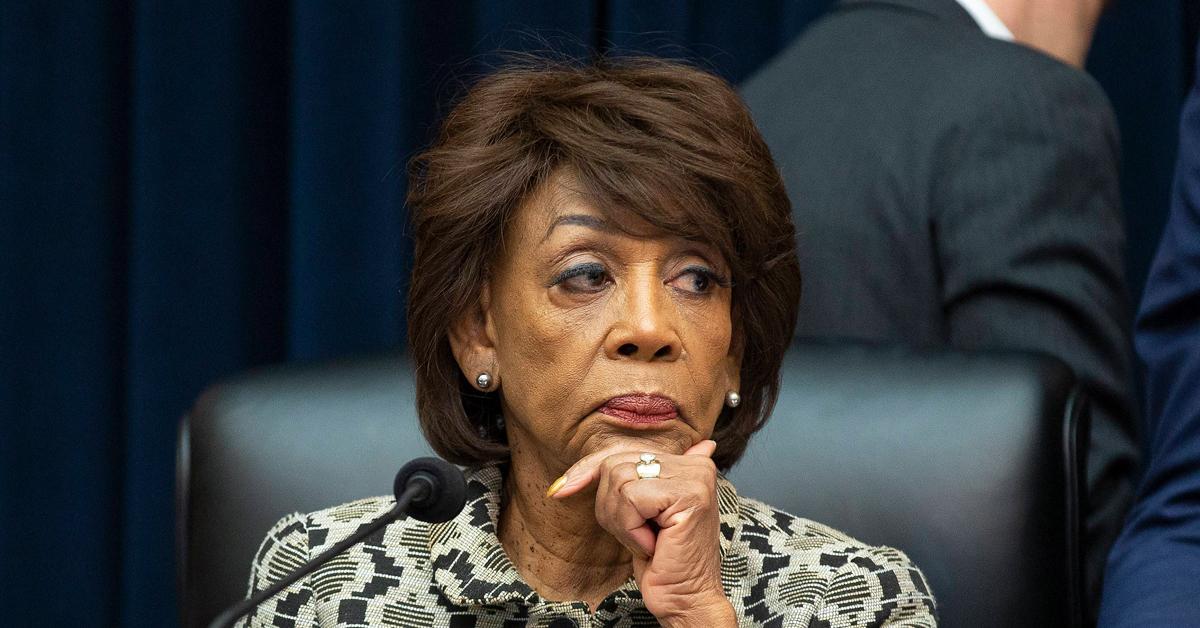 Maxine Waters is being called out for seemingly not practicing what she preaches.
The Democratic representative from California – who has been vocally critical of those who refuse to comply with mandatory mask mandates since the start of the coronavirus pandemic – was photographed without her mask on during a cross-country flight on United Airlines.
Article continues below advertisement
A witness claims the 83-year-old congresswoman kept the facial covering off for at least an hour despite federal regulations and the growing number of COVID-19 cases due to the Omicron variant.
The flight departed from Dulles International Airport in Virginia and was headed for Los Angeles International Airport.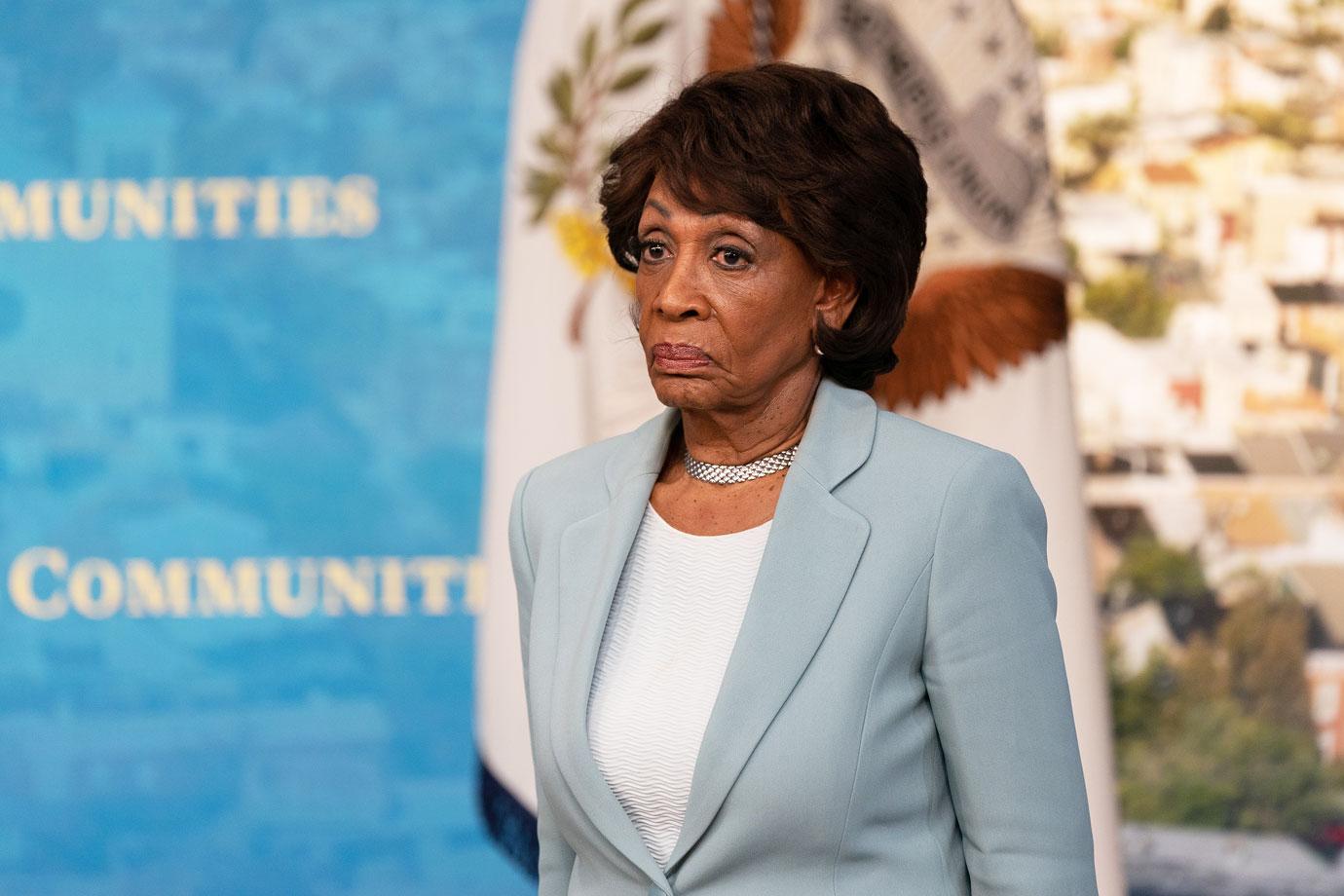 Article continues below advertisement
"Maxine had her mask off for at least an hour while she read her paper and took a nap. Attendants brought her fresh coffee while she was napping and didn't say a thing as three of them walked past and saw Maxine reading and then sleeping while she remained maskless," the witness told The Daily Wire on Thursday, also providing the outlet with a photo showing Waters sitting in a left-side window seat, reading a newspaper.
The fellow passenger said she did not receive the same treatment from airline staff.
"My nose had bled pretty early into the flight, so I later on pulled my mask down below my nose to get some cooler air," the woman told Daily Wire. "Within a few minutes, a flight attendant informed me I had to put my mask back on over my nose, the right way, immediately."
Article continues below advertisement
The source said she responded by pointing to Waters, indicating that the politician was not properly masked.
According to the woman, the flight attendant looked at Waters before turning back to the woman and saying, "Okay, but you need to put your mask on the right way."
"I put the mask on 'the right way' after the flight attendant told Maxine to put her mask on," the woman told the outlet. "Maxine had been napping. She did put the mask on after the attendant interrupted her sleep and told her to do so. I think she was startled by the rude awakening."
Article continues below advertisement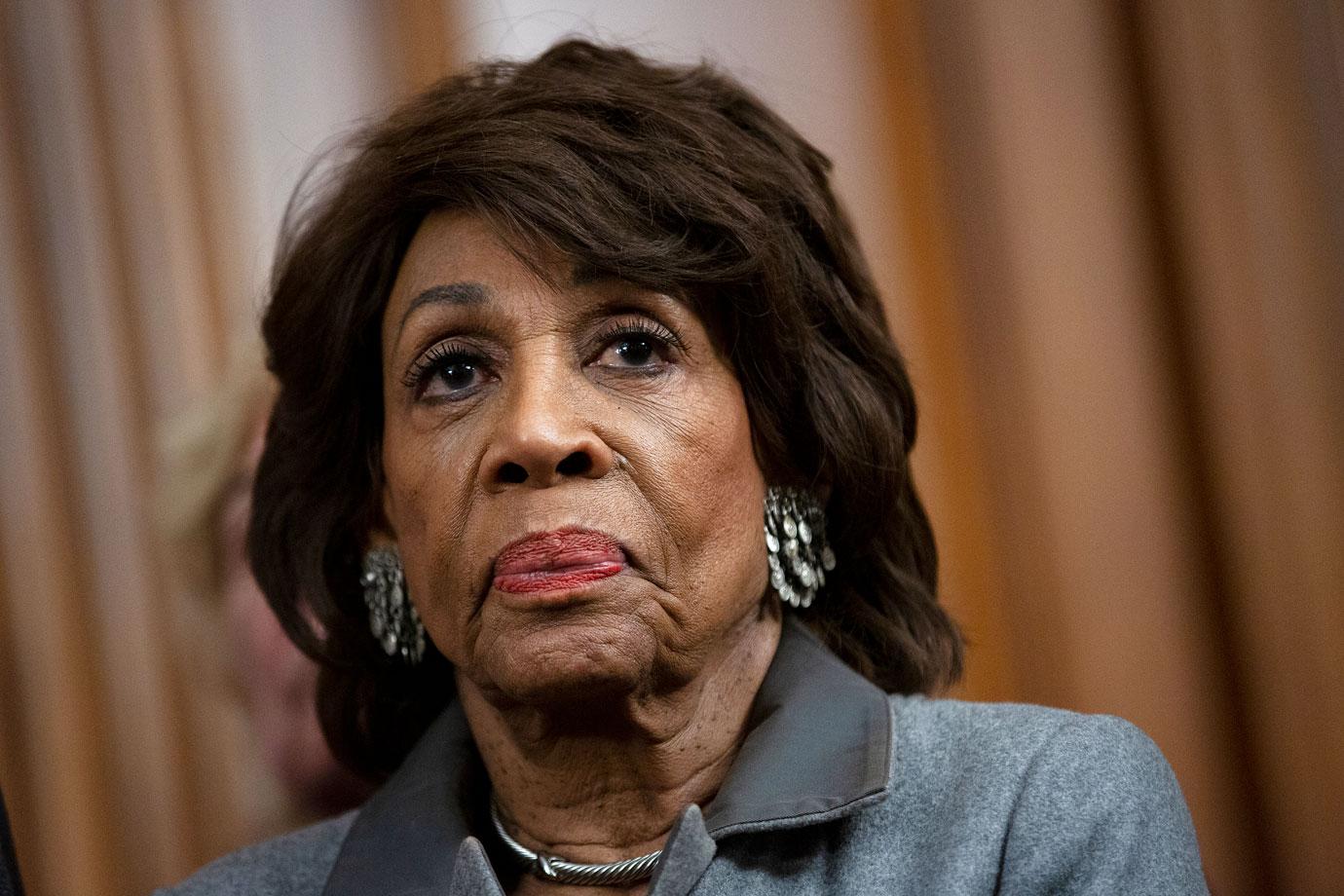 "Flight attendants stay on you," the source said. "If you don't put your mask on in between bites of food or sips of drink, they will ask you to, they state so at the start of their safety guidelines before the flight."
"But none of them once bothered Maxine when she was maskless," she went on. "A politician who believes in masks, but only when others wear them for her. It's a double standard, but people seem to be blind to it."
Article continues below advertisement
Last April, Waters tweeted, "Take a chance. Remind an unmasked person to put on a mask & if they become angry, smile and say '6ft away' & keep going."
The following month, she said that not wearing a mask in public was a threat to public safety and called out then-President Donald Trump, specifically, for being a bad role model.
Article continues below advertisement
"Trump is a dangerous example for children and those who tend to follow him. Not wearing a mask and not social distancing is dangerous," she tweeted. "Do not follow his example. Protect yourself. Coronavirus kills! Maybe this ignoramus doesn't care, but you should care about yourself!"
Waters then doubled down on that message the month after that, tweeting, "Trump still refuses to wear a mask. Trump's FAILED leadership & his unfortunate followers not wearing masks & not social distancing is responsible for the growing infections, death, & surge in #coronavirus cases."