Mike Pompeo Breaks The Internet With Dramatic Weight Loss, Former Secretary Of State Looks Unrecognizable In TV Transformation
Mike Pompeo is breaking the internet after showing off his new, much smaller, look. The former secretary of state has lost a significant amount of weight and looked unrecognizable in his latest TV appearance.
Article continues below advertisement
Business writer Mike Bird for The Economist posted the before and after pictures of Pompeo to show off the massive difference.
Bird captioned the photos, writing, "Why hasn't anyone published a Mike Pompeo diet regime feature yet," adding, "It's into 'not obviously even the same guy' territory."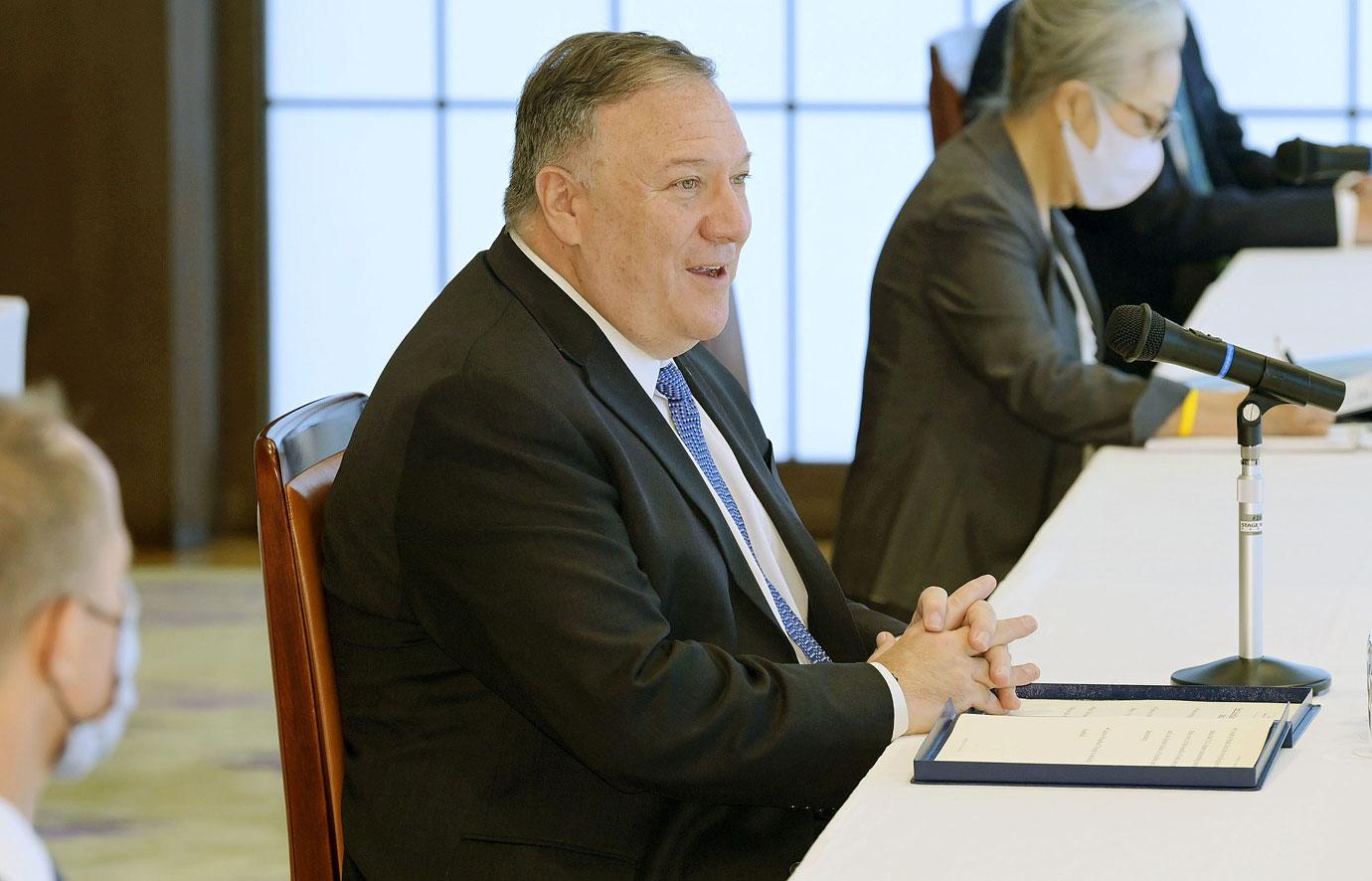 Article continues below advertisement
Pompeo served as a director of the Central Intelligence Agency from 2017 to 2018 and as the United States Secretary of State from 2018 to 2021 under former president Donald Trump's administration.
The 57-year-old Republican is also a former US army officer and a graduate of Harvard Law School.
A media reporter Aaron Rupar also pointed out his new look saying, "Mike Pompeo has lost an incredible amount of weight."
Another user on Twitter who was surprised by the transformation and wrote, "That's mike Pompeo??? Like, even his face is structurally different...that is some very serious surgery if that's him is all I'll say."
Actor Brian Tyler Choen also commented, "You're still not gonna be president, Mike."
Article continues below advertisement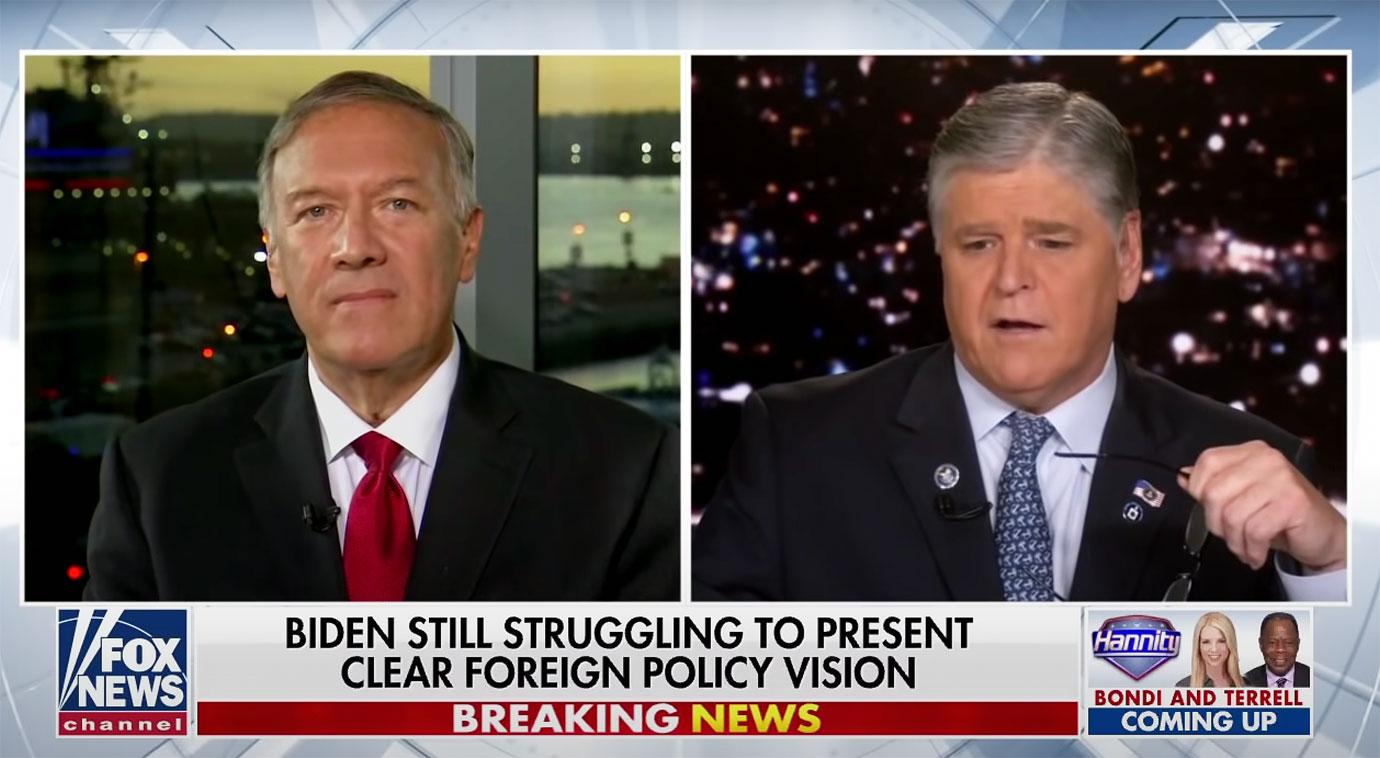 His shocking weight loss sparked speculation as to whether he'll be picked to represent the Republican party for the presidency run in 2024.
However, another theory believes his rapid physical change results from his current health conditions. Rumor has it that he recently underwent neck surgery. In December of last year, he was also diagnosed with COVID-19 after being accused of organizing a superspreader event during a pandemic.
The weight loss could be the aftermath of his diet malfunction regarding his recent medication.
Article continues below advertisement
Pompeo has been vocal about his disapproval of President Joe Biden's administration. He was especially not pleased with Biden's decision to withdraw the US troops from Afghanistan.
"At its very core, what the Biden administration fails to understand is there is a hard reality out there, that there is evil and there is good," Pompeo said during his speech at the Nixon Foundation in October. "And if you withdraw from Afghanistan without considering the ramifications and dealing with them and making sure conditions are right, America will be diminished."