Exclusive Details
Garcelle Beauvais Calls Out Erika Jayne For Refusing To Turn Over $1.4 Million Diamond Earrings While Orphans Are Owed Money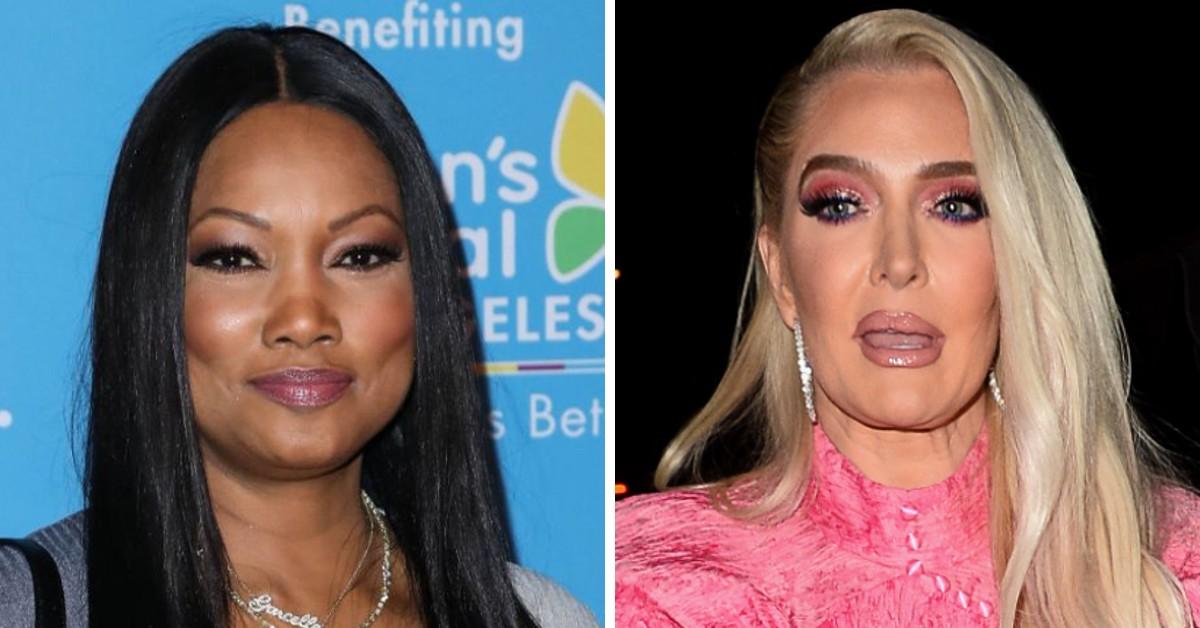 Article continues below advertisement
As RadarOnline.com first reported, Erika was hit with legal papers demanding she returns $1.4 million diamond earrings.
The demand was made as part of her estranged husband Tom Girardi's bankruptcy. The trustee presiding over the Chapter 7 believes the once-respected lawyer used his client's money to purchase the jewelry.
The problem is Girardi's law firm owes $101 million to various creditors. He is accused of screwing over orphans, widows, fire burn victims and countless others.
The trustee wants Erika to turn over the earrings so they can be sold off to pay back the debt.
Article continues below advertisement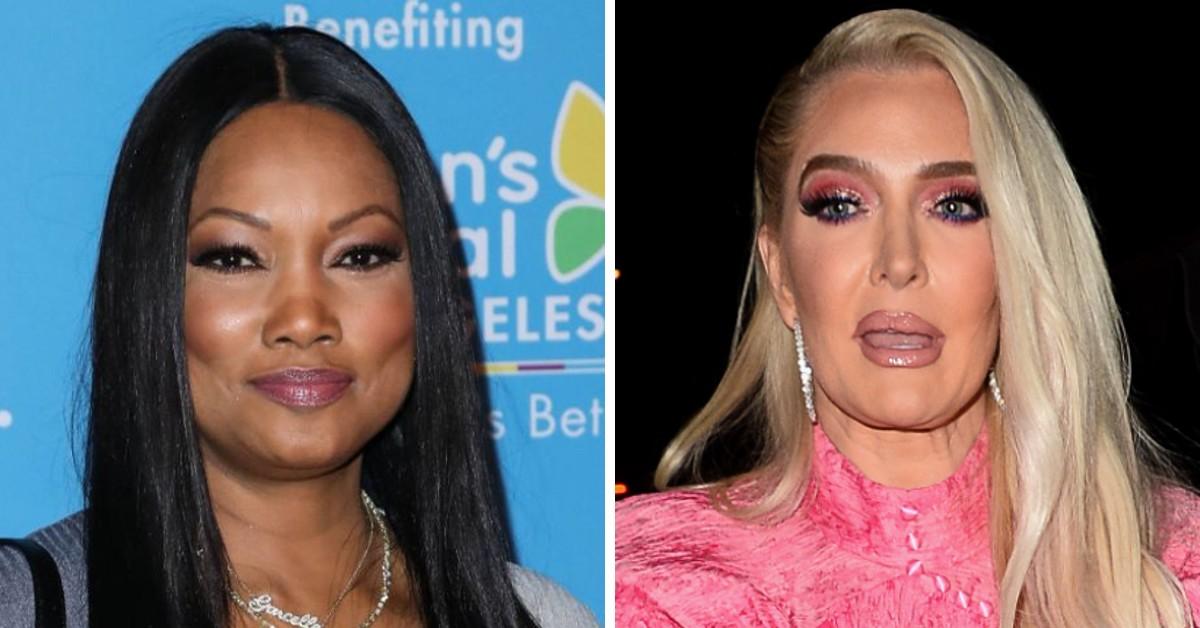 So far, Erika has refused to hand over the earrings but has agreed not to sell them.
Garcelle trashed her co-star when talking about the matter with Loni Love and Adrienne Bailon.
Article continues below advertisement
"I would give up the diamonds quickly," Garcelle said. "There's so much more she could do, even if she's not guilty of knowing everything Tom [Girardi] was doing.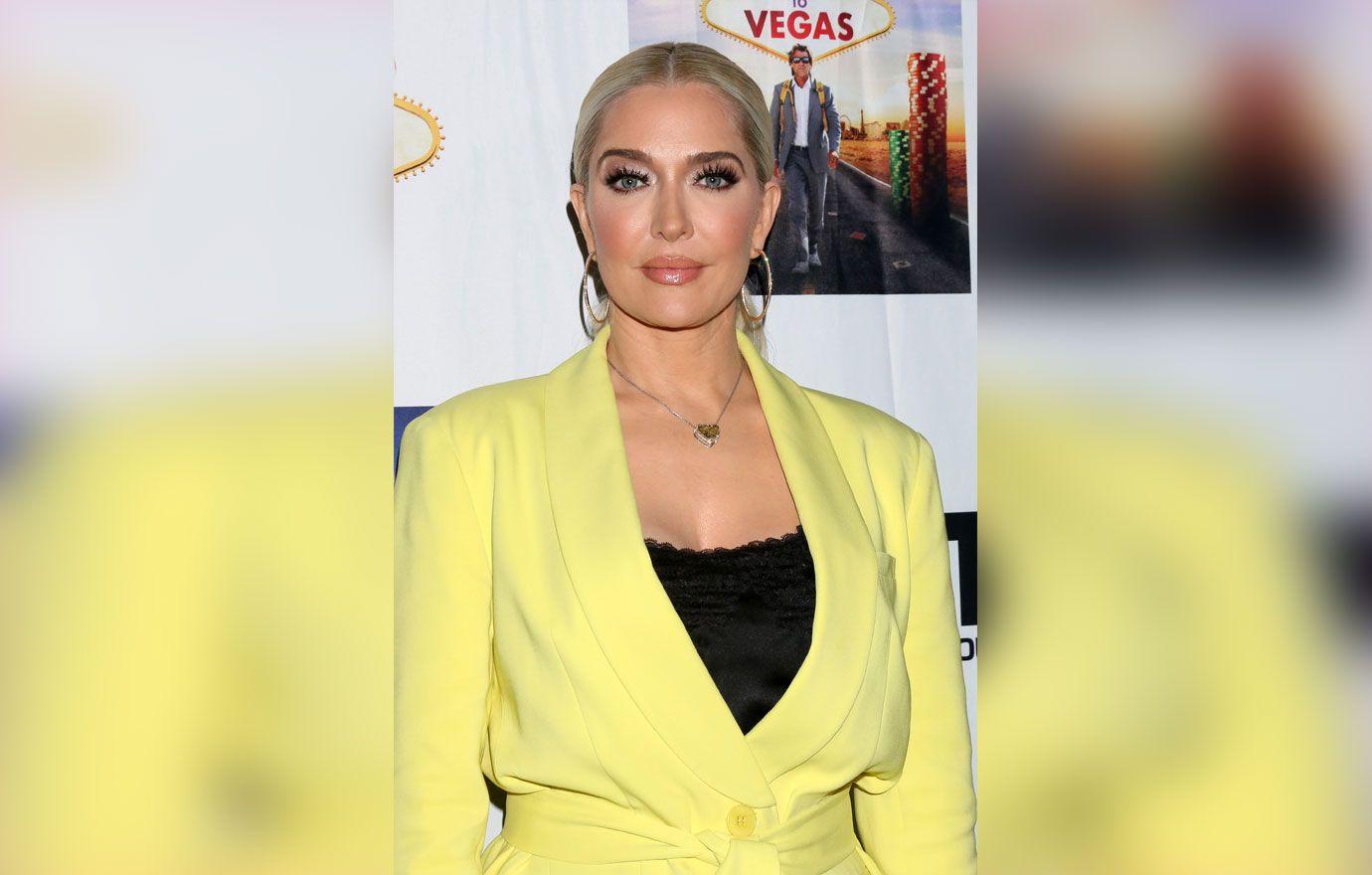 Article continues below advertisement
She said returning the earrings would be a way of saying "I have compassion" for the victims. Garcelle criticized Erika for deciding not to turn them over to the bankruptcy but instead is fighting for them.
Garcelle revealed, "When [Erika] shows up to work she is diamond-ed out. She's got a lot. Getting rid of those diamond earrings isn't going to hurt her."
Article continues below advertisement
Erika has yet to respond to Garcelle's comments. Over the weekend, she spent hours trying to convince the world she was dismissed from Girardi's embezzlement lawsuit.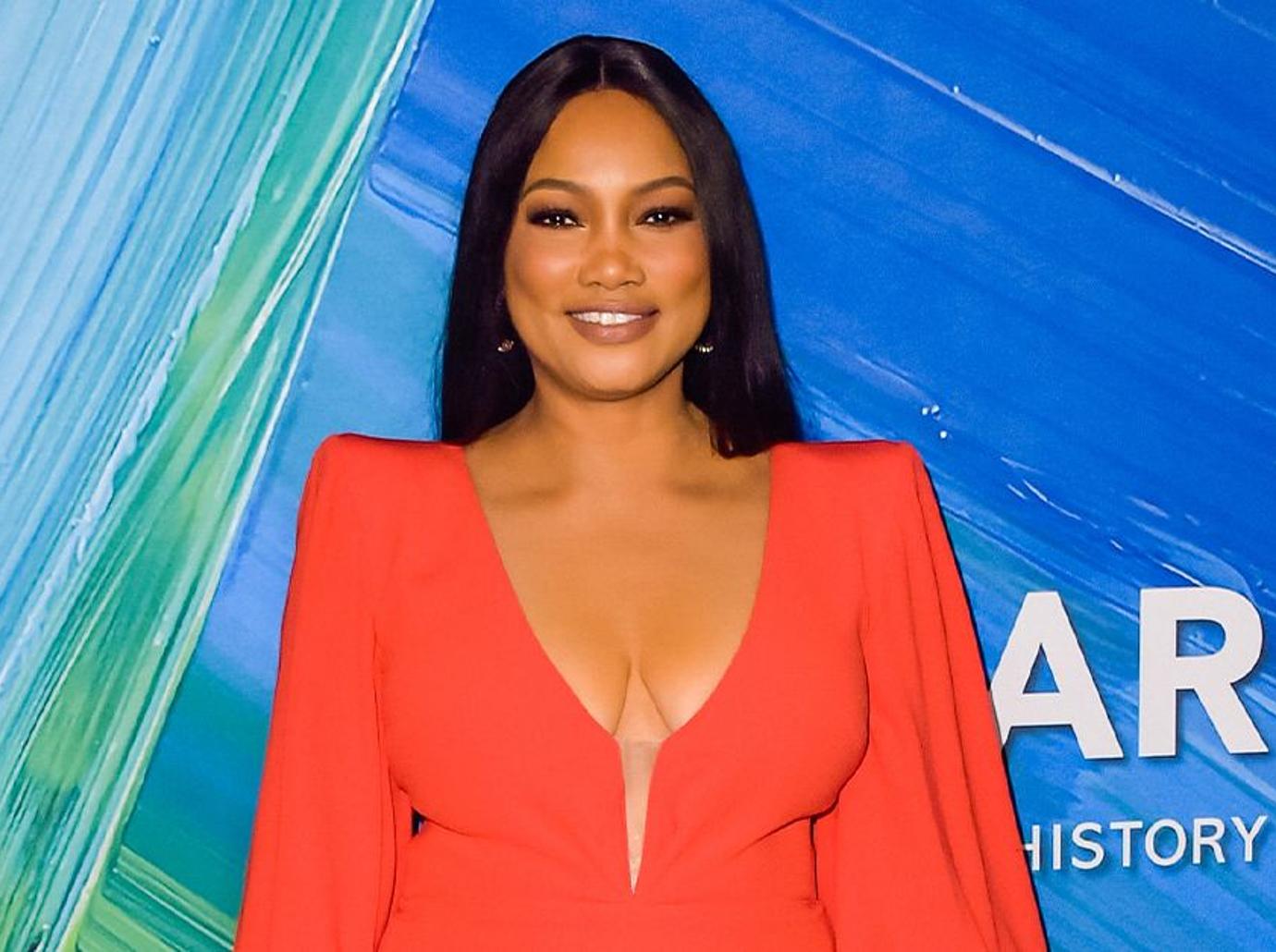 Article continues below advertisement
The only problem is the case was dismissed in Chicago but is being refiled in California — not the victory that the Bravo star and her team were pushing out on social and in the tabloids.
The lawyer who filed the suit ended up making a public statement confirming the suit against Erika was still on.