Nick Cannon Confirms Child #8, Waited To Reveal Bre Tiesi's Pregnancy Out Of Respect For Baby Mama #4 Alyssa Scott Following Son Zen's Death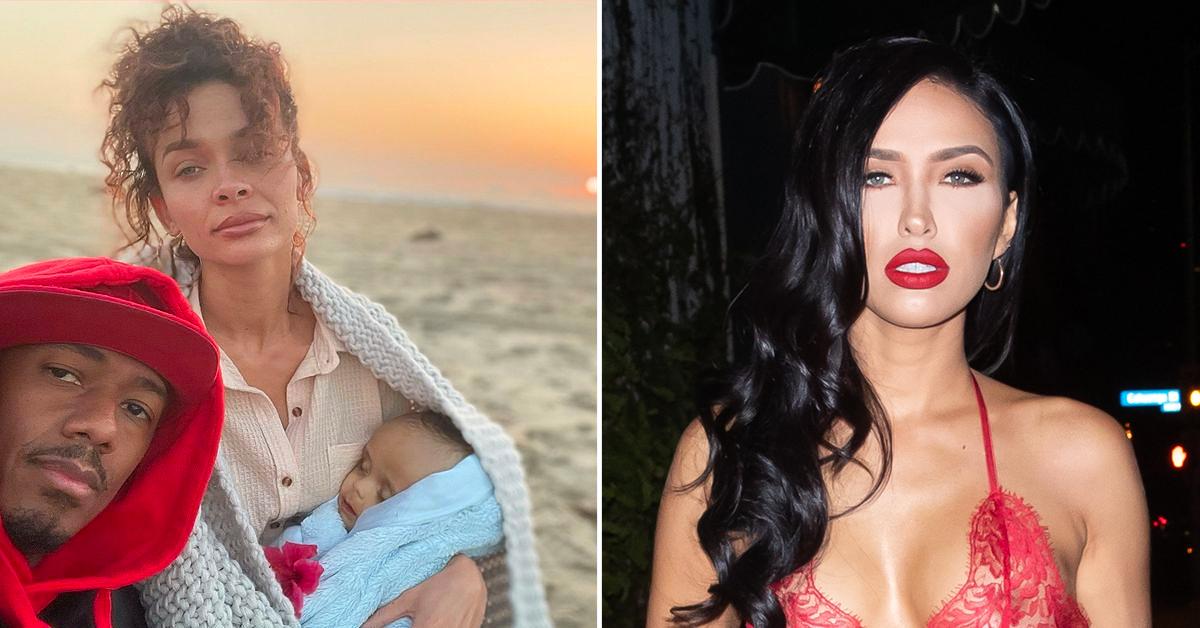 Nick Cannon has put the baby rumors to bed. The 41-year-old talk show host confirmed he is expecting his eighth child with his fifth baby mama, model Bre Tiesi.
The news shocked everyone because Cannon is still in mourning over the loss of his 5-month-old son, Zen.
Article continues below advertisement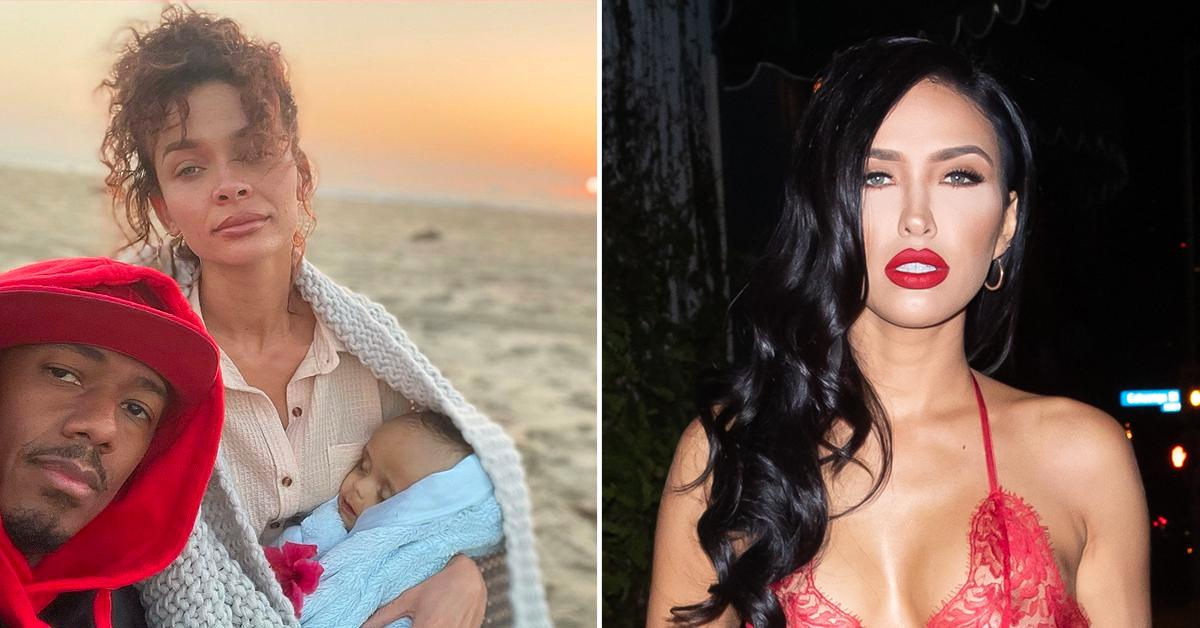 Article continues below advertisement
"This was always in the back of my mind, like, 'What is the right time? How do I share this?'" he said on The Nick Cannon Show. "I wanted to definitely respect the grieving process with Alyssa, and Bre was respectful enough—she held off making our announcements and speaking on social media."
In December, Cannon tearfully told his audience that Zen died after a secret battle with a brain tumor. He said they had known his diagnosis for some time, but things took a turn around Thanksgiving.
On Zen's final day, Cannon and Alyssa took their son to the ocean and they watched the sunset together as a family.
Article continues below advertisement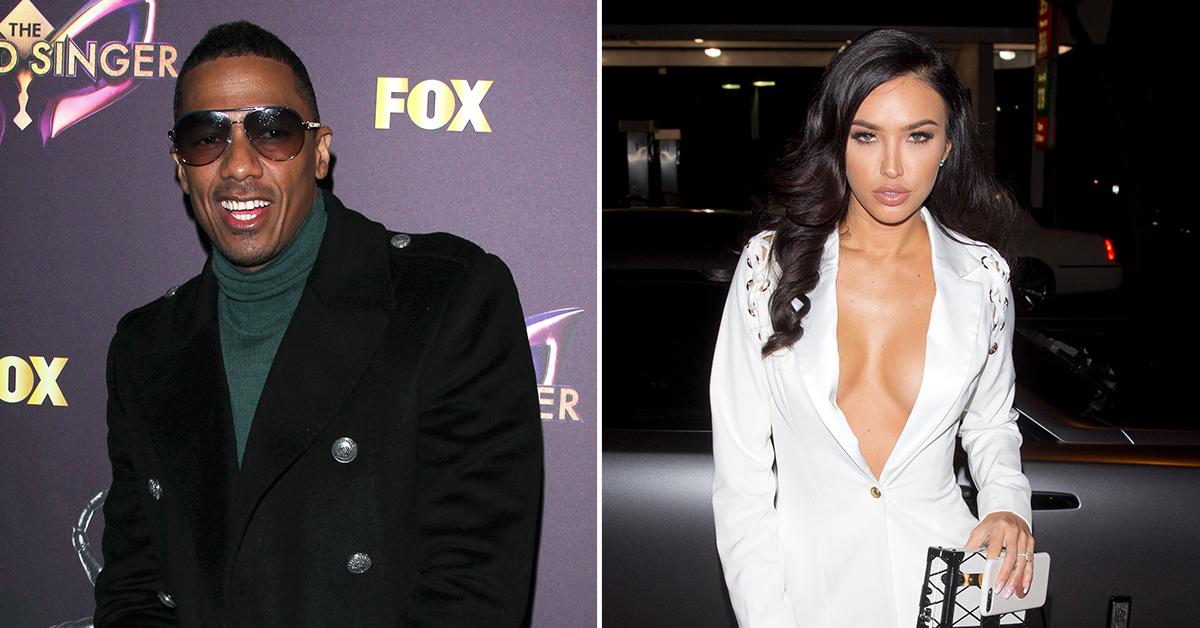 The namesake talk show host has an excellent relationship with all of his baby mamas. Before Zen's tragic passing, all of the mothers of his children came together — except Mariah Carey — for a meeting where he informed them about his son's health struggles.
Article continues below advertisement
"Once he learned, he was quietly dealing with it. We talked about it, the whole family did," Cannon's dad, James, told The Sun. "All of his children and baby mamas got together in San Diego in September, all of them apart from Mariah."
Zen was Nick's seventh child. He is a father to twins, Moroccan and Monroe, 10, who he shares with Mariah. He also welcomed Golden, 4, and Powerful Queen, 9 months old, with Brittany Bell, and another set of twins, Zion and Zillion, three months old, who he shares with DJ Abby De La Rosa.