Nick Cannon & Alyssa Scott Got All His Baby Mamas Together, Except Mariah Carey, To Reveal 5-Month-Old Son's Secret Brain Tumor Battle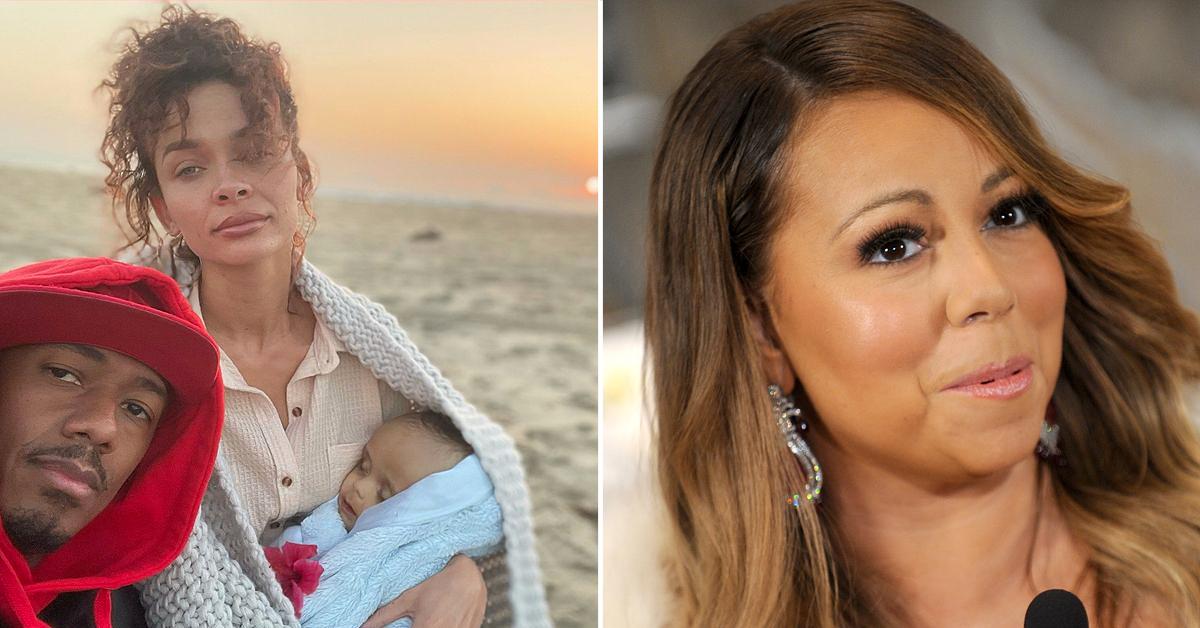 Nick Cannon and Alyssa Scott brought all his baby mamas together to reveal their 5-month-old son's secret brain tumor battle before his death. Every woman that Nick has fathered a child with showed up, except Mariah Carey.
Article continues below advertisement
On Tuesday, Nick tearfully announced their infant, Zen, had passed away only days prior. Following the tragedy, the talk show host's father, James Cannon, is opening up about how his 41-year-old son dealt with the devastating health news.
Article continues below advertisement
Zen was Nick's seventh and youngest child. He is also a dad to twins, Moroccan and Monroe, 10, who he shares with Mariah. Nick also welcomed Golden, 4, and Powerful Queen, 9 months old, with Brittany Bell, and another set of twins, Zion and Zillion, three months old, who he shares with DJ Abby De La Rosa.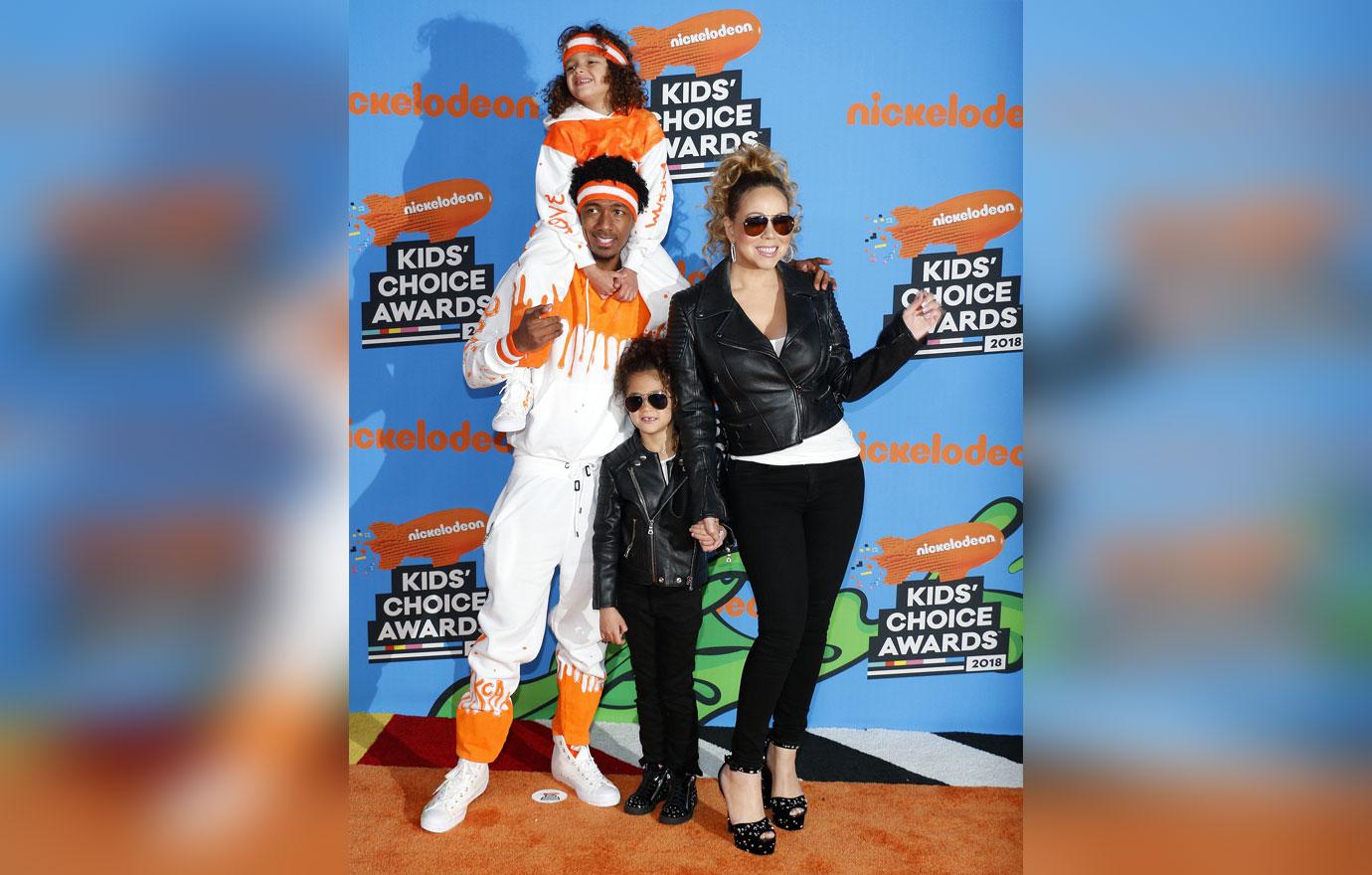 Article continues below advertisement
"I didn't quite understand before why he was bringing all those mothers together, all those children," James stated. "That's when he explained the situation, it was a simple conversation, he said, 'This is what we're dealing with, it's tough.'"
James revealed all of Nick's exes were there for him, except Mariah. He gave no explanation as to why the Grammy winner did not attend the family affair.
Despite Mariah's absence, Nick felt supported by all of the mothers of his children during the difficult time. "All of the baby mamas get on as far as I know, Nick is all about family," James told the outlet.
"It was a sad day but they didn't want to make Zen's illness the focus, they wanted to spend quality time together."
Article continues below advertisement
When it came to Zen's mom, James said Alyssa was "quiet" during the meeting, adding, "it has been very hard for her, those long nights, she's been all in. And we've all prayed. They really treasured their last moments with Zen."
Nick revealed his son died after struggling with a secret health battle on The Nick Cannon Show. He said they had known his diagnosis for some time.
Things took a turn around Thanksgiving.
Article continues below advertisement
Zen passed away on Sunday. Nick said he and Alyssa took him to the ocean that day and watched the sunset together.