Nick Cannon's Baby Mama Alyssa Scott Shares Heartbreaking Photos & Videos Of Their Late Son Zen's Last Days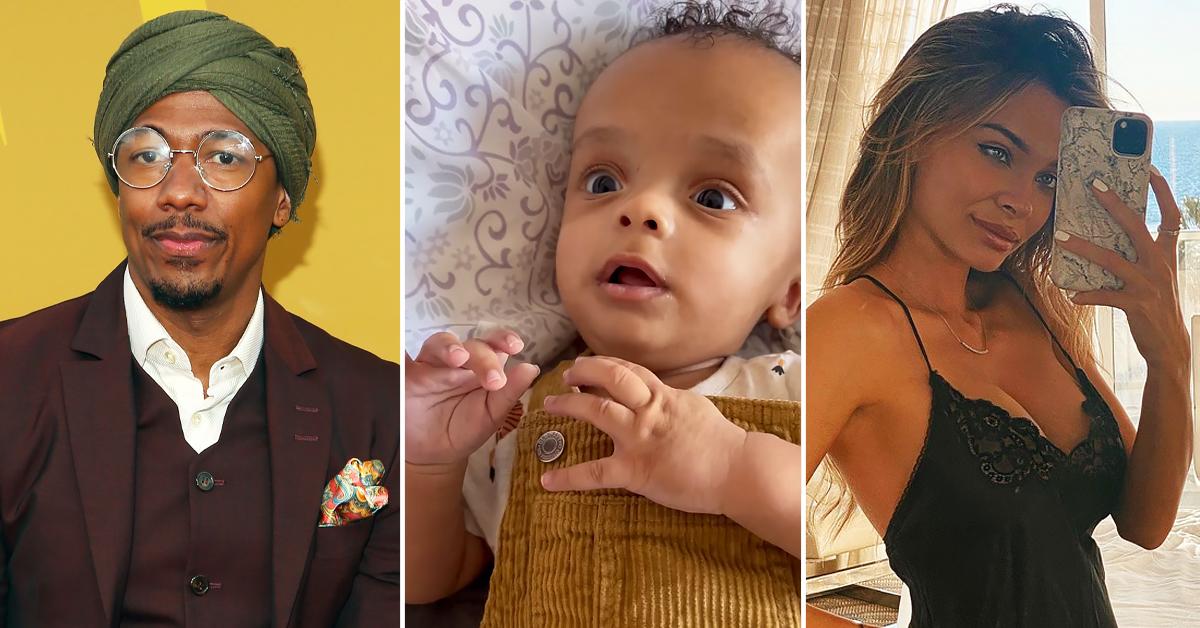 The mother of Nick Cannon's youngest child is remembering happier times with her late baby boy, Zen Scott Cannon, who tragically died Sunday at the age of 5 months after doctors discovered he had a malignant brain tumor that turned out to be cancer.
Article continues below advertisement
Model Alyssa Scott gave birth to the 41-year-old television personality's seventh child on June 23. Prior to Cannon's devastating announcement on his show Tuesday morning, he and Scott had kept their baby's health issues private.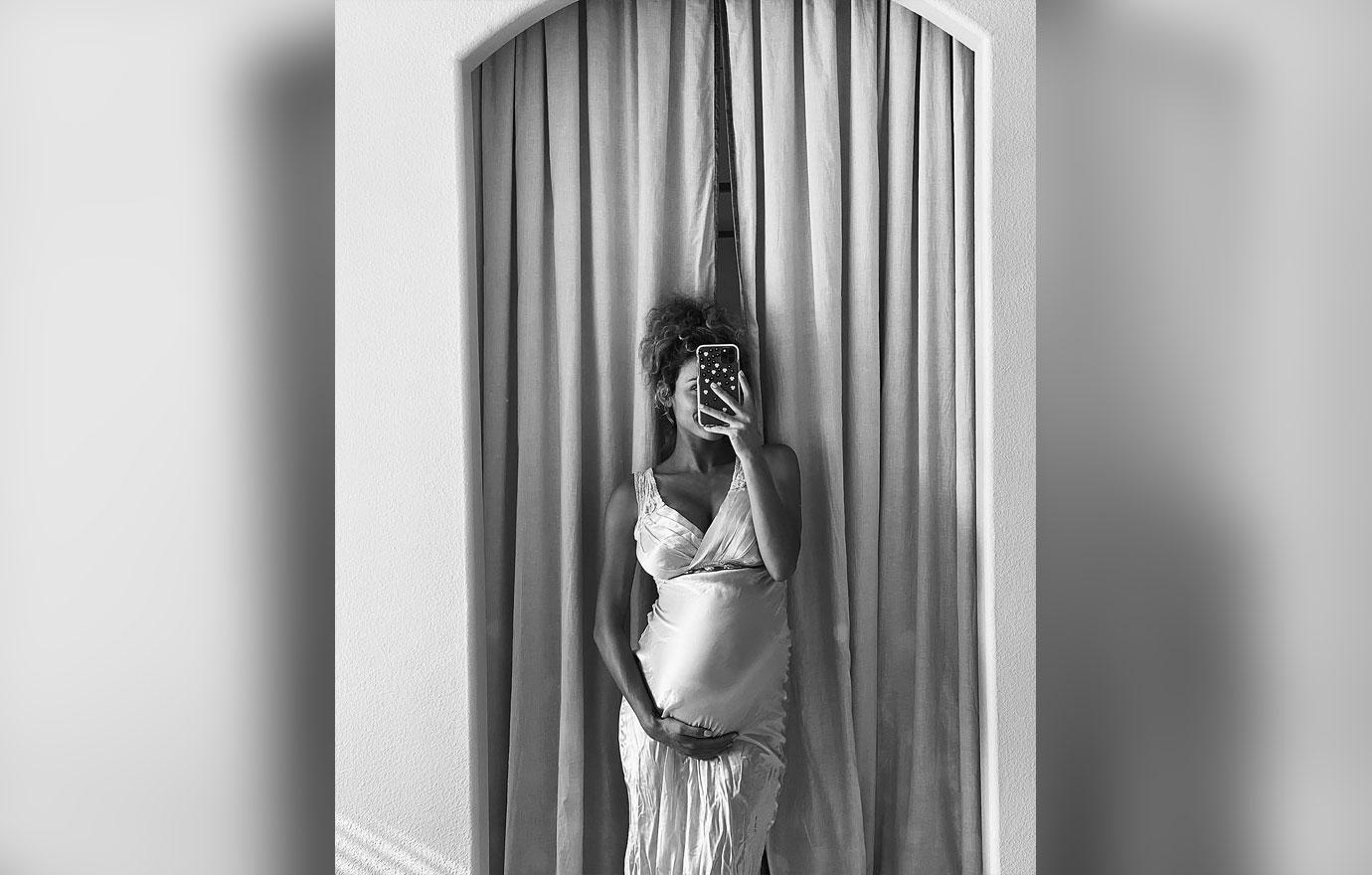 Article continues below advertisement
Alyssa has not yet posted anything about Zen's passing, only heartbreaking photos and videos of him in the days leading up to his death.
The first video she shared was a closeup shot of the sweet boy, smiling as his mama whispered, "Hi! You slept pretty good. Did you have lots of dreams? What were you dreaming about?"
The next Instagram Story was a photo of Zen asleep in her arms. His half-sister, Alyssa's young daughter from a previous relationship, was seen next to him, also catching some Z's.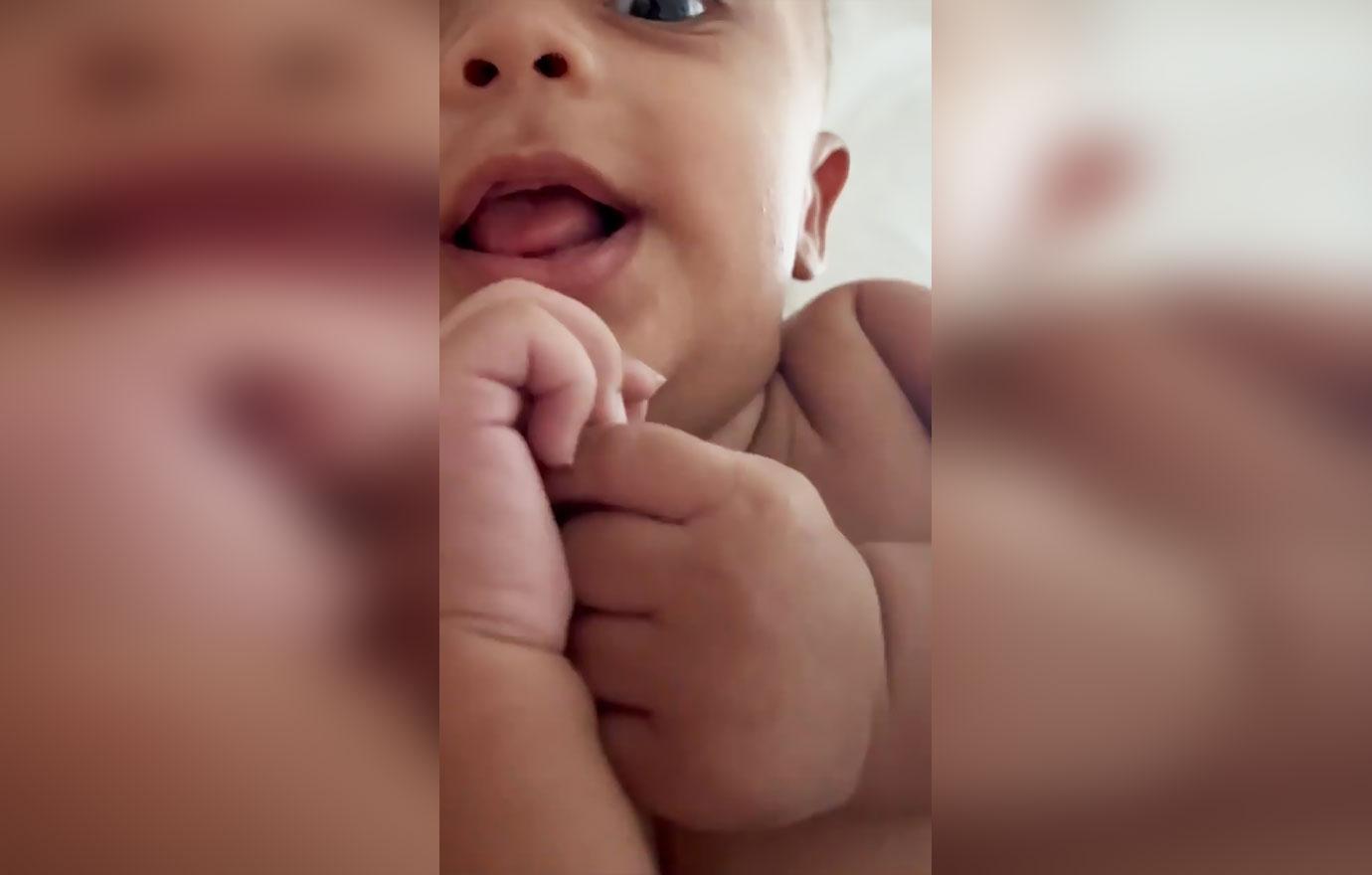 Article continues below advertisement
The last video Scott uploaded was perhaps the most gut-wrenching of all. It captured Zen's awe and innocence while also showing that his tiny head appeared swollen.
He was dressed in the most adorable corduroy overalls and stared intently into the camera while his mama said softly, "Hi! Can you say, 'Good morning, Daddy!' Can you say, 'I love you!' Say, 'I love you so much.'"
Baby Zen cooed and wiggled around.
"Good job!" said the proud mom. "And he loves you, too. Yeah. Can you tell him we're gonna go on a walk right now? Hmh. Yes." She let out a sweet laugh.
"OK, tell him, 'Bye-bye!' Say, 'Bye-bye, Daddy!' Wave bye-bye!" Alyssa said in the snap, right before Zen lifted his sweet little hand and wiggled his tiny fingers. "Good job!" she said excitedly.
Article continues below advertisement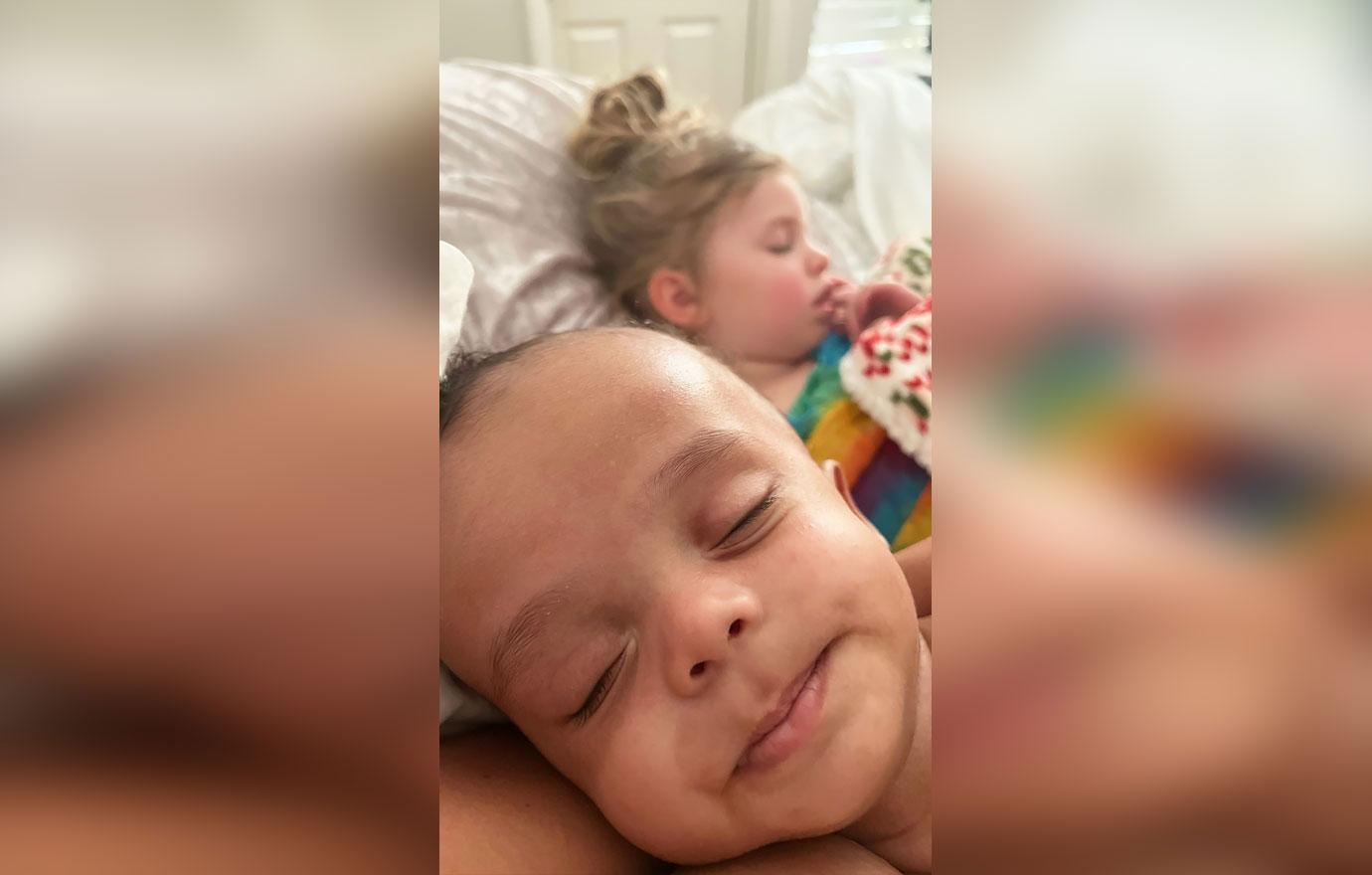 As RadarOnline.com reported, Zen was 2 months old when Cannon and Scott noticed that the baby's head seemed larger than what would typically be considered normal.
Initially, said Nick on The Nick Cannon Show, they suspected it was some sort of sinus issue, given that Zen had a slight cough and trouble breathing.
Unfortunately, doctors determined that fluid had started to build up in the child's head, prompting them to discover a malignant tumor that required immediate surgery.
Article continues below advertisement
Cannon told his viewers the tumor ended up growing and that things had begun to take a turn by Thanksgiving.
He broke down as he recalled spending this past weekend in California with his baby boy. On Sunday, right before Zen took his last breath, Nick took him to see the ocean, where they watched the sunset together.
He praised Alyssa for her strength throughout the entire process.
Rest In Peace.