Nick Cannon's Seventh And Youngest Child Zen Dead At 5 Months, Baby Boy Had Brain Tumor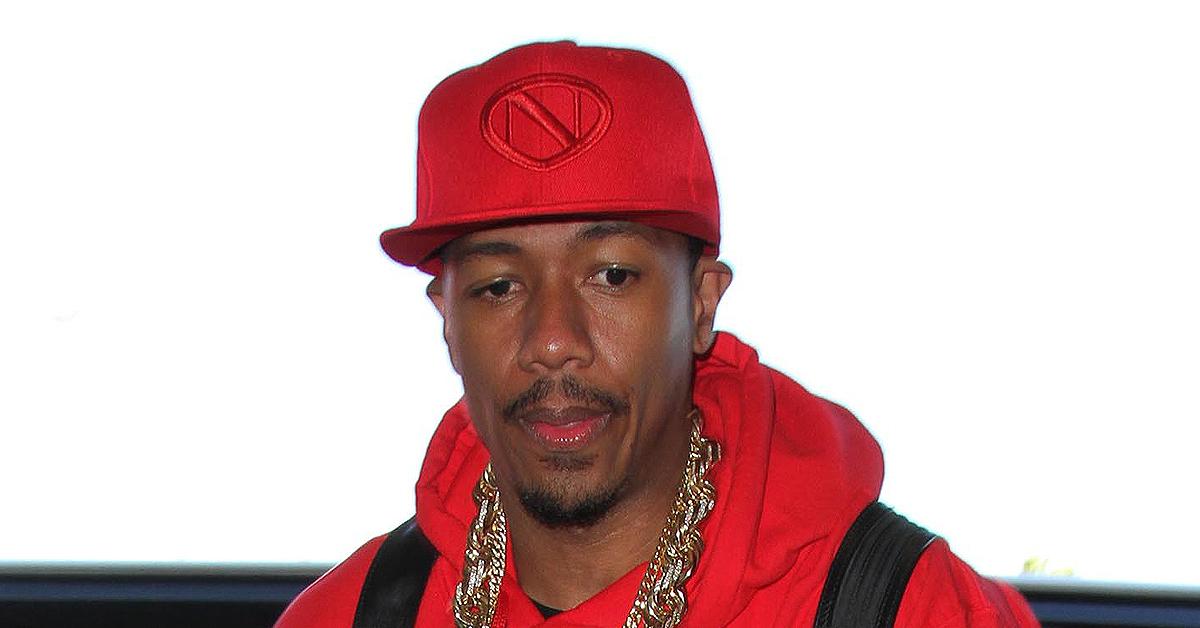 Nick Cannon is mourning the tragic loss of his seventh and youngest child, son Zen Cannon, who passed away at the age of 5 months due to a brain tumor.
The 41-year-old television personality – who was in tears as he announced the news Tuesday on The Nick Cannon Show – said that when Zen was 2 months old, he and Zen's mother, model Alyssa Scott, noticed that the baby's head seemed larger than what would typically be considered normal.
Article continues below advertisement
Initially, he said, they suspected it was some sort of sinus issue, given that Zen had a slight cough and trouble breathing.
Unfortunately, doctors determined that fluid had started to build up in Zen's head, prompting them to discover a malignant tumor that required immediate surgery.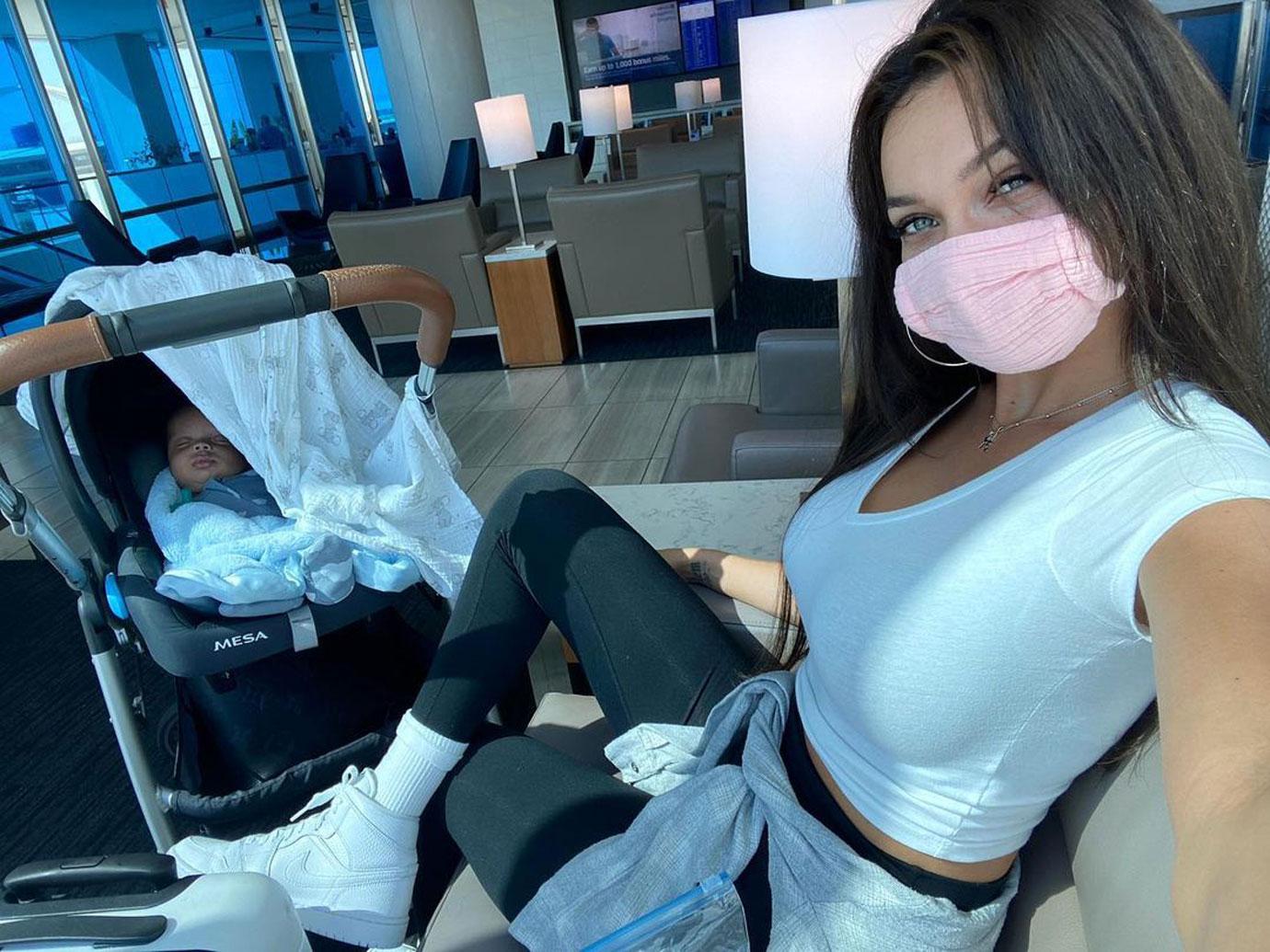 Article continues below advertisement
Cannon told his viewers the tumor ended up growing and that things had begun to take a turn by Thanksgiving.
He broke down as he recalled spending this past weekend in California with his baby boy. On Sunday, right before Zen took his last breath, Nick took him to see the ocean, where they watched the sunset together.
He praised Alyssa for her strength throughout the entire process.
Prior to the devastating announcement, Cannon and Scott had kept their child's health issues private.
In fact, she has not yet posted anything about Zen's passing, only heartbreaking videos of him smiling and staring intently into the camera as she's heard whispering softly, "Say, 'Good morning, Daddy!' Say, 'I love you! I love you so much!' And he loves you, too."
Article continues below advertisement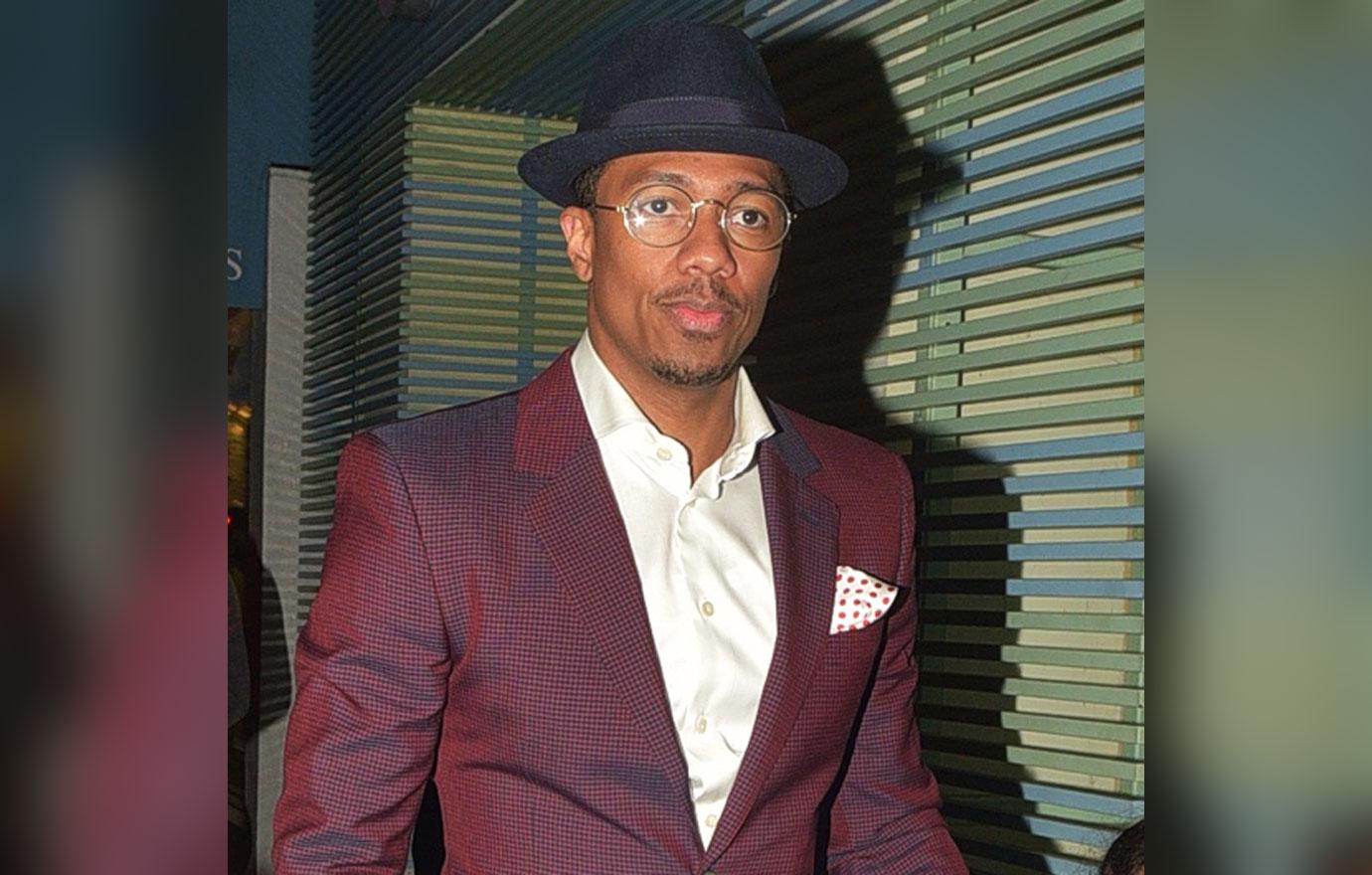 Alyssa also has a young daughter from a previous relationship. For Halloween, she and her two kiddos dressed up as The Flintstones. "MY WORLD," she captioned the post, which has since been flooded with messages of condolences.
Article continues below advertisement
For his part, Nick has six other children with three other women.
He was famously married to Mariah Carey from 2008 to 2016. Together, they had 10-year-old twins Monroe and Moroccan. He went on to have 4-year-old son Golden Sagon and 1-year-old daughter Powerful Queen with Brittany Bell. With Abby De La Rosa, he had his second pair of twins – Zion Mixolydian and Zillion Heir – this past June.
Less than two weeks later, on June 23, Alyssa gave birth to Zen.
Rest In Peace.