Nick Cannon Holds Baby Shower Party With Johnny Manziel's Ex One Month After Losing His 7th Child To Brain Cancer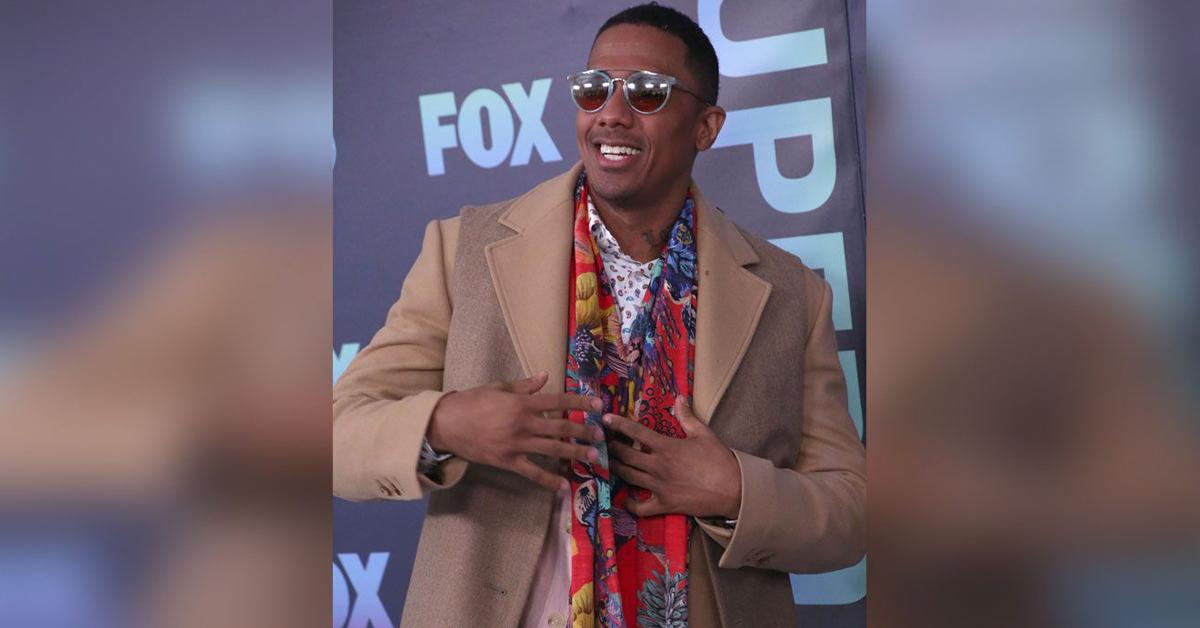 Nick Cannon reportedly celebrated a new addition to his ever-expanding large family on Sunday as he hosted a gender reveal party with Johnny Manziel's ex-wife, Bre Tiesi.
The event occurred less than two months after he announced the death of his 7th child, Zen Scott Cannon, who died from a brain tumor.
Article continues below advertisement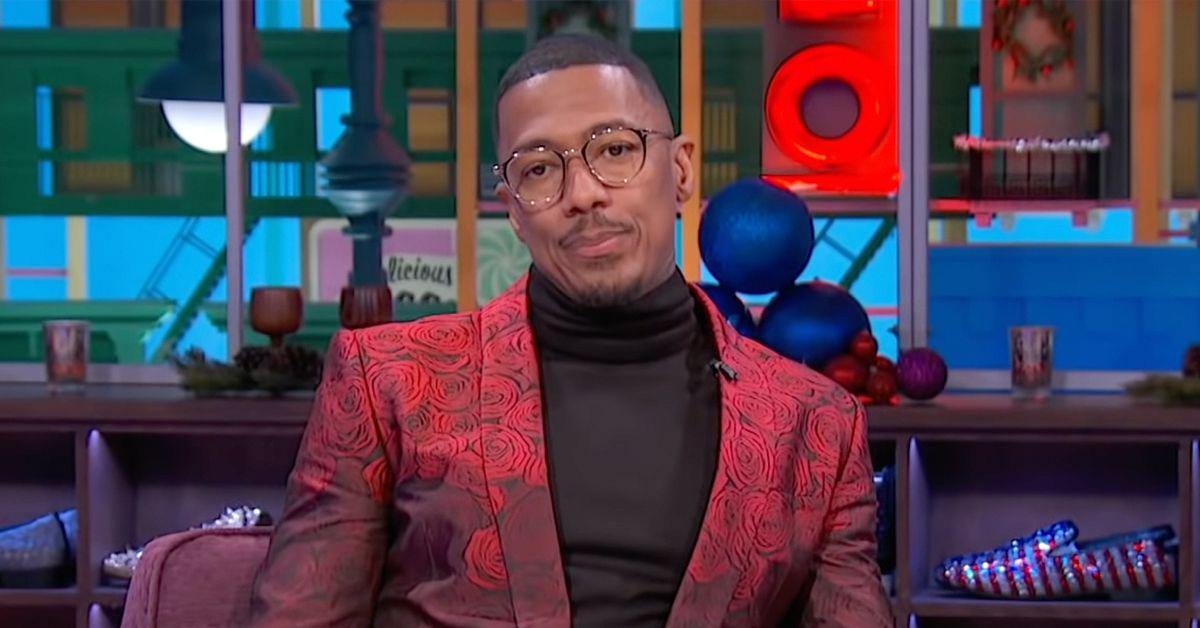 Tiesi flaunted her baby bump during the party while posing with Cannon.
The hosts filled the venue in Malibu with pink and blue balloons with the attendance of their closest friends and family.
Article continues below advertisement
In the snaps, it was apparent Nick and Brie were the center of attention at the event. The comedian was spotted cradling Tiesi's growing belly, hugging and holding hands with his alleged new baby mama.
After guests unloaded the party poppers, blue confetti floated all over the venue, revealing the gender of the baby as a boy.
The duo wore white outfits, flashing wide grins on their faces as they embraced each other for the celebration of a new chapter in their lives.
Article continues below advertisement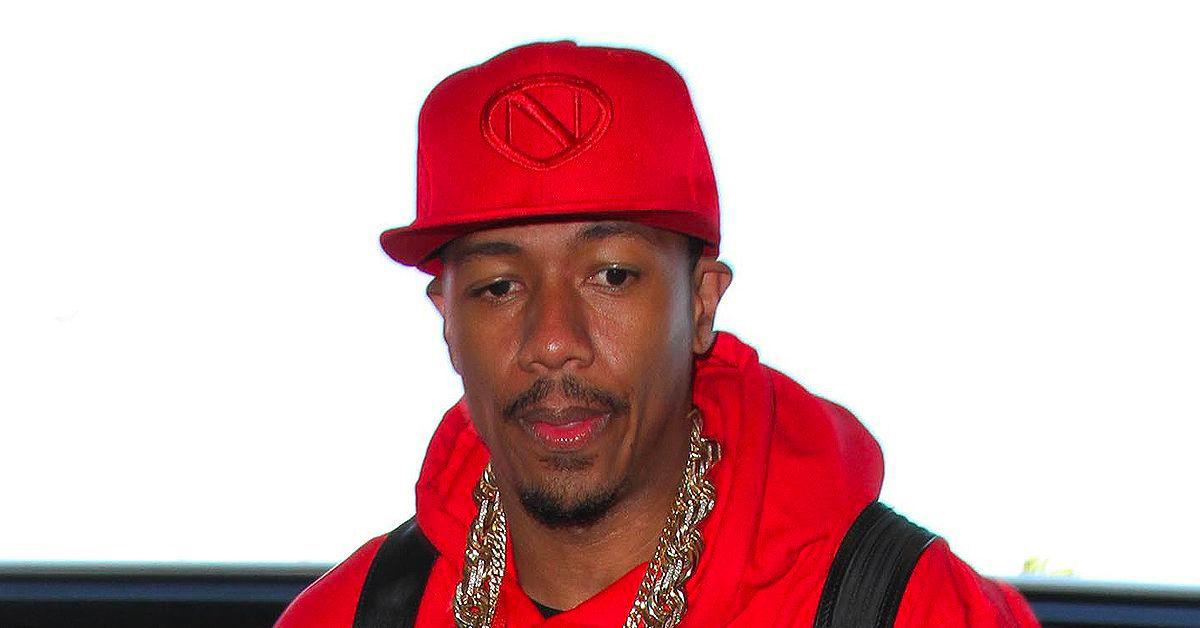 As RadarOnline.com previously reported, Cannon's five-month-old child he shared with model Alyssa Scott died after losing his battle with cancer. He announced the devastating news to the world on The Nick Cannon Show.
Article continues below advertisement
The actor explained he and Scott suspected something was wrong a few days after their baby was born.
Cannon explained his "super calm" child's breathing pattern seemed off, claiming, "it sounded like he had fluid in his lungs, like a sinus infection or something [The doctors] didn't think it to be anything too concerning."
At two months old, the medical professionals discovered their child's head was "growing a little too quickly."
The doctors later determined that their baby boy was suffering from a high-grade glioma, a rare and aggressive form of brain cancer. Cannon and Scott discussed various treatment options for their kid, including chemotherapy he once underwent for the autoimmune disease lupus.
Article continues below advertisement
However, despite all of the medical care given to the boy, his health continued to deteriorate.
"You could tell he was struggling. He was gasping for air. We'd wake up, and he wouldn't be breathing for maybe five to 10 seconds at a time, and then he'd let out a huge gasp. You could see it frightened him. It was the scariest thing I've ever experienced," he shared.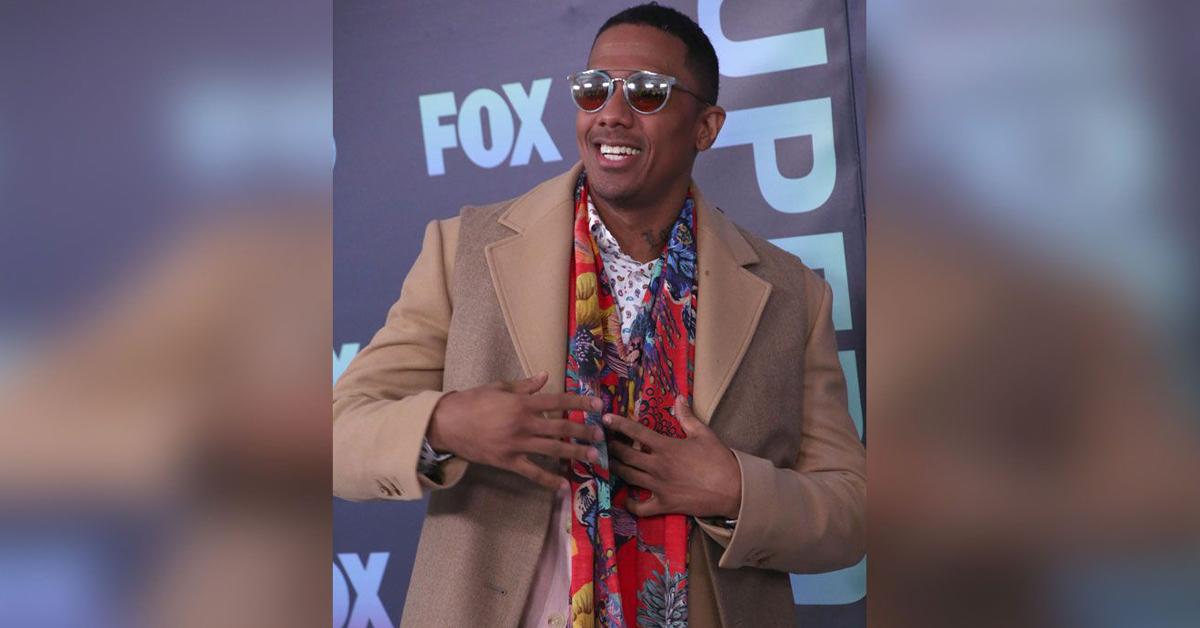 Cannon and Scott were by his side when he took his last breath. Following the passing of their baby, Scott posted a tribute video montage of their son on Instagram.
"Oh my sweet Zen. The soreness I felt in my arm from holding you is slowly fading away," she wrote. "It's a painful reminder that you are no longer here. I caught myself looking in the backseat as I was driving, only to see the mirror no longer reflecting your perfect face back at me. When I close a door too loudly, I hold my breath and wince, knowing a soft cry will shortly follow. It doesn't come. The silence is deafening."