CNN Former Producer John Griffin's Wife Files For Divorce, Seeks Full Custody Of Their Children After He Was Arrested For Trafficking Minors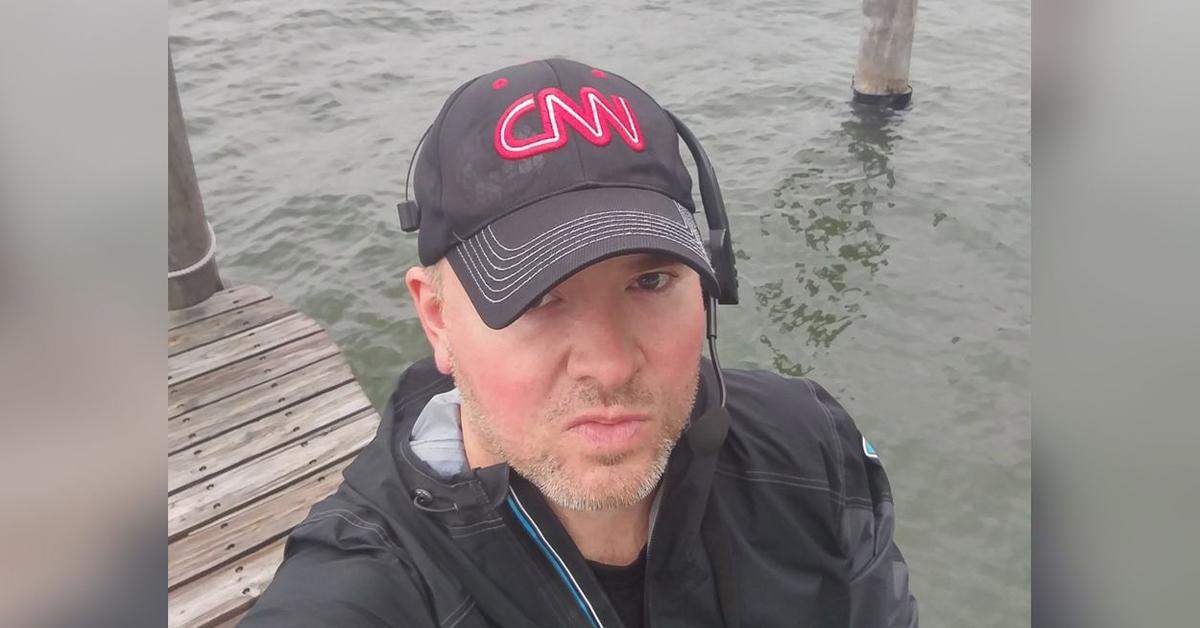 CNN former producer John Griffin's wife, Allyson Griffin, has filed for divorce after he was arrested for attempting to entice minors to engage in unlawful sexual activity.
After learning about her estranged partner's despicable behavior, Allyson is seeking full custody of their children and the rights to their multi-million dollar mansion.
Article continues below advertisement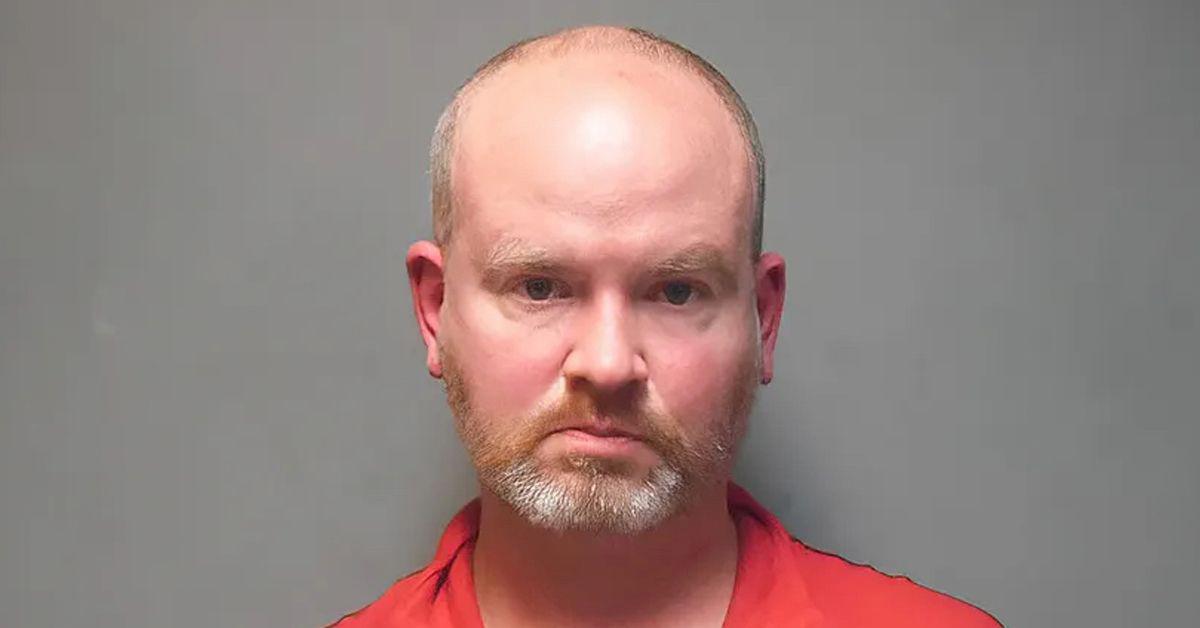 The New York Post reported on January 17 that she also requested John to be prohibited from entering their property in Norwalk, Connecticut.
She claimed her spouse's "arrest for various crimes has created a toxic environment."
Article continues below advertisement
Allyson's attorney John Whitcomb told the outlet she has no knowledge of her husband's secret activity.
"Allyson, like everyone else, was stunned and horrified to hear about the charges against her estranged husband, and her heart absolutely breaks for any potential victim in this case," Whitcomb shared. "She had absolutely no knowledge of any alleged wrongdoings. The couple has been separated for nearly two years, and Allyson has now filed for divorce. She remains focused on raising her children and serving her community."
As RadarOnline.com previously reported, John's alleged 9-year-old victim from Nevada, also known as Jane Doe, has been transferred to a safe home in Connecticut following his arrest.
John allegedly recruited Doe and her adopted mom from the internet and flew them to his property in Vermont "for the purpose of sexual training."
Article continues below advertisement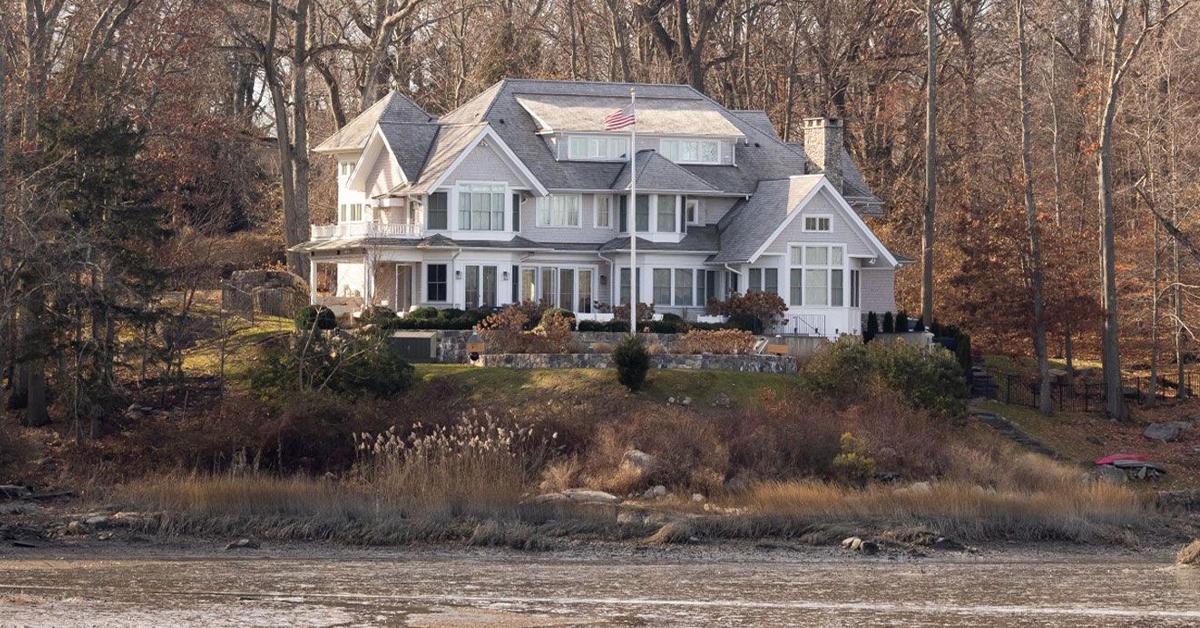 "You can just imagine how traumatic being subjected to something like this is, and particularly for a child who's that age," Doe's lawyer Joel Faxon explained. "She's in a protected environment now, and thank God she's there."
Article continues below advertisement
In addition, Faxon is suing John, seeking to secure his multimillion-dollar assets on behalf of his client before the case is resolved.
"There's no mechanism in the federal court to get a prejudgement remedy," he continued. "You can only attach someone's assets after you have a trial or disposition that is rendered into a judgment. But we have a procedure in Connecticut where we can get a prejudgement attachment."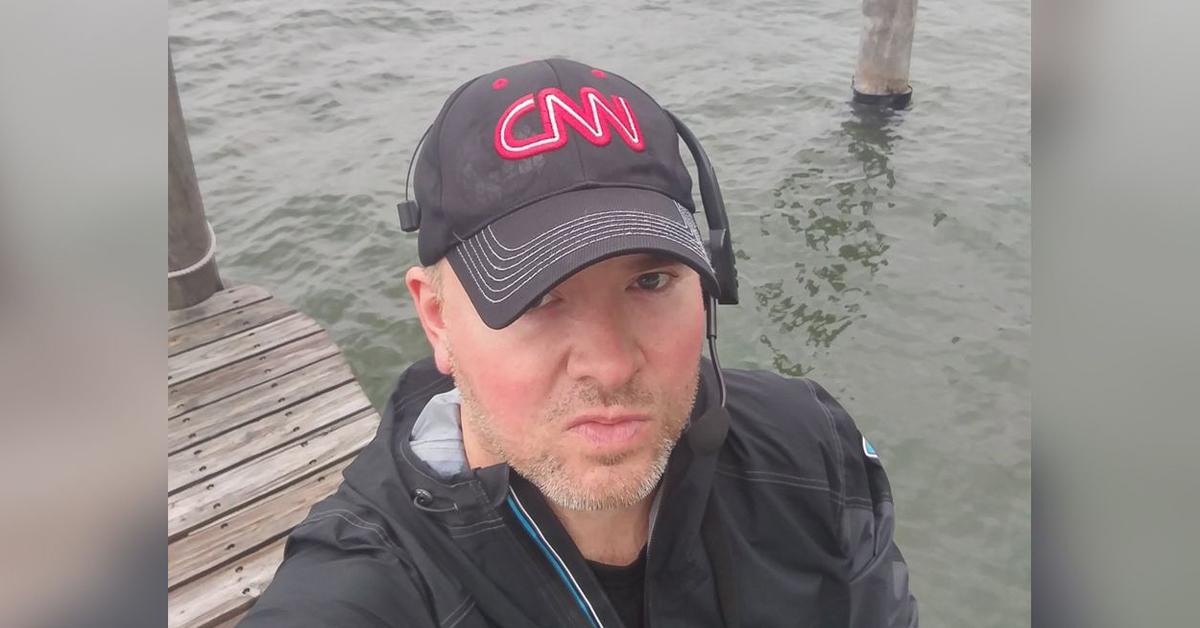 Following his arrest last month, CNN has fired their longtime producer who boasted about working "shoulder to shoulder" with their former anchor Chris Cuomo.
Despite the damning evidence, he pleaded not guilty to the three counts concerning sex trafficking charges involving minors. If found guilty, he could face life in prison for the offenses.