CNN Producer John Griffin's 9-Year-Old Alleged Victim Relocated To 'Protected Environment' After Filing Multimillion-Dollar Lawsuit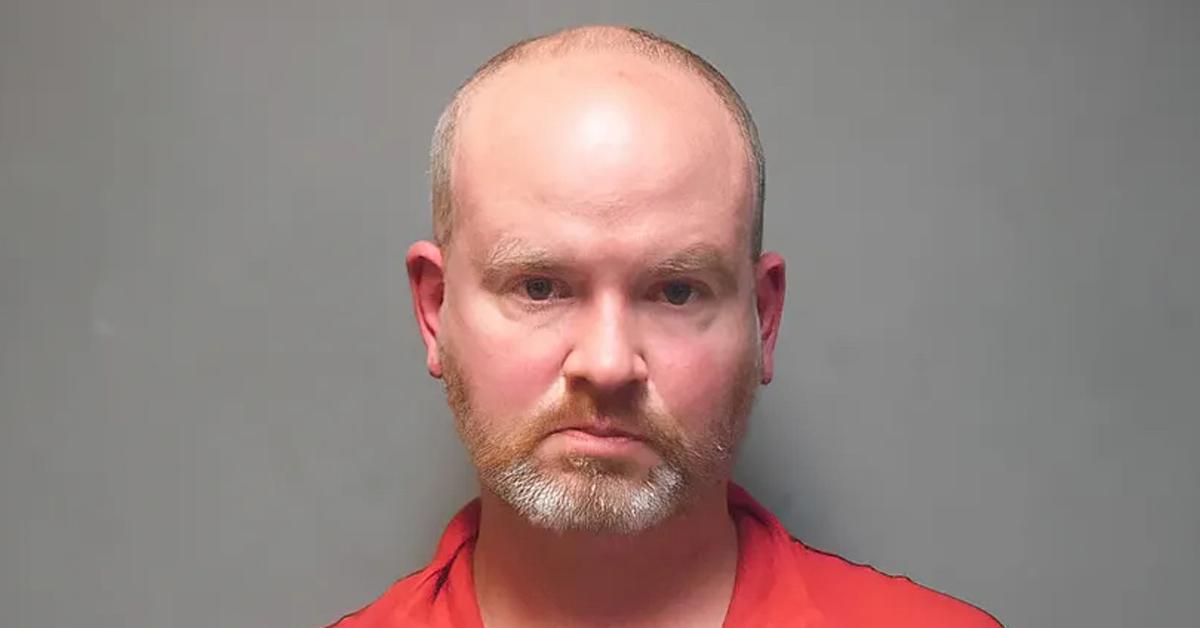 CNN former producer John Griffin's 9-year-old alleged victim from Nevada, known as Jane Doe, has been moved to a safe home in Connecticut.
After recruiting them from the internet, Griffin allegedly flew Doe and her adopted mom to his property in Vermont to engage in sexual activity.
Article continues below advertisement
Doe's lawyer, Joel Faxon, revealed the update to FOX News.
"You can just imagine how traumatic being subjected to something like this is, and particularly for a child who's that age," Faxon said. "She's in a protected environment now, and thank God she's there."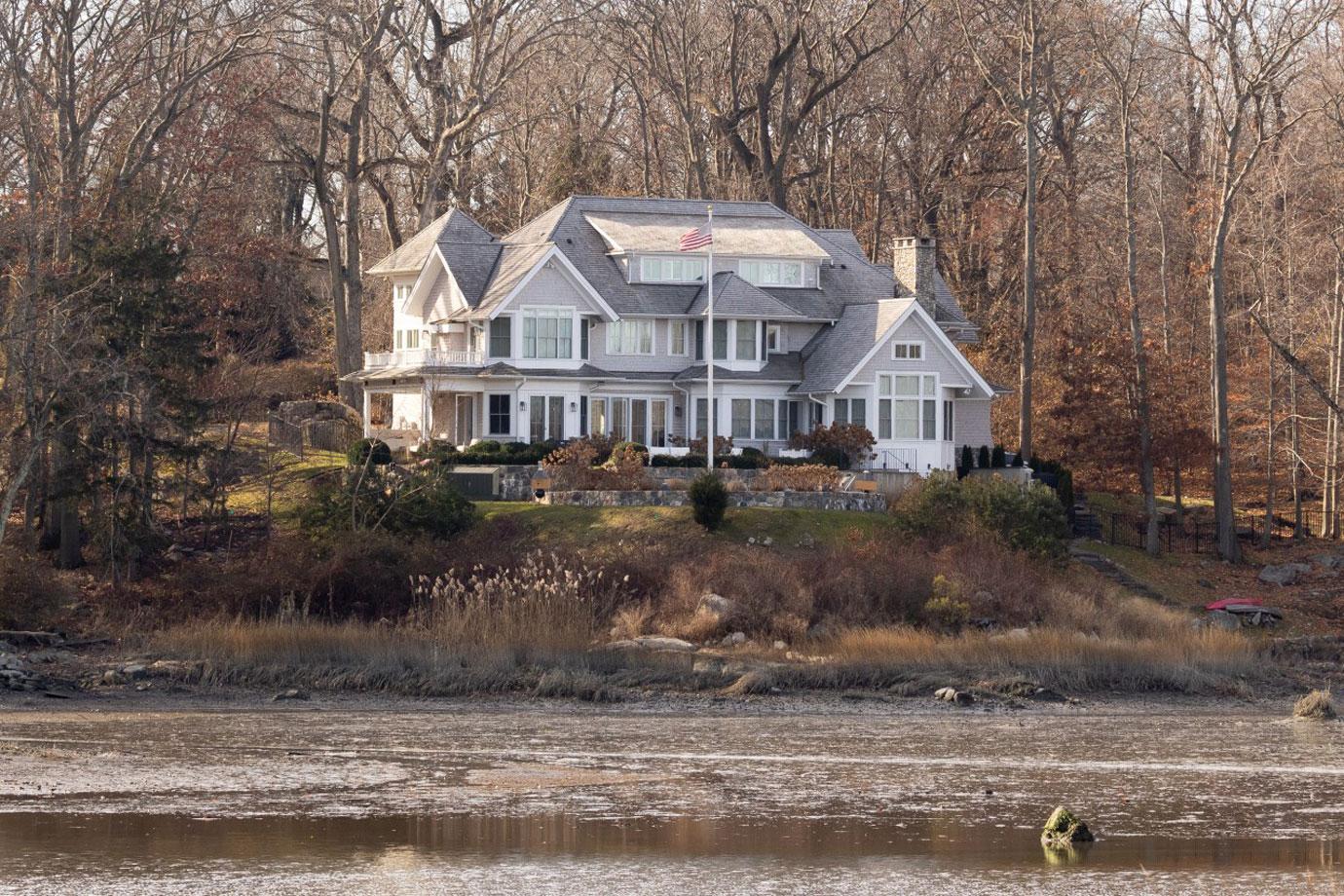 Article continues below advertisement
Faxon also filed a multimillion-dollar civil lawsuit against Griffin, seeking to secure his assets on behalf of his client before the case is resolved — which is permitted under the unique's Connecticut legal system.
"My main interest is in securing Griffin's assets so that he doesn't have the wherewithal to ever do this to another child," he explained. "I've done a lot of sex trafficking cases over the years, and they get more and more depraved as time goes on."
Faxon continued, "There's no mechanism in the federal court to get a prejudgment remedy. You can only attach someone's assets after you have a trial or disposition that is rendered into a judgment. But we have a procedure in Connecticut where we can get a prejudgment attachment."
Article continues below advertisement
According to reports, Faxon is looking to secure a $15 million attachment on Griffin's asset though the final judgment could eventually exceed the amount.
Article continues below advertisement
As RadarOnline.com previously reported, Griffin was arrested last month after a federal grand jury charged him with three counts of attempting to entice minors to engage in unlawful sexual activity.
Days later, CNN fired their longtime producer, who used to work "should to shoulder" with Chris Cuomo. The latter was also axed by the network following sexual misconduct allegations.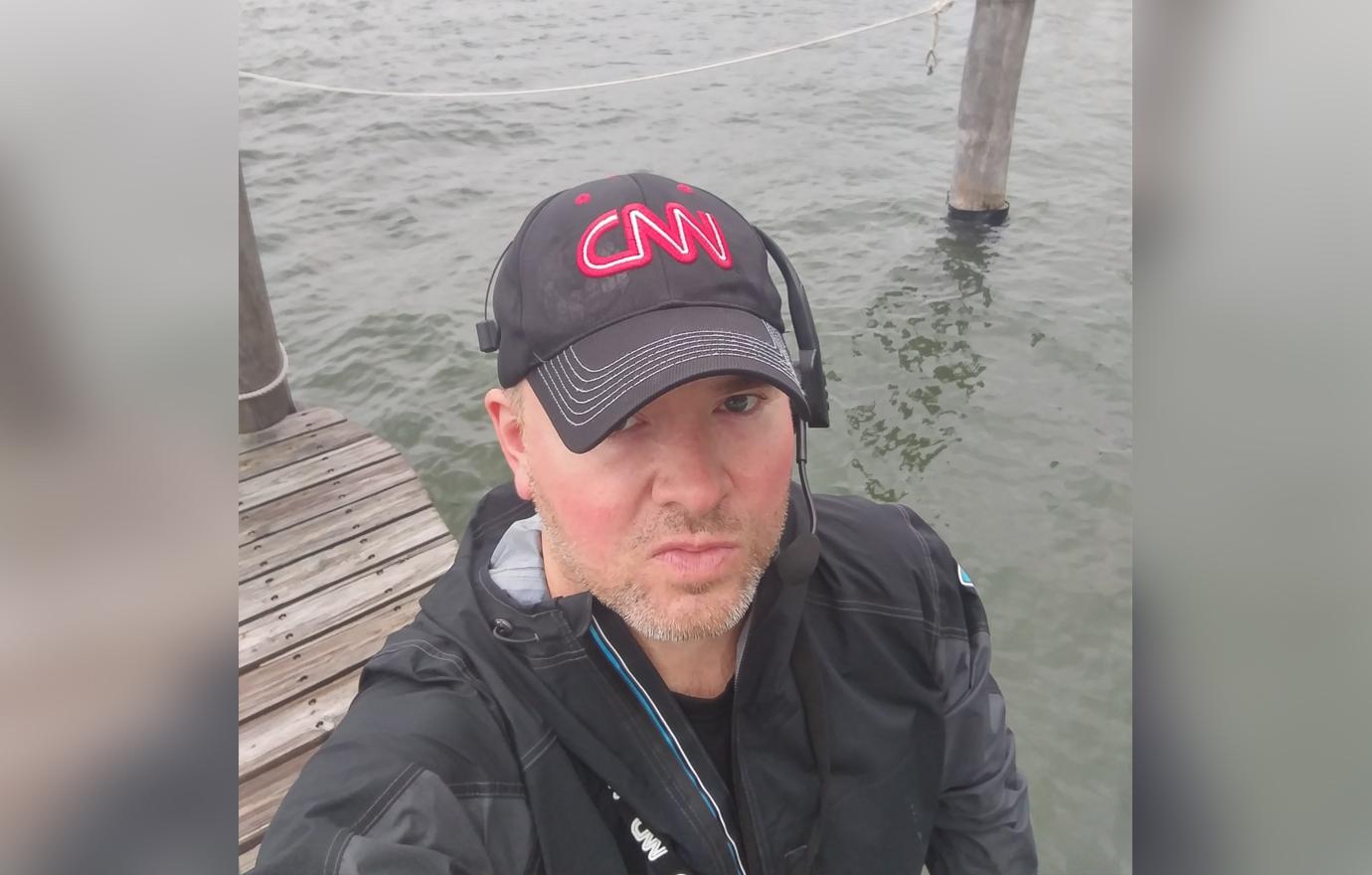 Article continues below advertisement
Griffin allegedly invited three women and their underage daughters "for the purpose of sexual training" to his properties between April and July 2020. Only Doe's mother agreed to meet up.
The disgraced producer reportedly paid her more than $3,000 to fly herself and Doe to Boston from Nevada to stay at his multimillion-dollar vacation home in Vermont, where the alleged sexual incident occurred.
One piece of evidence gathered against Griffin includes a video filmed by a drone showing "a completely naked 9-year-old girl" standing next to him while he was only in his underwear.
Griffin defended himself, claiming he "was not looking at the naked girl, despite she was standing so close to him to be touching."
Article continues below advertisement
The FBI had seized Griffin's assets in September to help with the investigation. Despite the damning deposition, he pleaded not guilty to the charges.
Griffin could face life in prison if convicted of the offenses.