CNN Fires Chris Cuomo's Producer John Griffin Following Arrest On 'Deeply Disturbing' Charges Of Sex Crimes Against Children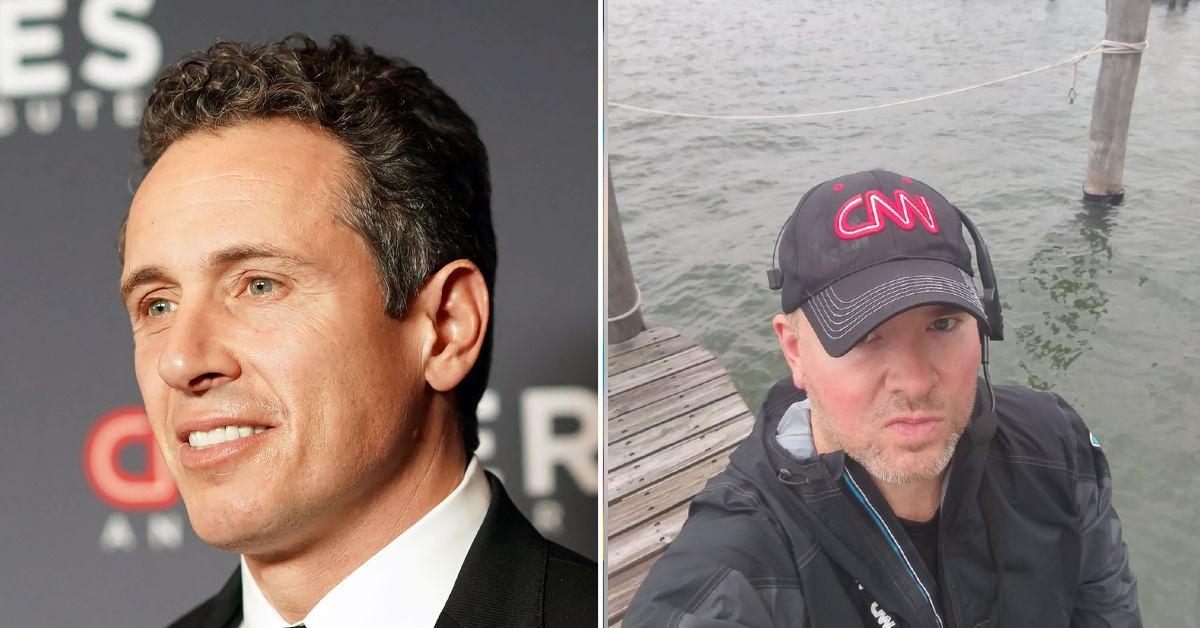 CNN has fired a producer who used to work closely with recently ousted news anchor Chris Cuomo after the former's arrest and indictment on charges of sex crimes against children.
John Griffin – a 44-year-old father from Stamford, Connecticut, who once boasted about being "shoulder-to-shoulder" with the now-disgraced ex-anchor during their time together on Cuomo Prime Time – had been working for the network's morning program, New Day.
Article continues below advertisement
But all that changed on Friday when he was arrested and indicted by a grand jury in Vermont "with three counts of using a facility of interstate commerce to attempt to entice minors to engage in unlawful sexual activity."
CNN had initially suspended Griffin from his post while awaiting the results of an investigation, but the network decided to terminate him after Friday's hearing.
"The charges against Mr. Griffin are deeply disturbing," a CNN spokesperson said in a statement. "We learned of his arrest Friday afternoon and terminated his employment Monday."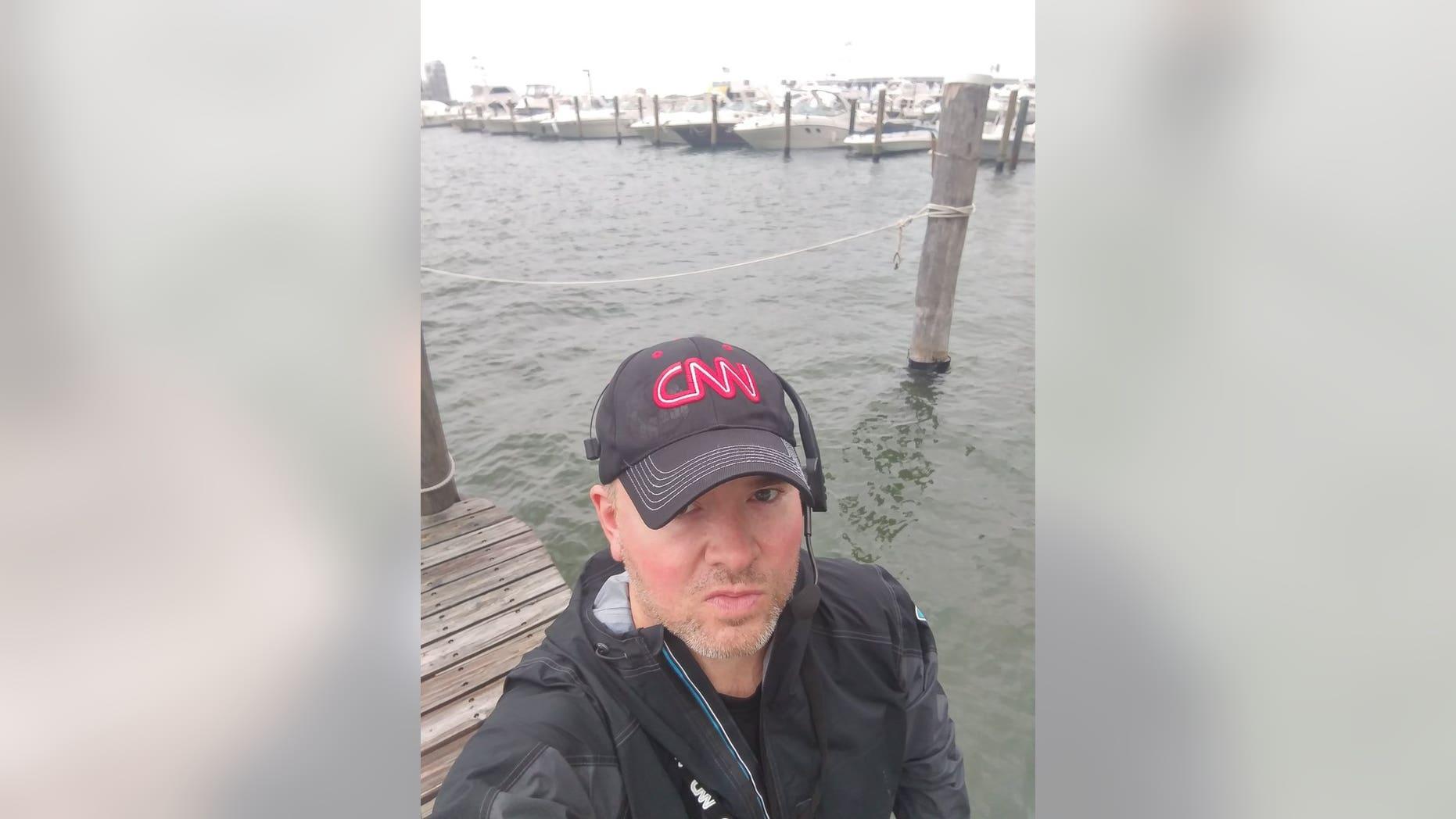 Article continues below advertisement
The indictment accuses Griffin of both trying to and successfully convincing mothers of young girls to allow their daughters to engage in sexual activity with him at his Ludlow ski house in Vermont.
According to the state's U.S. Attorney's Office, the showrunner "sought to persuade parents to allow him to train their daughters to be sexually submissive."
Griffin would allegedly regularly communicate with the moms of these underage girls via text message and apps like Kik and Google Hangouts, telling them that "a woman is a woman regardless of her age."
The indictment accuses Griffin of convincing one mom of two daughters to bring her girls to his home in June of 2020.
Griffin reportedly advised her that it was her responsibility to ensure her older daughter, who was only 13 at the time, get "trained properly."
According to the U.S. Attorney's Office, the producer transferred the woman $3,000 to purchase plane tickets from Nevada to Boston, where he allegedly picked them up in his Tesla and drove them to his property.
Upon their arrival at Griffin's residence, "the daughter was directed to engage in and did engage in, unlawful sexual activity," per officials.
Article continues below advertisement
Additionally, Griffin was accused of attempting to recruit via the internet two other minors to engage in sexual activities with him.
In April of 2020, he allegedly conducted a "virtual training session" that involved a mother and her 14-year-old daughter, both of whom he allegedly ordered to strip naked and touch one another.
Griffin is also said to have suggested that another mom of a 16-year-old go on a "little mother-daughter trip" to his ski house so that he could sexually train the child.
Article continues below advertisement
If convicted, he could face a mandatory minimum sentence of 10 years in prison for each count.
Griffin also worked for Fox, ABC and CBS News.