Chris Cuomo's Former Producer Arrested For Recruiting Minors To Engage In Sexual Activity Days After CNN Host Was Accused Of Sexual Misconduct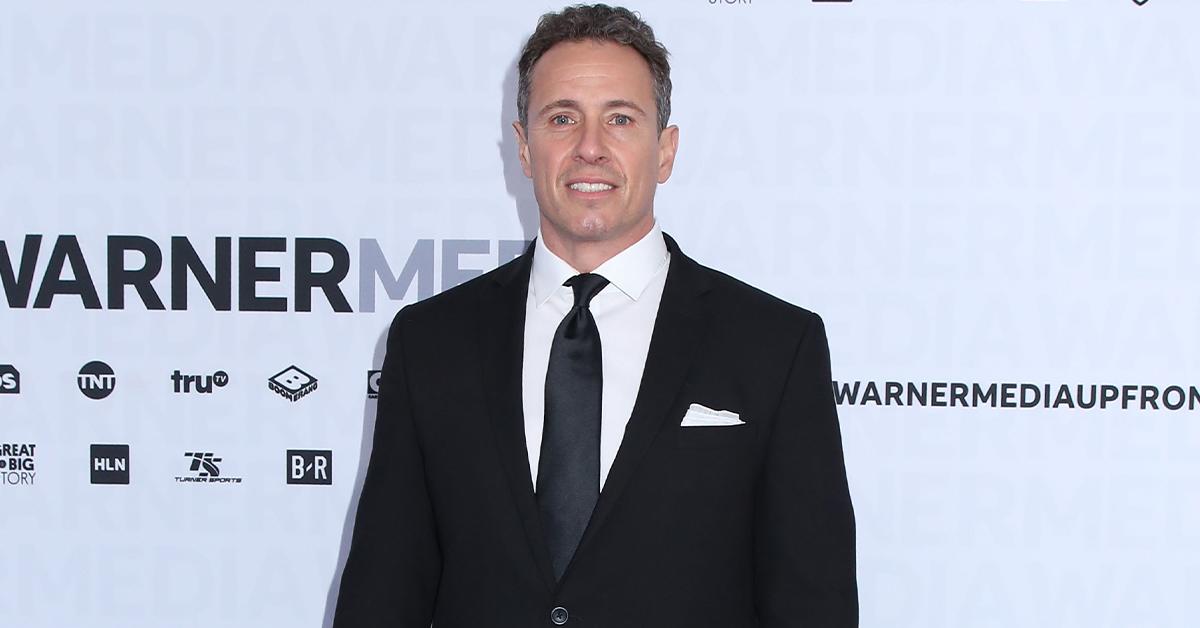 The FBI agents took Chris Cuomo's former producer, John Griffin, into custody Friday after a federal grand jury charged him with three counts of attempting to entice minors to engage in unlawful sexual activity.
The arrest comes just days after Cuomo had been accused of sexual misconduct that led to his firing from his longtime network, CNN.
Article continues below advertisement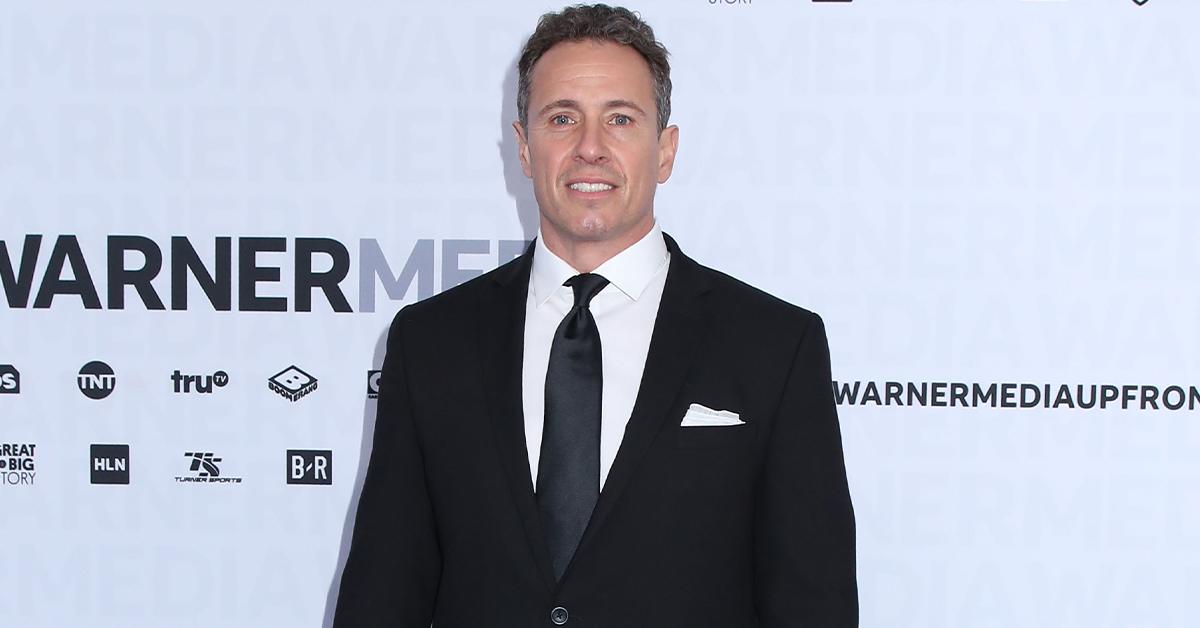 According to the New York Post, the news producer reportedly used messaging apps to connect with moms of young girls to persuade them to let him "train" their daughters sexually. He allegedly told the mothers, "a woman is a woman regardless of her age."
Article continues below advertisement
The indictment from the US Attorney of Vermont stated he allegedly managed to convince one mom of two daughters to bring her girls to his Ludlow ski getaway in June 2020.
Griffin also reportedly advised the mother that it was her responsibility to see her older daughter, who was only 13 years old, to be "trained properly."
The producer who described himself as someone who had worked "shoulder to shoulder" with Cuomo reportedly transferred the woman $3,000 to purchase plane tickets from Nevada to Boston's Logan Airport. The court papers claimed he then picked them up in his Tesla at the airport to drive them to his property in Ludlow.
Upon their arrival at Griffin's residence, "the daughter was directed to engage in and did engage in, unlawful sexual activity," according to officials.
Article continues below advertisement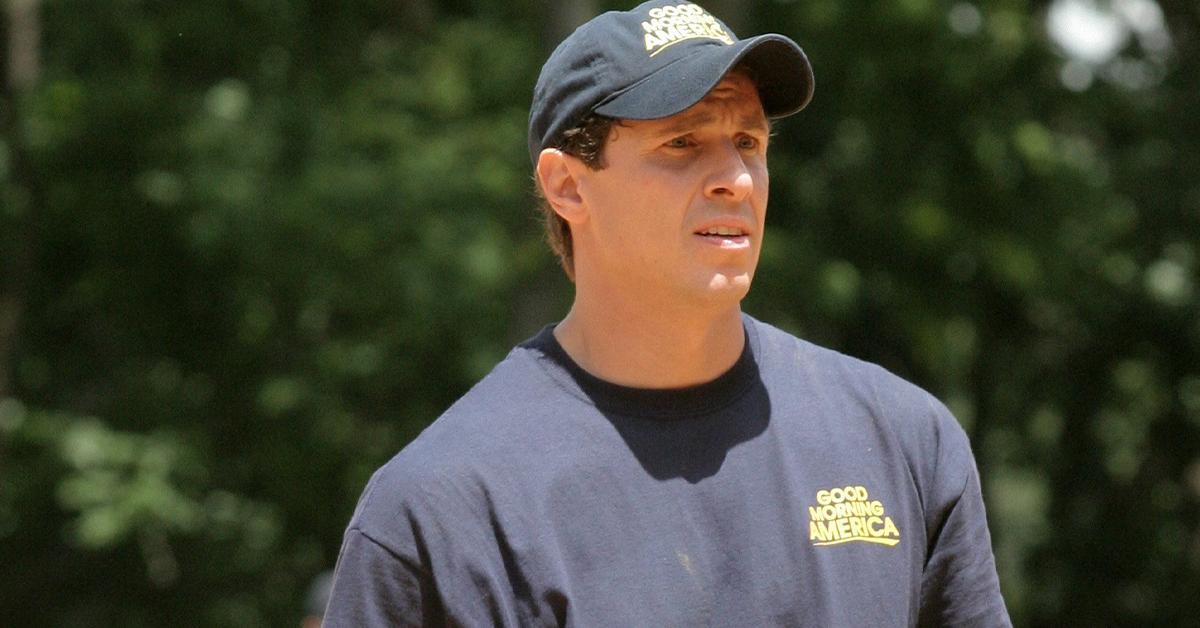 In addition, Griffin, a father himself, attempted to recruit two other children over the internet into sexual activity through his favorite apps such as Kik and Google Hangout.
In April 2020, he allegedly conducted a "virtual training session" via a video chat involving a mother and her 14-year-old daughter. He reportedly ordered them to touch each other without their clothes on.
Article continues below advertisement
The former CNN employee is also said to have suggested another mom of a 16-year-old go on a "little mother-daughter trip" to his ski house in Ludlow for sexual training involving the child.
Following his arrest, the government is looking to seize the property used in the alleged crimes, including his ski residence, his Tesla and Mercedes vehicles. If found guilty, Griffin could face a mandatory minimum of 10 years behind bars for each count.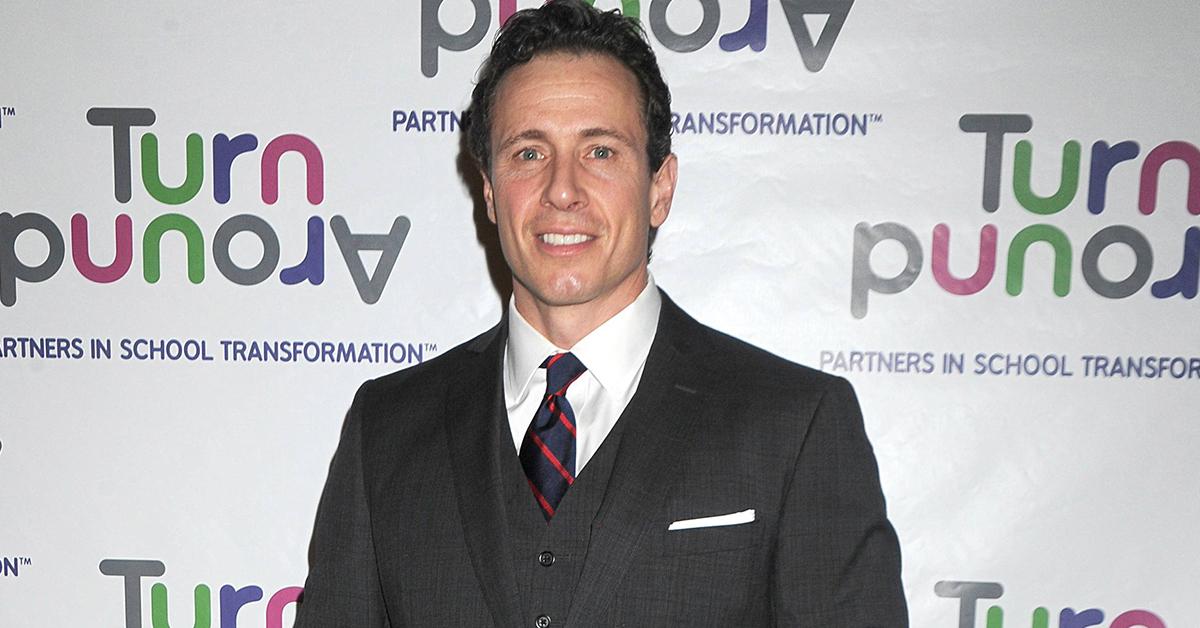 As RadarOnline.com previously reported, an unidentified woman had come forward to allege Cuomo for sexually assaulting her last week.
The alleged victim felt compelled to tell her story after witnessing Chris' "hypocrisy" on television to try to defend himself for helping his brother Andrew Cuomo cover up his sexual harassment scandal.
The allegation had caused CNN to fire the former news anchor, claiming they "retained a respected law firm to conduct the review, and have terminated him, effectively immediately" after "additional information has come to light."