'RHOBH' Star Erika Jayne Not In The Clear In Tom Girardi Embezzlement Lawsuit, Lawyer Plans To Refile Case Against Embattled Reality Star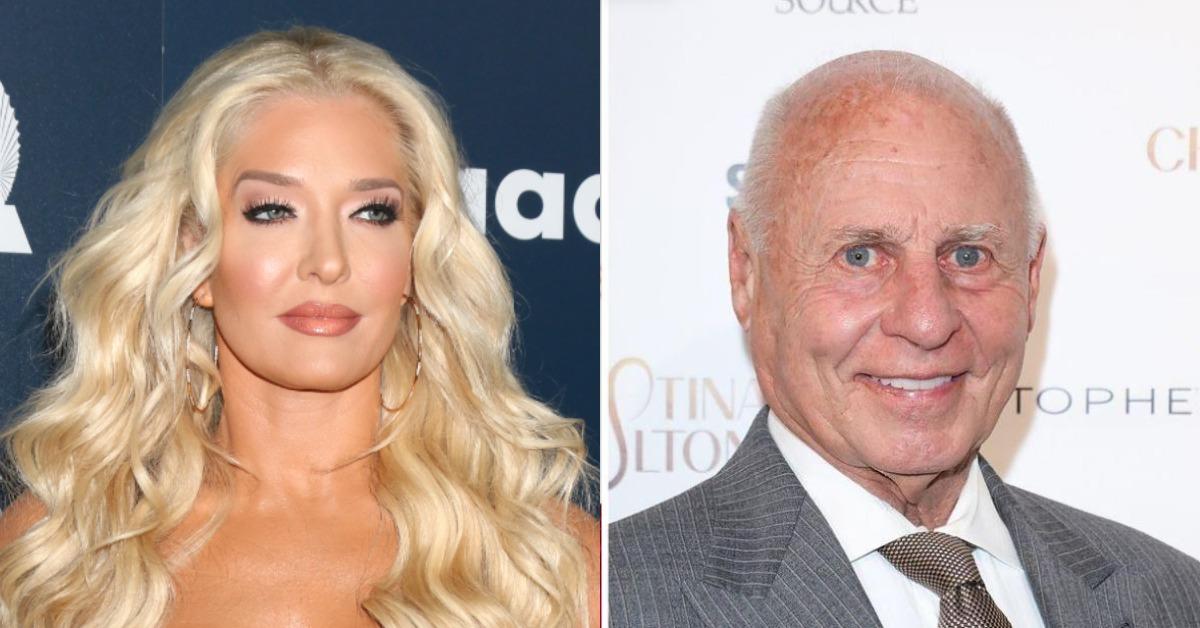 Erika Jayne has been dismissed from the ongoing embezzlement case against her ex-husband Tom Girardi, but her fight is far from over.
According to powerhouse attorney Jay Edelson — who originally filed the lawsuit against the embattled 82-year-old and his wife in Chicago — she was dismissed so they could refile against Jayne in the state of California.
Article continues below advertisement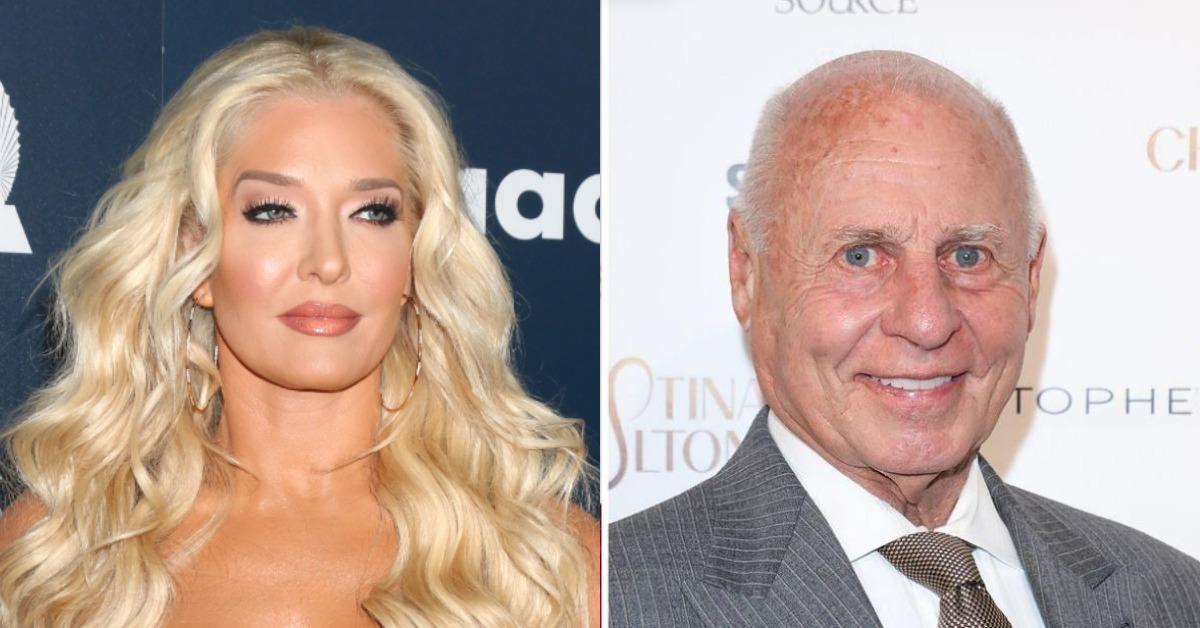 "Pursuant to stipulation, plaintiff's claims against defendants EJ Global LLC and Erika Girardi are dismissed without prejudice and without costs," the January 29 court documents read via Page Six.
Both parties are said to have mutually agreed that Jayne's "dismissal is appropriate", but Edelson stated it was only to "avoid fights over jurisdiction."
Article continues below advertisement
"The suit is being refiled in California (to avoid fights over jurisdiction)," Edelson wrote on Twitter on Saturday, January 29. "No chance we are letting @erikajayne off the hook, especially given the evidence we have found. All money will go fully to the victims until they are made whole."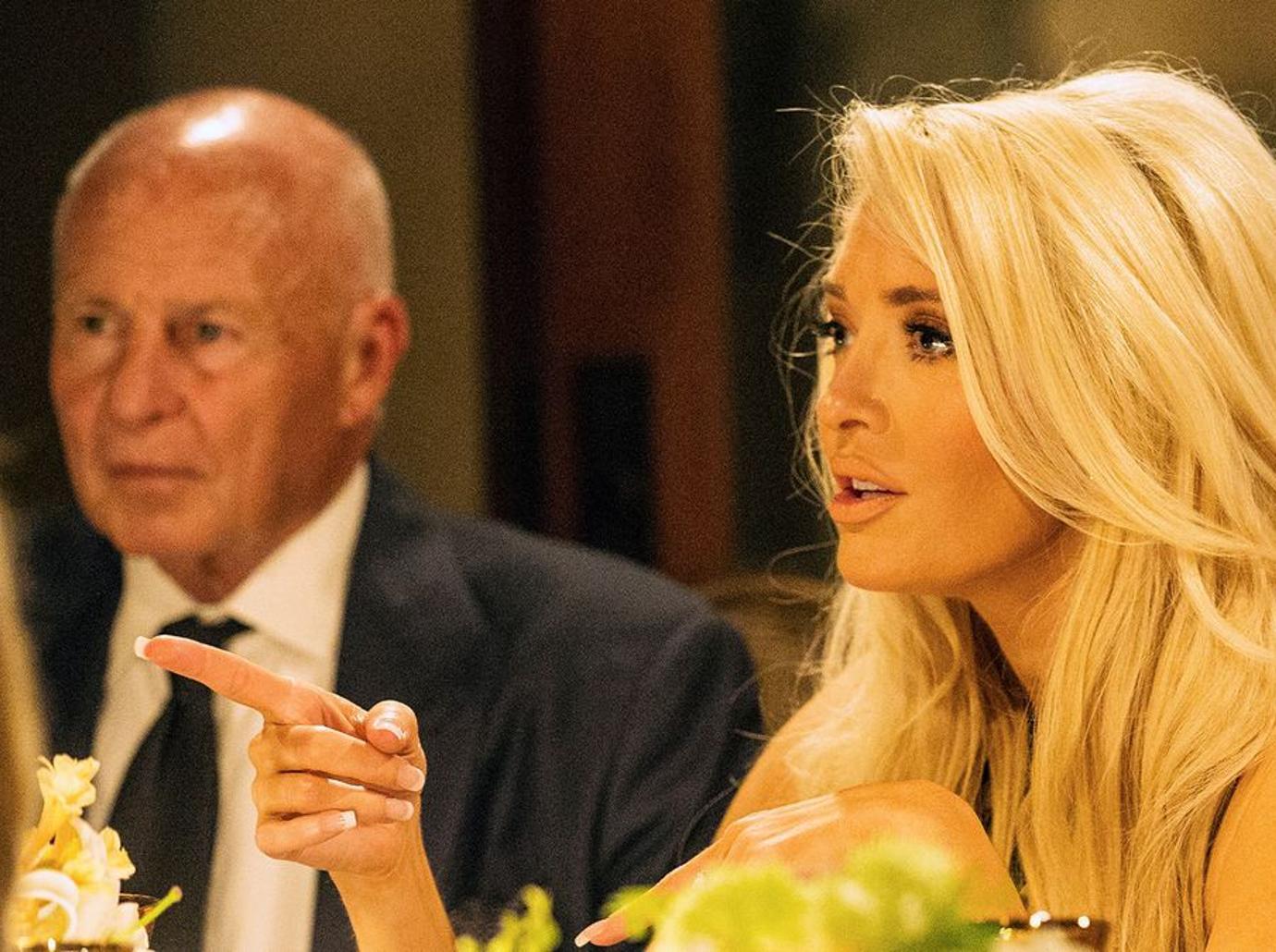 Article continues below advertisement
The XXPEN$IVE singer and her business mogul ex were slammed with multiple lawsuits accusing Girardi of embezzlement in December 2020, only a month after the pair had filed for divorce.
The timeliness of the split sparked accusations that the former couple staged the breakup "to fraudulently protect Tom's and Erika's money from those that seek to collect on debts owed by Tom and his law firm GK."
According to the alleged victims, the grounds for the lawsuit were that Girardi allegedly stole money from a fund meant for families of victims of the 2018 Lion Air plane crash in order to pay for his and Jayne's own "lavish lifestyle."
Edelson law firm has since repeatedly insisted they have proof that "money that belonged to the surviving widows and orphans of the victims of that plane crash had, in fact, been used to make payments for Erika or her companies."
Article continues below advertisement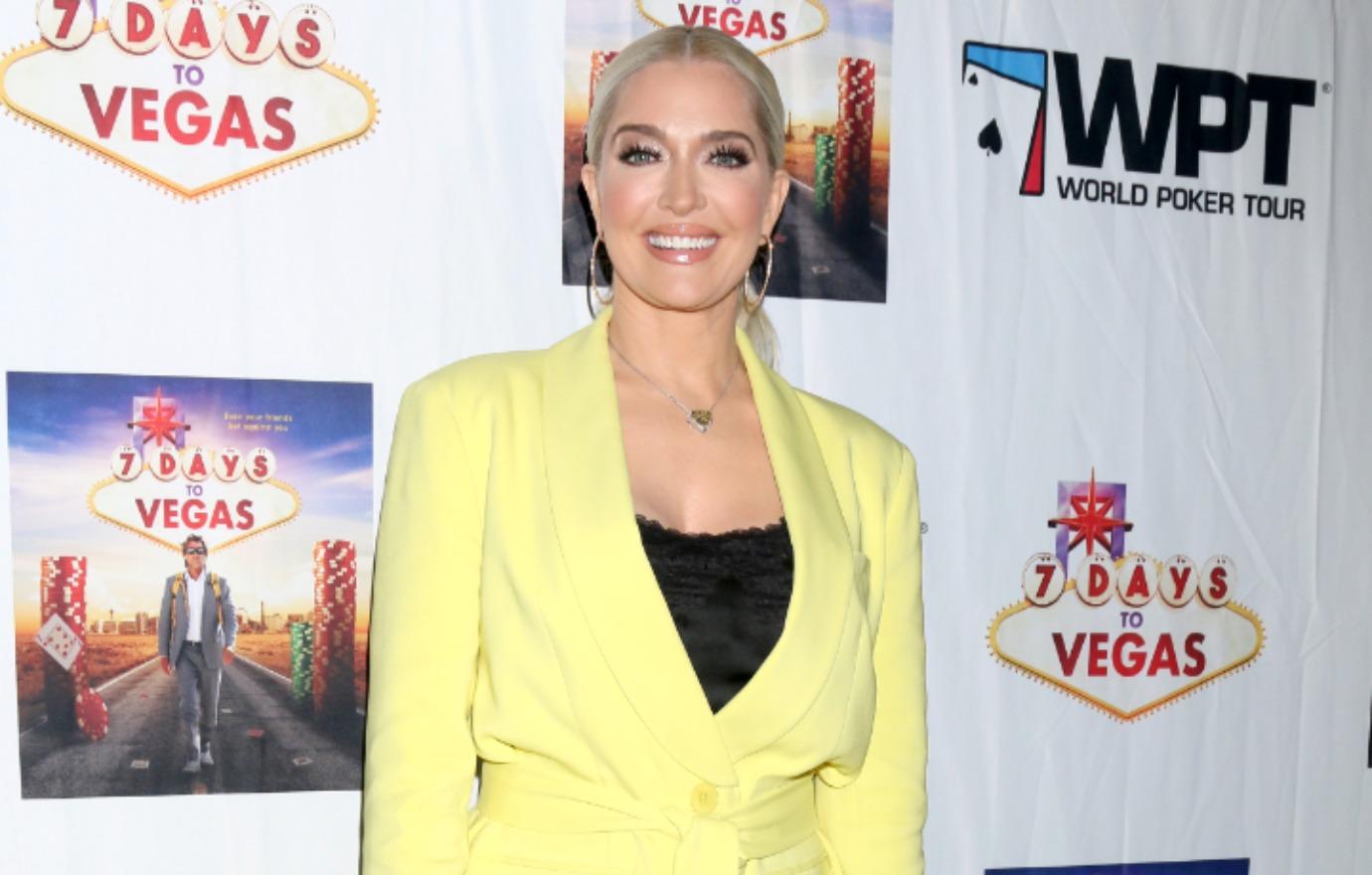 Girardi and Keese subsequently went bankrupt in January 2021, and the Housewives star was pulled further into the lawsuit in July, when a judge ruled that the elderly attorney's clients could collect money owed to them directly from Jayne.
Girardi has since been suspended from practicing law.