Exclusive Details
Leaked Audio! CNN's Jake Tapper Pissed About Jeff Zucker's Resignation, Blames 'Terrorist' Chris Cuomo Over Boss' Ousting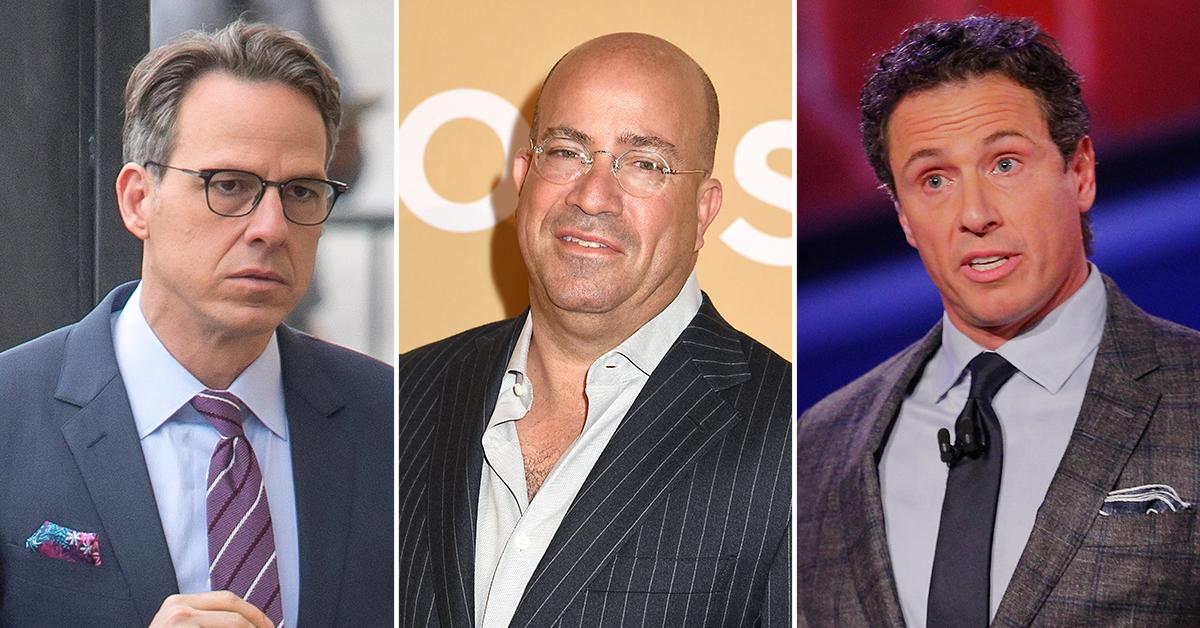 Explosive audio has been leaked from inside a CNN staff meeting where the network's talents like Jake Tapper, Jim Acosta, and Kaitlan Collins were caught backing their ousted boss Jeff Zucker and slamming their fired former colleague Chris Cuomo.
Article continues below advertisement
The heated gathering went down in Washington, D.C., on Wednesday, hours after Zucker stepped down from his position as CNN President after admitting that he failed to disclose a romantic relationship with the network's Vice President/Chief Marketing Officer Allison Gollust.
RadarOnline.com broke the news about their affair last month. Their relationship surfaced as part of the investigation into Cuomo's firing and whether the axed host had broken the morality clause.
According to the contract, the clause entitles CNN to fire anyone who sullies its reputation.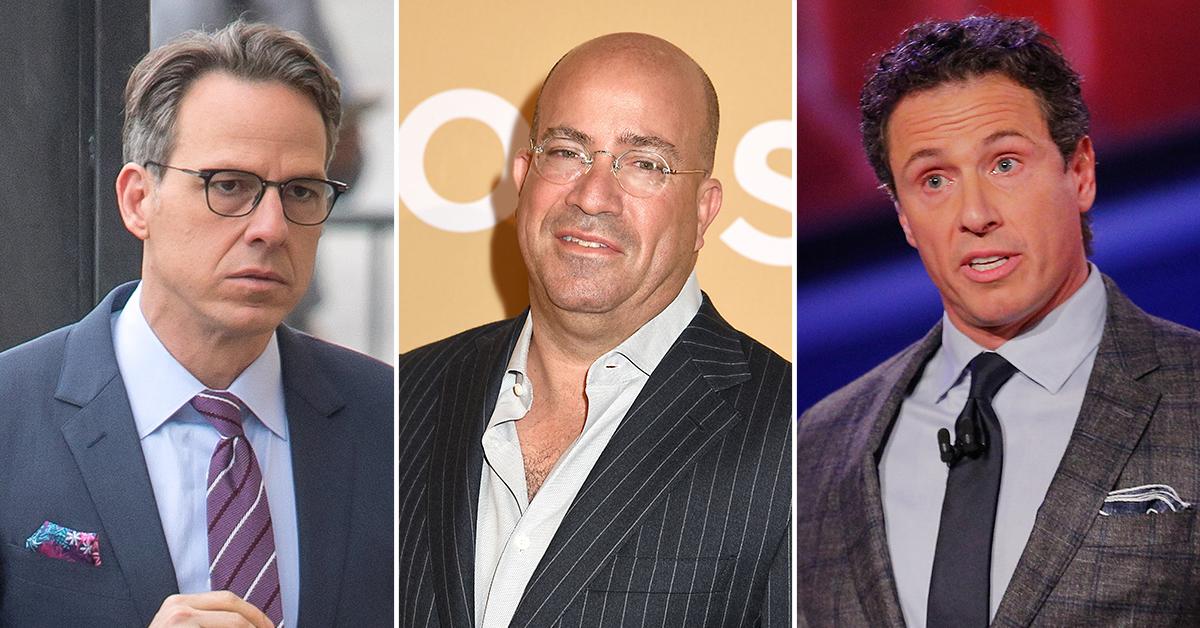 Article continues below advertisement
Tapper, Acosta, and Collins made it clear — they support Zucker and blame Cuomo for their boss' sudden ousting. Angry Tapper even goes as far as calling Cuomo a "terrorist."
He appeared concerned that Zucker would be made out to look like the bad guy. As RadarOnline.com reported, Cuomo is demanding the network give him his $18 million payout.
"An outside observer might say, 'Well, looks like Chris Cuomo succeeded. He threatened. Jeff said, We don't negotiate with terrorists, and Chris blew the place up.' How do we get past that perception that this is the bad guy winning?" Tapper's heard spewing.
Article continues below advertisement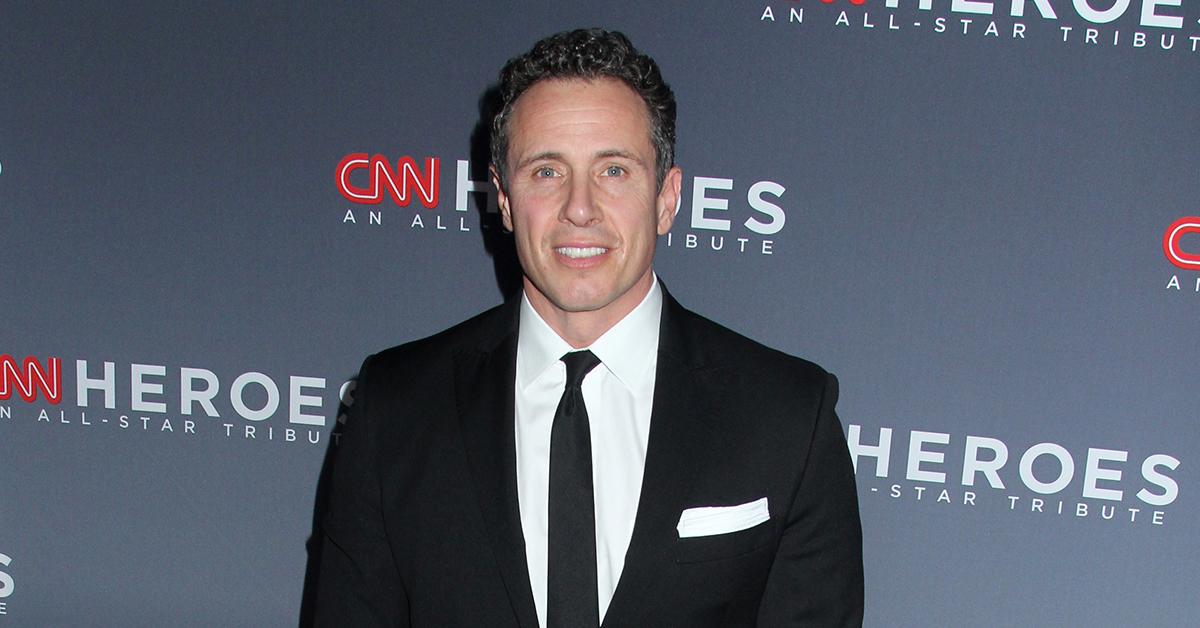 Collins — who works as the network's Chief White House Correspondent — said there's no need to worry about public perception because "what Jake just described is actually what happened here."
"Chris Cuomo is a man scorned because he was fired for being held accountable for his actions, and Jeff is part of the result of this. It sounds like you did not consult any other executives on removing a critical part of the company, and I think that's the frustration here," she stated.
Article continues below advertisement
Acosta — who is CNN's Chief Domestic Correspondent — said Zucker's resignation will have a domino effect, likely forcing the network to face "pretty serious consequences."
"If we had not had Jeff Zucker here during the Trump administration, we probably would have been taken out," he said. "You would have something like 'Fox News Light' on CNN right now, no offense."
As RadarOnline.com reported, everyone who once belonged in "Zucker's Boys Club" is terrified they might be the next to go.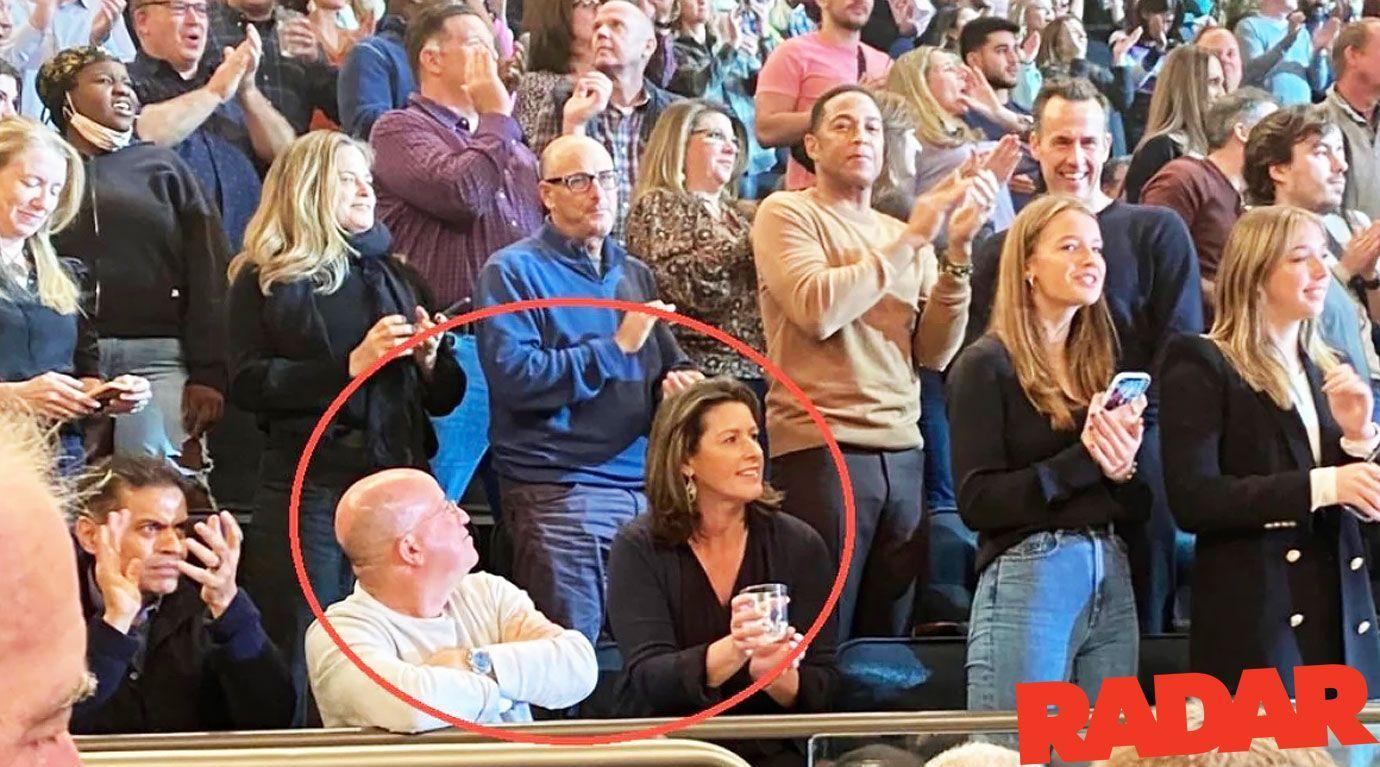 Article continues below advertisement
Megyn Kelly was quick to point out a major reason why Zucker and Gollust's secret affair could be a problem for CNN. "To those confused re: why J. Zucker's affair w/an employee is a big deal: let's imagine that it actually began earlier than they say. That he was sleeping w/her while promoting her up the ranks over other qualified folks. That he made her an EVP w/o disclosing any of it. Problem?" she tweeted.
While Zucker and Gollust claim their relationship turned romantic during the pandemic, RadarOnline.com has been told their affair started years ago when they were both married.
Katie Couric has spoken openly about their "uncomfortable" closeness and her confusion as to why Zucker wanted Gollust on their team all those years ago.
"At a certain point, Jeff made a huge push to bring on Allison Gollust (to her daytime television show)," she wrote in her book, Going There. "We'd already hired a PR person for the show. There really wasn't a role for Allison."
Article continues below advertisement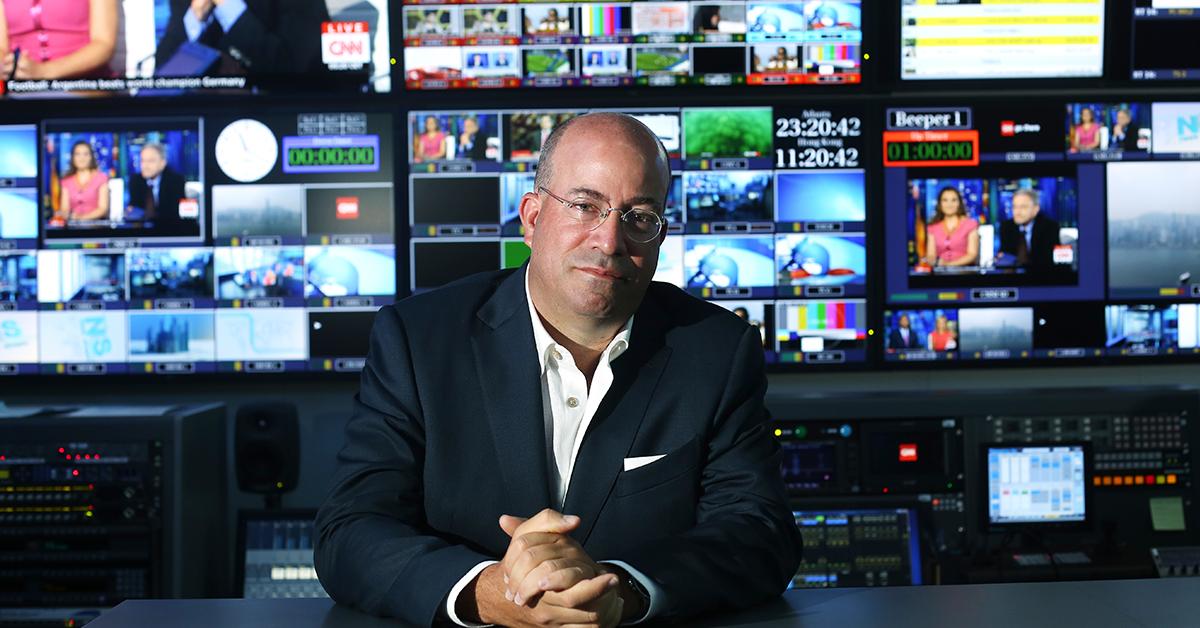 Couric continued by stating, "I had to wonder why Jeff was angling so hard to bring Allison on board. She and her husband and kids had moved into the apartment right above Jeff and Caryn's—everyone who heard about their cozy arrangement thought it was super strange. By that point, Caryn (Zucker's ex-wife) had become a close friend and it made me really uncomfortable."
Couric alleged that she helped Zucker get the CNN position, but when it came time for him to return the favor, he didn't.
"His first hire? Allison Gollust. Oh, and I never did hear from him about that job," she wrote.
Article continues below advertisement
Legal sources tell RadarOnline.com that if Cuomo were to sue over his payout, he could subpoena Couric to provide evidence in support of his claim that Zucker and Gollust had already sullied CNN's reputation — something her book seems to back up.