Exclusive
'Who Would Had Ever Given Brian His Own TV Show If It Wasn't For Jeff?' CNN Insiders Call For Its Media Correspondent Brian Stelter To Be Fired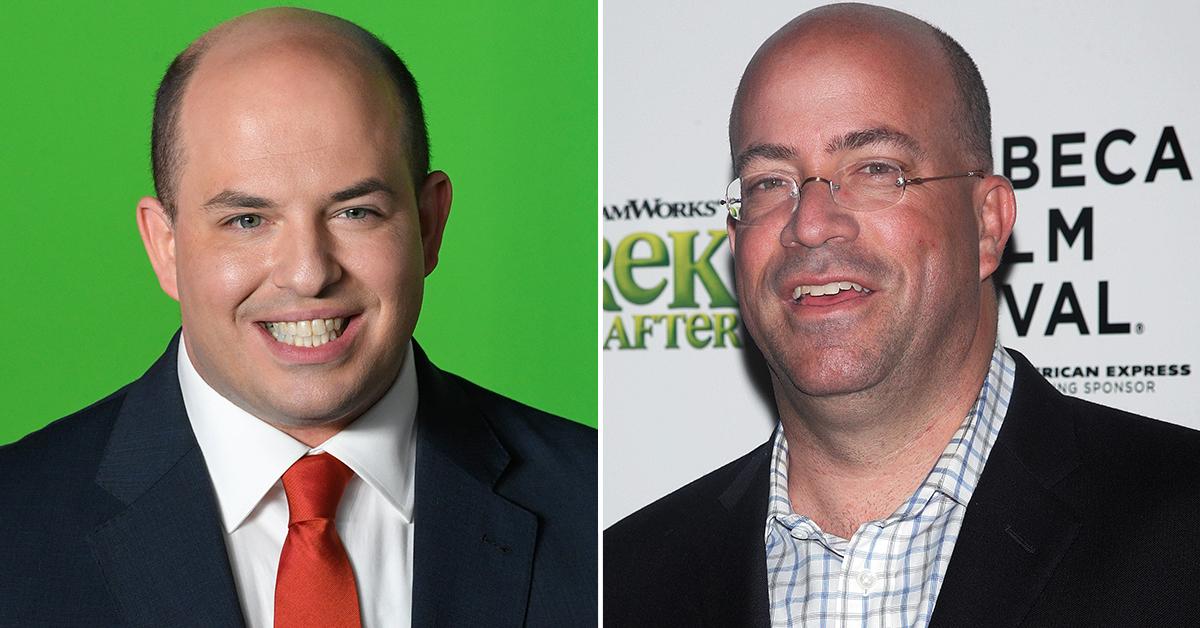 Following the dramatic resignation of CNN boss Jeff Zucker, insiders tell RadarOnline.com that Anderson Cooper, Don Lemon, and everyone else that was a VIP member of the "Jeff Zucker's Boys Club" is terrified that they will be out next.
Article continues below advertisement
"Jeff ran CNN like his own personal club. There were a handful of favorites that made up his inner circle and everyone else. Jeff created a world where he was a King. He isn't charming or good-looking, but he was powerful, which is why Anderson and everyone else kissed his ass. Let's be honest, do you really think someone that looks like Jeff Zucker would be friends with Anderson Cooper?" an insider asked RadarOnline.com.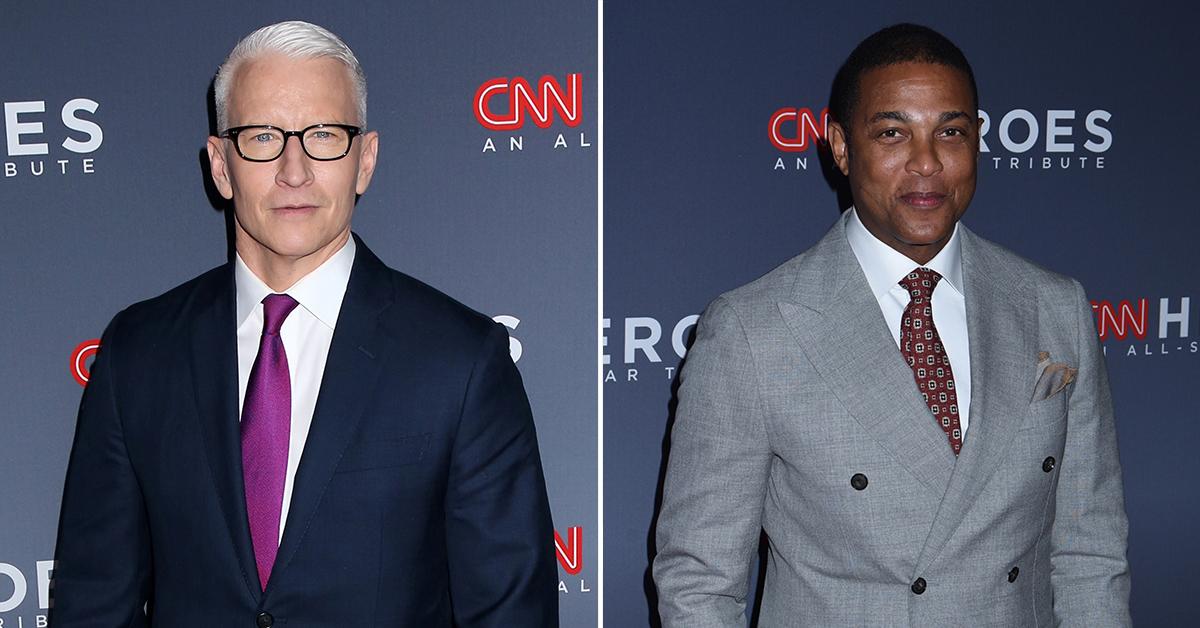 Article continues below advertisement
However, now that the King is dead, all his subjects, especially his favorites are running around with their heads cut off.
"Anderson Cooper is the Paris Hilton of TV. He has no qualification apart from the fact that he was one of Zucker's chosen people. Don Lemon has even less credentials, but once again he had what mattered, Jeff's approval. And don't get me started on Brian Stelter (CNN's media reporter) Really, who would have ever given Brian his own TV show if it wasn't for Jeff?"
The fear is that whoever replaces Zucker will be far more concerned about a little thing called ratings rather than loyalty, which isn't good news for Cooper, Lemon, or Stelter.
"More people are watching The Real Housewives than CNN," laughed an insider. "No one could believe that as their ratings dropped lower and lower they kept getting promoted higher and higher. Without Zucker protecting them, it's over. Who is going to fire them next? Maybe, Anderson could join his friend Andy Cohen on Bravo."
Article continues below advertisement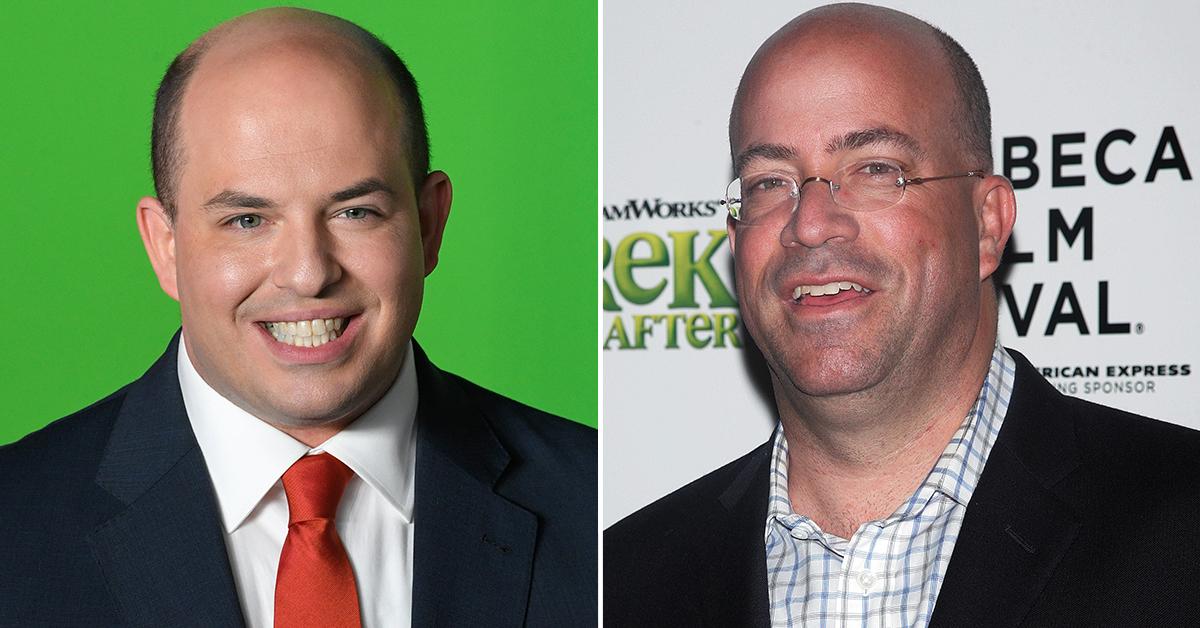 Following RadarOnline.com's exposé into Zucker's affair with Allison Gollust, who works as CNN's VP and chief marketing officer, he stepped down from his position.
"As part of the investigation into Chris Cuomo's tenure at CNN, I was asked about a consensual relationship with my closest colleague, someone I have worked with for more than 20 years," Zucker explained in a memo to staffers on Wednesday. "I acknowledged the relationship evolved in recent years. I was required to disclose it when it began but I didn't. I was wrong."
"As a result," he went on, "I am resigning today."
Article continues below advertisement
Gollust is keeping her job, and the hypocrisy has not gone unnoticed — especially by fired Cuomo, who is desperately fighting for his $18 million exit paycheck.