Exclusive
Jeff Zucker Scandal: Chris Cuomo Could Subpoena Katie Couric About CNN Affair In Battle Over $18M Settlement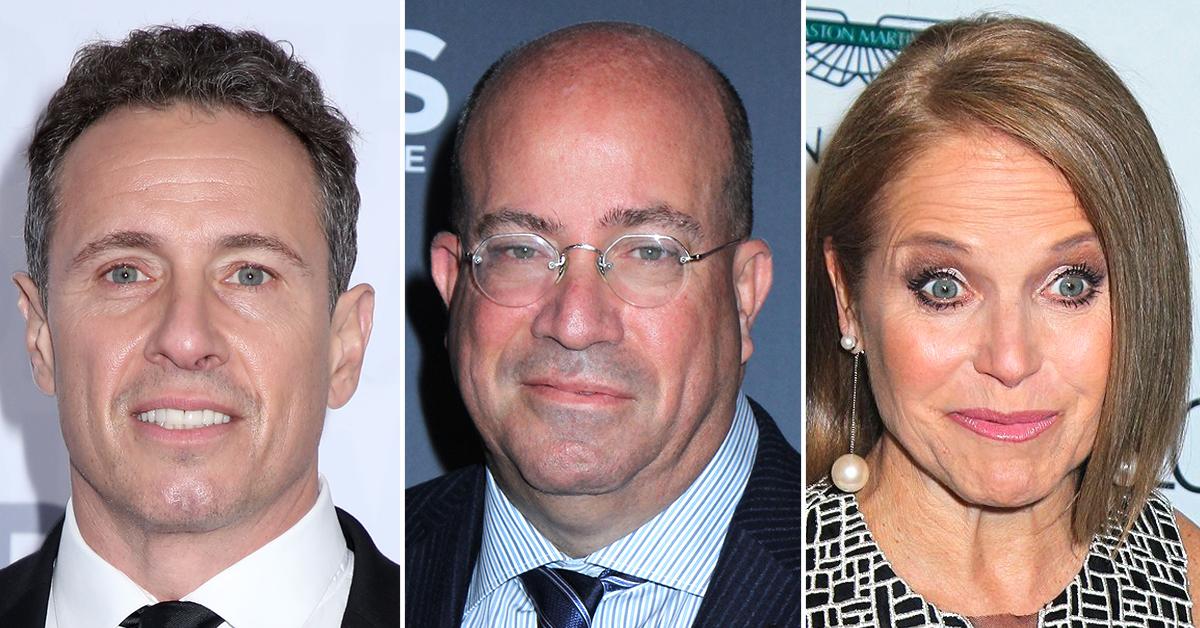 Katie Couric might find herself tangled up in Chris Cuomo's legal battle if he decides to sue CNN over his $18 million exit payout.
Article continues below advertisement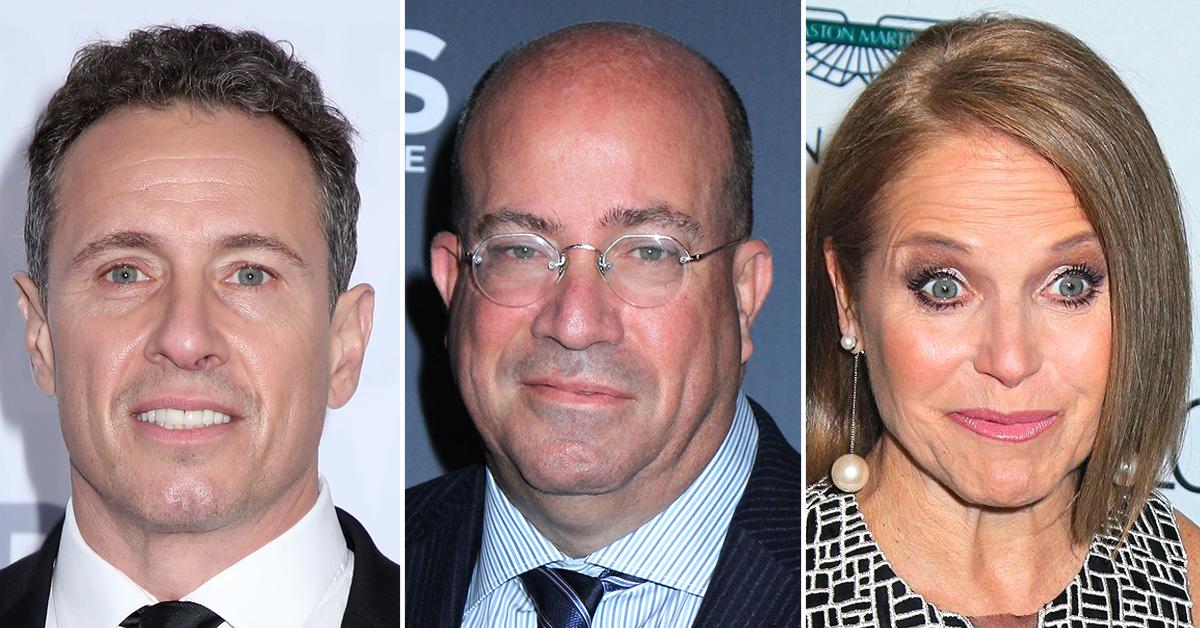 Article continues below advertisement
As RadarOnline.com reported, Cuomo hasn't been paid a dime from the network since Zucker fired him after allegedly discovering he helped cover up his embattled brother Andrew Cuomo's sex scandal more than he originally led on.
While Cuomo's morals have been questioned, CNN staffers argue that Zucker's crossed lines too, considering he was hiding a romantic relationship with the network's executive vice president and chief marketing officer Allison Gollust.
We broke the story — Zucker and Gollust's affair was exposed during the investigation against Cuomo. Following RadarOnline.com's explosive exposé, the CNN boss announced his departure.
"As part of the investigation into Chris Cuomo's tenure at CNN, I was asked about a consensual relationship with my closest colleague, someone I have worked with for more than 20 years," Zucker explained in a memo to staffers on Wednesday. "I acknowledged the relationship evolved in recent years. I was required to disclose it when it began but I didn't. I was wrong."
"As a result," he went on, "I am resigning today."
Article continues below advertisement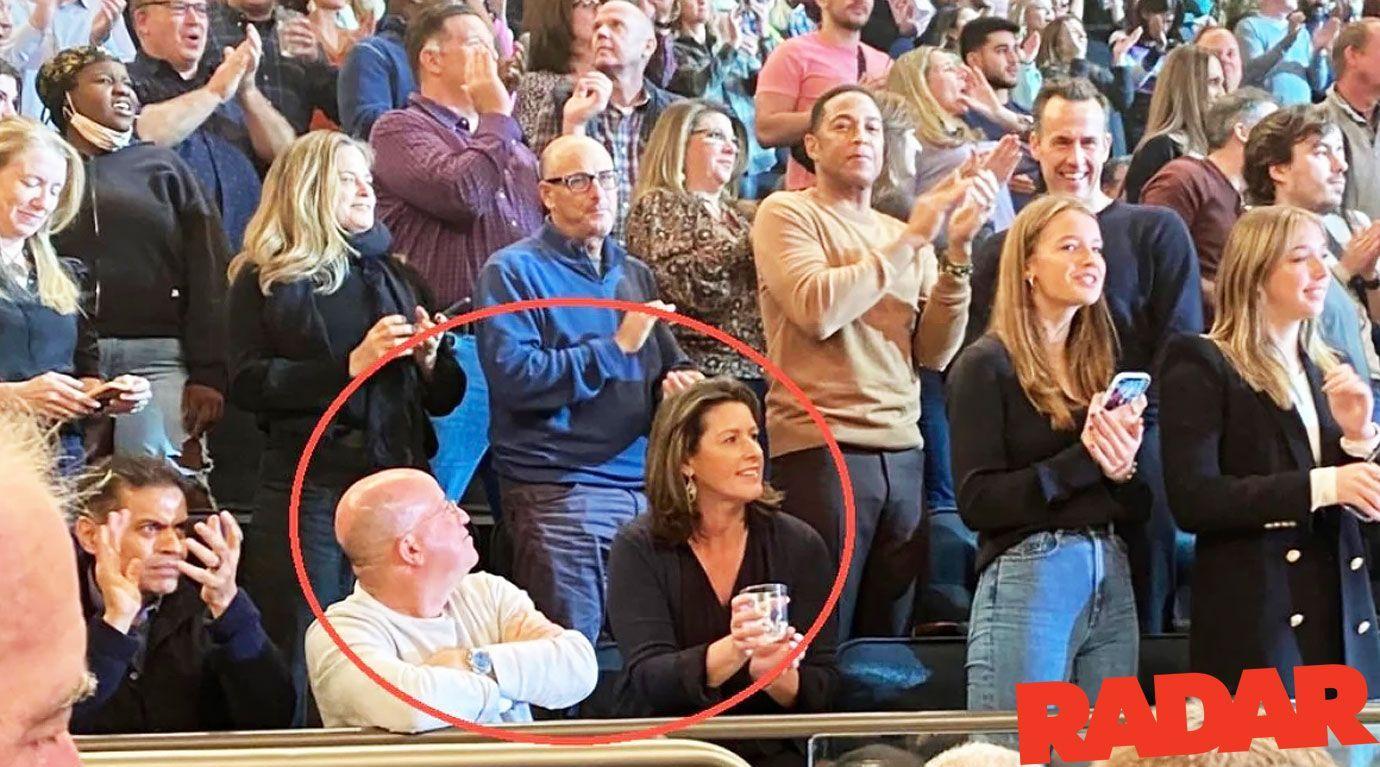 As for Gollust, she's keeping her job, and the hypocrisy is not going unnoticed by employees. "The talk in the corridors of CNN about Jeff and Allison's purported relationship complicates the sticky decision to fire Chris," one highly-placed source told RadarOnline.com. "Have they sullied the network's reputation?"
Article continues below advertisement
Cuomo is fighting for what he believes is his — a hefty paycheck. CNN is understood to be refusing to pay because he was fired with cause. The network's contracts allegedly have a morality clause that entitles it to fire anyone who sullies its reputation.
Couric admitted she raised eyebrows at Zucker and Gollust's close relationship, especially when he pushed for Allison to join the team.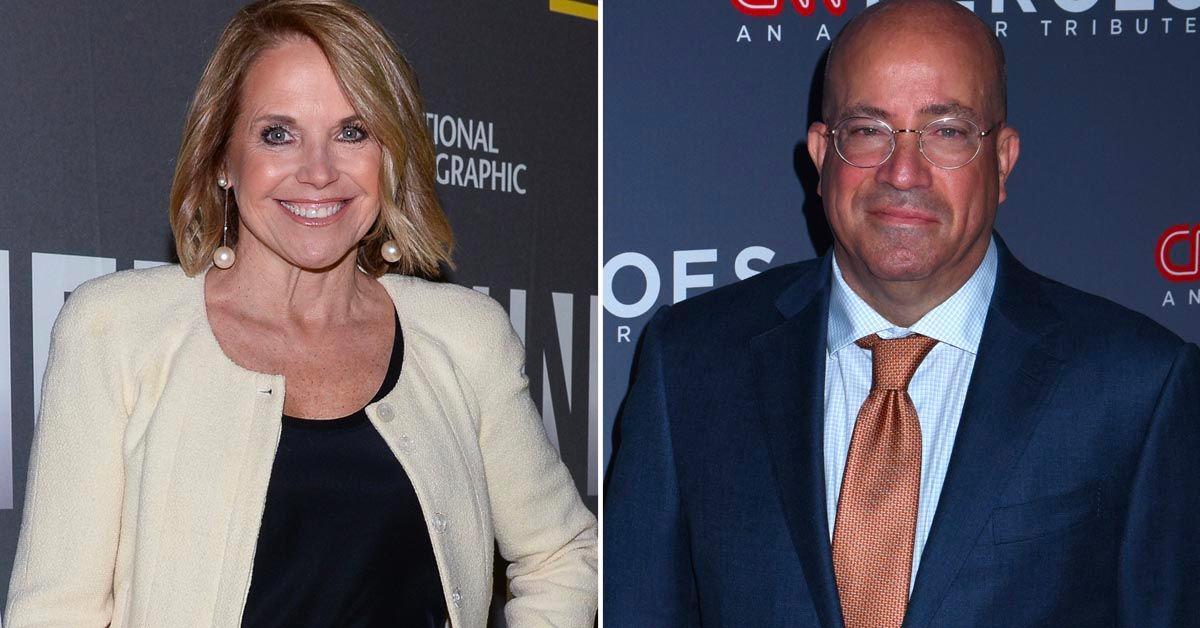 Article continues below advertisement
"At a certain point, Jeff made a huge push to bring on Allison Gollust (to her daytime television show)," she wrote in her book, Going There. Alleging they were "joined at the hip," Couric said, "we'd already hired a PR person for the show. There really wasn't a role for Allison."
"I had to wonder why Jeff was angling so hard to bring Allison on board. She and her husband and kids had moved into the apartment right above Jeff and Caryn's—everyone who heard about their cozy arrangement thought it was super strange. By that point, Caryn (Zucker's ex-wife) had become a close friend and it made me really uncomfortable," Couric recalled.
Couric alleged that she helped him get the CNN position, but when it came time to return the favor, Zucker didn't.
"His first hire? Allison Gollust. Oh, and I never did hear from him about that job," she wrote.
Following Zucker's departure and affair confession, Couric scolded CNN by claiming the network turned "a blind eye to inappropriate behavior."