Exclusive
Chris Cuomo Still Fighting CNN For $18M Severance, Hasn't Been Paid Out After Jeff Zucker Flat-Out Refused To Settle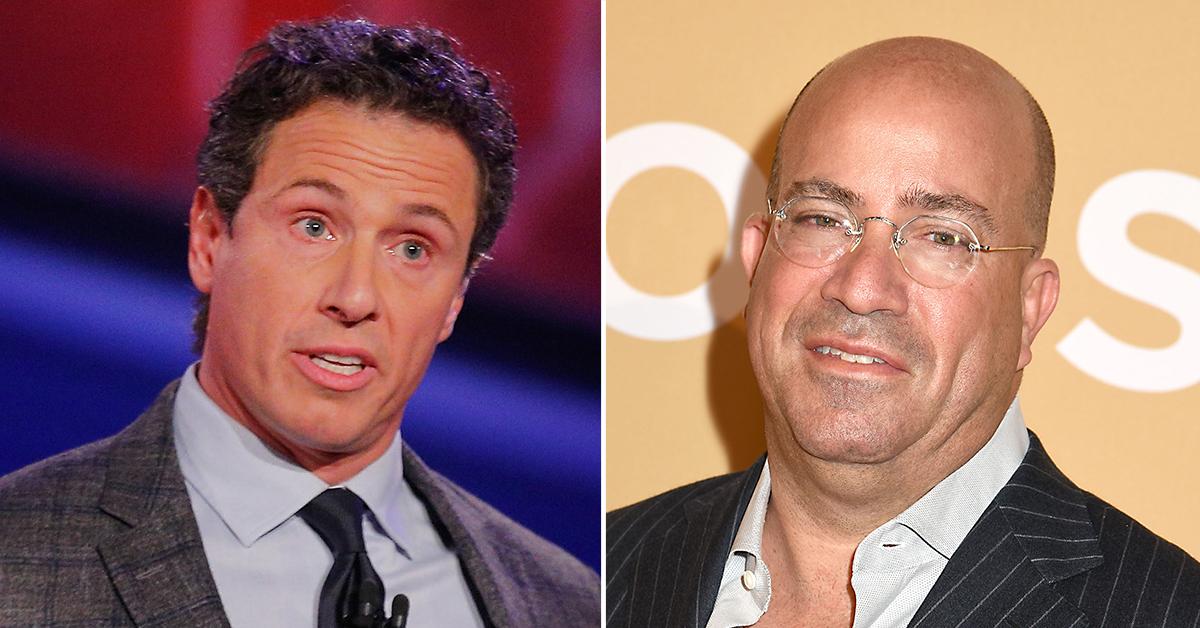 Chris Cuomo hasn't been paid a dime from CNN following Jeff Zucker and Allison Gollust's decision to fire the host after discovering he helped cover up his embattled brother Andrew Cuomo's sex scandal more than he originally led on.
The only problem is that while Cuomo got canned for his questionable conduct, Zucker and Gollust's affair was taking place in the background.
Article continues below advertisement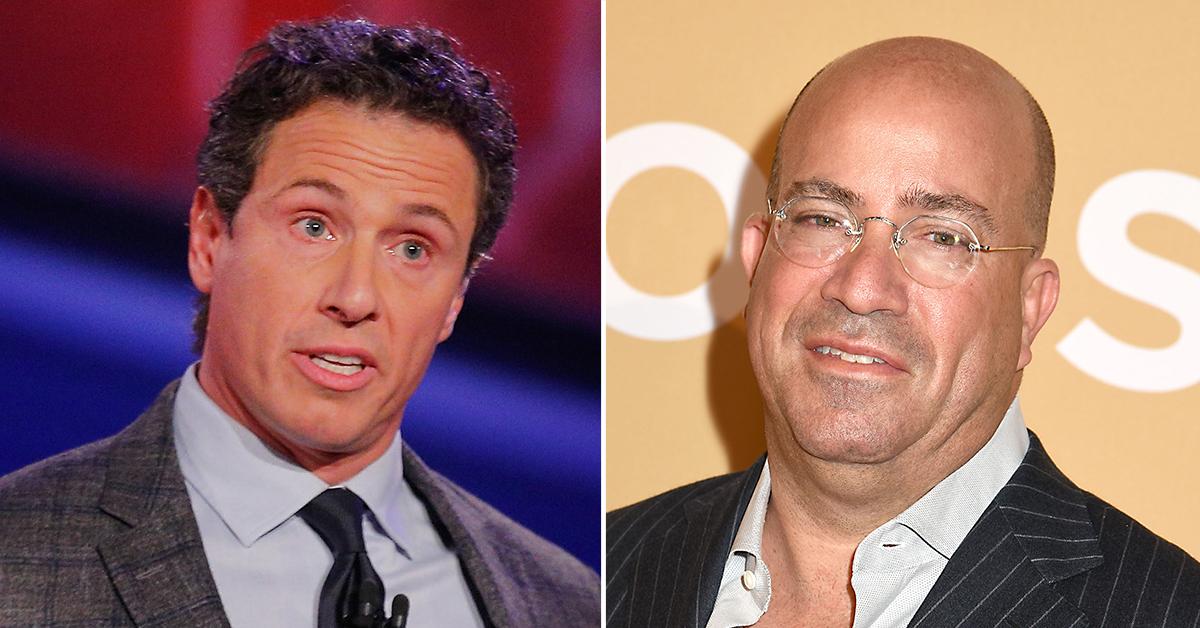 Sources tell RadarOnline.com, Cuomo "hasn't gotten any severance payout from CNN." Following the host's termination last year, he hired a legal team to fight for what is his.
Cuomo's exit paycheck is expected to be around $18 million. CNN is understood to be refusing to pay because he was fired with cause. The cable giant's contracts allegedly have a morality clause that entitles it to fire anyone who sullies its reputation.
Article continues below advertisement
Following RadarOnline.com's bombshell exposé that blew the lid off Zucker and Gollust's affair, the CNN boss resigned. Admitting that he failed to disclose a work romance with a colleague, Zucker made his announcement on Wednesday.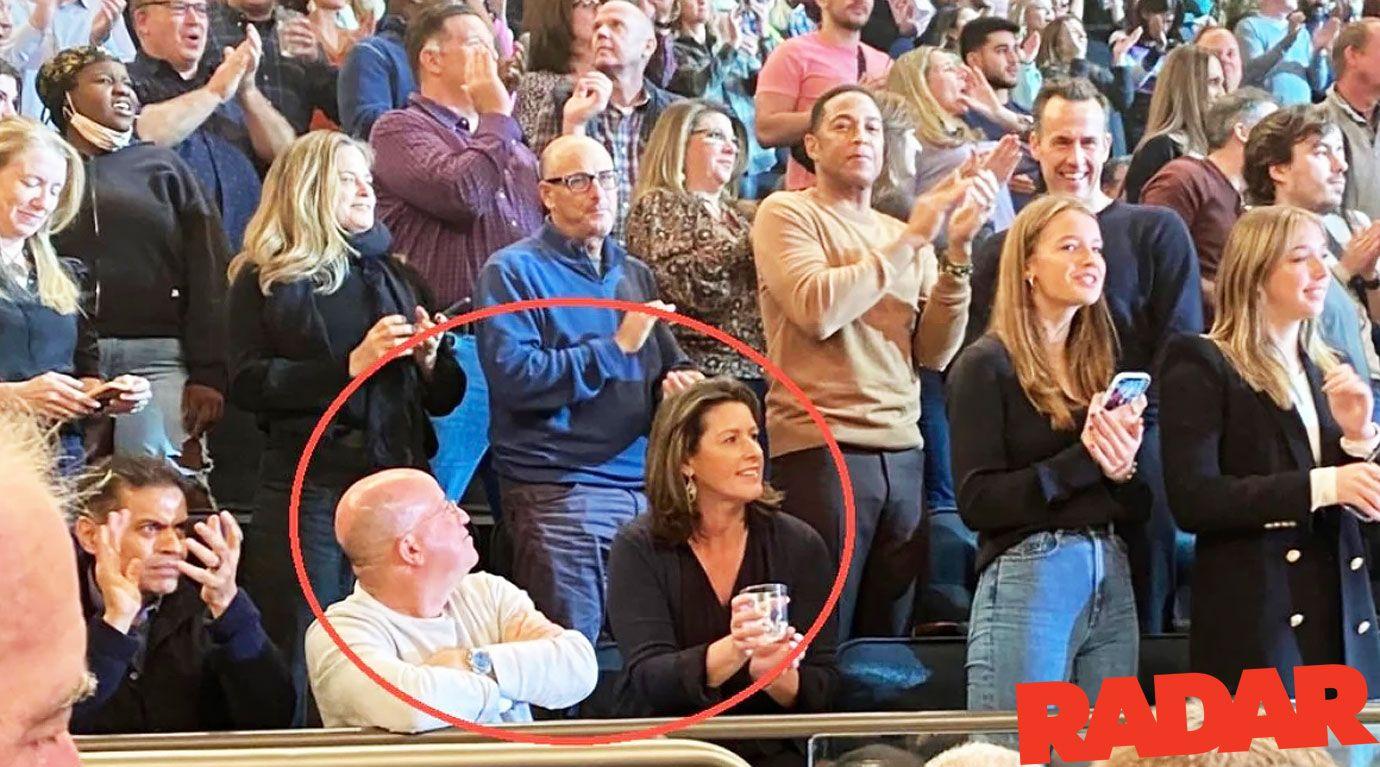 Article continues below advertisement
"As part of the investigation into Chris Cuomo's tenure at CNN, I was asked about a consensual relationship with my closest colleague, someone I have worked with for more than 20 years," Zucker explained in a memo to staffers. "I acknowledged the relationship evolved in recent years. I was required to disclose it when it began but I didn't. I was wrong."
"As a result," he went on, "I am resigning today."
However, Gollust is keeping her job — a giant slap in the face to Cuomo, who is still fighting for his severance. The hypocrisy isn't going unnoticed by network employees.
"The talk in the corridors of CNN about Jeff and Allison's purported relationship complicates the sticky decision to fire Chris," one highly-placed source told RadarOnline.com. "Have they sullied the network's reputation?"
Article continues below advertisement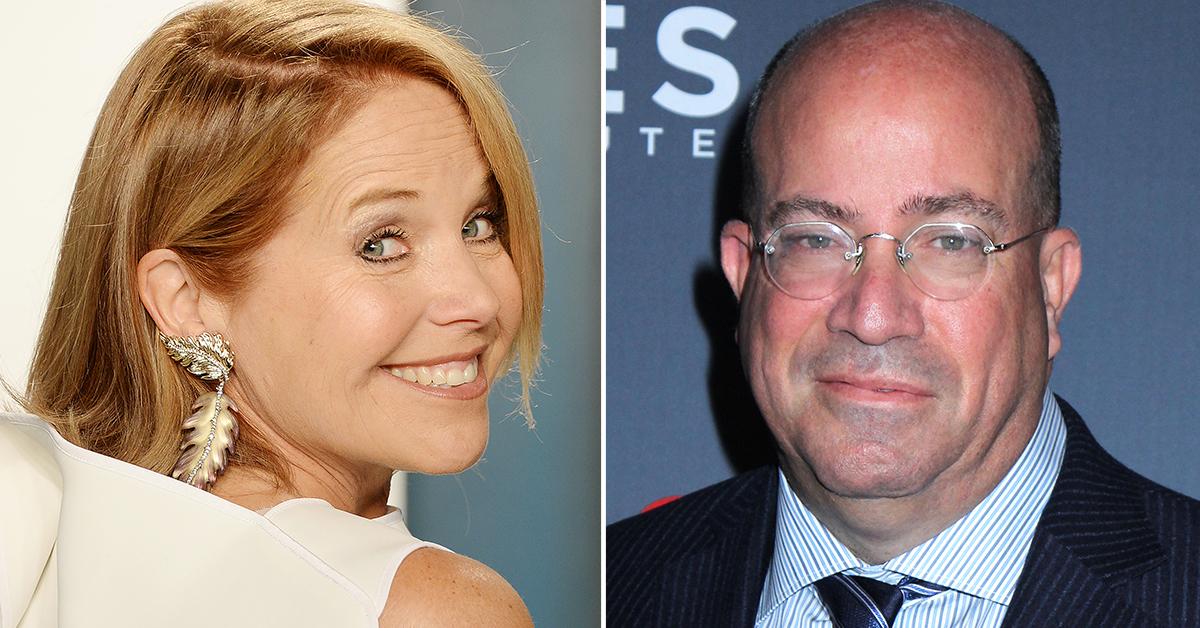 Article continues below advertisement
"At a certain point, Jeff made a huge push to bring on Allison Gollust (to her daytime television show)," she wrote. Claiming they were "joined at the hip," Couric said, "we'd already hired a PR person for the show. There really wasn't a role for Allison."
"I had to wonder why Jeff was angling so hard to bring Allison on board. She and her husband and kids had moved into the apartment right above Jeff and Caryn's—everyone who heard about their cozy arrangement thought it was super strange. By that point, Caryn (Zucker's ex-wife) had become a close friend and it made me really uncomfortable," she recalled.
Couric alleged Zucker asked her to push for him to get the role as CNN honcho. In return, she claimed he overlooked her for a position.
"His first hire? Allison Gollust. Oh, and I never did hear from him about that job," she wrote.