Exclusive
CNN's Jeff Zucker Forced To Resign Following Radar's Exposé Citing Alleged Affair With Network VP Allison Gollust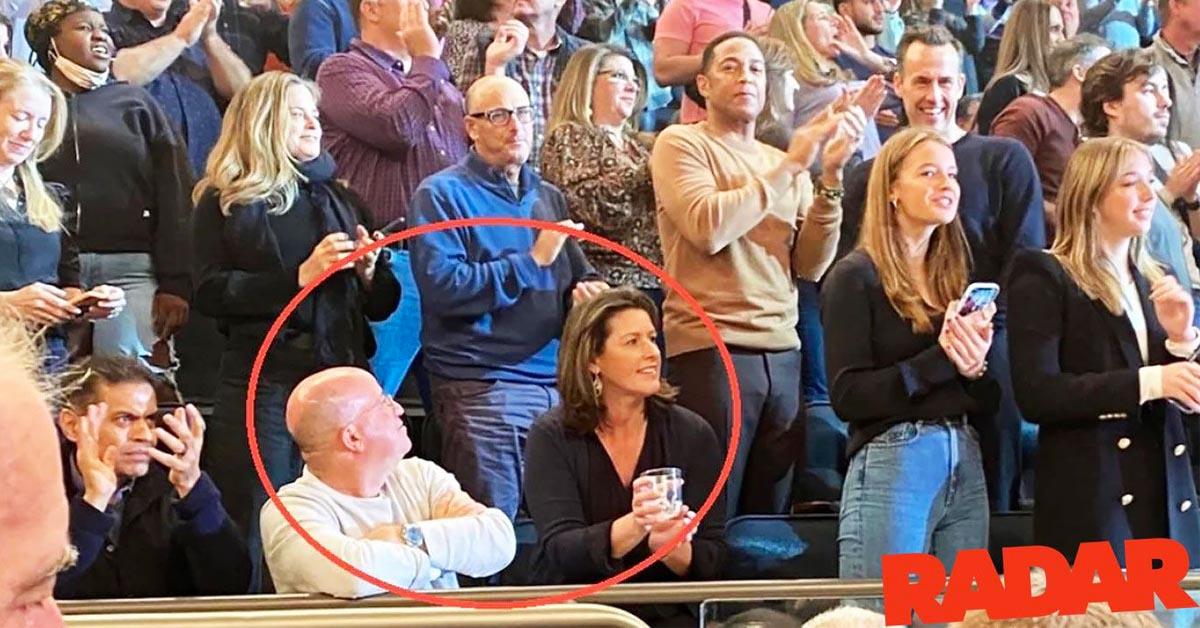 Jeff Zucker's resignation as president of CNN may have come as a surprise to his staff, but it certainly did not shock RadarOnline.com.
Early last month, we broke the story that Zucker and CNN Executive Vice President/Chief Marketing Officer Allison Gollust are believed to be involved in a clandestine romance that's dated back years.
Their "cozy arrangement" (Katie Couric's words) was dredged up after the pair initially put off taking appropriate action when former network anchor Chris Cuomo was found to have aided his brother – disgraced former New York Governor Andrew Cuomo – amid the latter's sexual misconduct scandal.
Article continues below advertisement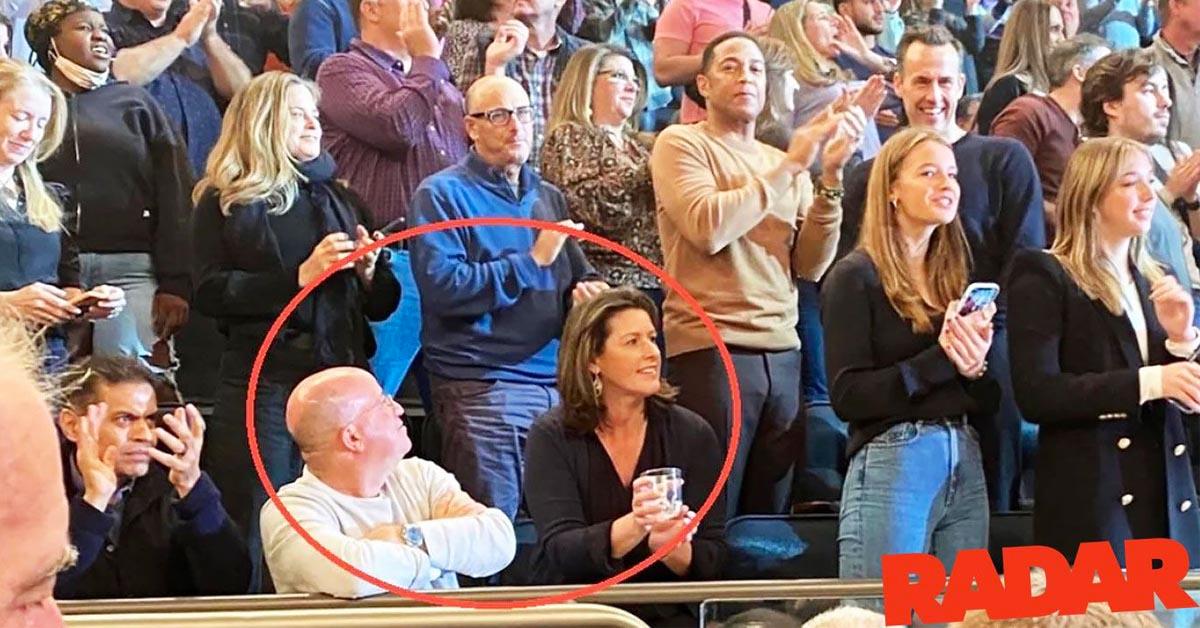 Multiple sources – including individuals from inside the network, all of whom refused to comment on the record for fear of reprisal – told us that Zucker and Gollust are romantically involved and have been for quite some time.
In fact, their alleged affair is said to have begun while they were each still married: Zucker to ex-wife Caryn and Gollust to ex-husband Billy.
It's believed the scandal cost each of them their marriages. And as of Wednesday morning, it cost the former his job.
Article continues below advertisement
Though Zucker did not name the colleague in question in his all-staff memo, CNN confirmed the "relationship" he admits he did not appropriately disclose to the network is with Gollust, who will be keeping her job.
Gollust is a veteran public relations expert who once worked as Andrew Cuomo's communications director.
Insiders at CNN told us that her past history with the ex-governor coupled with the alleged romantic relationship with Zucker explain why the now-ex-president initially protected the embattled brothers.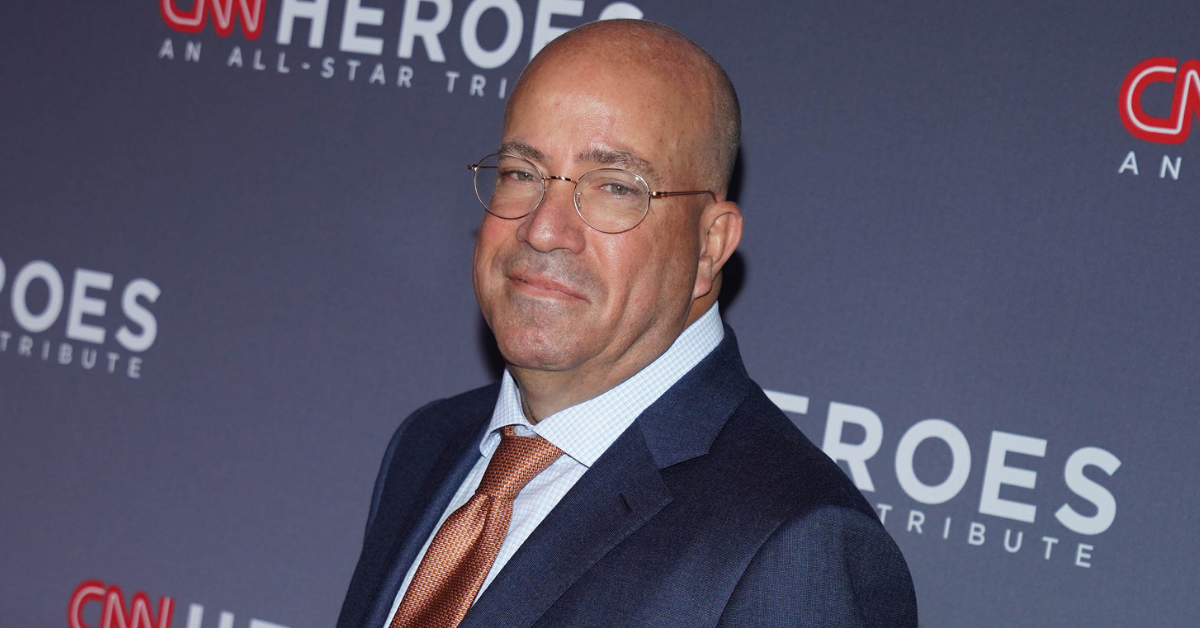 Article continues below advertisement
As for the romance in question, we photographed Zucker and Gollust sitting next to each other at a recent Billy Joel concert at Madison Square Garden, suggesting they are still going strong.
Also at the show were CNN anchors Don Lemon (seen above right) and Fareed Zakaria.
The emergence of the affair allegation complicates Zucker's eventual decision to dump Chris Cuomo, who is said to have hired high-power lawyer Bryan Freedman to fight for an $18 million exit paycheck believed to cover the remainder of his contract.
CNN is understood to be refusing to pay out Cuomo because he was fired with cause.
The network's contracts allegedly contain a morality clause that entitles the company to terminate anyone who tarnishes its reputation.
"The talk in the corridors of CNN about Jeff and Allison's purported relationship complicates the sticky decision to fire Chris," one highly placed source previously told us. "Have they sullied the network's reputation? One could argue they have; it just hasn't been made public yet."
It also calls into question the potential hypocrisy of the twosome over how they handled the Cuomo saga.
Article continues below advertisement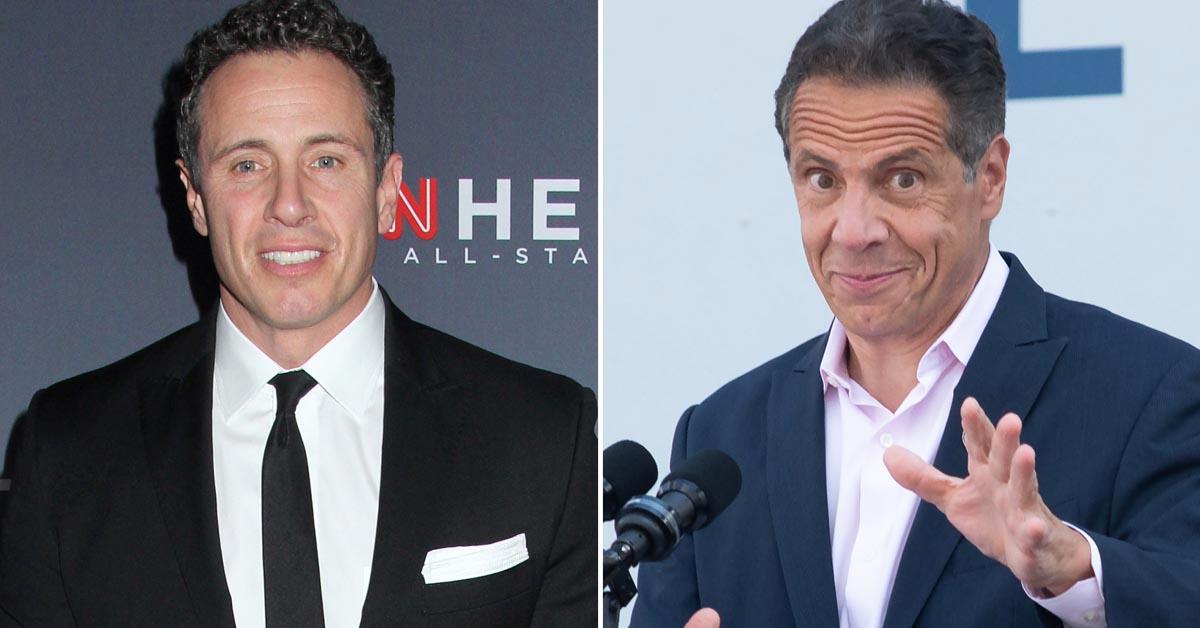 Five years after Gollust joined CNN, Zucker announced he and Caryn were divorcing after 21 years of marriage. It was said they had simply "grown apart" and that the union had been dead for a decade.
New York court records obtained by RadarOnline.com show that Gollust had split from the father of her two children almost a year prior.
Article continues below advertisement
After an investigation found that Andrew Cuomo had sexually harassed 11 women in the workplace – which included touching their "intimate body parts" without consent – it emerged that his younger brother, CNN's highest-rated host, had formally advised the then-politician on how to respond to the situation.
When further details emerged about the extent of his involvement in helping Andrew, Chris was suspended "indefinitely, pending further evaluation."
Then it was revealed that he'd tried to dig up dirt on at least one of the ex-governor's accusers, and he was fired.
"CNN has a real ethical problem on its hands," a source told RadarOnline.com.
The network insider was adamant that Chris had initially escaped punishment for his role in advising his brother over his scandal because of Gollust's influence on Zucker as well as her own connections to the Cuomo machine.
"Allison runs the show; she is the No. 2 to Jeff," spilled the well-placed informant. "One of the reasons why CNN failed to take swift disciplinary action against Chris Cuomo is because of the relationship Allison has with Governor Andrew Cuomo."
"The fact that the upper management at CNN, starting with Jeff as the network's president, never disciplined Chris in the first instance for his taking a hand in guiding his governor brother through the scandals begs the question: Did Zucker and Gollust have a colossal conflict of interest that sparked their inaction?" noted the source.
Moreover, was Gollust's ascent from public relations advisor at CNN to a key editorial decision-maker the result of her special affiliation with Zucker?
Article continues below advertisement
Gollust joined CNN in 2013 after leaving NBC, where she and Zucker had worked together for 15 years.
At the time, he couldn't hide his admiration for his co-worker. "In the 15 years that Allison and I have worked together, I've depended on her judgment, counsel, and relationships," he said.
Per Zucker's resignation notice, he failed to disclose said chumminess to their bosses.
In fact, Zucker and Gollust have apparently gone to extraordinary lengths to keep their private lives secret, even though it's long been a hot topic among the television industry.
At one point, RadarOnline.com has been told that Zucker instructed Gollust to have the network's media department create accounts with all the major paparazzi agencies to search for any potential images of them together.
They weren't entirely paranoid.
RadarOnline.com has learned one specific media outlet was so hot on their trail that it commissioned paps to tail the two cable heavyweights, who just so happened to live in the same luxury apartment building, albeit in separate apartments.
Article continues below advertisement
In 2019, Gollust threw a 54th birthday party for Zucker that was attended by disgraced former Today show host Matt Lauer at Manhattan's McKittrick Hotel.
Zucker and Gollust also engaged in an infamous screaming match at The Hollywood Reporter's "35 Most Powerful People in New York Media" party in 2017.
At the time, Page Six reported that Gollust was seen "speaking intensely and making anguished hand gestures before she strode purposefully away into the crowd."
CNN downplayed the incident, saying it wasn't a personal fight between the pair but rather one that had to do with business that had spilled over from the office.
However, an eyewitness noted, "It looked like she was reprimanding her husband or something!"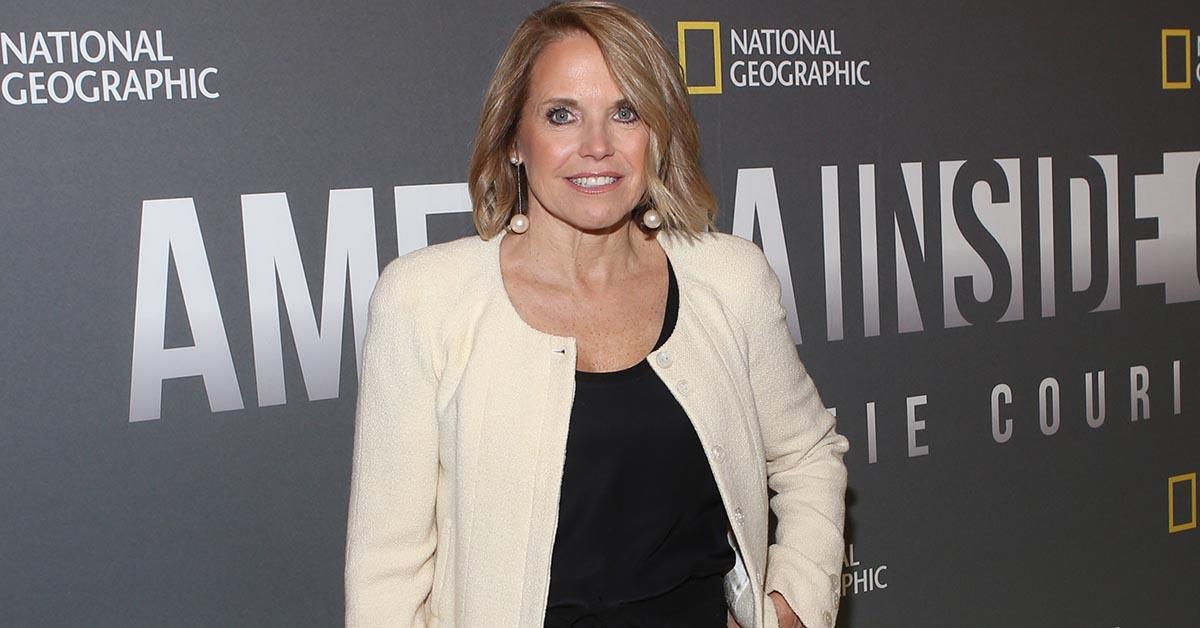 Article continues below advertisement
Then, of course, there are the observations made by Katie Couric in her 2021 book, Going There.
Zucker was Couric's executive producer at the Today show and then later at her self-titled daytime talk show.
"At a certain point Jeff made a huge push to bring on Allison Gollust [to work on Katie]," wrote Couric. "They were joined at the hip. The problem was, we'd already hired a PR person for the show. There really wasn't a role for Allison."
She recounted how Zucker made her meet with Gollust anyway, writing, "I had to wonder why Jeff was angling so hard to bring Allison on board. She and her husband and kids had moved into the apartment right above Jeff and Caryn's – everyone who heard about their cozy arrangement thought it was super-strange. By that point, Caryn [Zucker's ex-wife] had become a close friend and it made me really uncomfortable."
At the end of the day, Couric refused to hire Gollust.
Zucker ultimately quit his job as EP of Katie to become president of CNN and immediately made his rumored girlfriend his second-in-command. Though Couric was supportive of Zucker's transition to CNN, she says the favor was not returned.
"His first hire? Allison Gollust. Oh, and I never did hear from him about that job."
Legal sources have told us that if Chris were to sue the network, he could subpoena Couric to provide evidence in support of his claim that Zucker and Gollust had already sullied CNN's reputation.
CNN, Zucker and Gollust have all repeatedly refused to comment on the alleged romance when contacted by RadarOnline.com numerous times over the last several months.
During that time, a friend of Zucker warned us against publishing, informing us that he is "too powerful and holds grudges. Everyone knows about it in business, and he's persuaded people to avoid it."