Macaulay Culkin & Brenda Song Spotted Together For First Time Following News Of Their Engagement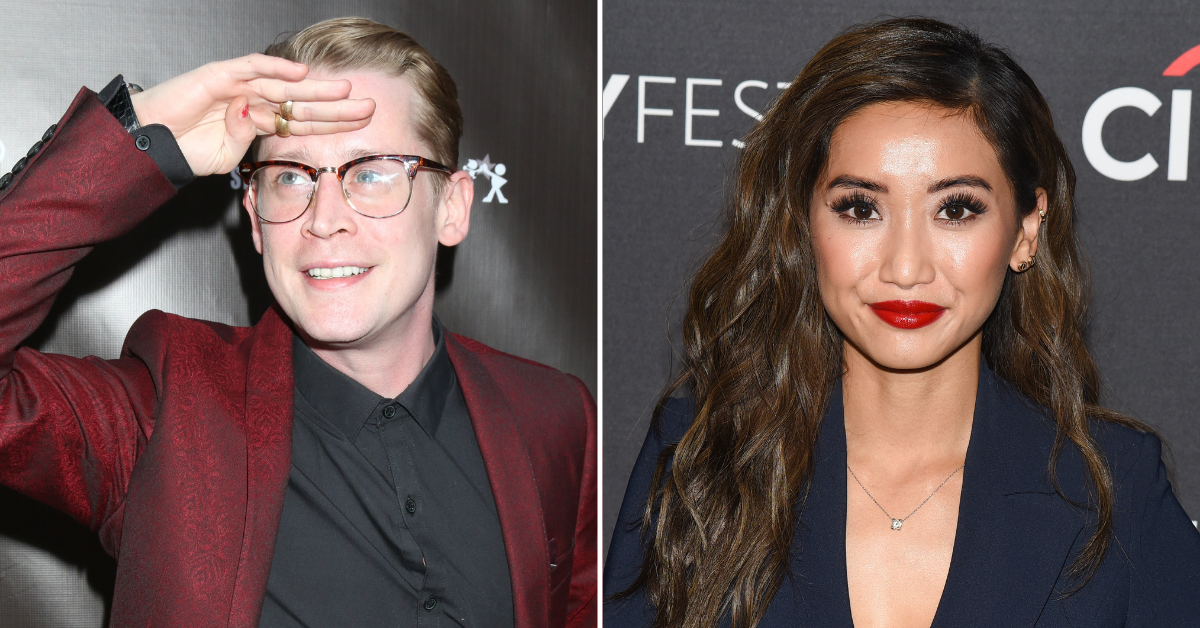 Macauley Culkin and his new fiancée Brenda Song were spotted out and about with their baby son for the first time since announcing their engagement.
Article continues below advertisement
According to photos obtained by Daily Mail, the 41-year-old actor and 33-year-old actress were seen running errands in Los Angeles with their 9-month-old baby son Dakota on Tuesday.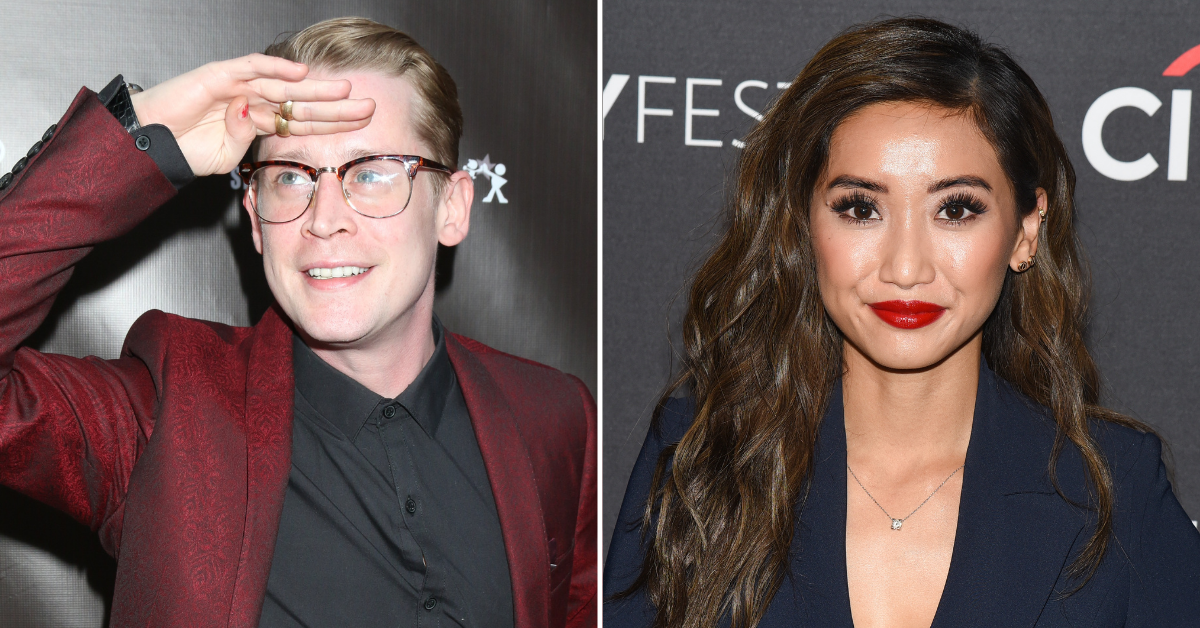 Article continues below advertisement
The Home Alone and Uncle Buck star was cradling Dakota with Song there right by his side, making sure her diamond engagement ring was on display for all to see. The former Disney Channel star was also spotted in a white tee, brown sweatpants, and a long brown fleece-lined coat that nearly ran down to her ankles.
Song also accessorized her family outing outfit with a Gucci baby bag, a black Chanel purse, and a pair of gold-framed glasses on her face.
Article continues below advertisement
As for Culkin, he was also dressed down and casually, opting for a red tee underneath a purple flannel paired with black sweatpants and baseball cap hiding his blonde locks.
The couple also made sure to dress up little Dakota, who was looking adorable in a comfy yellow sweatshirt paired with black pants and light blue socks.
Article continues below advertisement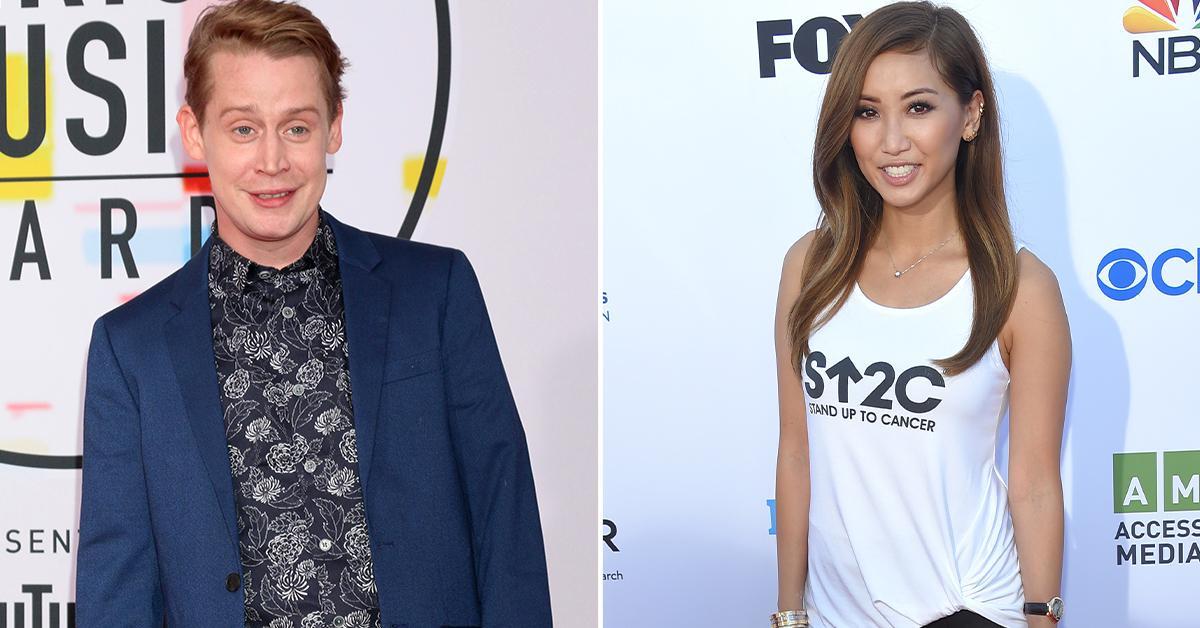 As RadarOnline.com previously reported, Culkin and Song announced their plans to walk down the aisle just months after the birth of Dakota – who was named after Culkin's late sister of the same name – on April 5, 2021.
Article continues below advertisement
The two former child actors turned lovebirds were reportedly first linked in 2017 after meeting on the set of Changeland. The couple were then spotted on a double date in Buena Park, California with Seth Green – who directed the film in which the pair first met – and his wife, Clare Grant.
"Mac has never felt so happy, secure, and, well, normal," a source close to the couple told us in 2019, after the pair first tried to elope in Paris before being met with difficulties over a marriage license. "He credits Brenda with that."
Article continues below advertisement
"They've managed to create a stable home environment and Macaulay loves it," the source continued, before adding that "Brenda has changed him in a way he never knew possible, and she's become the family he's always craved."