Exclusive Details
Katie Couric Scolds CNN For Turning 'A Blind Eye To Inappropriate Behavior' Between Jeff Zucker & Allison Gollust, Doubles Down On Pair's 'Uncomfortable' Relationship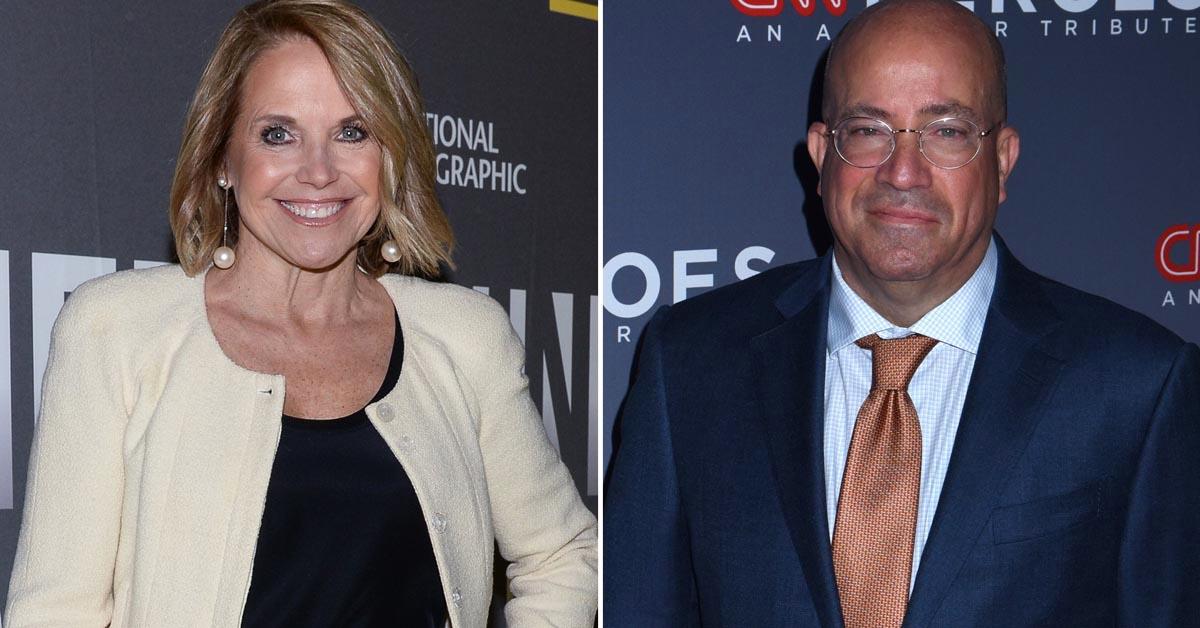 Katie Couric might as well say, "I told you so."
One day after disgraced CNN Worldwide President Jeff Zucker forcibly stepped down from his position following RadarOnline.com's exposé citing his alleged longtime affair with CNN Worldwide Executive Vice President/Chief Marketing Officer Allison Gollust, Couric doubled down on her "uncomfortable" experience with the rumored couple while scolding the network for turning "a blind eye to inappropriate behavior."
Article continues below advertisement
"I worked with Jeff Zucker for many years at NBC and later on my talk show. He was a talented and energetic producer," wrote Couric on her website Thursday morning, adding that Zucker's Wednesday morning resignation "took me by surprise."
Staffers on the receiving end of the companywide memo were shocked, too.
"I've also known Allison Gollust since my days at the TODAY show," Couric went on, adding that she has always "wondered about the nature of their relationship."
Despite not having hard facts about the twosome, Couric recalled them making her feel "uncomfortable."
Ending her statement with a sting, she added, "It seems their colleagues and the media at large turned a blind eye to inappropriate behavior."
Article continues below advertisement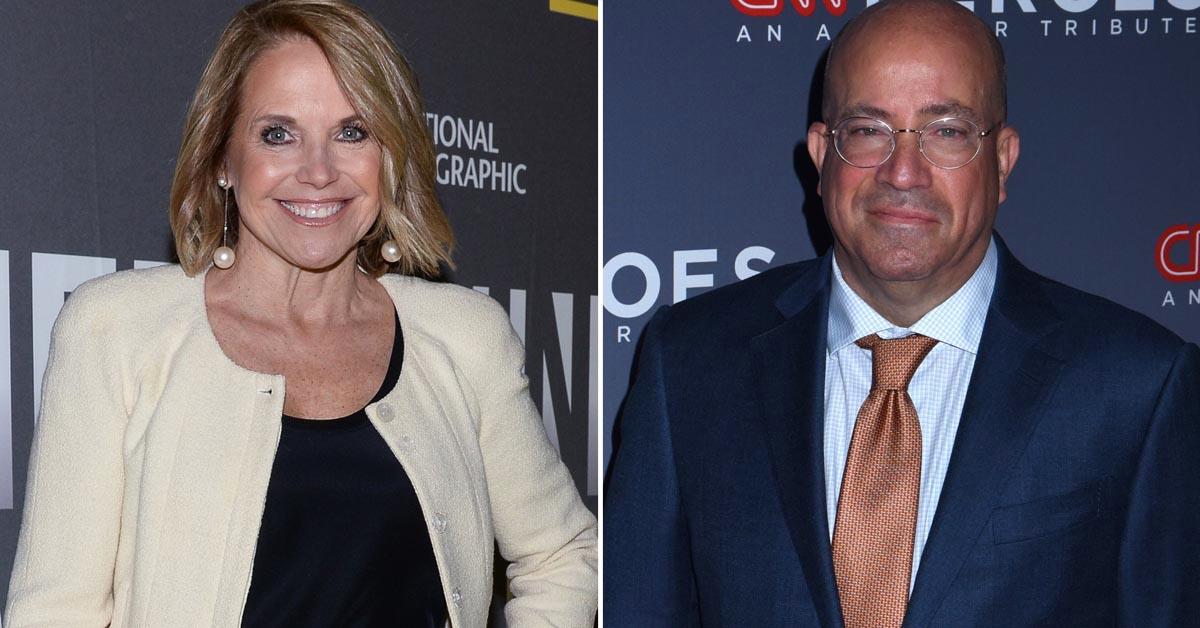 Couric was arguably the first to blow the lid on the rumored romance in her memoir, Going There, which hit bookshelves in October.
Zucker was Couric's executive producer at the Today show and then later at her self-titled daytime talk show.
"At a certain point Jeff made a huge push to bring on Allison Gollust [to work on Katie]," wrote Couric. "They were joined at the hip. The problem was, we'd already hired a PR person for the show. There really wasn't a role for Allison."
Article continues below advertisement
She recounted how Zucker made her meet with Gollust anyway, writing, "I had to wonder why Jeff was angling so hard to bring Allison on board. She and her husband and kids had moved into the apartment right above Jeff and Caryn's – everyone who heard about their cozy arrangement thought it was super-strange. By that point, Caryn [Zucker's ex-wife] had become a close friend and it made me really uncomfortable."
At the end of the day, Couric refused to hire Gollust.
Zucker ultimately quit his job as EP of Katie to become president of CNN and immediately made his rumored girlfriend his second-in-command. Though Couric was supportive of Zucker's transition to CNN, she says the favor was not returned.
"His first hire? Allison Gollust. Oh, and I never did hear from him about that job."
Article continues below advertisement
Zucker and Gullost's "cozy arrangement" raises numerous ethical concerns, given in part that she once worked as former New York Governor Andrew Cuomo's communications director.
Her past history with the ex-politician coupled with the alleged romantic relationship with Zucker might explain why the now-ex-president put off taking appropriate action when former CNN anchor Chris Cuomo was found to have aided his brother amid the latter's sexual misconduct scandal.