Exclusive Details
Whoopi Goldberg Brands Herself 'Innocent' In Bedazzled Jacket After Being Slapped With Unpaid Two-Week Suspension From 'The View'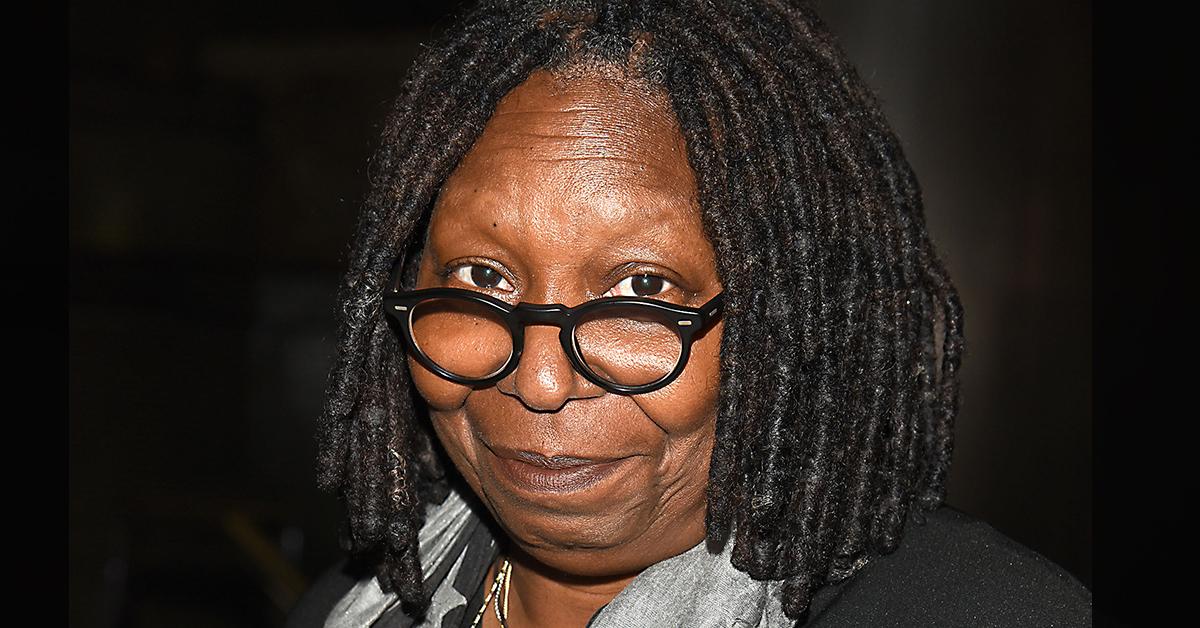 Whoopi Goldberg is making it crystal clear — wearing a bedazzled jacket with the word "innocent" slapped across the back after being suspended from The View for her remarks about the Holocaust.
Article continues below advertisement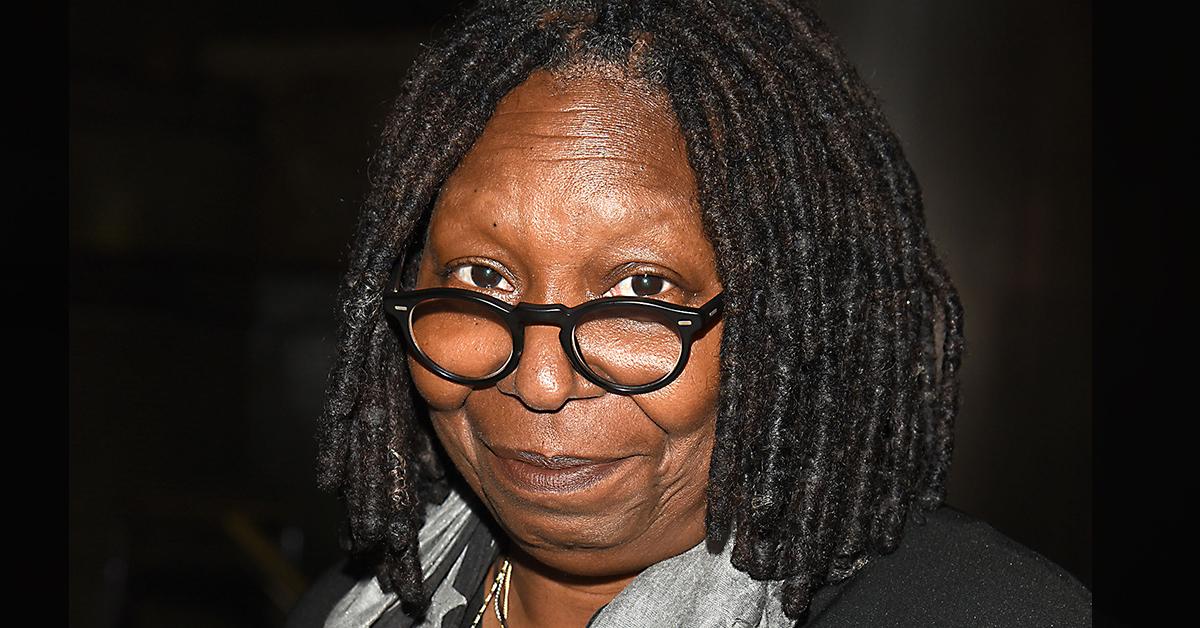 Article continues below advertisement
In the photos, Whoopi appeared in a chipper mood despite being slammed for saying the Holocaust was "not about race." Following the backlash, she apologized for her comments but that didn't save her from being handed down a punishment.
Whoopi appeared unfazed by her suspension, proving she has other work opportunities besides The View.
She was spotted heading into the Film Center in New York City on Wednesday with what appeared to be a script in hand. Smiling while the paparazzi snapped away, the beloved co-host was photographed wearing leggings, sandals, a long coat, and a button-down top.
When she turned her back to the cameras, shutterbugs got her message.
Article continues below advertisement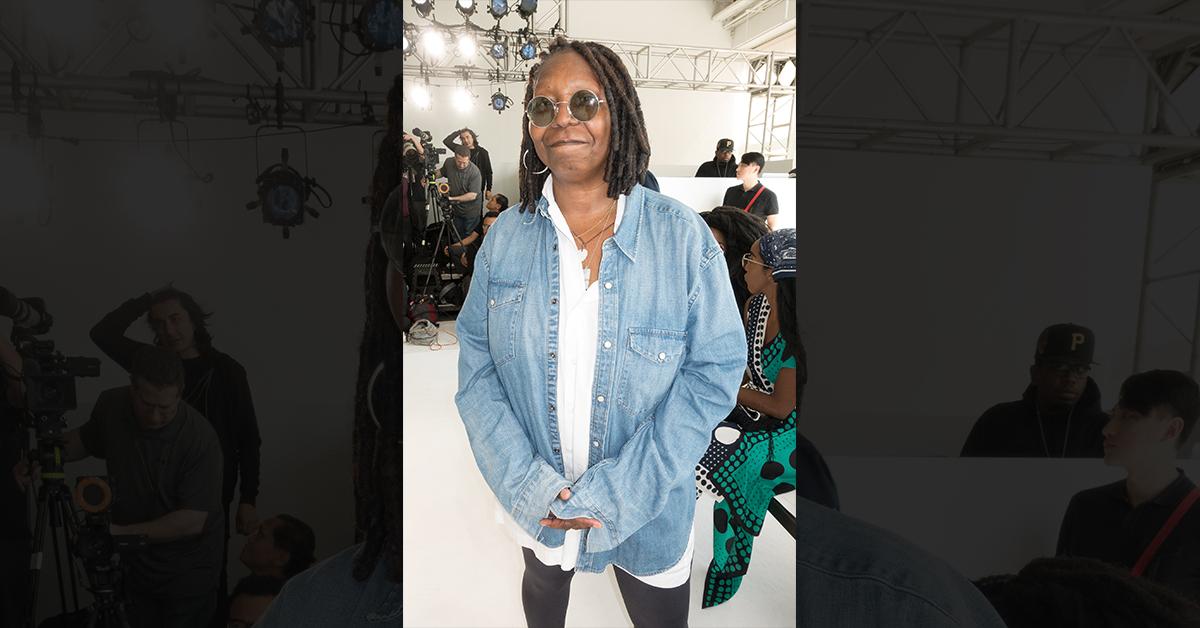 In bold pink letters, Whoopi sported the word "innocent" across her back. Her bedazzled jacket also read, "We are infinite." Those are big words for someone facing so much scrutiny.
Article continues below advertisement
Walking into the building surrounded by her team, Whoopi appeared not to have a care in the world. RadarOnline.com is being told Whoopi is so "livid" over ABC's decision that she's thinking of quitting The View.
"Whoopi is livid. She is a proud woman who has an Oscar. She doesn't need this s--t. ABC bowed down to outside pressure and humiliated Whoopi. They kicked her when she is down rather than having her back. The question is, does Whoopi even want to return to the show? At the moment that answer is 'no,'" our insider says.
"This could have been a teachable moment. A 24-hour news story, but now ABC has made it much bigger with the suspension."
Article continues below advertisement
Whoopi isn't the only one angry about her suspension. Her View co-hosts Sunny Hostin, Joy Behar, and Sara Haines are reportedly pissed at the network over its decision too.