Exclusive
Whoopi Goldberg Considering Quitting 'The View' Following Suspension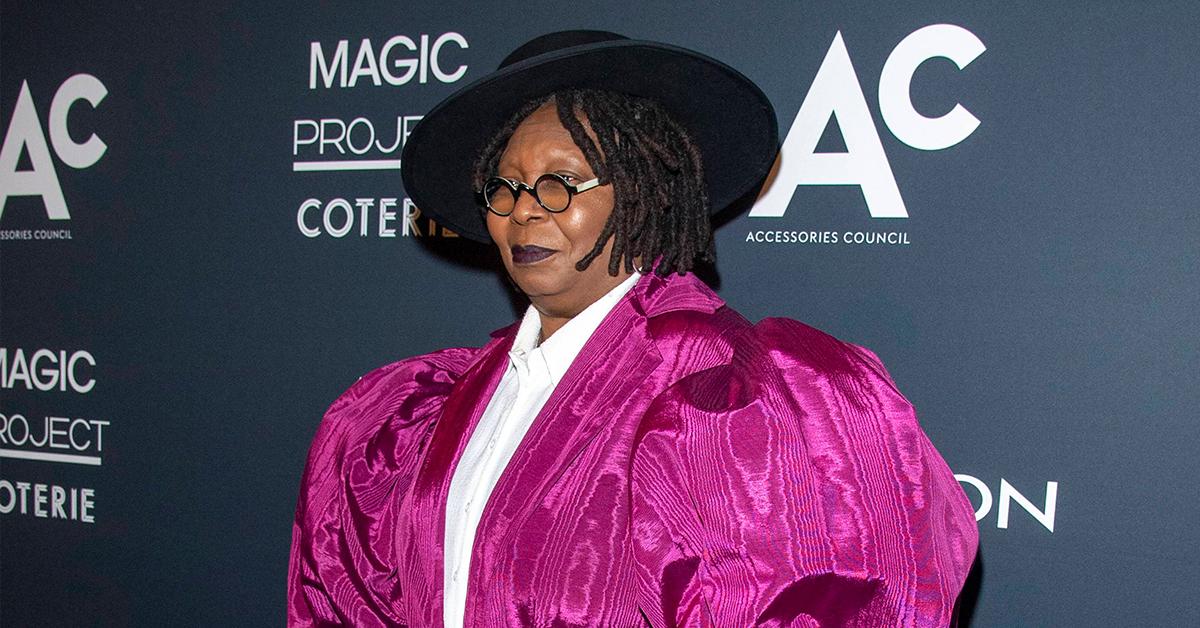 Whoopi Goldberg was suspended from ABC's The View after claiming that the Holocaust was 'not about race.' But moving forward her future is in her hands.
Article continues below advertisement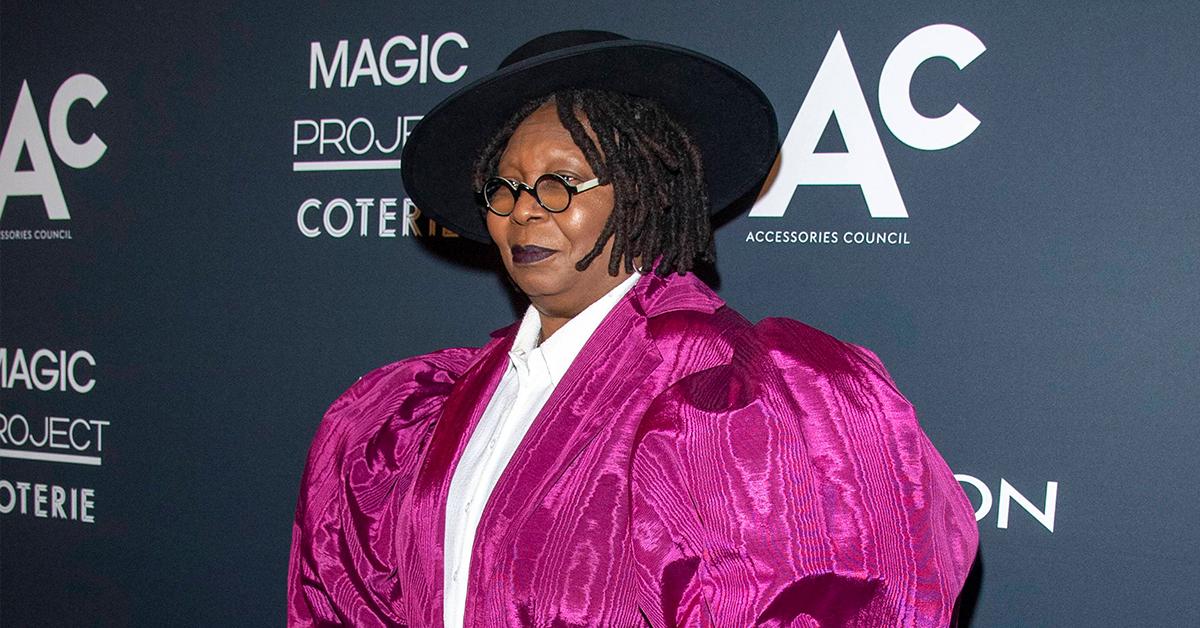 "If ABC were going to fire her she would have been fired by now. Instead, they suspended Whoopi giving everyone a two-week cooling-off period because the last thing the show wants right now is to be looking to find a replacement for Whoopi and Meghan McCain whose seat still remains empty at the table," sources tell RadarOnline.com.
Article continues below advertisement
However, Goldberg's future on the show is in Whoopi's hands, not ABC.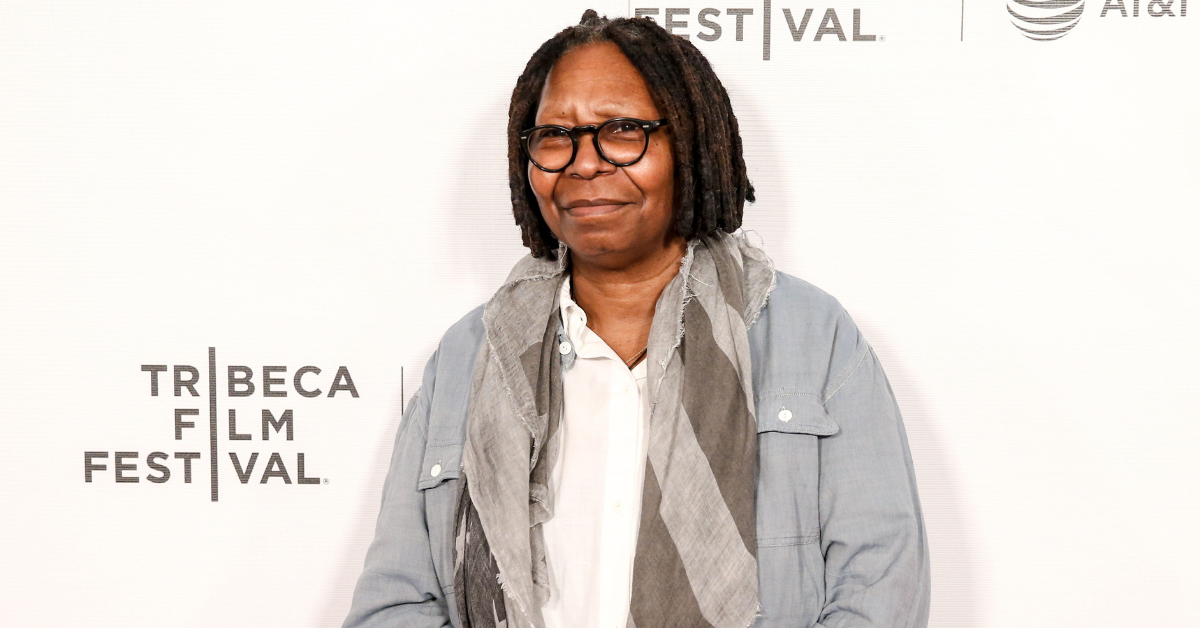 Article continues below advertisement
Our insider dishes, "Whoopi is livid. She is a proud woman who has an Oscar. She doesn't need this sh**. ABC bowed down to outside pressure and humiliated Whoopi. They kicked her when she is down rather than having her back. The question is, does Whoopi even want to return to the show? At the moment that answer is 'no.' This could have been a teachable moment. A 24-hour news story, but now ABC has made it much bigger with the suspension."
"On Monday after the comments, ABC has her back. So much so that they still went forward with her 6 pm taped interview on Colbert. Whoopi was back on the show apologizing on Tuesday, then things took a turn. It was around 1 pm on Tuesday that the bosses decided they were going to punish her. She is pissed," they explained.
Article continues below advertisement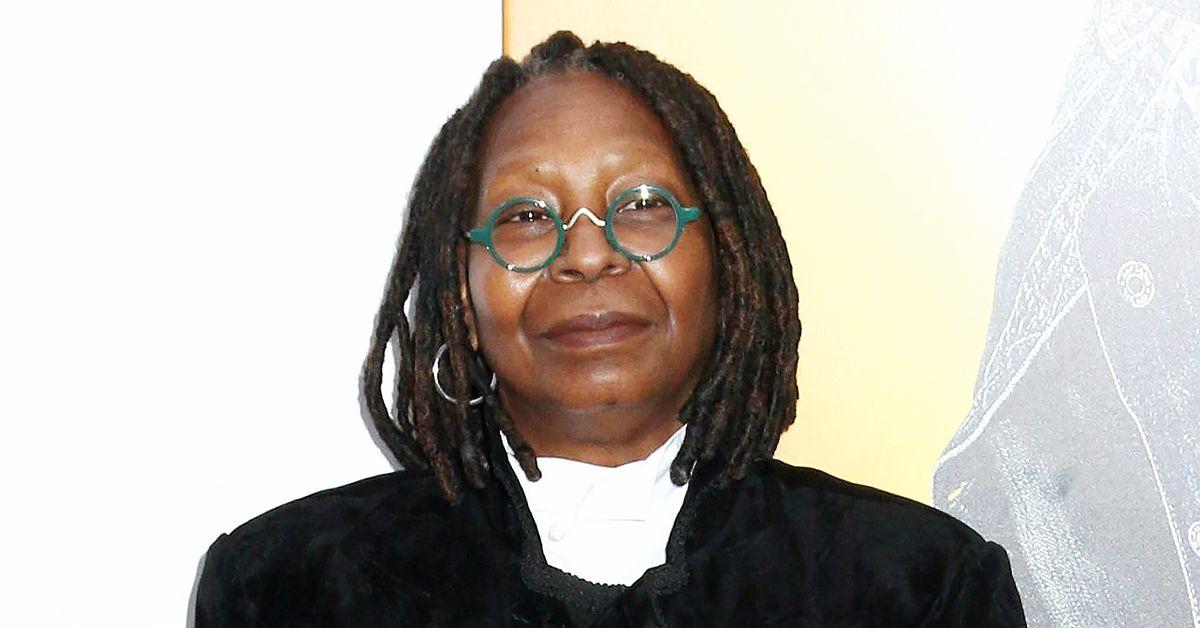 As RadarOnline.com previously reported, Goldberg was suspended for 2 weeks as the backlash over her holocaust comments continues to grow. On Monday, during a discussion about banning books in school Goldberg said the holocaust was not about race because it involved two groups of white people.
Article continues below advertisement
Her co-hosts corrected her at the moment but she still stood her ground. Eventually, she issued an apology for hurting anybody but said she had always defined race differently than others.
During her Monday night appearance on Colbert, Whoopi said, "Yesterday on the show I misspoke. "[The Holocaust] is indeed about race, because Hitler and the Nazis considered the Jews to be an inferior race. Now, words matter, and mine are no exception. I regret my comments and I stand corrected. I also stand with the Jewish people."