Exclusive
Warner Media Knew About Jeff Zucker-Allison Gollust Affair For FIVE MONTHS Before Suddenly Demanding The CNN Boss Resign
Why now? It's the unanswered question floating around the bombshell sex scandal at CNN that claimed the scalp of its worldwide president Jeff Zucker.
Contrary to reports that executives at WarnerMedia only learned of the romance in recent weeks, CNN's parent company was first informed of what is being called an "open secret" in television as far back as August 2021.
Article continues below advertisement
It was then when RadarOnline.com sought comment from Robert Wheeler, the head of corporate communications and marketing at WarnerMedia, as this website continued to investigate the scandal.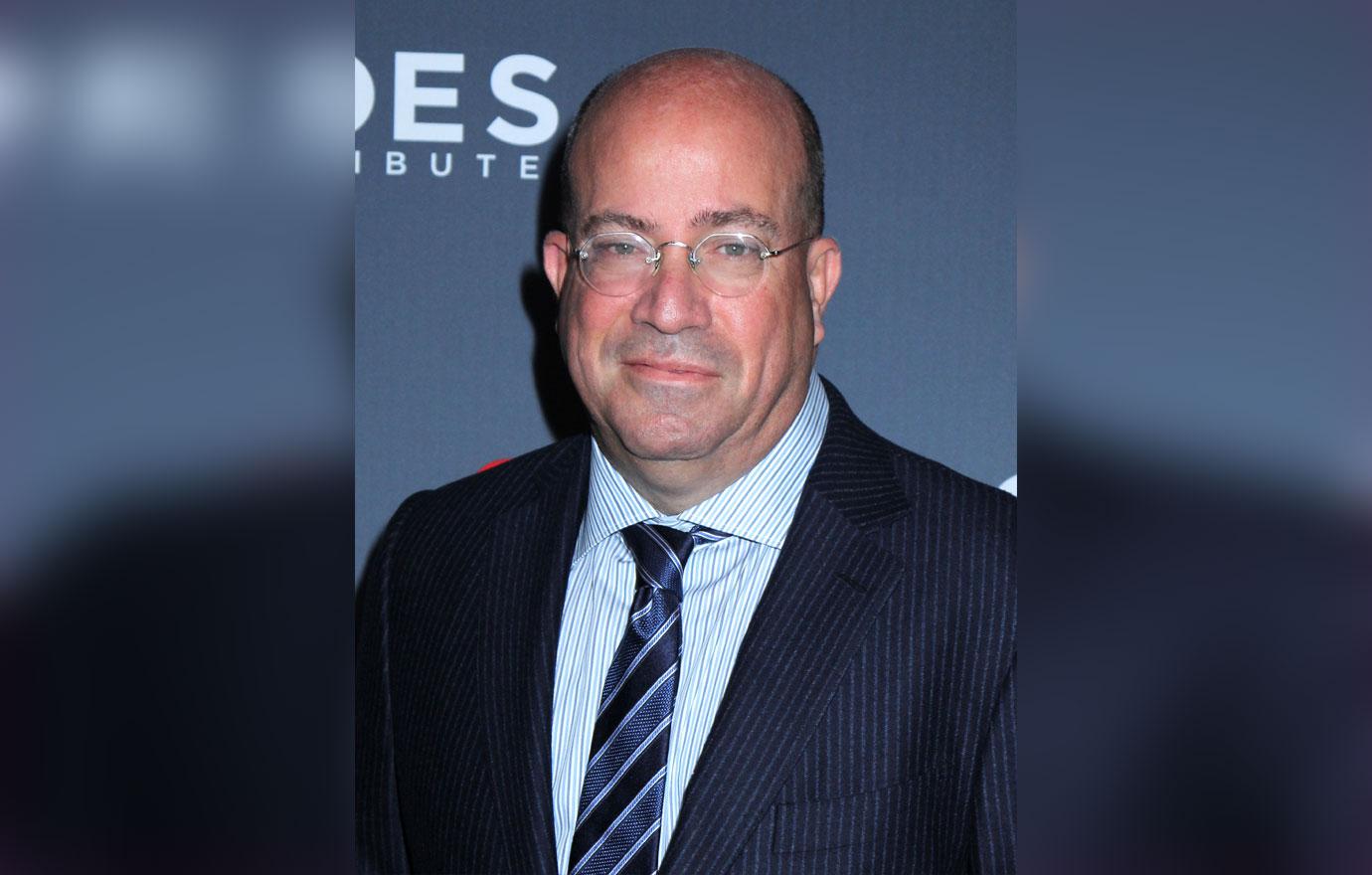 Article continues below advertisement
At the time when Wheeler was contacted, Zucker and his lover Allison Gollust, CNN's Executive Vice President and Chief Marketing Officer, had stuck by Chris Cuomo, their star anchor, in the wake of revelations he had advised his brother, New York Gov. Andrew Cuomo, against allegations he'd sexually harassed 11 women.
Article continues below advertisement
Wheeler flat-out ignored the request from RadarOnline.com when it was sent on August 5, during the days leading up to Gov. Cuomo's resignation.
If you believe CNN's chief media correspondent, Brian Stelter, the outing of the career-ending love affair was the result of Chris Cuomo wanting to "burn the place down" after he was fired for sexual misconduct last December.
Article continues below advertisement
However, that does not jibe with the telling timeline of when WarnerMedia was truly first informed.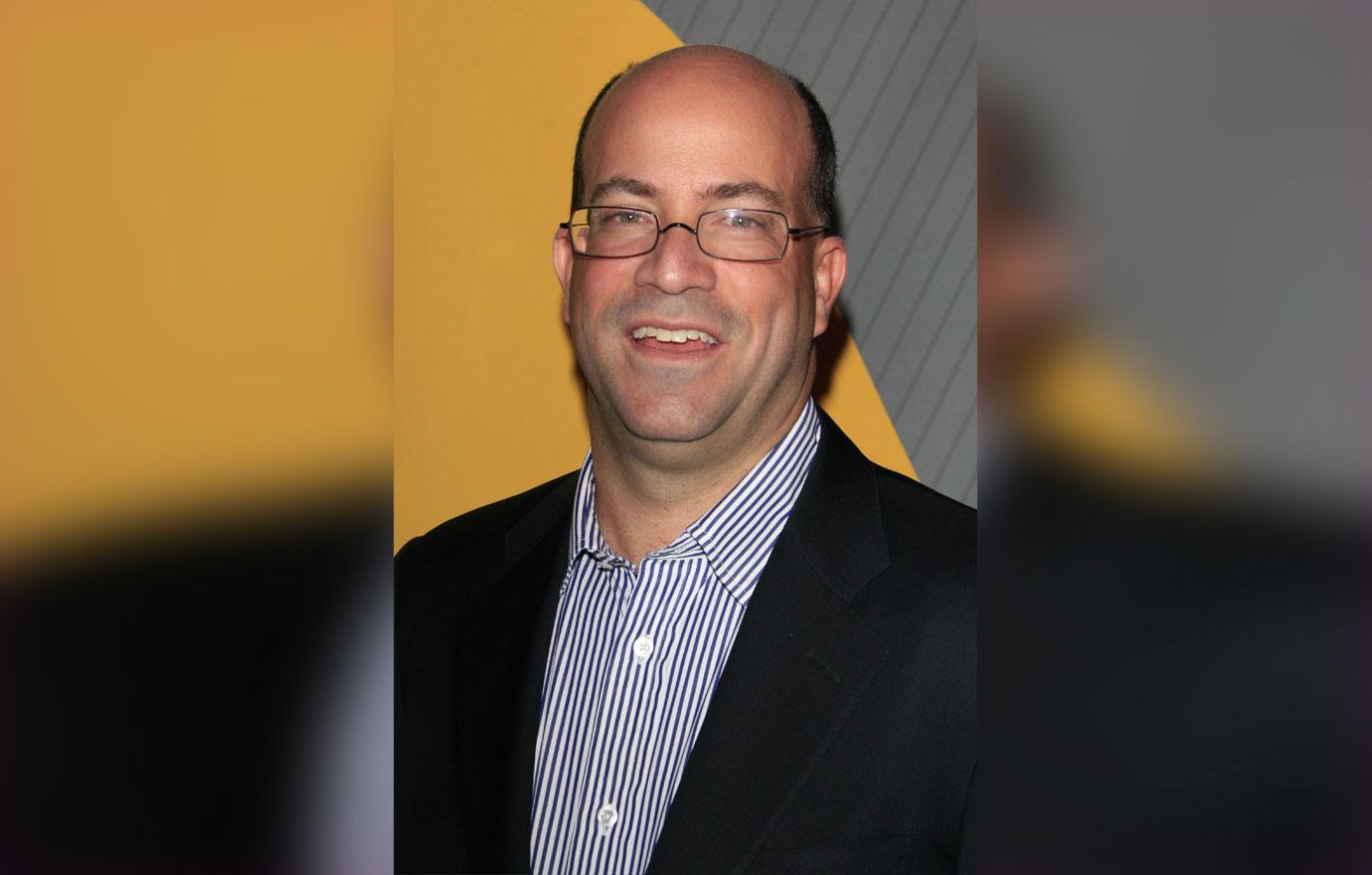 Article continues below advertisement
"Why did Wheeler sit on the information," a source close to the situation questioned.
"Did Wheeler inform his boss (WarnerMedia Chief Executive Officer) Jason Kilar as far back as August? It's impossible to fathom that Wheeler did not speak to Kilar.
Article continues below advertisement
"Kilar chose not to take any action. Then five months later, he opted to ask for Zucker's resignation — or he would fire him.
"This revelation very much suggests that WarnerMedia knew of the illicit romance and could have been complicit in the cover-up from to get-go."
Article continues below advertisement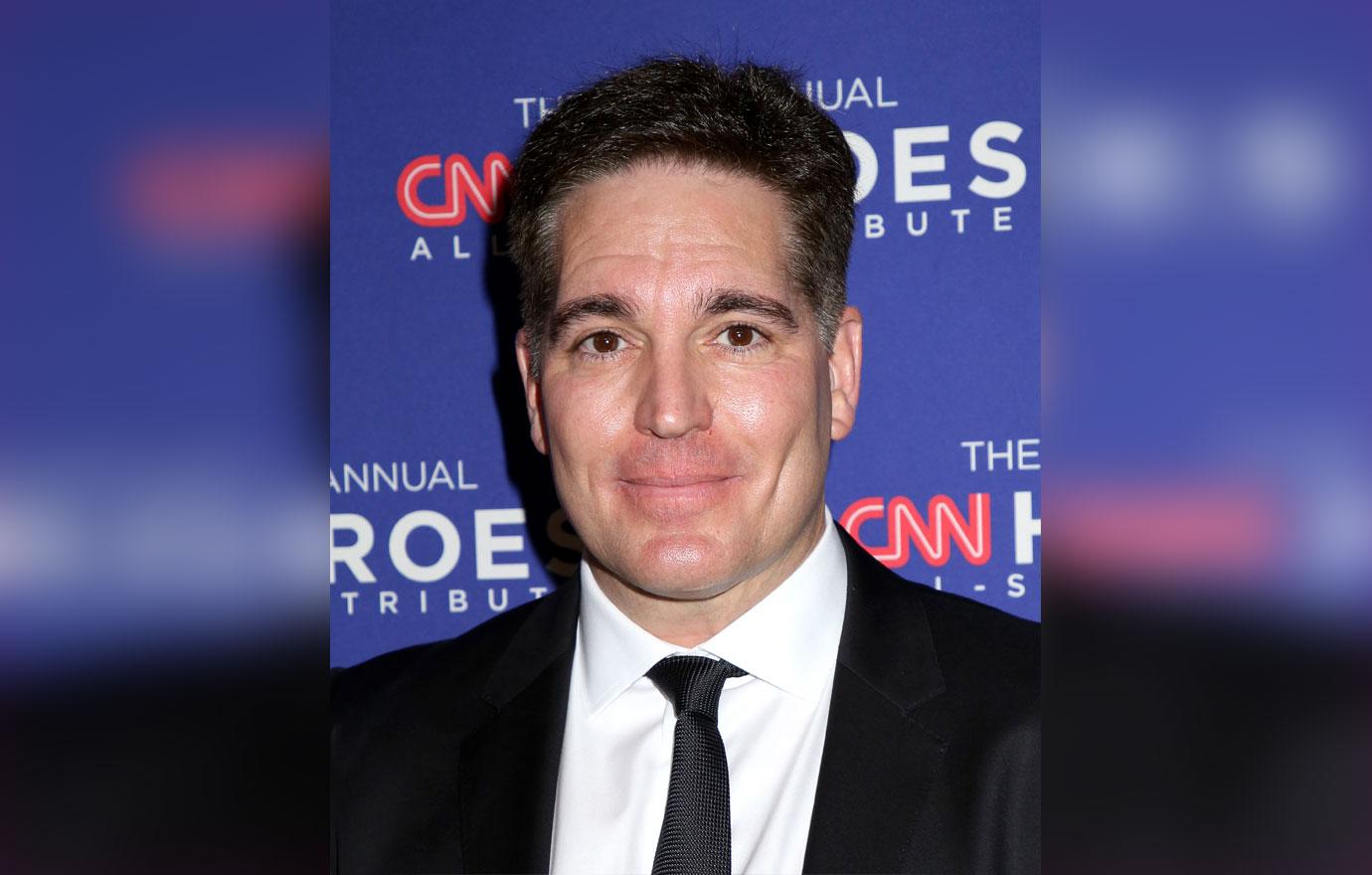 Article continues below advertisement
But he "thought it was just rumormongering," a source told the publication.
Another source told RadarOnline.com: "If Kilar dismissed the report as just rumormongering, he clearly did not fulfill his duty as the Chief Executive Officer to investigate it and mitigate any damage it would do to the shiny red CNN logo.
"The truth is that WarnerMedia sat on the scandal for five months!"
Article continues below advertisement
Cuomo was fired in December when it was revealed he had done opposition research against alleged victims of his brother.
"As part of the investigation into Chris Cuomo's tenure at CNN, I was asked about a consensual relationship with my closest colleague, someone I worked with for more than 20 years," Zucker wrote in an exit memo to staffers, sent out around 11 AM ET Wednesday.
Article continues below advertisement
"I acknowledged the relationship evolved in recent years. I was required to disclose it when it began but I didn't. I was wrong."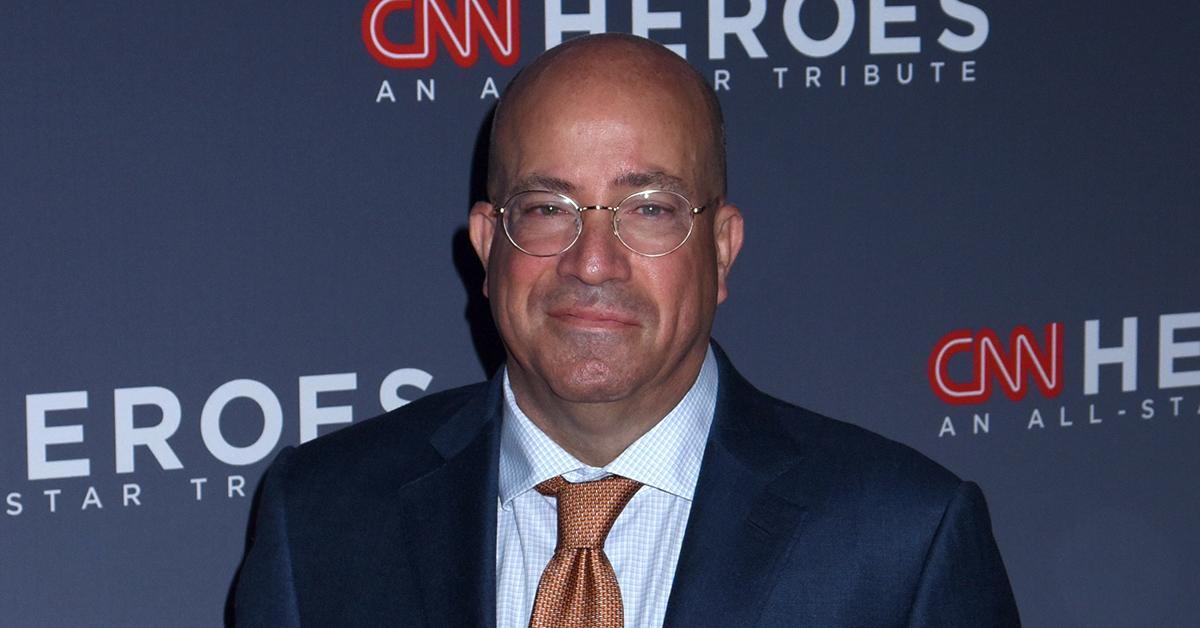 Article continues below advertisement
The Zucker-Gollust affair is said to have begun while the pair were both married: Zucker to wife Caryn and Gollust to husband Billy.
Five years after Gollust joined CNN, Zucker announced he and his wife had split after 21 years of marriage. It was said they had simply "grown apart" and the marriage had been dead for 10 years.
New York court records, obtained by RadarOnline.com, also reveal Gollust split from the father of her two children nearly 12 months earlier.