Exclusive
4-Year Cover-Up Exposed: Jeff Zucker & Allison Gollust Ordered CNN Media Department To Trawl Websites For Compromising Photos, 'Feared Secret Romance Was To Be Revealed' Back In 2018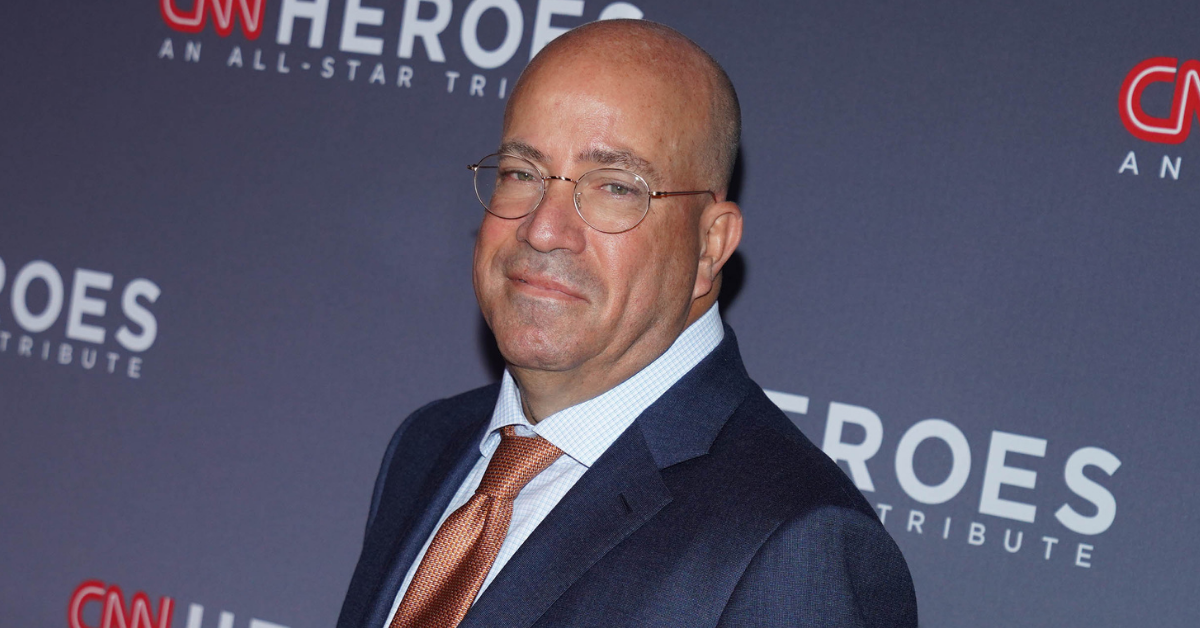 CNN bosses Jeff Zucker and Allison Gollust trawled celebrity photo agencies and searched for possible photos of them in a compromising position almost four years before his demise.
Zucker, who quit his post as the most powerful name in television news on Feb. 2, had his press office create accounts with all the major New York-based paparazzi agencies in 2018 – after learning he and his secret lover were a key subject for a photographer who was hot on their tail.
Article continues below advertisement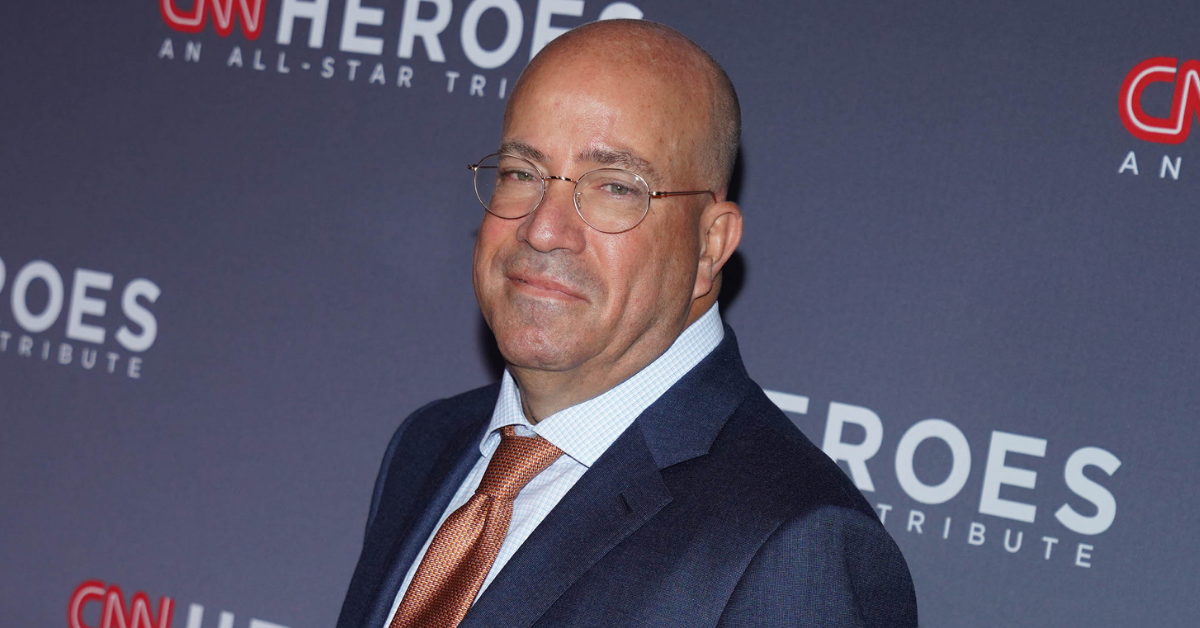 The revelation debunks the ridiculous claim from Gollust that her romance with her boss only began during the COVID-19 pandemic.
The truth is that the affair destroyed their respective previous marriages, multiple sources have told RadarOnline.com.
"One media outlet was so hot on their trail, it even commissioned reporters and photographers to tail the two lovebirds," an insider said. "It appeared as though someone was scared enough to think they might have been photographed together in a compromising position."
"Upon belief, Zucker ordered Gollust to do damage control," added the source. "He feared, as did Allison, that their secret romance was about to be exposed."
Article continues below advertisement
While those investigating their affair did not snag the crucial "gotcha" shot of the twosome, it was only then that paparazzi learned the clandestine lovebirds lived in the same Manhattan building, albeit in separate apartments.
Gollust ran the cable giant's media department at the time as its head spin doctor.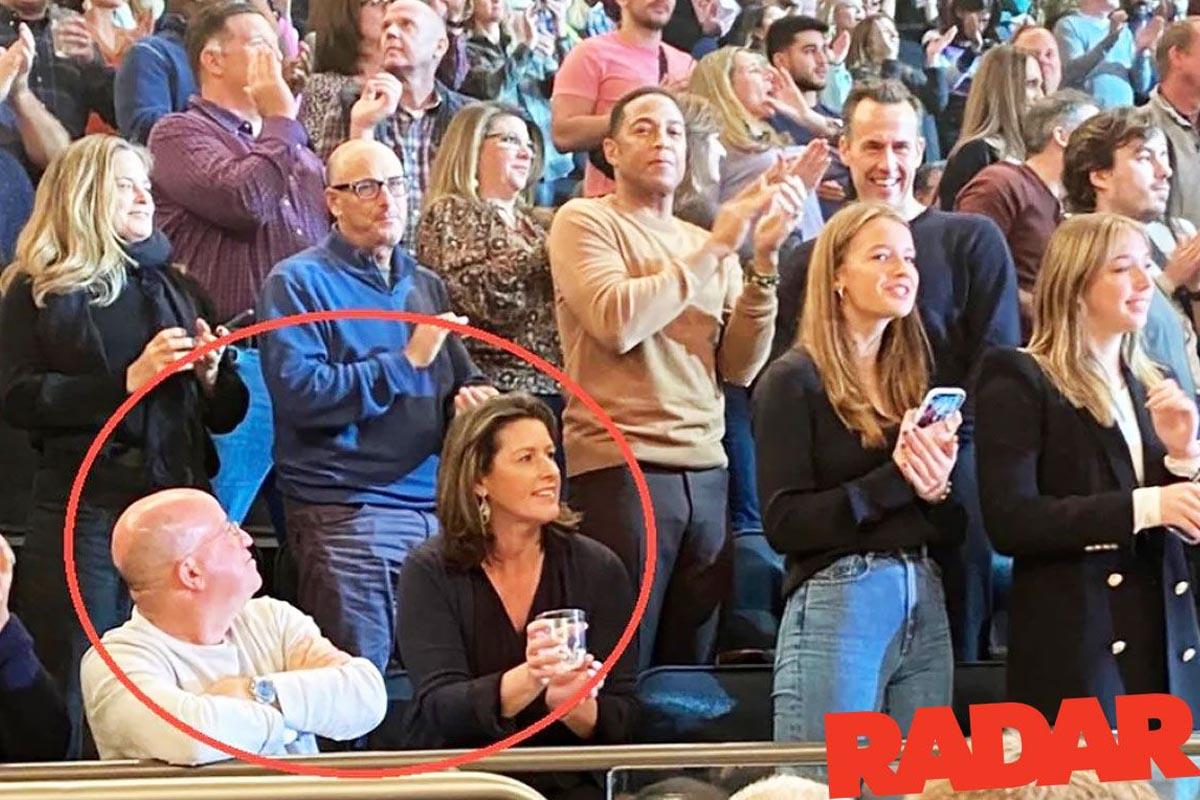 Article continues below advertisement
WarnerMedia chief Jason Kilar told staff on Wednesday afternoon that three senior executives would lead CNN in the interim "through what you should anticipate will be through the close of the pending transaction with Discovery."
The executives are Michael Bass, Amy Entelis and Ken Jautz.
Noticeably absent was Gollust, who as CNN's executive vice president and chief marketing officer was considered the "top internal candidate" under consideration to succeed Zucker.
As we reported, multiple sources – including individuals from inside the network, all of whom refused to comment on the record for fear of reprisal – confirmed to us that Zucker and Gollust are romantically involved and have been for quite some time.
In fact, their affair is said to have begun while they were each still married: Zucker to ex-wife Caryn and Gollust to ex-husband Billy.
Not only did the scandal cost each of them their marriages, but it also seems to have cost the former his job.
Though Zucker did not name the colleague in question in his all-staff memo sent Wednesday morning, CNN confirmed the "relationship" he admitted he did not appropriately disclose to the network is with Gollust, who will be keeping her job – for now.