Exclusive
Dirty Work: CNN Targeted Radar Hours After Jeff Zucker & Allison Gollust Were Asked For Comment On Romance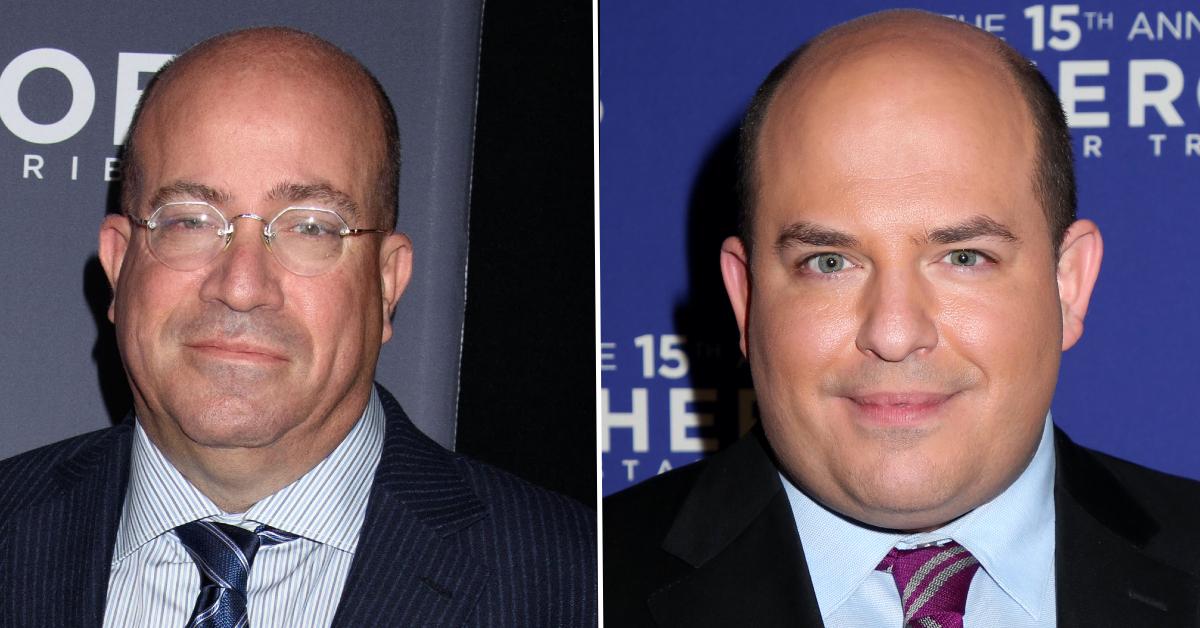 Did Jeff Zucker order one of his prized on-air talents to trash RadarOnline.com?
After learning that this website was poised to publish the exposé about his clandestine and career shattering romance with top lieutenant Allison Gollust, CNN published a story that aimed to discredit RadarOnline.com's reporting, it can be revealed for the first time.
Article continues below advertisement
"They post something nutty; they claim to have multiple sources, but they don't check with the subject at all; and they aren't swayed by reality," wrote Brian Stelter, the network's media correspondent, on Jan. 3, 2022.
Stelter, seemingly seething at CNN coverage on RadarOnline.com, added: "Ordinary users end up reading, sharing and sometimes believing a lie without realizing the original story was garbage. RadarOnline.com wins page views and loses nothing because it had to credibility to start with. Sad."
Article continues below advertisement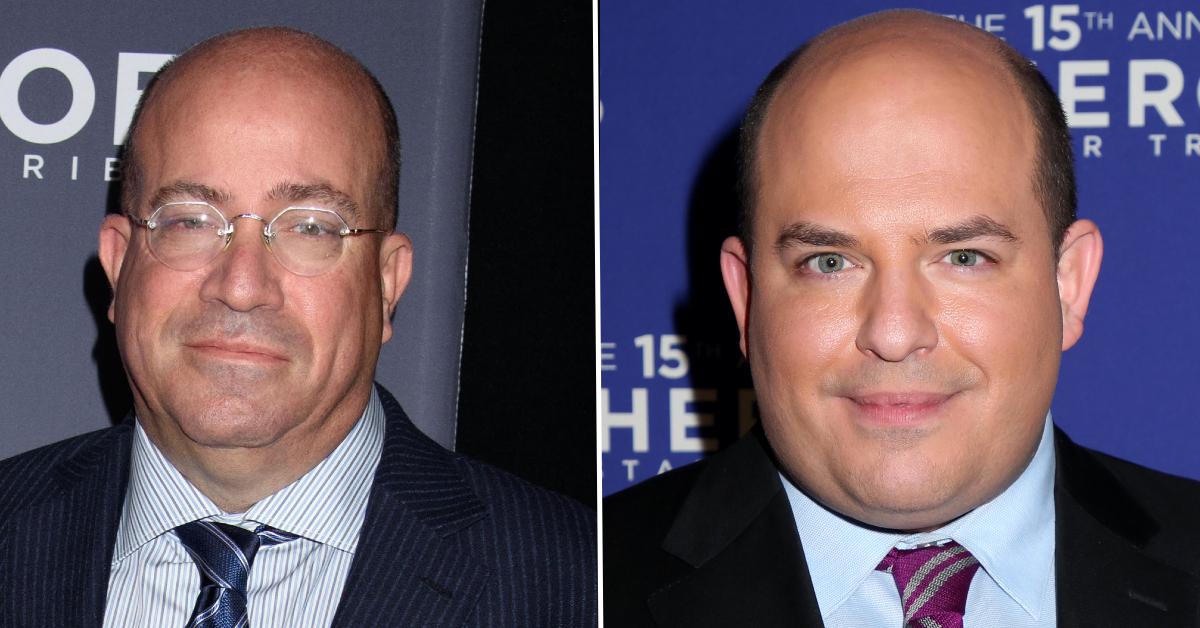 Stelter was Zucker's hand-picked choice to replace Howard Kurtz as the host of the Sunday morning talk-fest, Reliable Sources.
Article continues below advertisement
As the media world was rocked with Zucker's announcement that he had resigned as a result of not disclosing his romance — admitting "I was wrong" – Stelter was on a mission to fawn over his ex-boss even going so far to call him a "larger than life figure."
However, questions are now being raised about Stelter's pointed commentary about RadarOnline.com just hours after this website contacted CNN, Zucker and Gollust and sought their comment about the impending publication of their conflict of interest.
Article continues below advertisement
It was only then that Stelter went on the attack.
Article continues below advertisement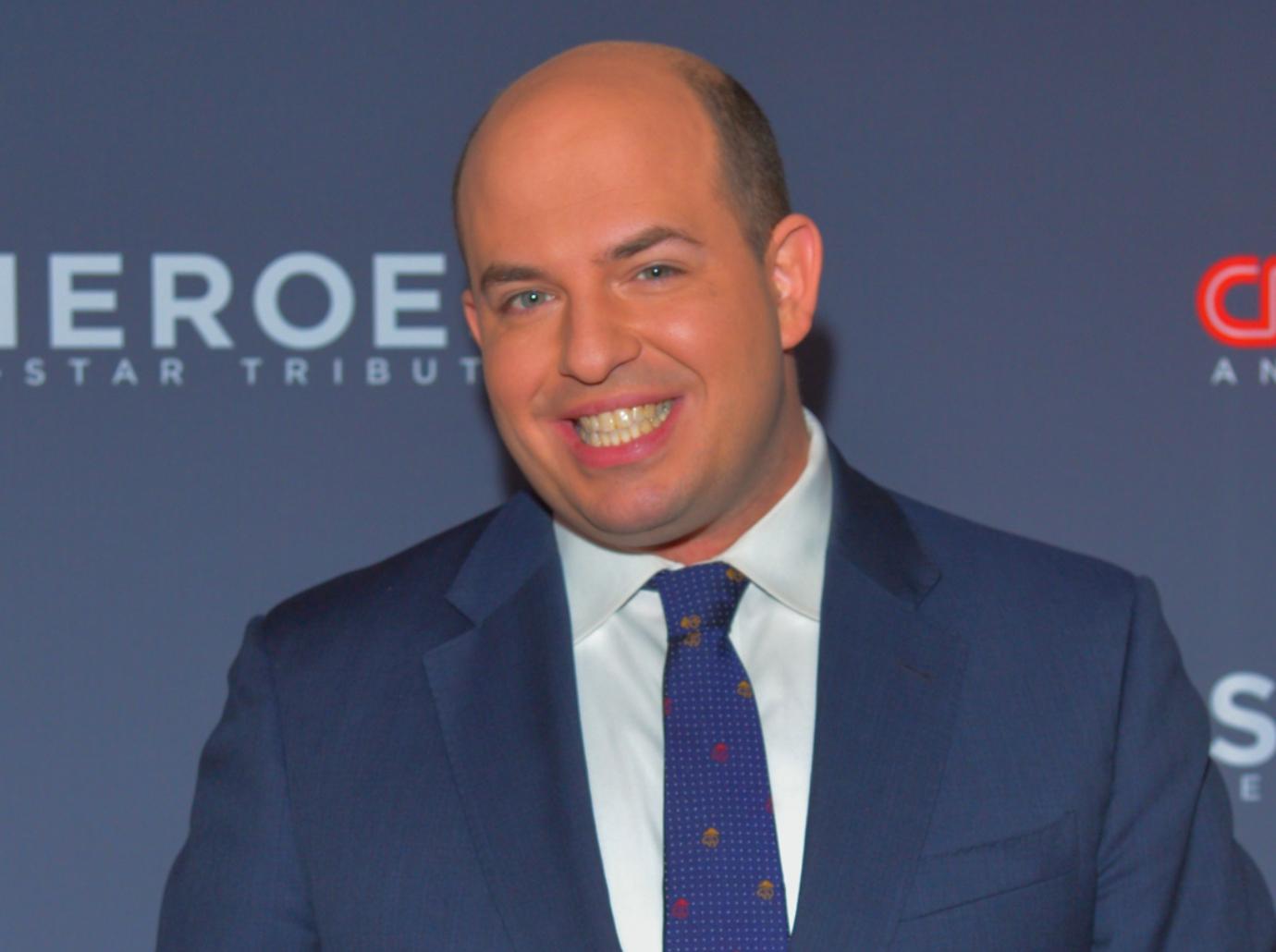 "Did Zucker and Gollust abuse their roles in the reporting methods of CNN by using Stelter as their attack dog," a media source questioned openly to RadarOnline.com.
Article continues below advertisement
"Perhaps Zucker and Gollust thought they could use this pre-emptive strike to stop the investigation into their romance and role in Chris Cuomo's firing being published?
"If they did, Zucker has more damage on his hands. An investigation needs to be opened into the role he and Gollust might have played in the Stelter attack.
Article continues below advertisement
"That would be nothing short of a phenomenal breach of the network's code of conduct and would force Stelter, along with Gollust, to be forced to quit."
A second high-level media source told RadarOnline.com: "It's either incredible timing for Stelter or part of Jeff's dirty work. This is an egg on face moment for Stelter, too."
Article continues below advertisement
Chris Cuomo, the former CNN anchor who hosted the network's 9 p.m. hour, was fired by the network late last year over his actions advising his brother, former New York Governor Andrew Cuomo.
"As part of the investigation into Chris Cuomo's tenure at CNN, I was asked about a consensual relationship with my closest colleague, someone have worked with for more than 20 years," Zucker wrote in an email to staff early on Feb. 2. "I acknowledged the relationship evolved in recent years. I was required to disclose it when it began but I didn't. I was wrong.
Article continues below advertisement
"As a result, I am resigning today,"
It can also be revealed RadarOnline.com first sought comment from CNN, Zucker, Gollust and Robert Wheeler, the head of corporate communications and marketing at Warner Media, as far back as August 2021.