Michael Jackson's Youngest Son Blanket Makes Rare Appearance Alongside Siblings For Opening Night Of Broadway Show 'MJ: The Musical'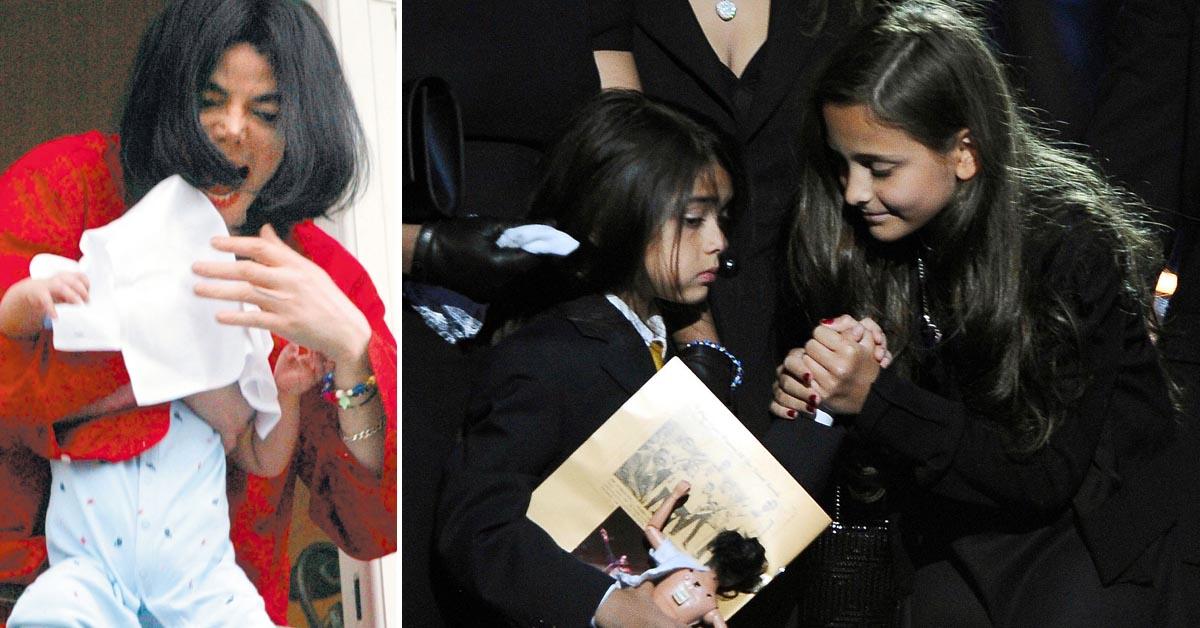 All three of Michael Jackson's children showed up to the opening of Broadway show MJ: The Musical to honor their late father, but it seems that not all three were up for the attention that came along with it.
Article continues below advertisement
Together, 24-year-old Prince Jackson and 23-year-old Paris Jackson walked the red carpet and posed for pictures ahead of Tuesday night's star-studded premiere in New York City, but their 19-year-old brother, Prince Michael Jackson II – aka Blanket aka Bigi – was noticeably absent.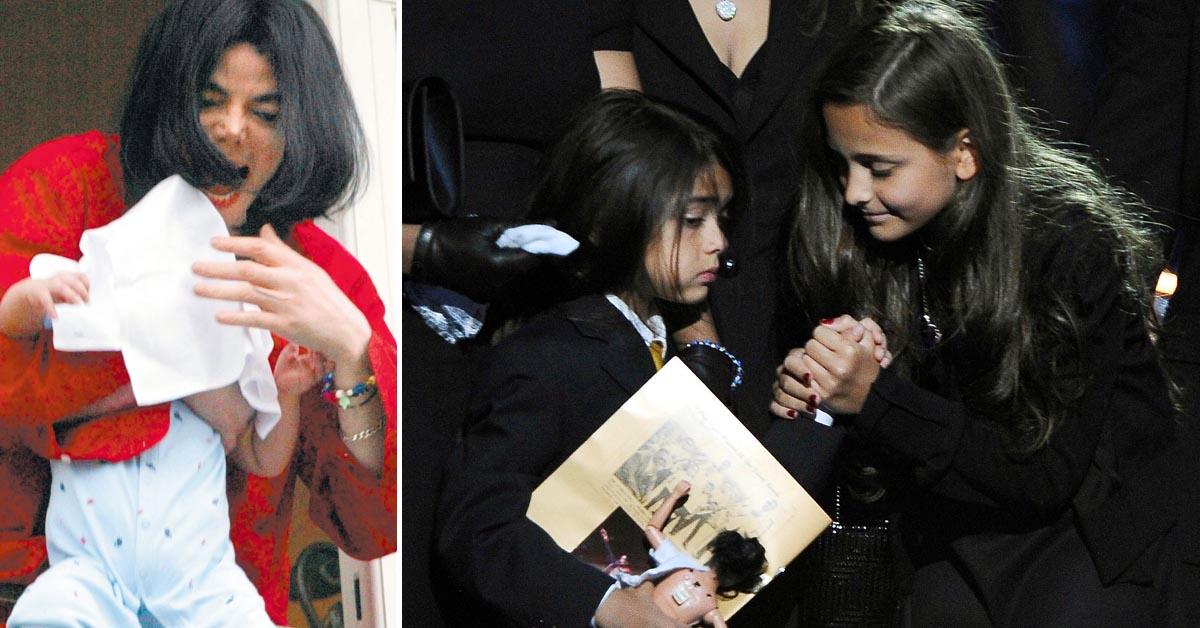 Article continues below advertisement
He did, however, attend the spectacle, which tells the story of a young MJ, played by Broadway newcomer Myles Frost, as he prepares to embark on his early '90s world tour, Dangerous.
While Frost's performance has received stellar reviews, the show itself has attracted some criticism for presenting a "sanitized" version of that time in Michael's life, during which he was first hit with allegations of child abuse – a topic the musical avoids.
But after the show, photographers caught the youngest of the famous brood sneaking out the back of the Neil Simon Theatre, walking closely beside his big sister.
Bigi is taller than ever! The teen – who will be 20 later this month – wore black slacks and a matching fitted sport coat, which he left unbuttoned to show off the white button-down underneath.
He completed the classy ensemble with a black facial covering, which unfortunately prevented curious onlookers from getting a full look at his face.
Bigi wore his black, wavy, shoulder-length hair down for the big event.
Article continues below advertisement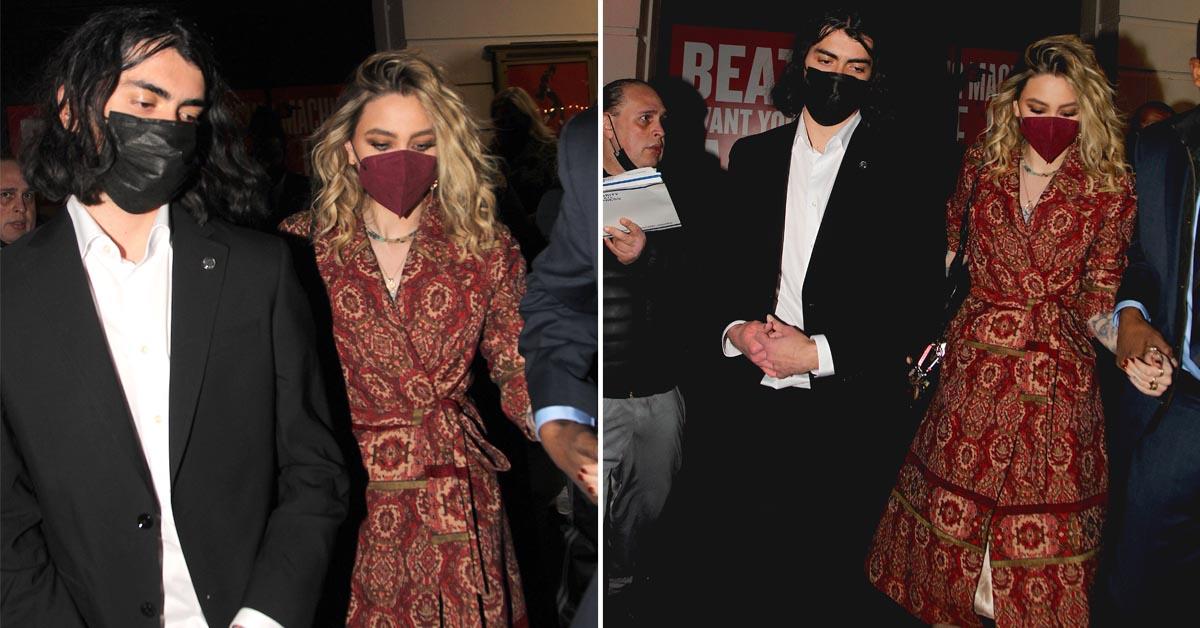 In a rare interview late last year, he appeared on Good Morning Britain to speak about how he and his siblings try to continue their dad's legacy.
"There's a lot of really cool stuff here. I think there's a lot of history in this house and studio here," Bigi remarked as he walked around a room filled with memorabilia of MJ's life. "That's what he was all about. That's just kind of what each of us want to do, make things that people hopefully enjoy but also can benefit their lives."
Article continues below advertisement
Bigi used the opportunity to shed light on another topic he's all about these days, and that's climate change.
"I do think it's important that we all know about it," he encouraged. "I think we have work to do, but our generation knows how important it is."
Before he was even a year old, Bigi shot to fame as "balcony baby." Yes, he is the infant Michael Jackson notoriously dangled over the ledge of a balcony as reporters and fans looked on, horrified by the scene.