Michael K. Williams Death Investigation: Four Arrested In Connection To 'The Wire' Actor's Overdose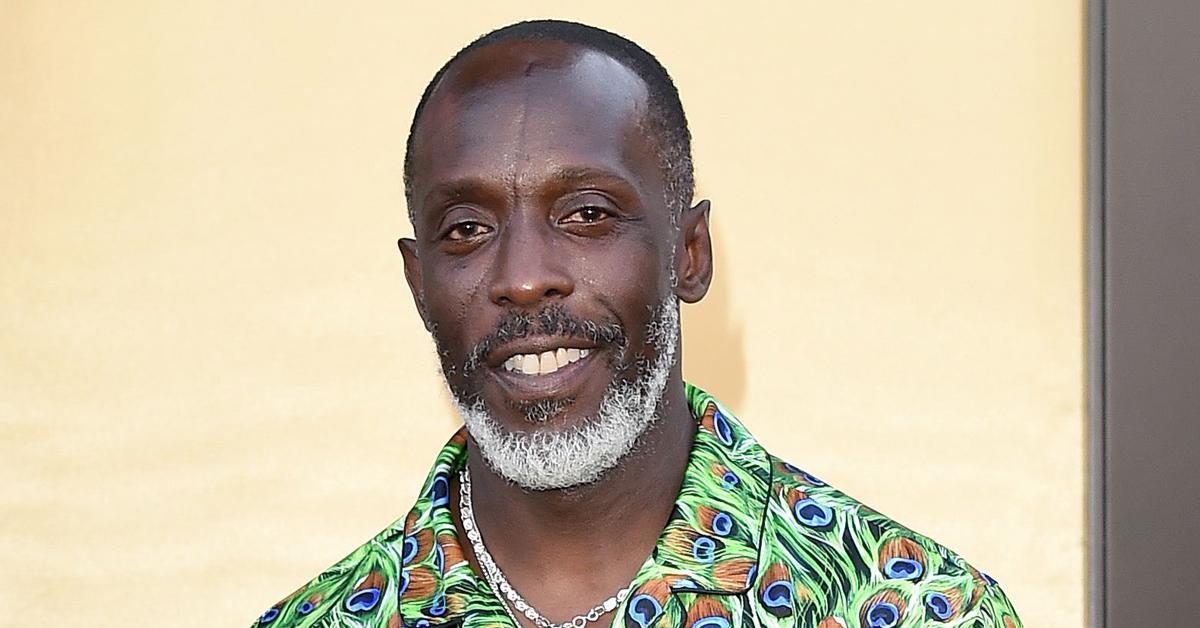 Four men have been arrested in connection to the death of Michael K. Williams and are being charged with narcotics conspiracy after allegedly selling the actor the fentanyl-laced heroin that led to his overdose.
Article continues below advertisement
According to the U.S. Attorney's Office of the Southern District of New York's press release Wednesday, the four men arrested and being charged in connection to the 54-year-old The Wire actor's death are Irving Cartagena, 39, Hector Robles, 57, Luis Cruz, 56, and Carlos Macci, 70.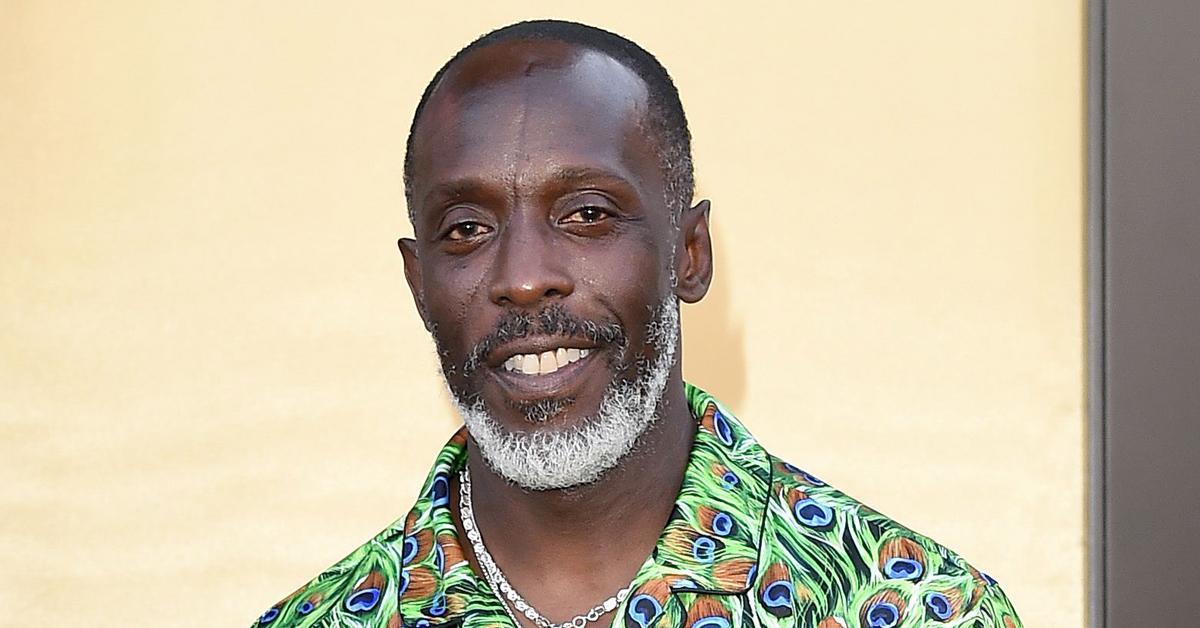 Article continues below advertisement
Cartagena is being charged with narcotics conspiracy for allegedly distributing the fentanyl-laced heroin to Williams personally, while the other three defendants – Robles, Cruz and Macci – are being charged as members of the suspected conspiracy.
"Michael K. Williams, a prominent actor and producer, tragically overdosed in his New York City apartment from fentanyl-laced heroin," U.S. Attorney Damian Williams said Wednesday. "Today, along with our law enforcement partners at the NYPD, we announce the arrests of members of a drug crew, including Irvin Cartagena, the man who we allege sold the deadly dose of drugs to Michael K. Williams. This is a public health crisis. And it has to stop."
Article continues below advertisement
The police who arrived on the scene and declared the actor dead ruled out foul play, but did reportedly find drug paraphernalia in his apartment, leading them believe Williams overdosed on heroin or fentanyl-laced heroin that subsequently led to his death.
Article continues below advertisement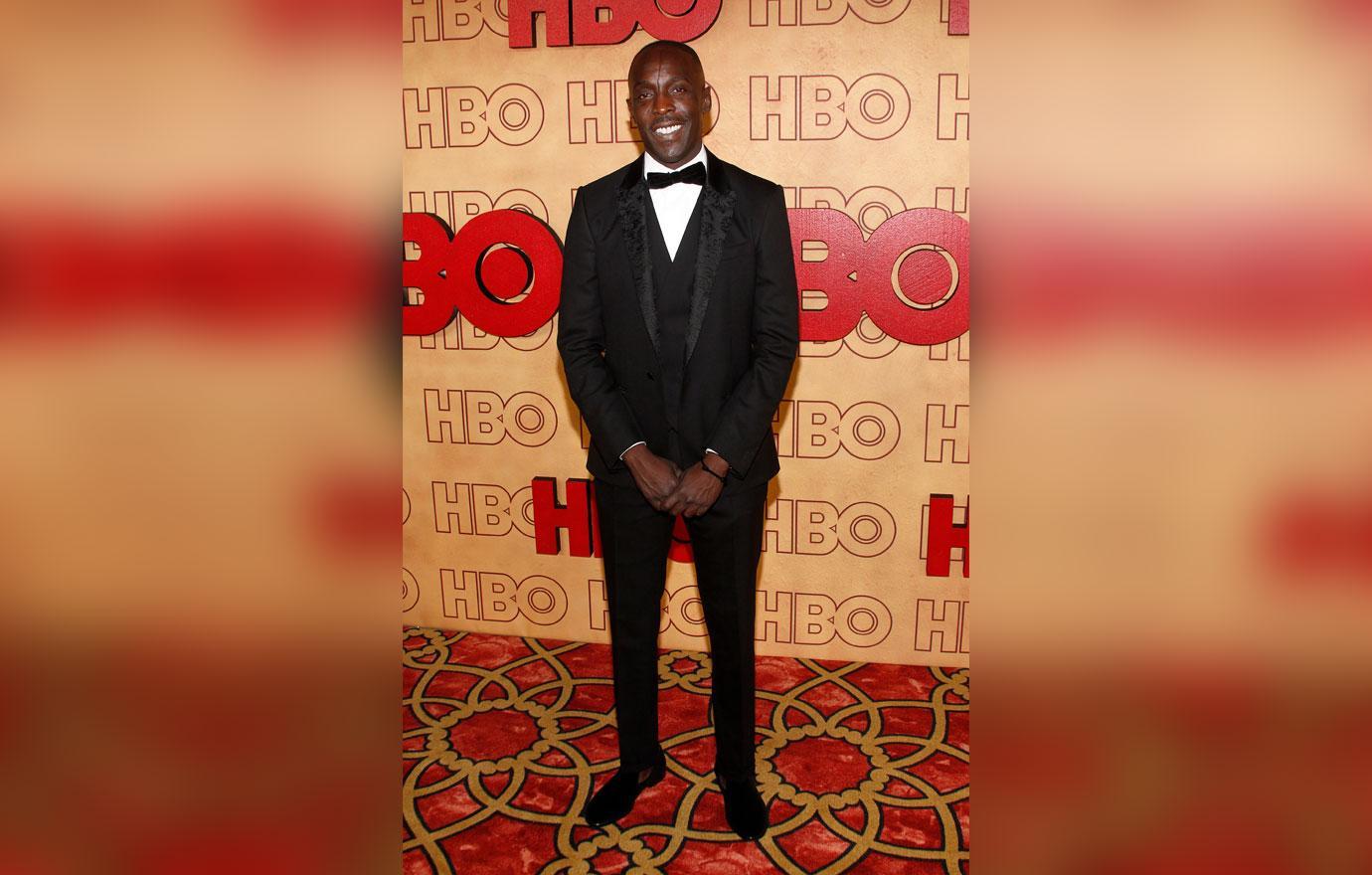 "As these federal charges show, the NYPD's narcotics and precinct detectives in Brooklyn North lived this case, never relenting in their investigation until they could bring a measure of justice to Michael K. Williams and his family," NYPD Commissioner Keechant Sewell also said in Wednesday's press release following the arrest of the four suspects.
"It is a level of dedication the NYPD carries out in every case, from beginning to end, in every instance where criminals peddle narcotics and prey on the innocent, and where people die from illegal drugs."
Article continues below advertisement
Prior to Williams' death, he spoke out regularly about his struggle with drug addiction, particularly one moment in 2016 when he was struggling so much that he headed into a New Jersey church seeking help.
"When I came through those doors, I was broken. … This was, I would say, around the … third season of The Wire," Williams recalled.
"I was on drugs. … I was in jeopardy of destroying everything I had worked so hard for, and I came in those doors, and I met a man who had never even heard of The Wire, much less watched it," he added.