'The Wire' Star Michael K. Williams Dead At 54 From Suspected Drug Overdose
'The Wire' star Michael K. Williams was found dead by his nephew after a suspected drug overdose.
New York Post broke the story, the 54-year-old actor was pronounced dead by law enforcement after they arrived at his Brooklyn penthouse on Monday afternoon.
Article continues below advertisement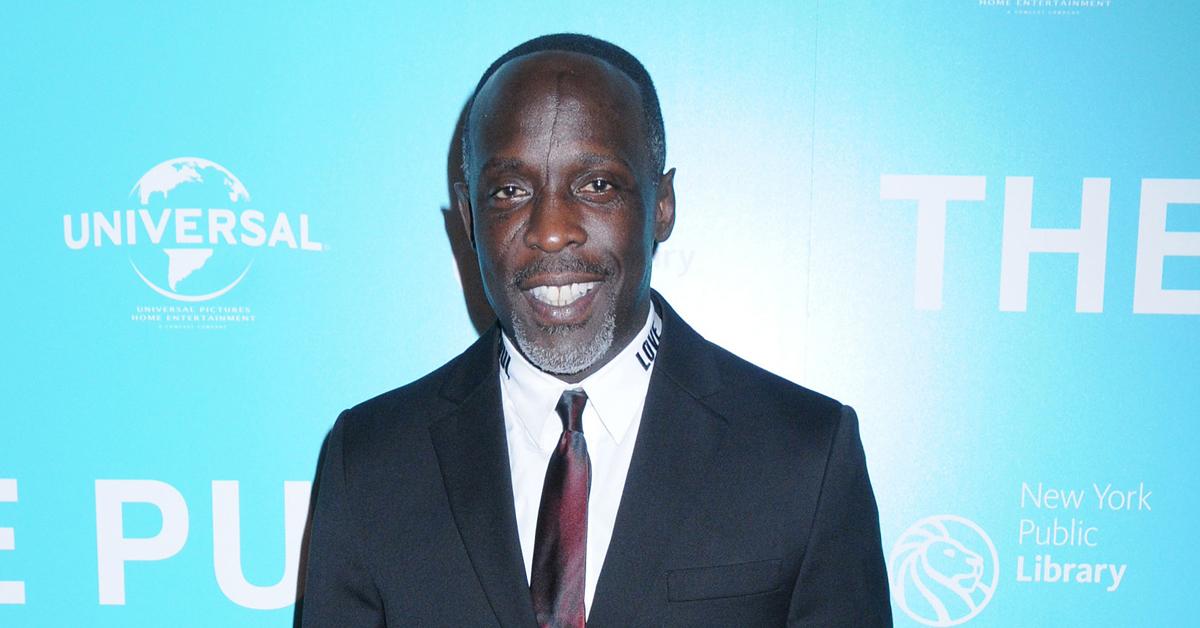 The report says the police drug paraphernalia inside his apartment leading them to believe he overdosed on heroin or fentanyl.
Article continues below advertisement
A police source told the outlet, "No foul play indicated. No forced entry, the apartment was in order."
The actor's relative walked into the penthouse to find his uncle in the living room. He previously had spoken out about his issues with drugs.
Article continues below advertisement
The actor recently had a memorable role in HBO's Lovecraft Country and was even nominated for 2021 Emmy Award for Best Supporting Actor.
In 2016, he spoke about his addiction describing how he walked into a New Jersey church needing help. He said, "When I came through those doors, I was broken. … This was, I would say, around the … third season of The Wire.'
Article continues below advertisement
He revealed, "I was on drugs. … I was in jeopardy of destroying everything I had worked so hard for, and I came in those doors, and I met a man who had never even heard of 'The Wire,' much less watched it" referencing the pastor who helped him get through his issues.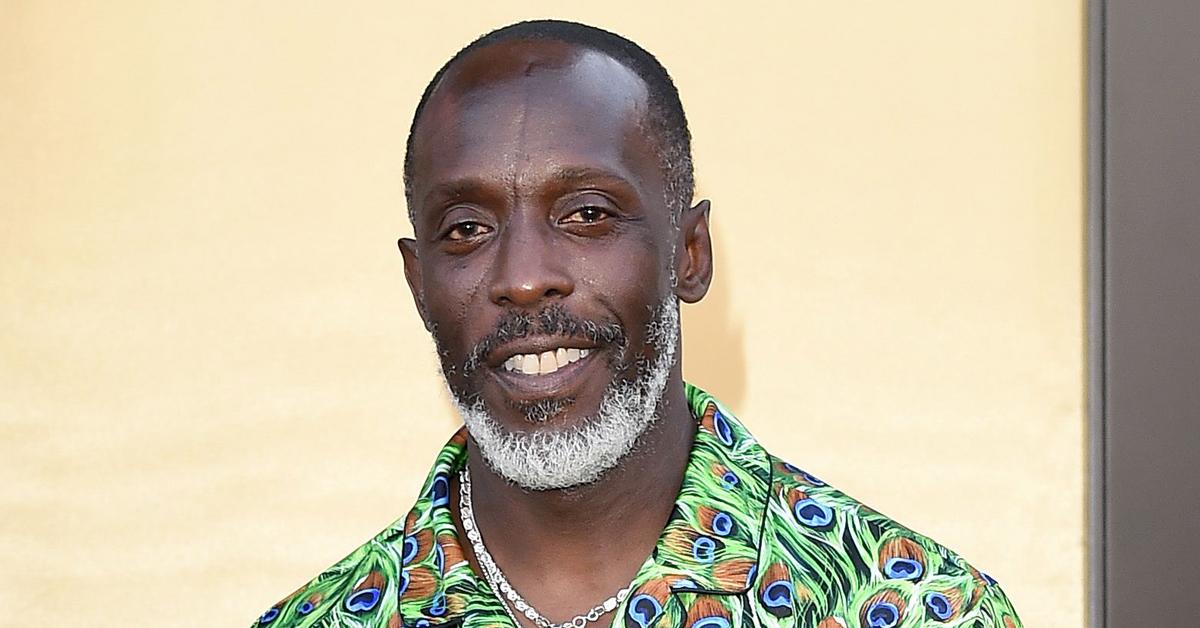 Article continues below advertisement
"I wrote my full name down — Michael Kenneth Williams — and in the office, [the pastor] turns around, and he says, 'So what do you want to be called, man?' I said, 'Well, you know, my name is Michael, but I could do Mike.' He says, 'Why does everybody say, 'Omar, Omar's in trouble?' " And I was like, 'Oh, this dude is clueless [about the show],', he explained.
The tributes are already pouring in for Michael. His HBO costar Isiah Whitlock wrote, "Shocked and saddened by the death of Michael K Williams. One of the nicest brothers on the planet with the biggest heart. An amazing actor and soul. May you RIP. God bless."