Exclusive
CNN Humiliates 'Reliable Sources' Host Brian Stelter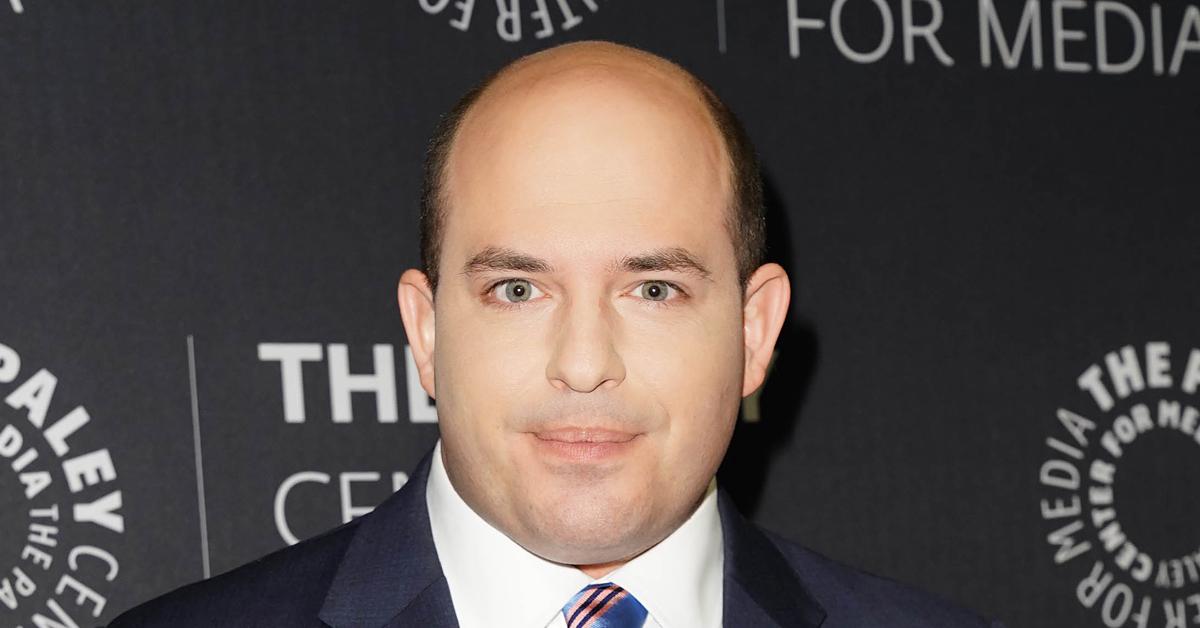 Days before CNN's Chris Cuomo was fired after allegations of sexual harassment, colleague Brian Stelter was defending the troubled host predicting that Chris would be back on the network soon.
"Brian looks like a total fool. He is CNN's media reporter. His only job is reporting on the media and when the biggest media story in years breaks right under his nose, he gets it wrong. Brian is literally in the same building as Chris. They sit in the same chair in the makeup room. If Brian needs to develop sources as CNN he literally just has to look to his left and his right to find insiders, yet here he is on TV giving out totally wrong information," sources tell RadarOnline.com.
Article continues below advertisement
The new allegation against Cuomo emerged just days after CNN announced it was investigating the work he did defending his brother from similar harassment allegations.
Article continues below advertisement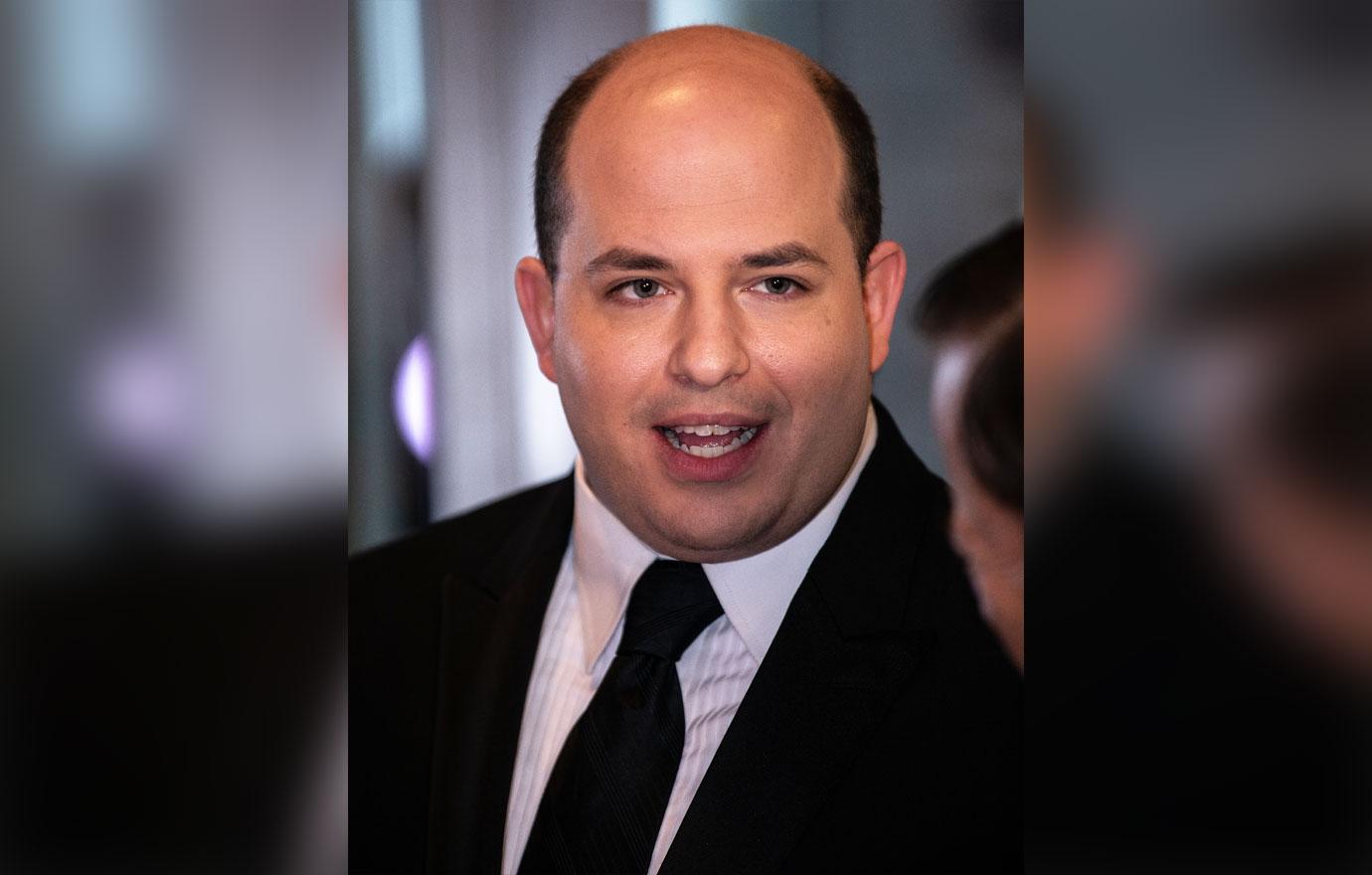 "Brian is rattled. He pretends he is the best media reporter ever. He prides himself on believing that he knows everyone in the media and has the most reliable sources. However, in reality, his sources have proven to be anything but reliable and now everyone knows it," adds an insider.
Article continues below advertisement
CNN said "additional information has come to light" when it announced Cuomo's firing, however, RadarOnline.com can report that they accusation came from a former ABC employee who worked with Chris when he was at the network.
Article continues below advertisement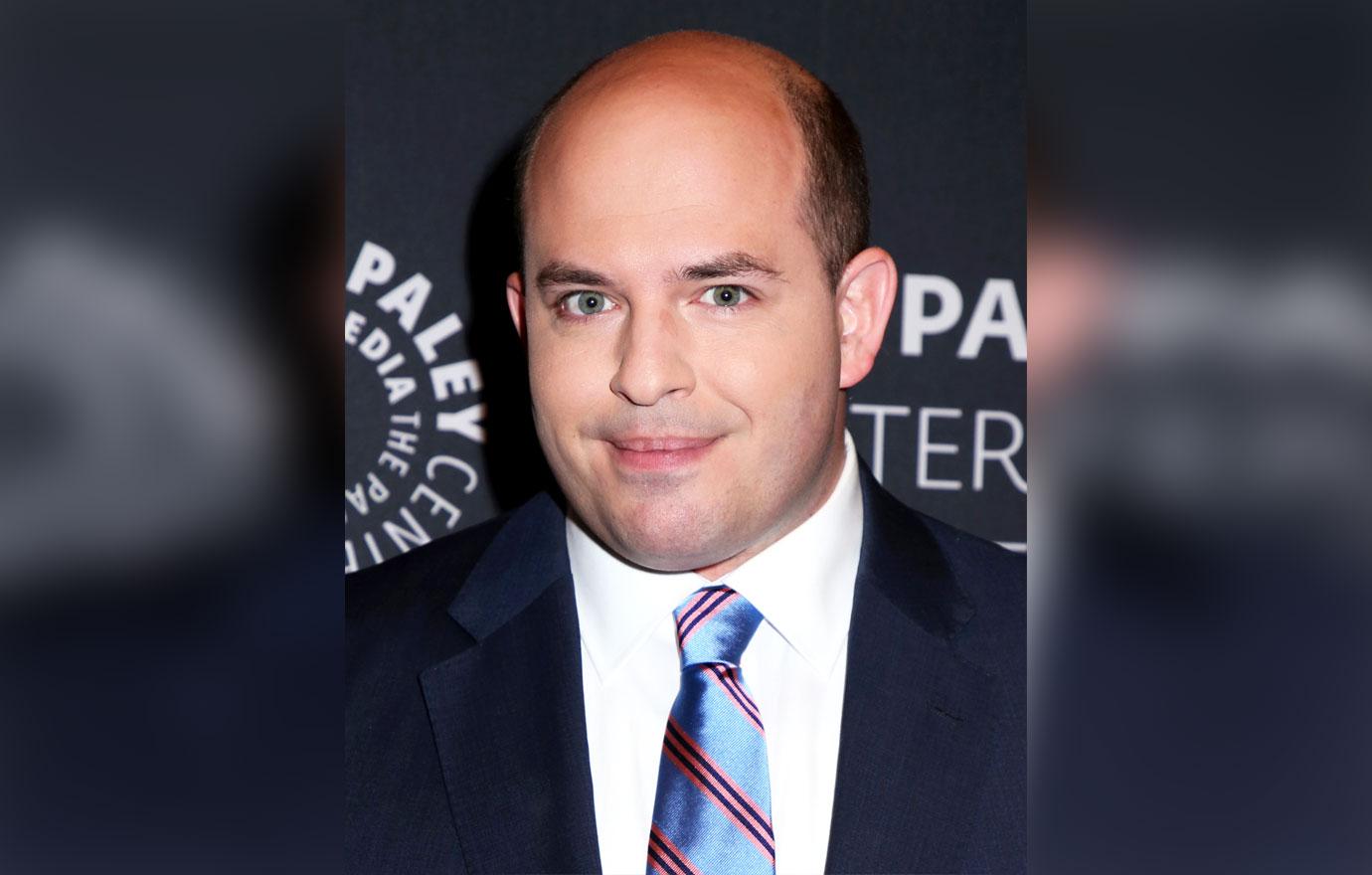 "The biggest fear at the moment is more people will come forward," adds an ABC source. "Those Cuomo boys got around and did whatever they wanted for years. It was common knowledge within ABC that Chris was a player with a huge penis."
Article continues below advertisement
Shelly Ross, a veteran TV executive, wrote a column for The New York Times in September saying Cuomo groped her at a party 16 years ago.
Chris Cuomo has denied the new allegation of sexual misconduct.