Andrew Cuomo's Ex-Girlfriend Sandra Lee Refuses To Talk Chris Cuomo, All Smiles When Asked About CNN Host Being Axed Over Alleged Sexual Misconduct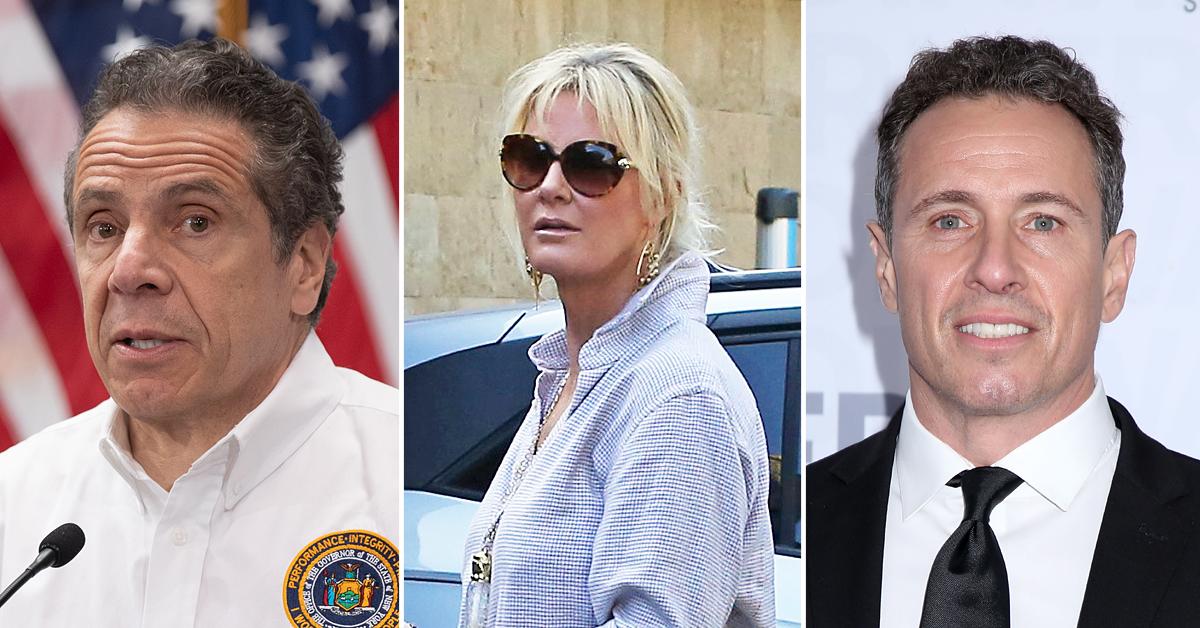 Sandra Lee refused to discuss her ex-boyfriend Andrew Cuomo's brother getting fired from CNN, but her smirk said it all.
Article continues below advertisement
The 55-year-old Food Network star couldn't help but react in a semi-shady way when the paparazzi asked her about Chris Cuomo's termination and sexual misconduct allegations.
As RadarOnline.com reported, Chris got axed just four days after CNN suspended him when they discovered he tried to help Andrew cover up his own scandal.
Newly engaged Sandra remained tight-lipped after her lunch date with a friend in Los Angeles on Sunday. The blonde bombshell kept it casual, wearing a pair of tight jeans, a crisp button-up shirt, and white sneakers.
Sporting dark sunglasses with her hair in a ponytail, Sandra seemed to enjoy the attention at first, until she was cornered with questions about the drama surrounding the brother of her ex-boyfriend.
Article continues below advertisement
Flashing a smile at the camera, Sandra appeared to be in great spirits but her mood changed when the paparazzo asked her, "What do you think about Chris being fired?" which caused her to react by asking, "Who are you?"
When he responded that he was with the media, she immediately shooed him away.
"No," Sandra said shaking her head. "What do you think about Chris being fired?" the shutterbug persisted, sparking Sandra to flash a closed-mouth smile.
Despite her bizarre reaction, she still didn't take the bait. "No comment," she responded.
Article continues below advertisement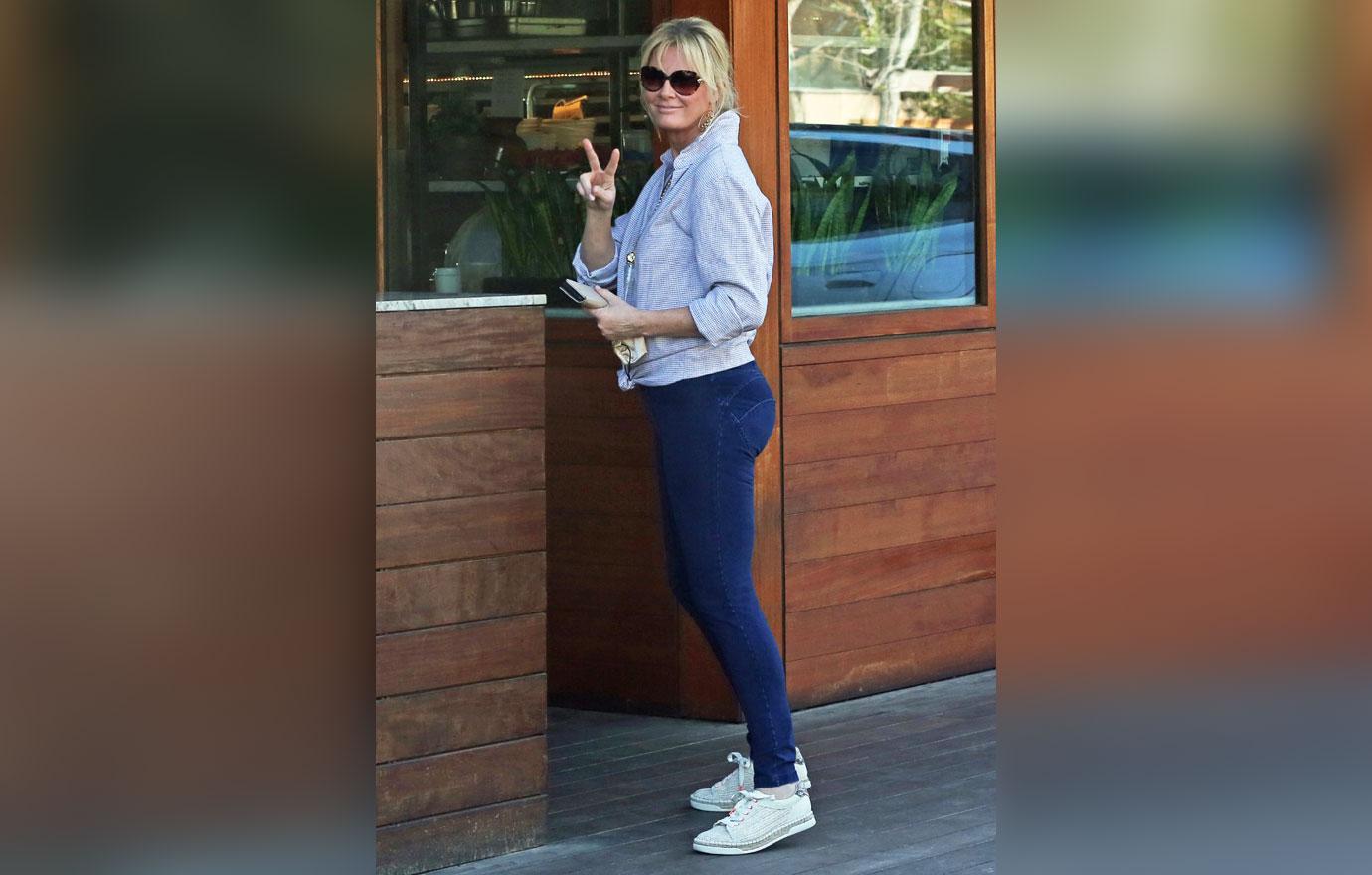 But the photographer didn't take no for an answer. "He was actually hit with sexual misconduct [allegations] today," he stated. "What do you think about that?" Sandra looked uncomfortable with the question, prompting her to turn her back to the camera.
Article continues below advertisement
Sandra's outing comes just one day after CNN canned Chris for good. On Monday, The New York Post reported the disgruntled host is set to sue the network over his $6 million-per-year contract.
Chris' firing came after CNN discovered he put "greater effort" into helping Andrew cover up his scandal. Hours later, a former ABC colleague accused him of sexual misconduct.
Sandra's ex-boyfriend also faced embarrassment after being forced to resign from his job as New York's Governor after the city's Attorney General Letitia James' report found he had sexually harassed 11 women, including former and current state employees.
Article continues below advertisement