'Embarrassed' Chris Cuomo Breaks Silence Hours After Being Indefinitely Suspended From CNN Due To Helping Cover Up Andrew Cuomo's Sexual Harassment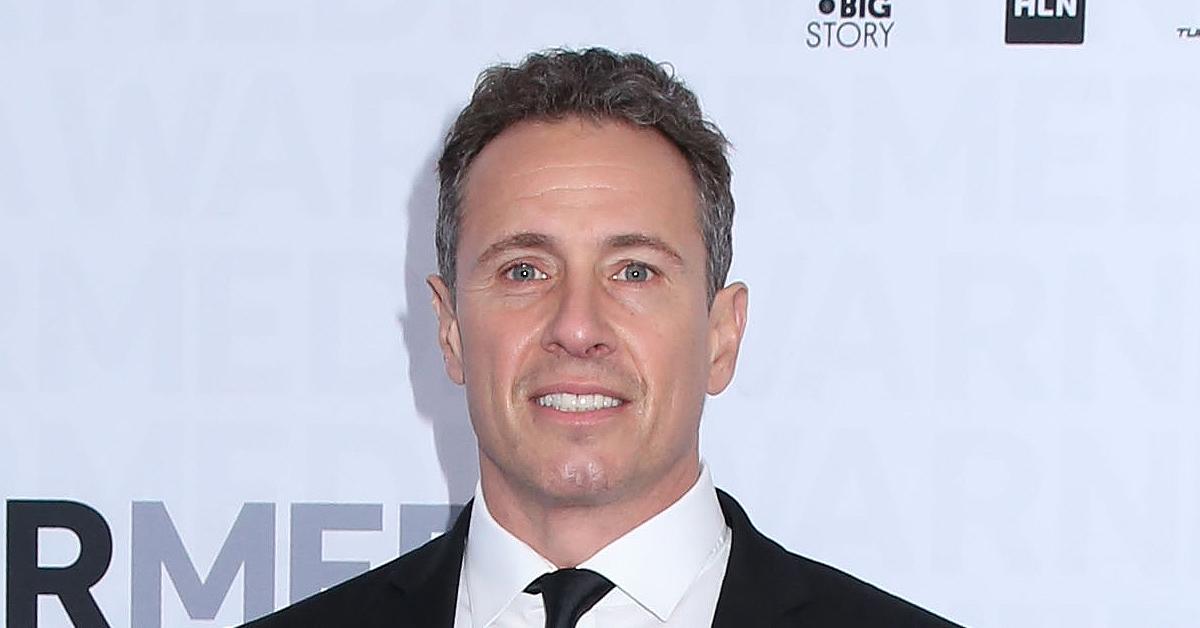 Chris Cuomo has spoken. The embattled CNN host broke his silence just hours after getting indefinitely suspended from the network over attempting to help cover up his brother Andrew Cuomo's sexual harassment allegations.
Article continues below advertisement
The 51-year-old journalist was cut from the network without a timeline for return on Tuesday after CNN discovered he put "greater effort" into helping Andrew out with the scandal than they previously knew before.
Addressing his suspension on his SiriusXM radio program, Chris admitted he's "embarrassed" that people believe he violated his ethics.
Article continues below advertisement
"I've apologized in the past and I mean it, it's the last thing I ever wanted to do was compromise any of my colleagues and do anything but help," he continued. "I know they have a process that they think is important and I respect that process so I'm not going to talk about this any more than that."
This comes after RadarOnline.com exclusively reported that Chris' colleague Don Lemon is "inconsolable" over his suspension.
On Monday, New York Attorney General Letitia James' office released a number of text messages that reportedly showed Chris helping Andrew strategize his response to the sexual harassment claims earlier this year.
The following day, CNN announced their decision.
Article continues below advertisement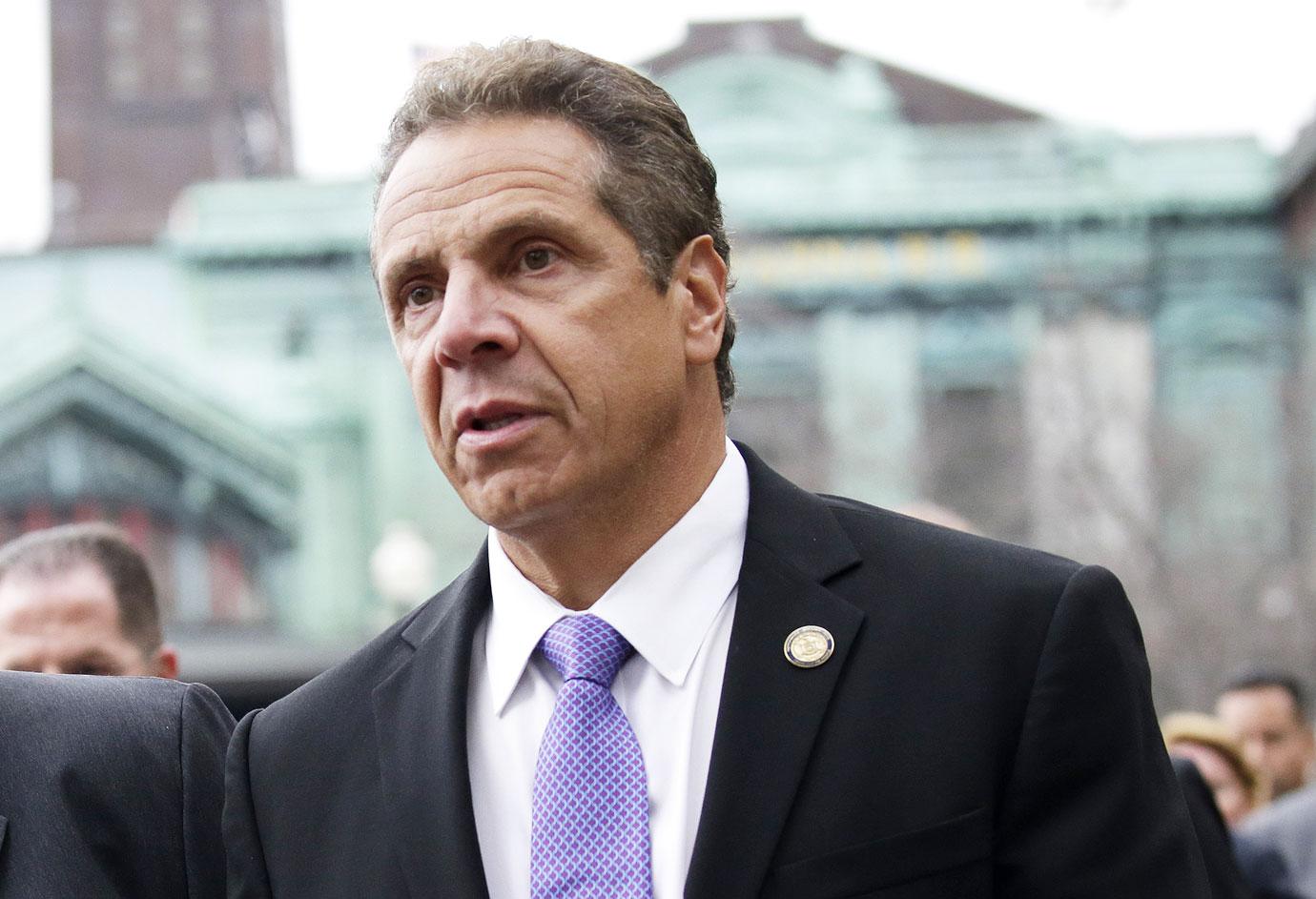 "The New York Attorney General's office released transcripts and exhibits Monday that shed new light on Chris Cuomo's involvement in his brother's defense," a CNN spokesperson said Tuesday evening. "The documents, which we were not privy to before their public release, raise serious questions."
"When Chris admitted to us that he had offered advice to his brother's staff, he broke our rules and we acknowledged that publicly," the spokesperson added. "But we also appreciated the unique position he was in and understood his need to put family first and job second."
Article continues below advertisement
"However, these documents point to a greater level of involvement in his brother's efforts than we previously knew," the spokesperson added. "As a result, we have suspended Chris indefinitely, pending further evaluation."
Chris isn't the only one whose job suffered from the scandal.
Andrew was forced to resign as New York Governor after James' report found he had sexually harassed 11 women, including former and current state employees.