CNN Female Staffers Are Livid After Learning Allison Gollust Is Keeping Her Job Despite 'Lying' About Relationship With Jeff Zucker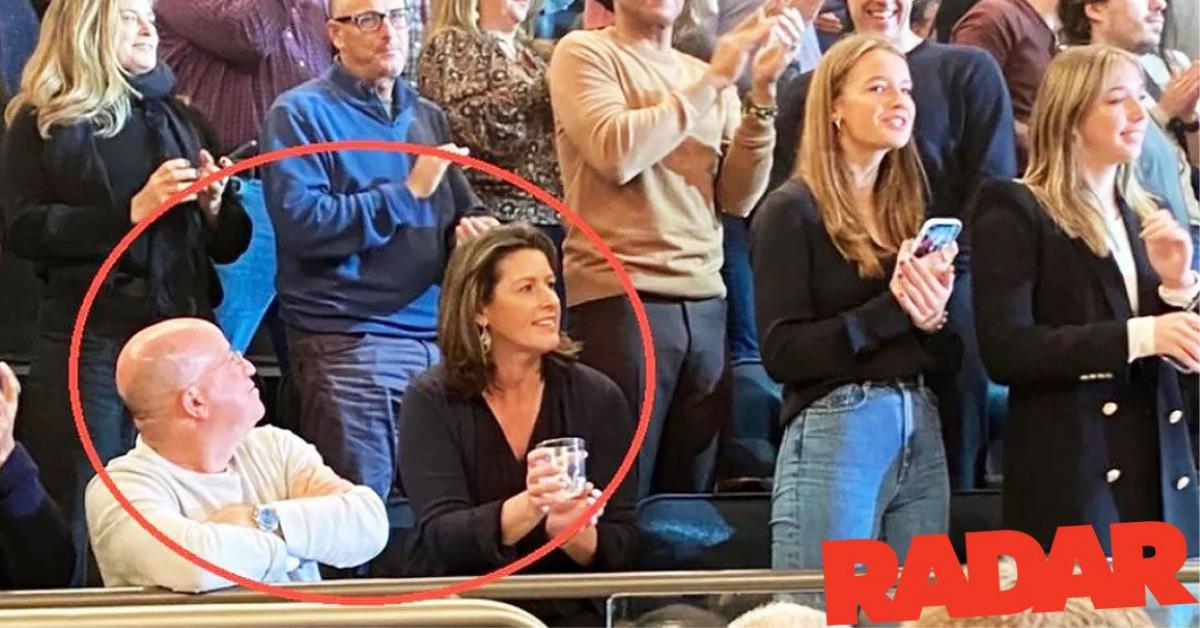 CNN's female employees are not pleased to learn that Allison Gollust gets to keep her job at the network following her workplace scandal with former boss Jeff Zucker.
Sources from the company accused Gollust of not being honest when explaining her relationship with Zucker, claiming it was a complete "lie."
Article continues below advertisement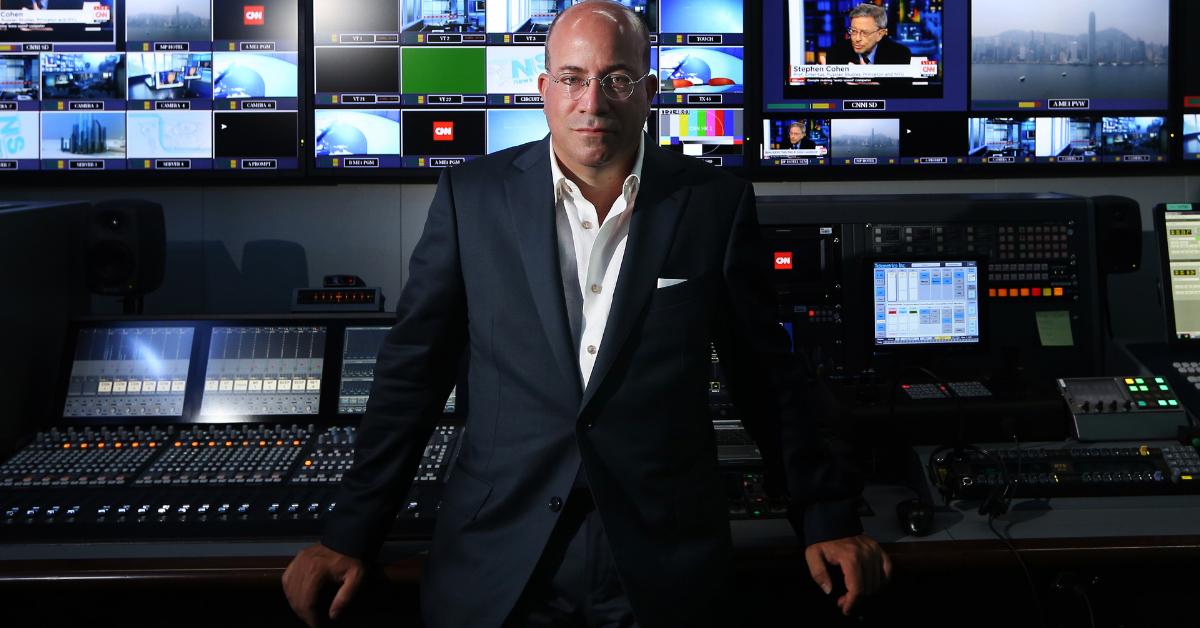 According to The New York Post, a female CNN staffer complained about the situation, questioning the network's decision to continue keeping Gollust employed as their chief spokesperson despite her wrongdoing.
"Why is she allowed to keep her job?" the insider said. "CNN is supposed to be a transparent news network. How does she get away with lying about their affair for so long?"
Article continues below advertisement
Zucker sent a memo to his staff on Wednesday morning announcing his departure from CNN. In it, he admitted to being involved in a relationship with Gollust. Nonetheless, he regretted not disclosing the romance earlier.
"I acknowledged the relationship evolved in recent years. I was required to disclose it when it began, but I didn't. I was wrong. As a result, I am resigning today," the former news leader explained.
Following Zucker's exit, Gollust issued a statement of her own.
"Jeff and I have been close friends and professional partners for over 20 years," she shared. "Recently, our relationship changed during COVID. I regret that we didn't disclose it at the right time."
Article continues below advertisement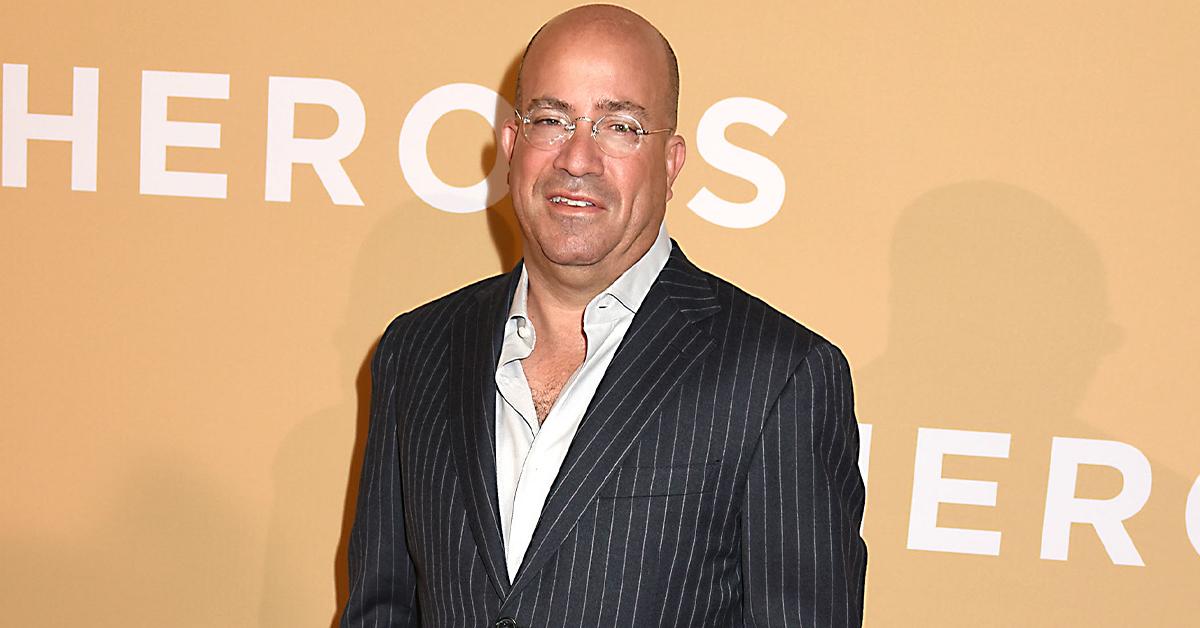 Another source from the network revealed Gollust's claim about the length of her workplace romance was not valid.
"They've been together for years," the informant claimed. "And she's still lying about it today — the statement she made that recently our relationship changed during COVID' is a total lie."
Article continues below advertisement
Zucker joined CNN on January 28, 2013. He made sure to note in the resignation letter that he had "an amazing run" with the network.
"I am grateful to the thousands of incredibly talented CNN and Turner Sports employees who helped make this such a joy for me, and such a success for all of us," he added.
As RadarOnline.com previously reported, following his resignation, former President Donald Trump proceeded to name-call the former CNN honcho and celebrate his departure from the network.
Article continues below advertisement
"Jeff Zucker, a world-class sleazebag who has headed ratings and real-news-challenged CNN for far too long, has been terminated for numerous reasons, but predominantly because CNN has lost its way with viewers and everybody else...," Trump stated. "Jeff Zucker is gone — congratulations to all!"